Recently, Whoopi Goldberg has made headlines with her demand of the Royal Family to apologize for historical ties to the empire and slavery.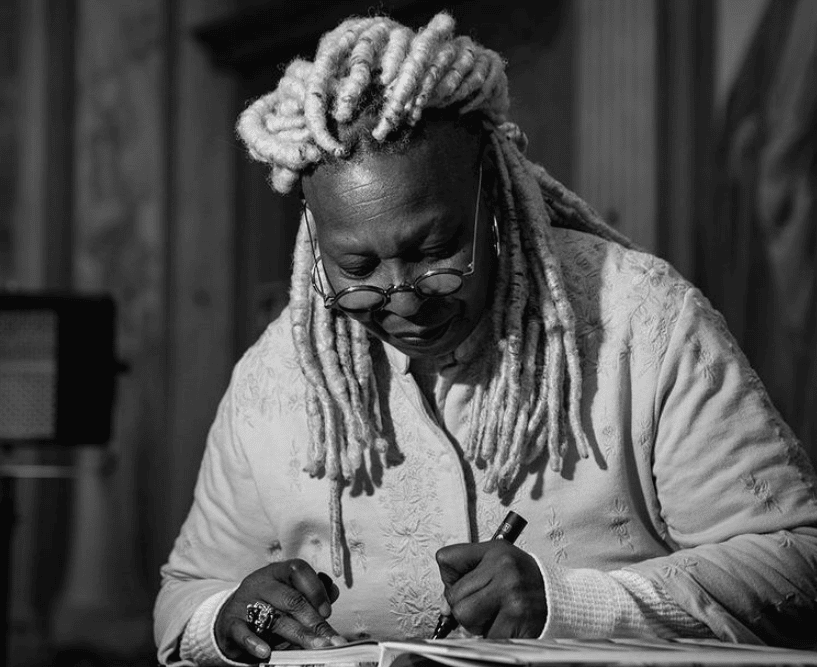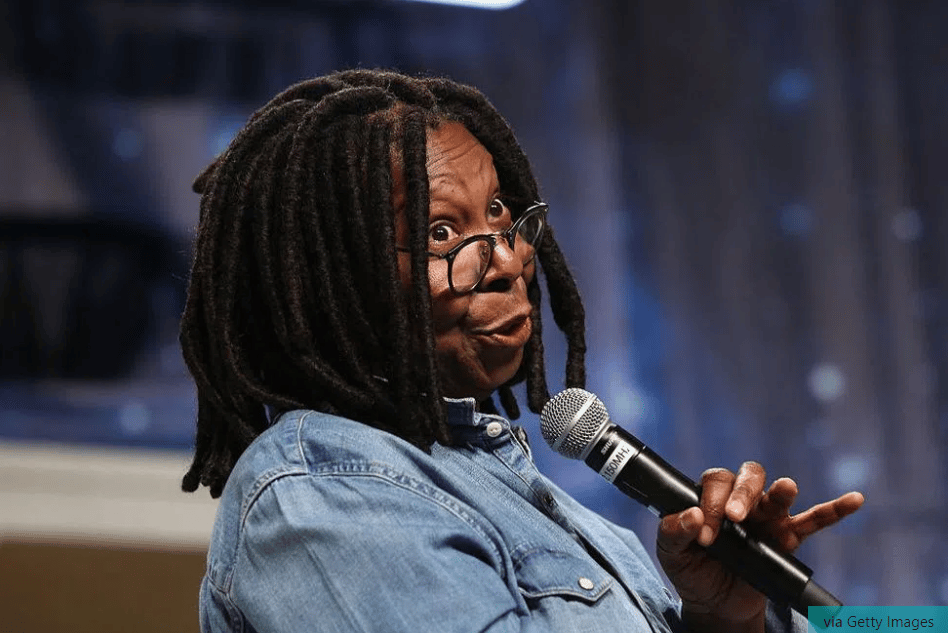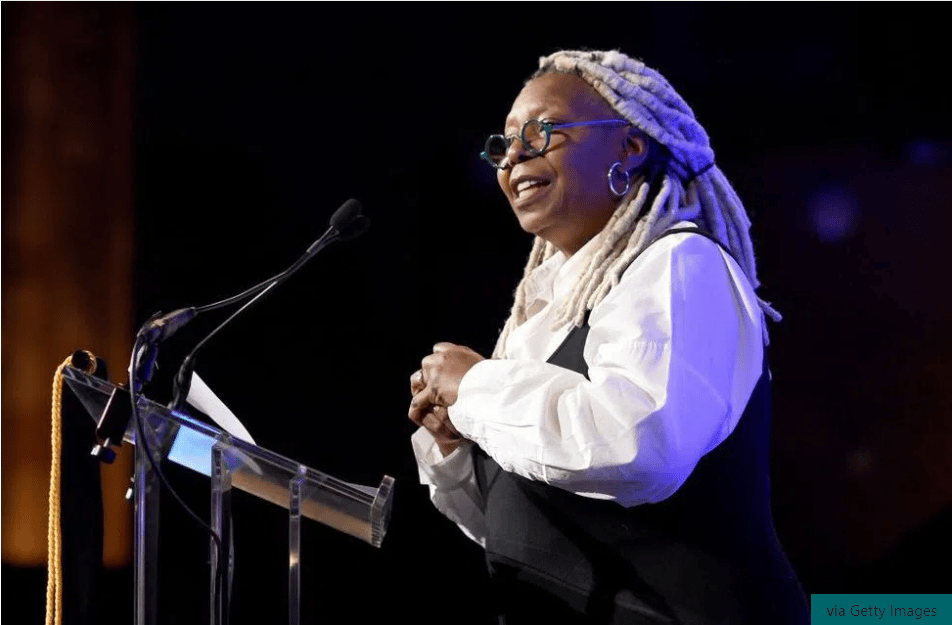 And she has become one of the most recognized faces on global television.
So, as you can see, Goldberg's resume is very impressive!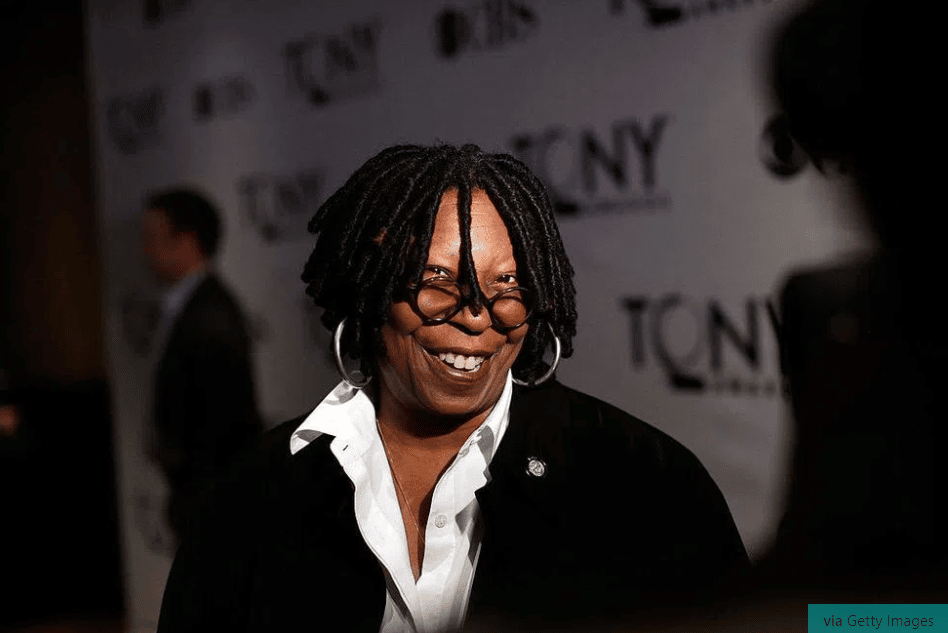 However, recently she has caused controversy on the show after sharing her opinion on the Holocaust.
And people are, understandably, disgusted with her backward comments…

During the show's Hot Topics discussion on January 31, the panel were discussing the graphic novel Maus and how it was recently banned from a Tennessee school district…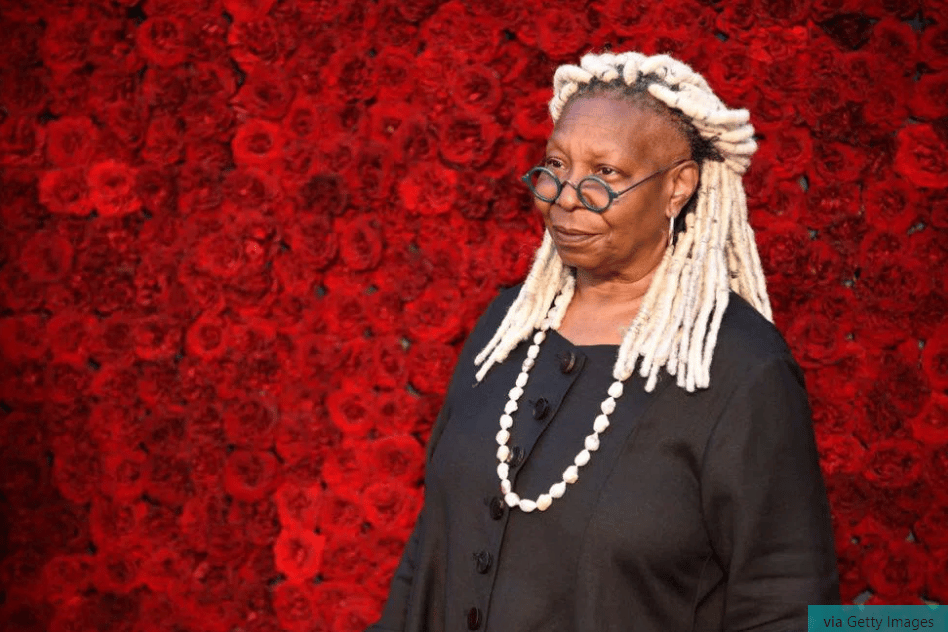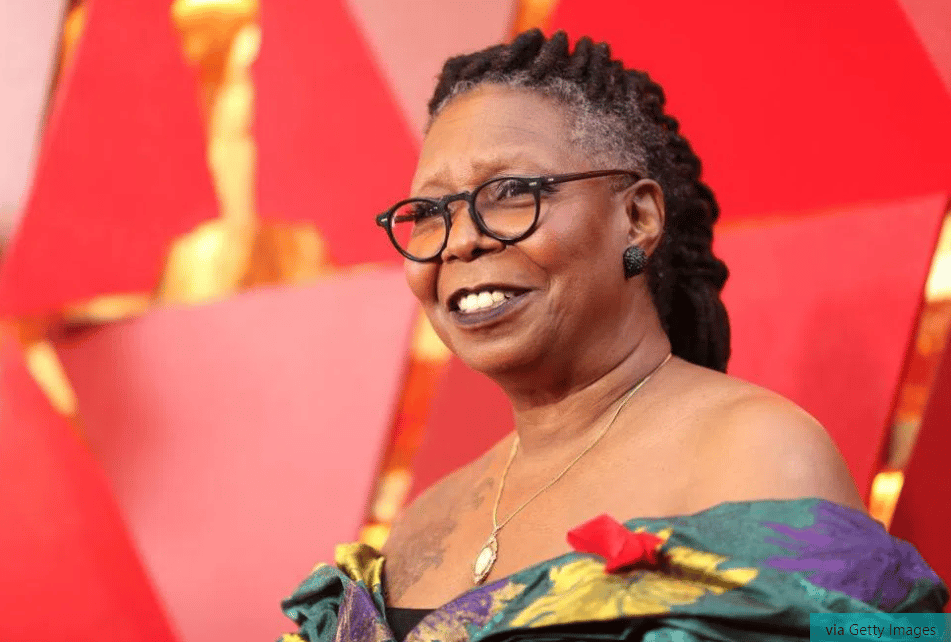 "It's about man's inhumanity to man. That's what it's about," as both groups were white.
Totally missing the point.
This prompted her co-hosts to question her comments, adding that the Nazis referred to Aryans as "the master race."
Sparks fly as The View panel confronts Whoopi after she says "the Holocaust isn't about race. No. It's not about race."
"Well, the considered Jews a different race," Joy Behar says.

"But it's about white supremacy. It's about going after Jews and Gypsies," Ana Navarro adds. pic.twitter.com/GZwZSi2qXi

— Nicholas Fondacaro (@NickFondacaro) January 31, 2022
However, Goldberg responded: "These are two white groups of people. You're missing the point," Goldberg added. "The minute you turn it into the race, it goes down this alley. Let's talk about it for what it is. It's how people treat each other. It's a problem. It doesn't matter if you're Black or white, 'cause Blacks, whites, Jews, everybody eats [the] other."
After her worryingly uneducated remarks went viral, Goldberg went on to apologize for any "hurt" she caused…
— Whoopi Goldberg (@WhoopiGoldberg) February 1, 2022
But, it simply wasn't enough for some viewers as they called for her to be removed from the show.
And it seems ABC heard their comments…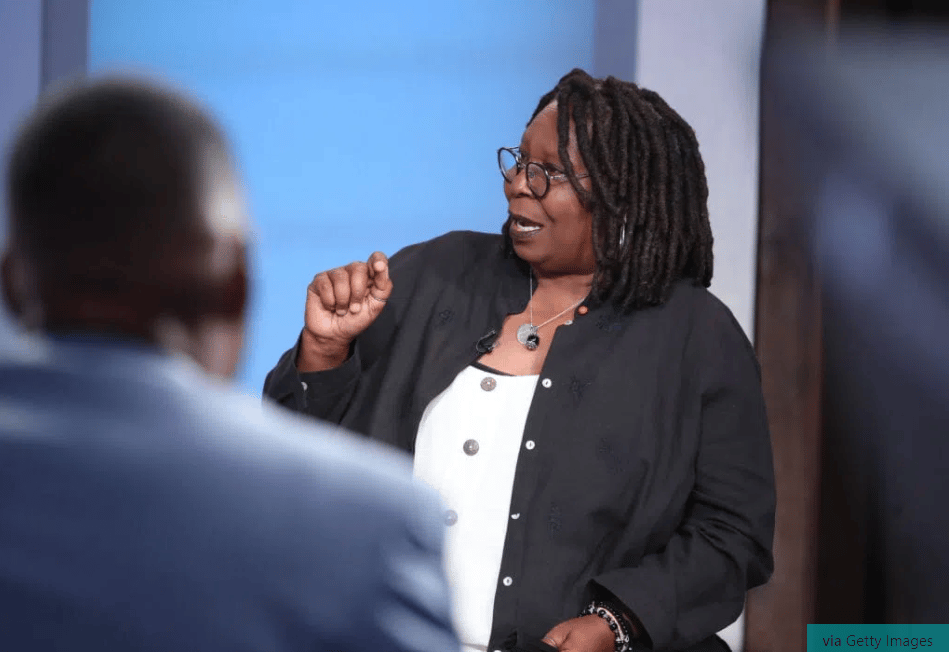 ABC News President Kim Godwin said in a statement that Goldberg was suspended from The View for 2 weeks over her comments.
"Effective immediately, I am suspending Whoopi Goldberg for two weeks for her wrong and hurtful comments. While Whoopi has apologized, I've asked her to take time to reflect and learn about the impact of her comments," she said.
In a note to staff, ABC News prez Kim Godwin says, "While Whoopi has apologized, I've asked her to take time to reflect and learn about the impact of her comments. The entire ABC News organization stands in solidarity with our Jewish colleagues, friends, family and communities."

— Oliver Darcy (@oliverdarcy) February 2, 2022
Adding: "The entire ABC News organization stands in solidarity with our Jewish colleagues, friends, family, and communities."
A decision that Whoopi Goldberg appeared to be unhappy with as she reportedly threatened to quit the show amid the suspension.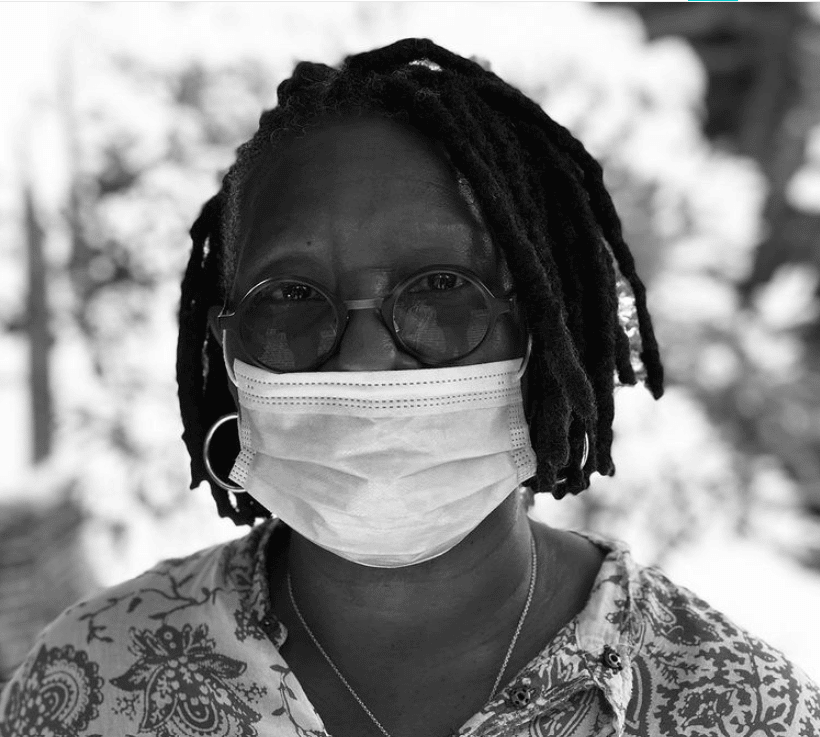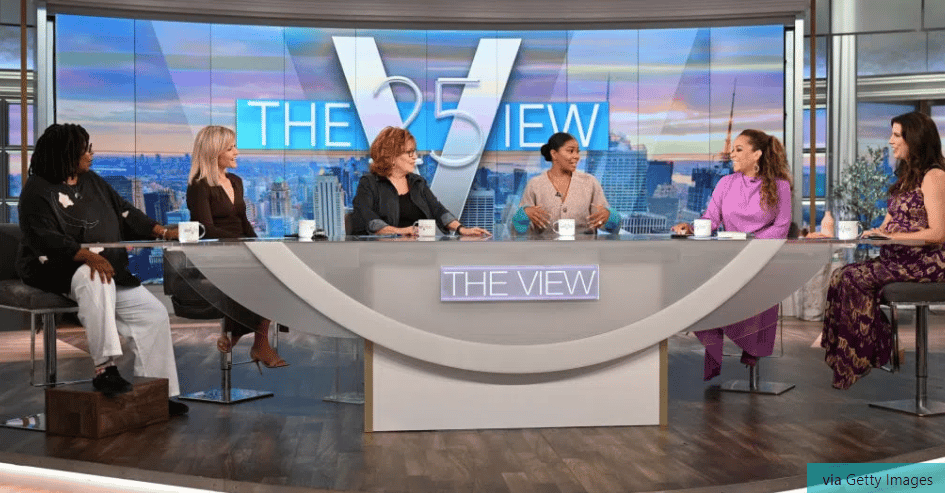 That was until Goldberg and the panel discussed 'gentle parenting.'
Goldberg has come under fire most recently for laughing at a mom's "gentle parenting" style.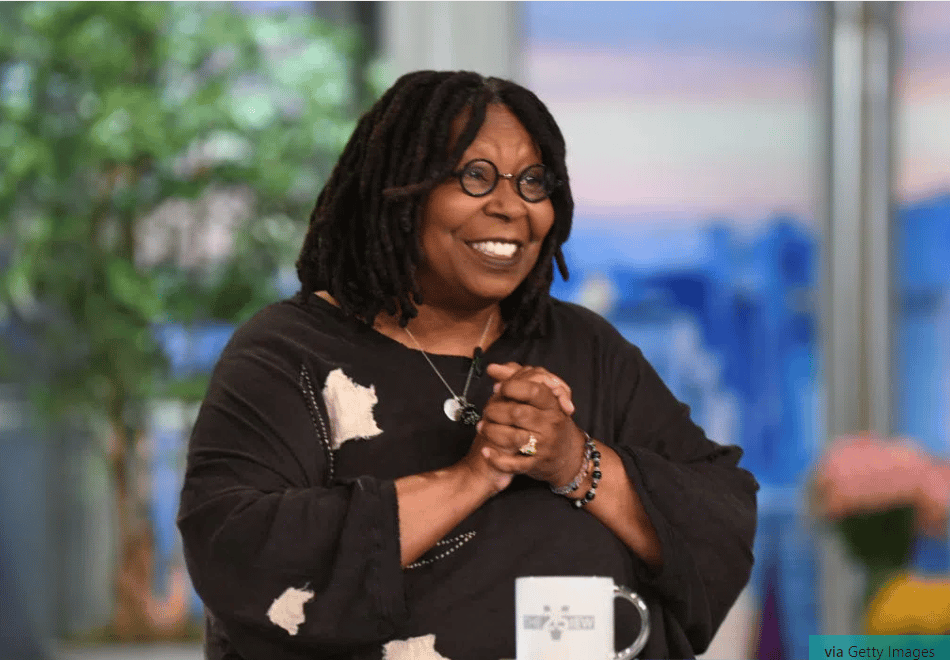 The show discussed and showed a viral TikTok video by mom, Kelly Enos, which sees her demonstrate her gentle parenting style.
The viral video sees Enos says: "How many of you are sick to death of disciplining your child with these words? No, get down."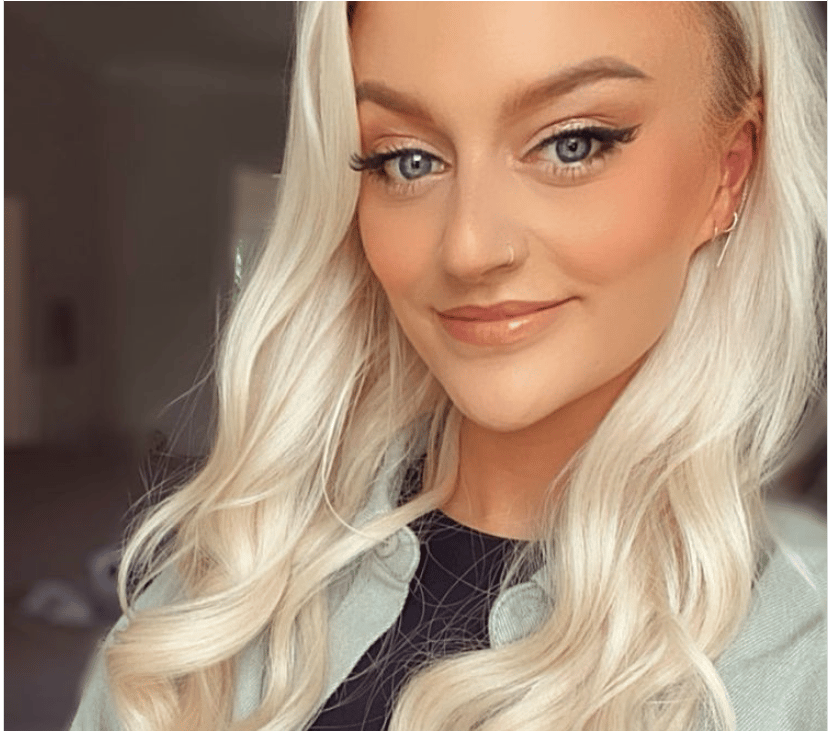 "You could try things like this 'Feet on the floor please,'" Enos said in the viral video. "It just makes a more positive spin on getting down. Either you can put your feet on the floor or Mommy can help you, which one would you like?"
However, Goldberg made it pretty clear that she wasn't a fan of the style…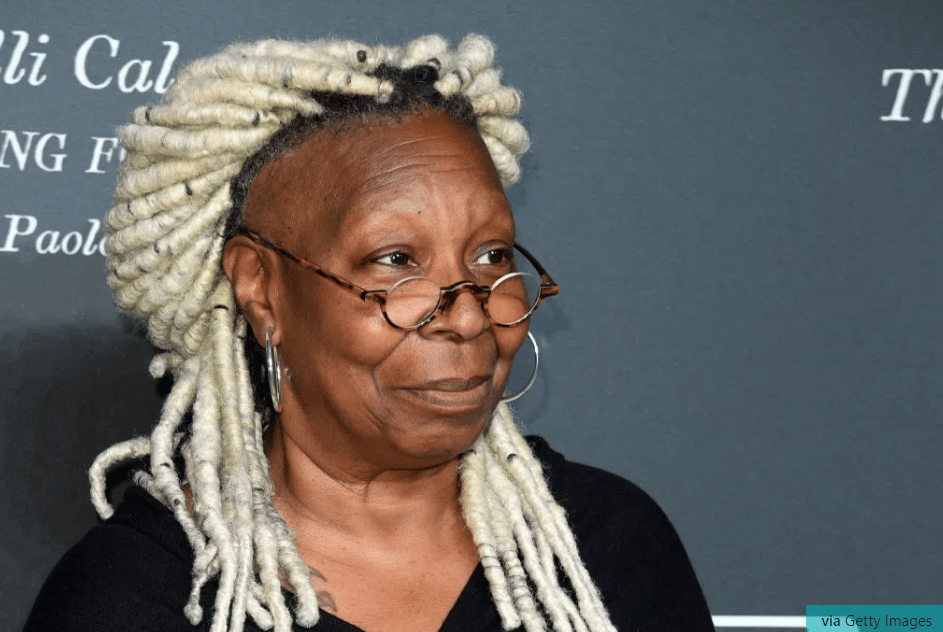 Laughing as she introduced the segment, Goldberg said: "A mom on TikTok is going viral because she's making the case for so-called gentle parenting, where you go beyond just saying no to your child."
Then, following the video, Goldberg said: "Honestly. Is that really a realistic approach when your children are acting up?"
According to the Daily Mail, Enos has said that when she "first realized I'd featured on Whoopi's show I was really happy because I thought, "This is great for gentle parenting", because it was finally being spoken about."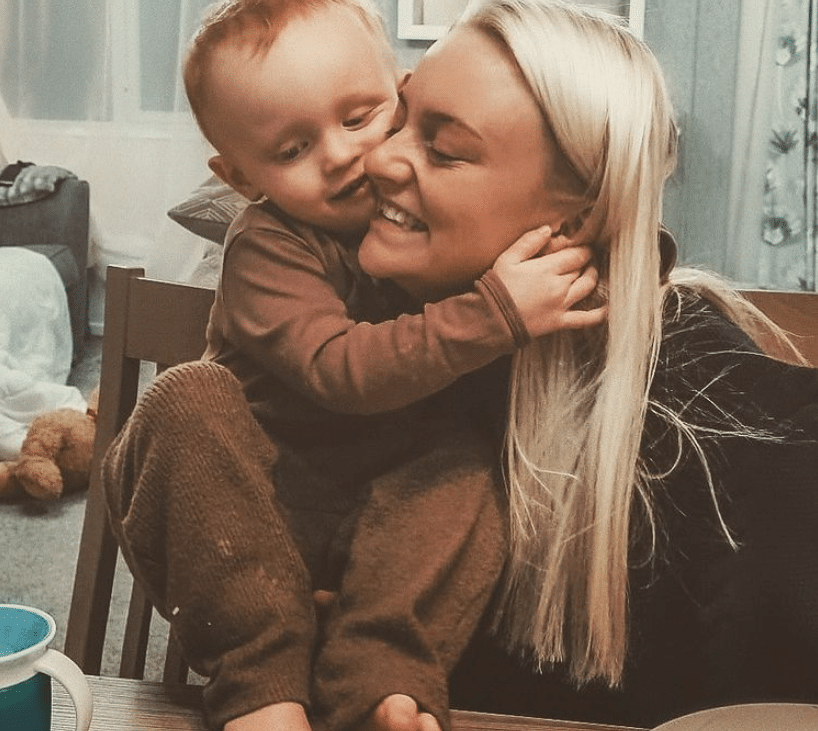 "But, I pressed play and I was greeted with Whoopi Goldberg patronizing and laughing at me," she continued. "The panel poo-pooed gentle parenting. I was disappointed as I thought at least one of them would have seen where I was coming from."
Enos has since responded to a segment from the show in a video on TikTok where she explained how gentle parenting works.
Alongside the video, she also added the caption: "WHAT THE ACTUAL!!!!! @The View @Whoopi Goldberg Thank you for sharing my video (and trying the English accent 😂) Drop me an email… let's talk."
And now, Goldberg has urged Britain and the British Royal Family to apologize for their ties with the empire and slavery.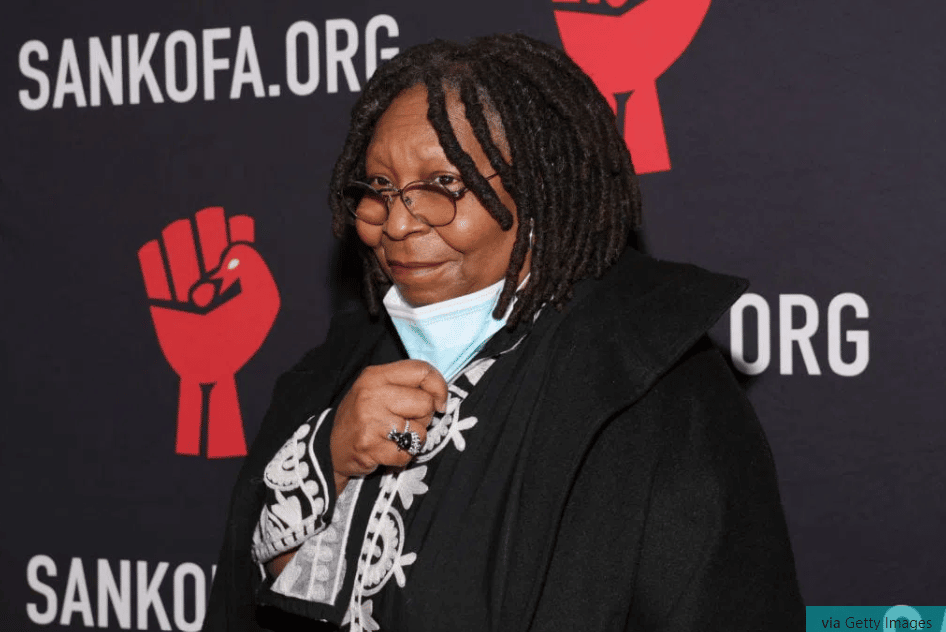 Which many people have commented on.
Many people agreed with Goldberg, saying that it is a good idea for the Royal Family to apologize for their ties to slavery in the past.
Re: the Whoopi Goldberg trend

If you're more upset about someone calling out slavery than about slavery itself, then you're the reason that people are still calling out slavery.

— The Loony Liberal – Troll, Do You Even Dictionary? (@PG13ScottWatson) March 24, 2022
Well, as much as this is the Daily Express, Whoopi Goldberg isn't wrong.
There's a long list of stuff the Brits and the English need to apologise for, including colonialism, slavery, illegal occupation of the Chagos Islands, subjugation of its neighbours -among other things. https://t.co/1sXBC3dtbW

— Sacha Jones 🏳️‍🌈🇺🇦🏴󠁧󠁢󠁷󠁬󠁳󠁿❄️ (@rainbowpossum07) March 25, 2022
Whatever you think of Whoopi Goldberg – and her past statements re the holocaust were rightly condemned – I can see how the Royal Family apologizing for historic slavery in the UK might be a good thing. After all, the Royals' role is partly to be a diplomatic presence

— The Angel Damian (@Damian_Whittle) March 25, 2022
But, some had other controversial opinions.
Who cares what Whoopi Goldberg has to say, and if she's that concerned about slavery, let her go and gob off in countries where it's actually still happening. The same goes for those here in the UK trashing our history and heritage, and wanting names of roads changed.

— Pam Julian. (@PamJulian8) March 24, 2022
Saying that it isn't happening anymore so no apology is necessary.
Whoopi Goldberg should know Britain abolished slavery in 1807 and for the empire in 1833. We also policed the slave trade by the Royal Navy. Yet another ignorant actress who has no knowledge of history.

— ③MelvynHaigh (@MercianSaxon) March 25, 2022
Not long after Goldberg landed herself in more fire for laughing at a mother's approach to parenting, she has now urged the British Royal Family to apologize for the slave trade history.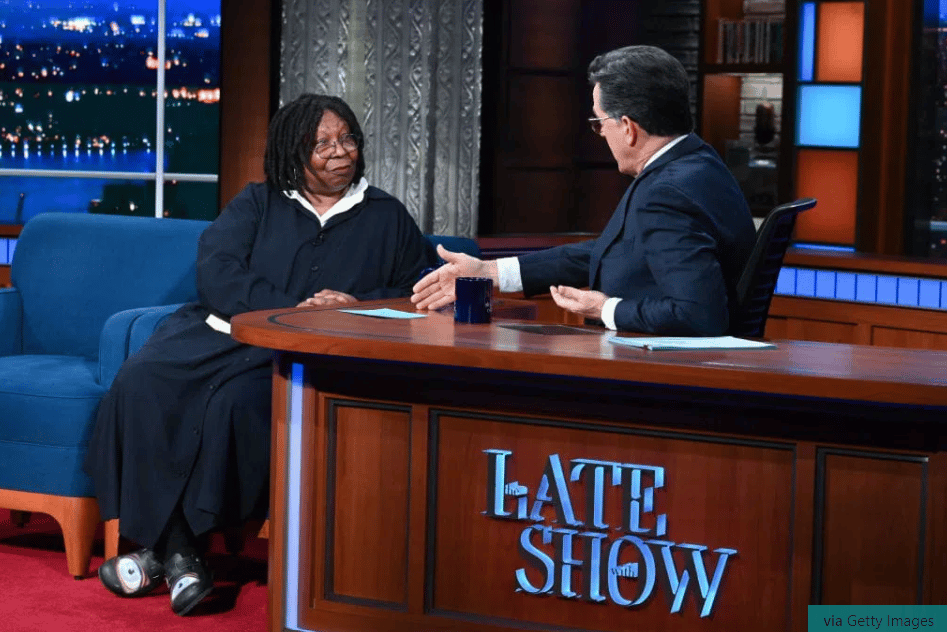 Scroll on to find out exactly what she had to say.
Britain ended their ties with slavery on May, 1, 1807.
The legislation was passed that made it illegal for any British ship or subject to trade in enslaved people.
The rise of the British Empire began in 1601, and The Empire, which was developed into the Commonwealth, officially fell in 1997. This was after 1907 when dominion status was granted to a number of colonies, continuing on through to 1945-1947 when a series of countries in the Empire were granted independence, and the Empire began to steadily decline, as per Britannica.
Although The British Empire no longer exists in Britain, it has left a scar on many, including Goldberg.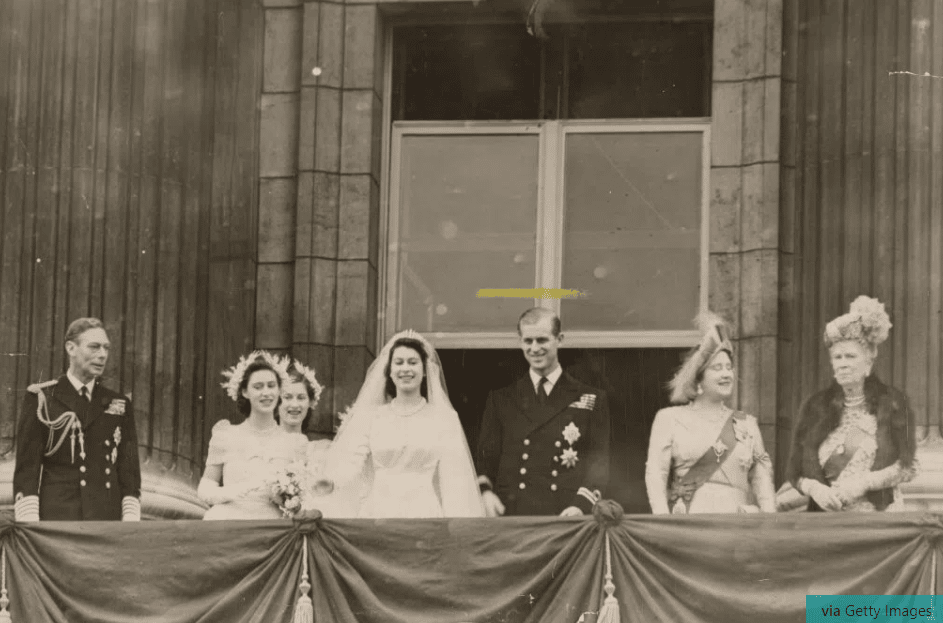 Talking on The View Goldberg demanded that someone issue an apology for their involvement.
"Britain ran ram shod over India for years," she said, as per LADbible.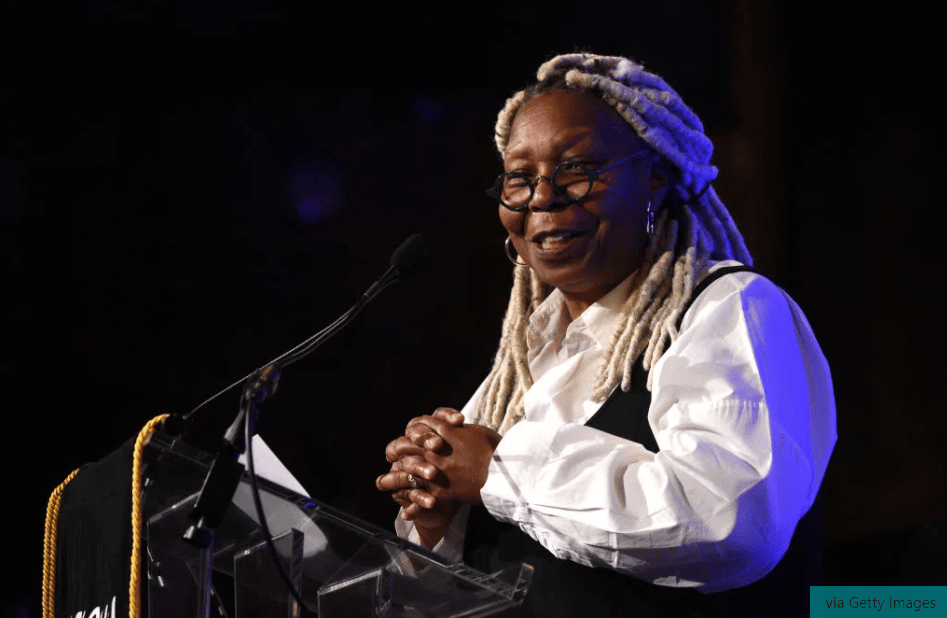 "Let us not forget when we talk about what needs to happen, all the folks that need to apologize.
"Listen, this is not new. I suspect Charles, when he was in Barbados, had some idea because he went on and apologized, yes, he was releasing the hold that Britain has," she continued, talking of the November ceremony where Barbados broke its ties with Queen Elizabeth as their Head of State.
"So perhaps someone is listening, and it's the new group of folks I don't know if it's Charles but one of them," she said.
We've arrived in Jamaica 🇯🇲 pic.twitter.com/aMiNV8hY7B

— The Duke and Duchess of Cambridge (@KensingtonRoyal) March 22, 2022
Goldberg's discussion came after Prince William and The Duchess of Cambridge arrived in Jamaica, where many were stood protesting their arrival. 100 Jamaican officials even signed a letter urging them to make a statement on their involvement with their imperial past.
"We see no reason to celebrate 70 years of the ascension of your grandmother to the British throne because her leadership, and that of her predecessors, have perpetuated the greatest human rights tragedy in the history of humankind," the letter read.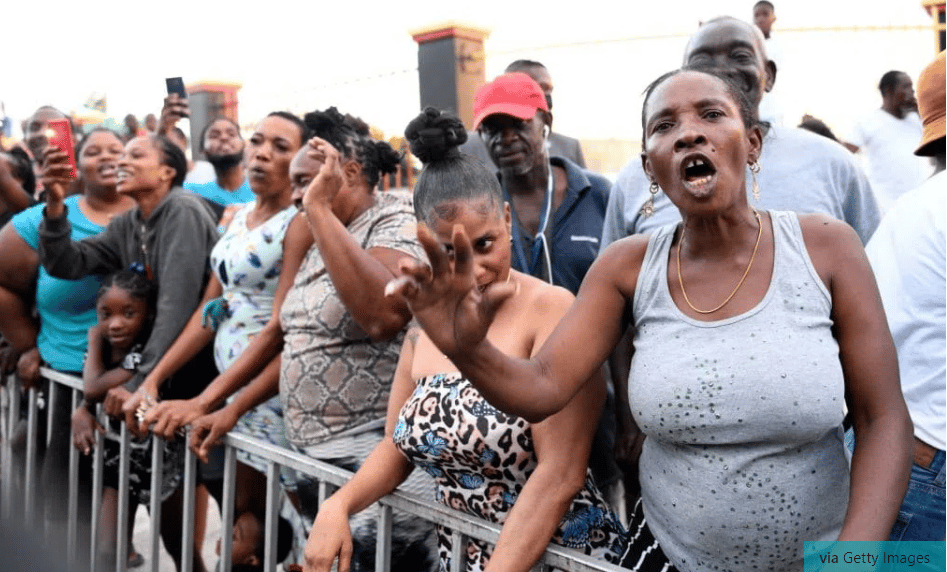 "You, who may one day lead the British Monarchy, are direct beneficiaries of the wealth accumulated by the Royal family over centuries, including that stemming from the trafficking and enslavement of Africans," it finished.
Jamaica wants to cut all ties with the British monarchy, wishing to become an independent country.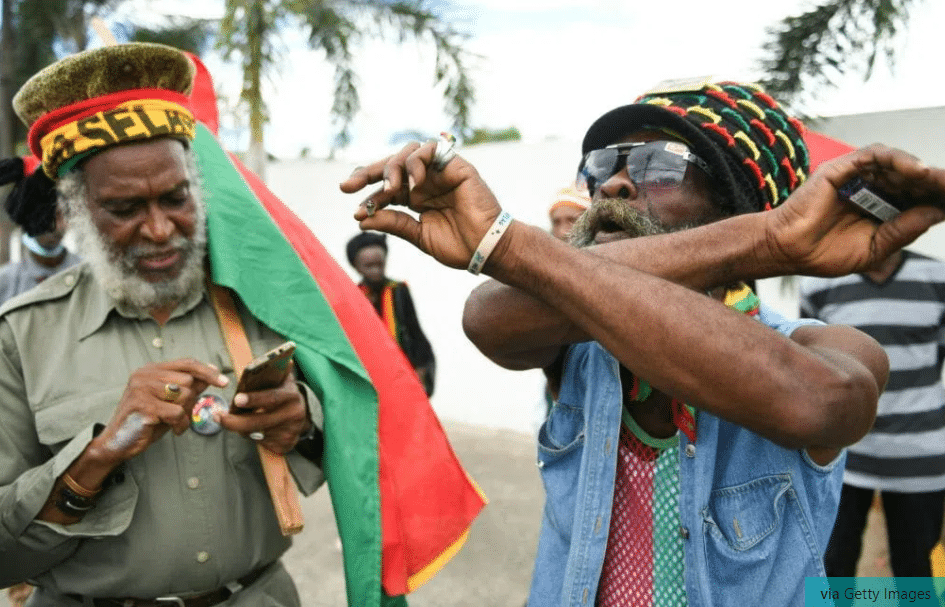 What do you think?