Goldberg's Exciting New Journey Beyond "The View"
Stepping away from the familiar backdrop of "The View", Whoopi Goldberg embarks on a Western escapade as evident from the first still of "Outlaw Posse". Under the meticulous direction of Mario Van Peebles, who also penned and took on a pivotal role in the film, this Highland Film Group project promises to be a cinematic spectacle. The industry insiders were recently granted an exclusive peek by Variety, and anticipation is building as the film awaits a distributor.
The Tale and Characters of "Outlaw Posse"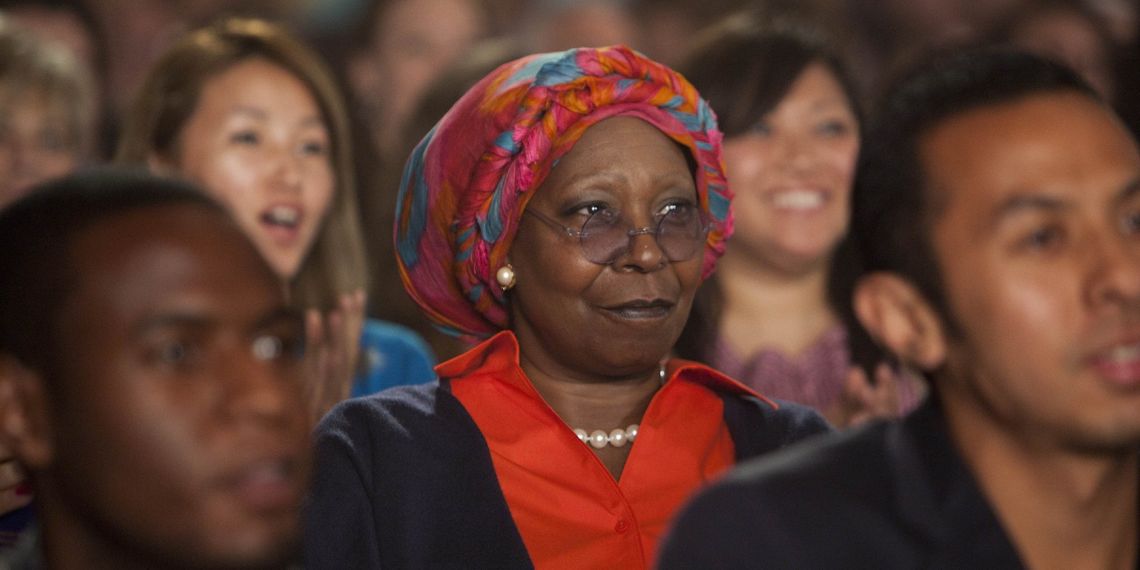 The narrative transports us to the Wild West in 1908, a time when the land was vast, and justice was often meted out from the barrel of a gun. Central to this story is the cowboy Chief, portrayed by Van Peebles. He gathers a diverse crew of misfits and outcasts, with a singular goal: to retrieve a cache of stolen gold. Their journey doesn't come without obstacles, as they find an adversary in the relentless lawman Angel, played by William Mapother. Yet, hope shines in the form of their bold ally, the dauntless mail carrier Stagecoach Mary, brought to life by Goldberg.
The cast boasts an ensemble of renowned talents. Joining Goldberg and Van Peebles are Edward James Olmos, Cedric the Entertainer, John Carroll Lynch, D.C. Young Fly, Jake Manley, Mandela Van Peebles, Amber Reign Smith, William McDonough, and the compelling Neal McDonough.
Diving Deep: Who Was the Legendary "Stagecoach Mary"?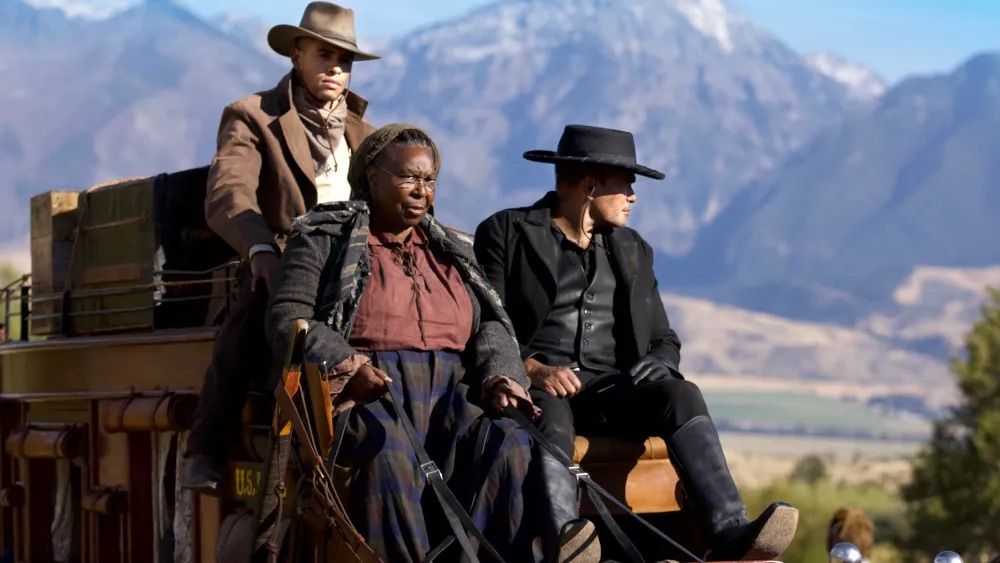 One of the intriguing characters in "Outlaw Posse" is Stagecoach Mary. Originating from real-life tales of the Wild West, Mary Fields was a freed slave post the Civil War. Her journey led her from the role of a chambermaid to being an iconic figure in Montana's history, defying gender norms and risking her life as a stagecoach mail carrier. With a Smith & Wesson hidden under her apron, she didn't hesitate to fend off threats, from bandits to wild creatures. Fields, or "Stagecoach Mary", has graced the screen in previous films and shows, with Zazie Beetz's portrayal in "The Harder They Fall" being the most recent.
Looking Ahead
As "Outlaw Posse" searches for a distributor, fans eagerly await further details. Those interested can get a taste of Goldberg's excitement for the project in her interview with us, where she candidly shares her longtime aspiration to star in a Western film.