The controversial new Netflix documentary depicting the acts of infamous serial killer Jeffrey Dahmer has drawn criticism from Whoopi Goldberg.
The 66-year-old actor criticized Monster: The Jeffrey Dahmer Story, which has been dominating the Netflix charts since its 22 September debut and stars Evan Peters.
Here is what she said, so listen:
IS NEW JEFFREY DAHMER SERIES EXPLOITIVE OR INFORMATIVE? #TheView co-hosts weigh in on the backlash the show is receiving after families of the young men Dahmer murdered said they were never contacted by anyone from the popular new miniseries. https://t.co/cVclFZQmjA pic.twitter.com/NydErkfdII

— The View (@TheView) September 28, 2022
She made her comments on The View, pointing out that Dahmer didn't commit his murders all that long ago, meaning that many of the families of his victims are still alive. Dahmer killed seventeen people between 1978 and 1991.
Goldberg remarked, "Ryan [Murphy] is a fantastic artist. If that were my family, I'd be furious. You just can't imagine it as someone who has lost someone like that, because it is being killed over and witnessing your child get [killed], and then you have to listen to how it went and all this other stuff.
The actress from Sister Act continued: "Again and again and again! If you're going to tell these stories, I think you should be conscious that many of the characters are still alive today."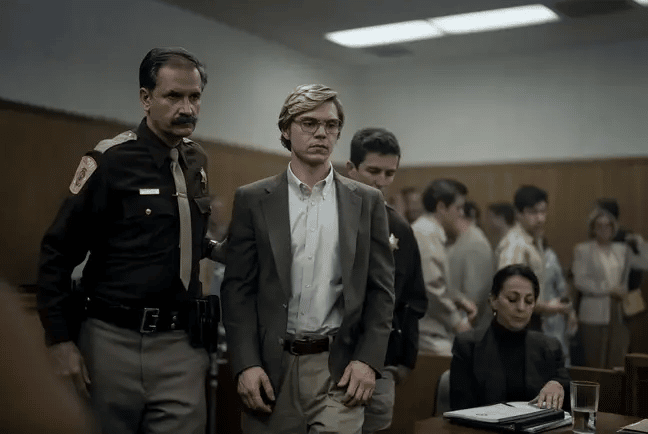 The series, which demonstrated how racism, homophobia, and police negligence allowed Dahmer to kill for more than ten years, wasn't universally panned by The View.
According to Sunny Hostin, it fulfills a crucial instructional function.
She claimed that Dahmer's target group of "young, Black and Brown gay guys" still endures significant injustice.
Hostin remarked, "These communities are nonetheless marginalized and occasionally treated the same manner.
There were other details to this narrative that even I was unaware of.
She also brought out the alarming truth that the officers who had failed to capture Dahmer had been given their jobs back after being fired; one of them, John Balcerzak, had only recently retired in 2017.
Hostin might think that the performance has a significant social impact, but the relatives of Dahmer's victims have already voiced their disapproval of the show.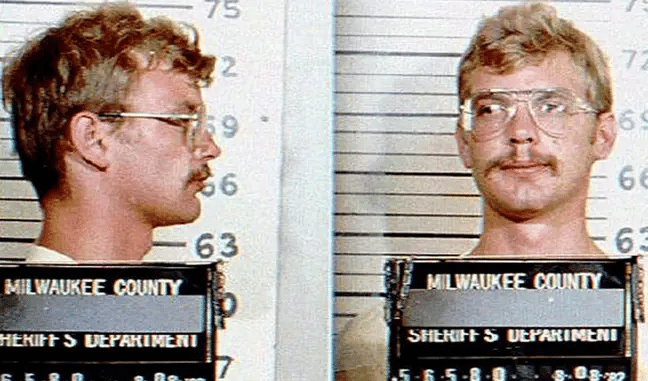 Watching the show, according to Rita Isbell, 'was like reliving it all over again.' Rita Isbell's brother's murder and her court appearance were both featured in the program.
"I think Netflix should have asked if we mind or how we felt about doing it," she continued. I wasn't questioned in any way. Just like that.
"It's disappointing that they're just profiting off this tragedy. That is merely greed.
Currently, Monster: The Jeffrey Dahmer Story is streaming on Netflix.