In between the online bullying and fights, one thing that is keeping us sane is the wholesome dog pictures. Just seeing these furry babies brings a smile to our faces. 
We don't exactly know what we like more about these adorable dog pictures. Whether it's their smile, the tiny paws, or the way they look at us, but we know that we are in love with them. Scroll on below and get ready to involuntarily squeal a lot.
#1. Every mother needs a break sometimes.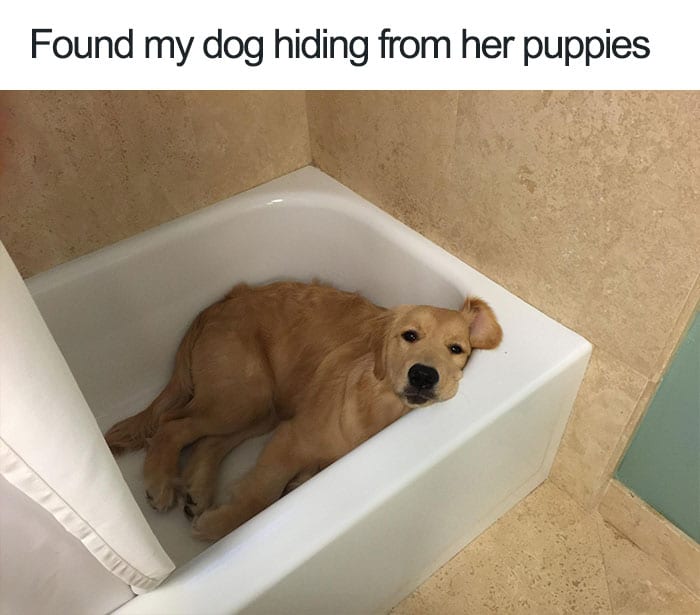 We all need a little R&R sometimes. -John L
#2 Anything to make the good boy happy.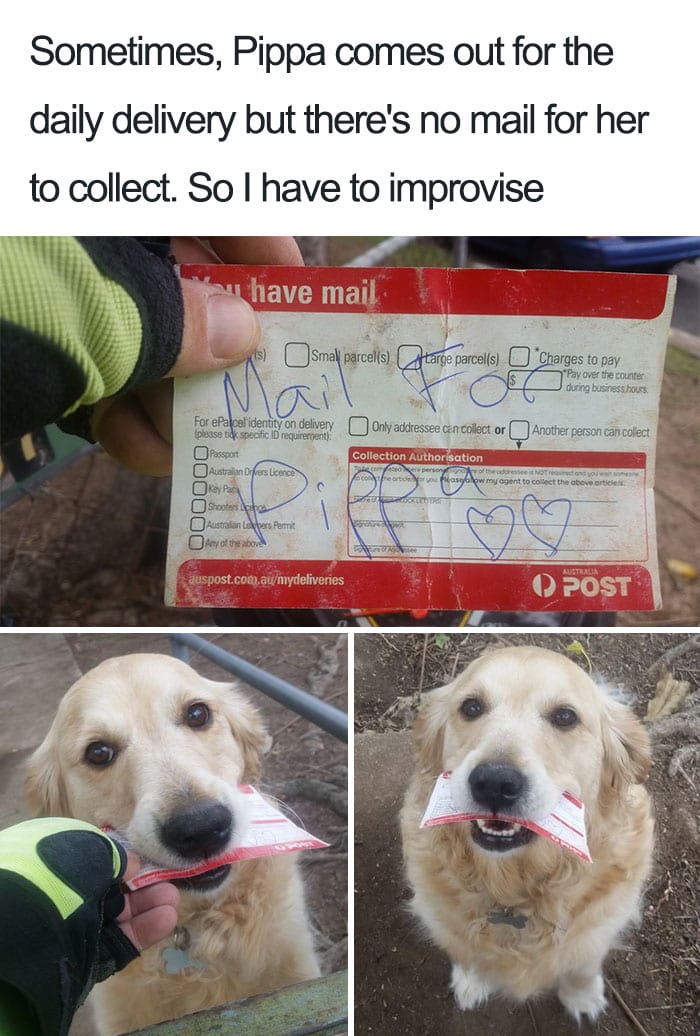 #3 I will stay here for eternity.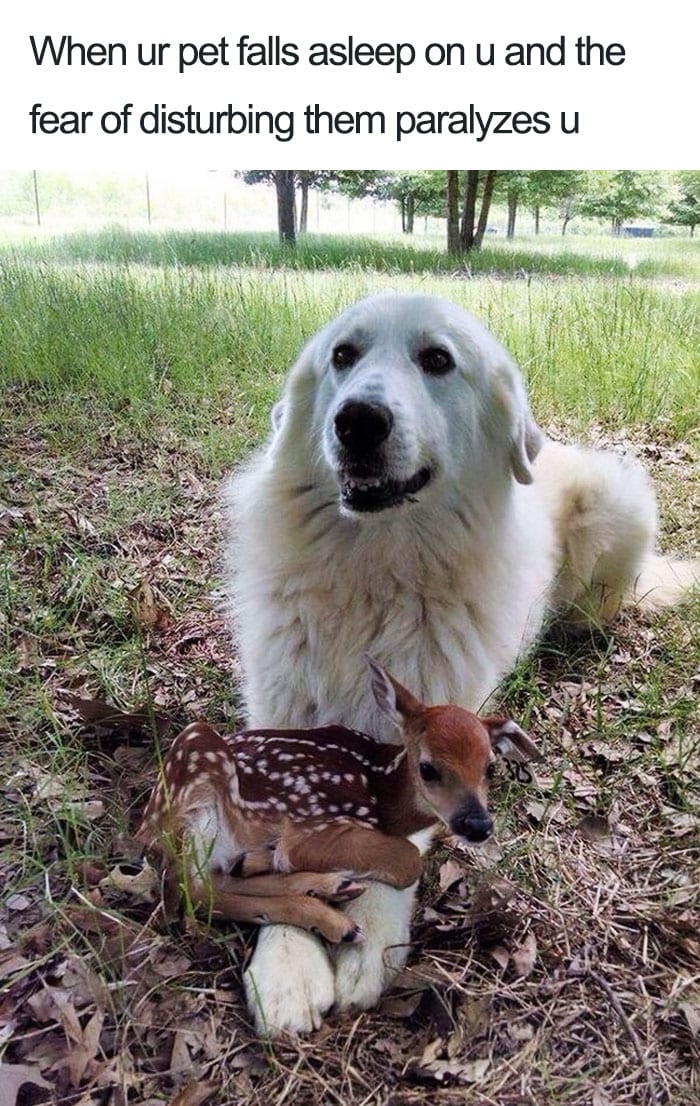 The dog looks so proud of himself. Soooo cute! -Natasha L
#4 I hate waiting.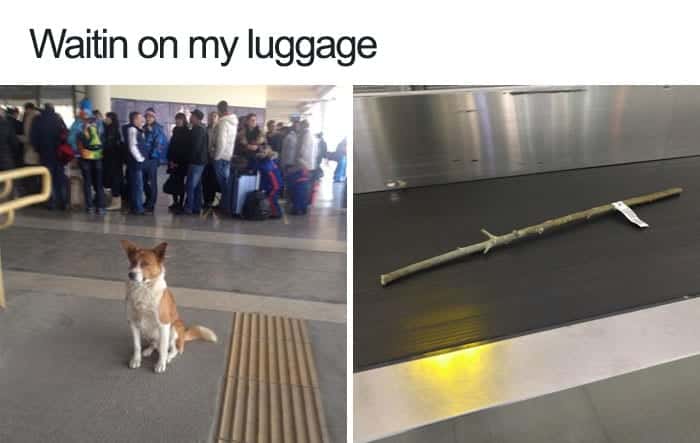 I love that they let you put the stick through. -Tracy McGregor
#5 You can see it in their face.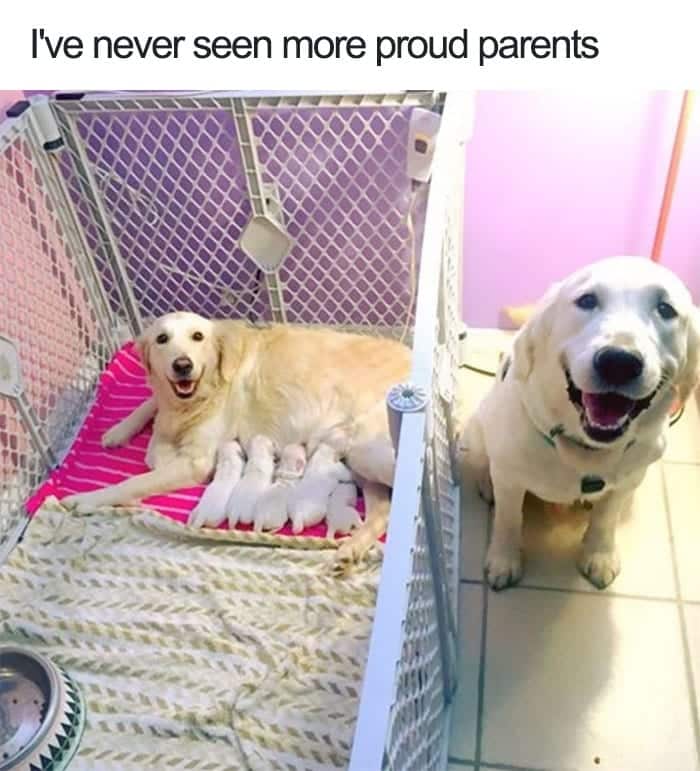 #6 'You sure?'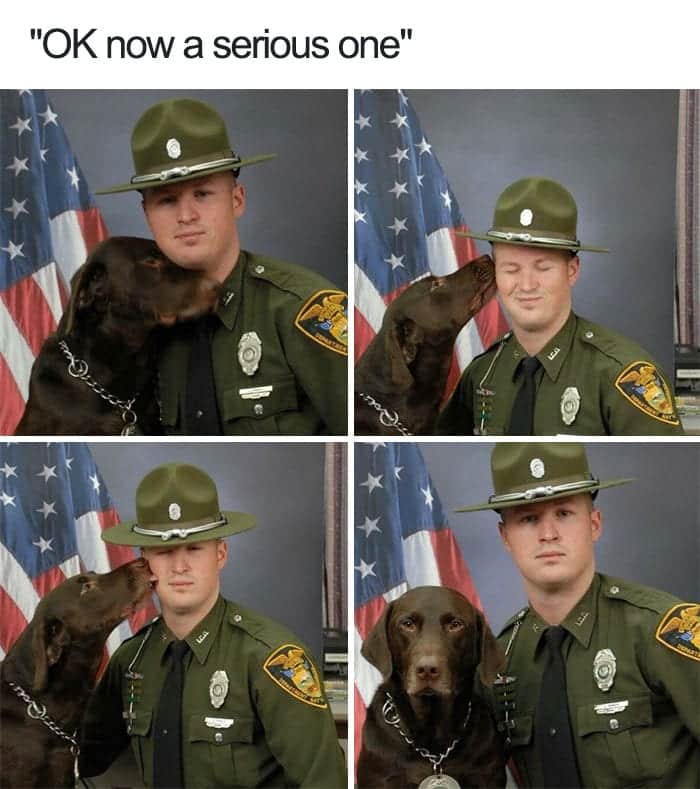 This is totally me. -Chubby Unicorn
#7 'I'm coming for you flying thingy.'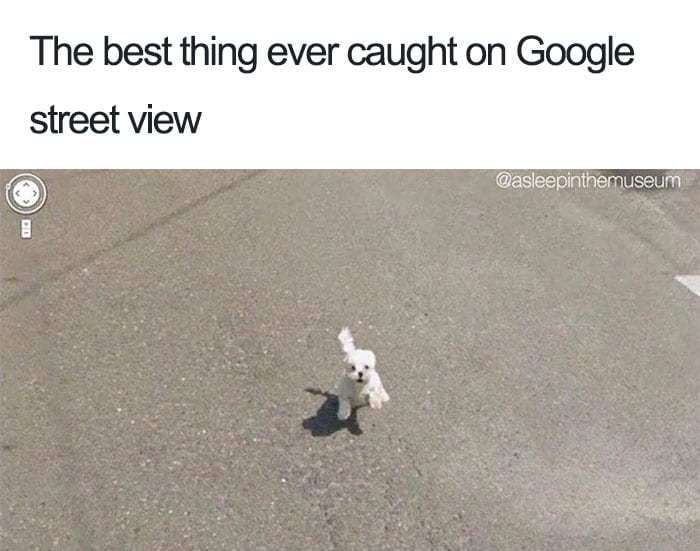 #8 I'm not crying.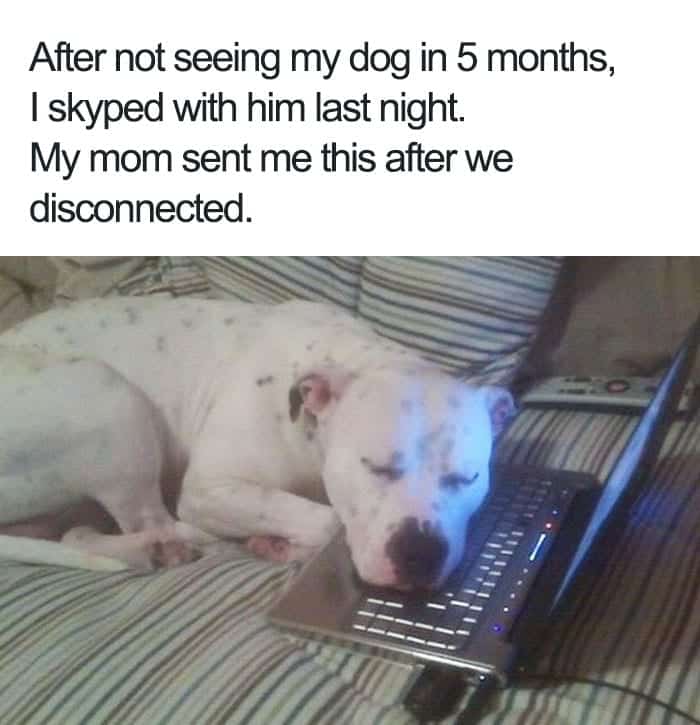 #9 I'll try extra hard to be good then.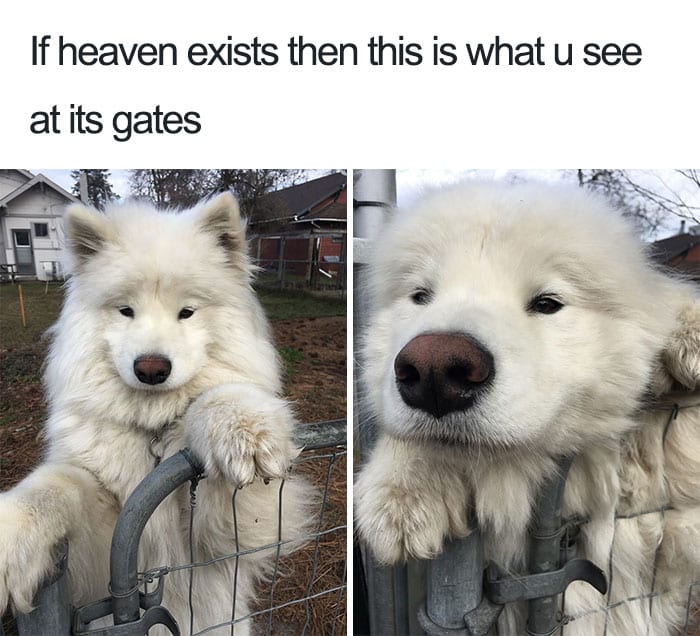 None shall pass… without a kiss. -Cara Herbert
#10 That is the face of pure excitement.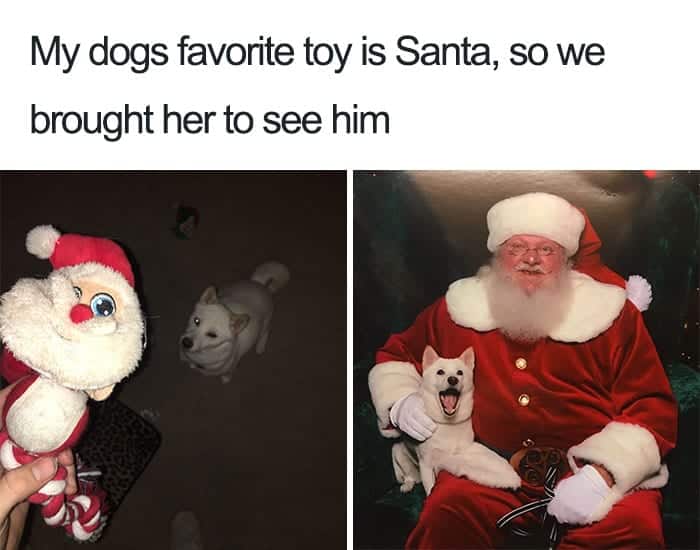 #11 I know, I am cute.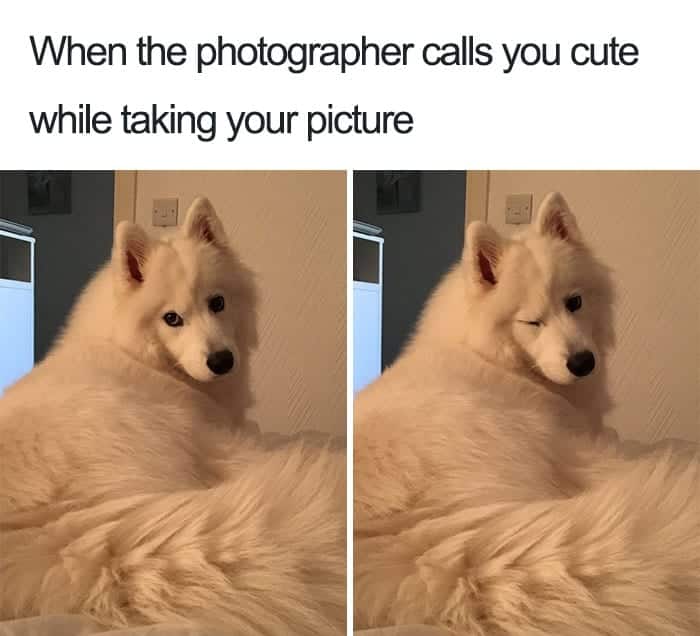 Your pupper is beautiful! It looks like a wolf. -MeggersTheFox
#12 'Is it working, Hooman?'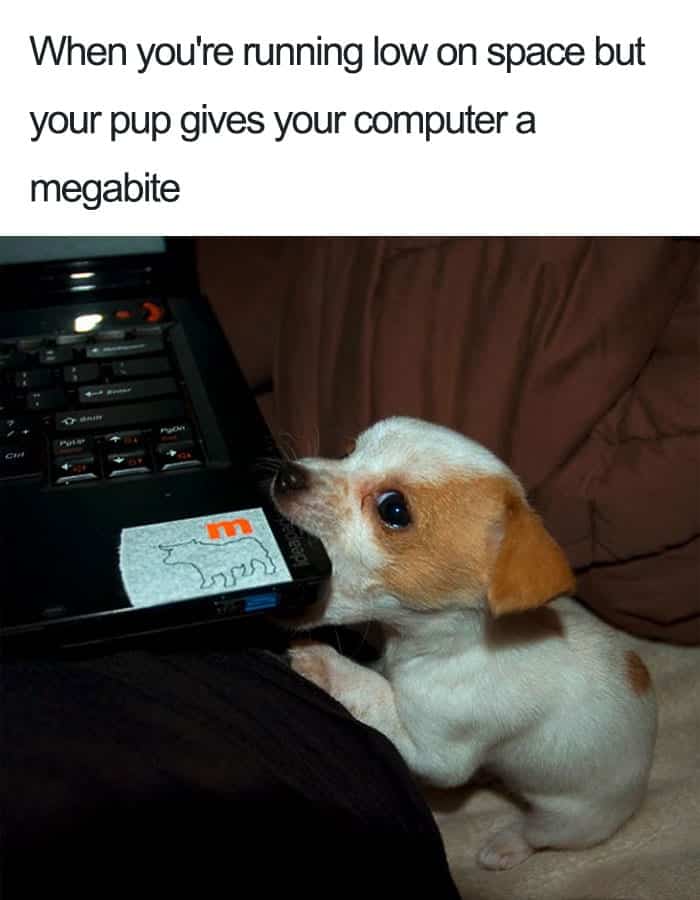 #13 'No, Don't leave me!'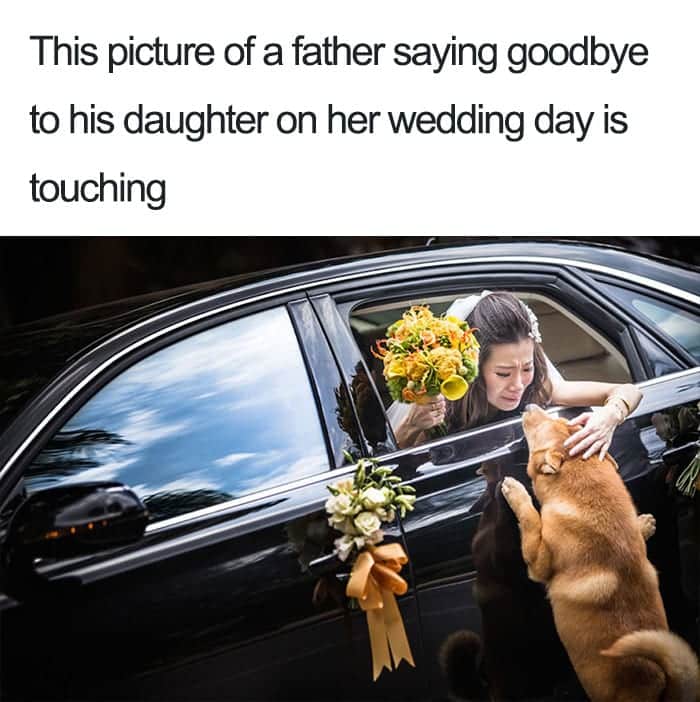 Omg.. U suppose to bring it together with u.. Damn it.. Poor doggy. -Sue
#14 'Is this working okay?'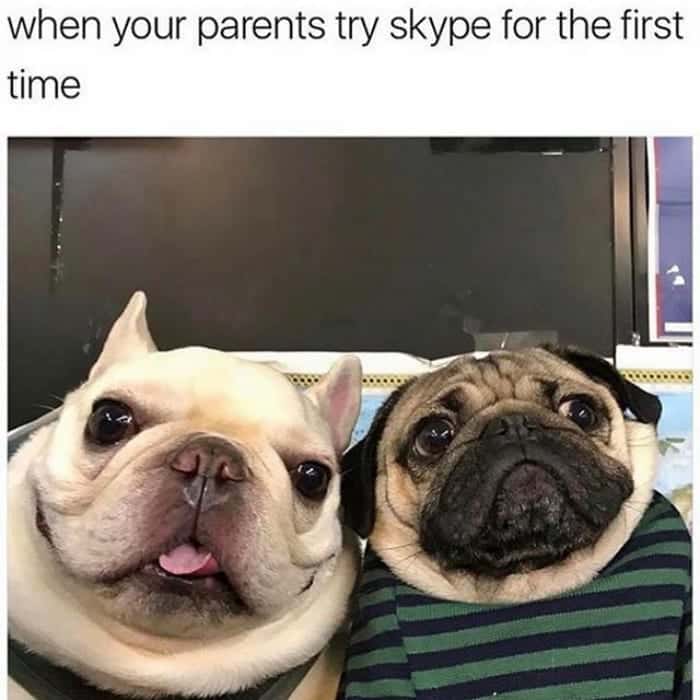 #15 He is better than all of us combined.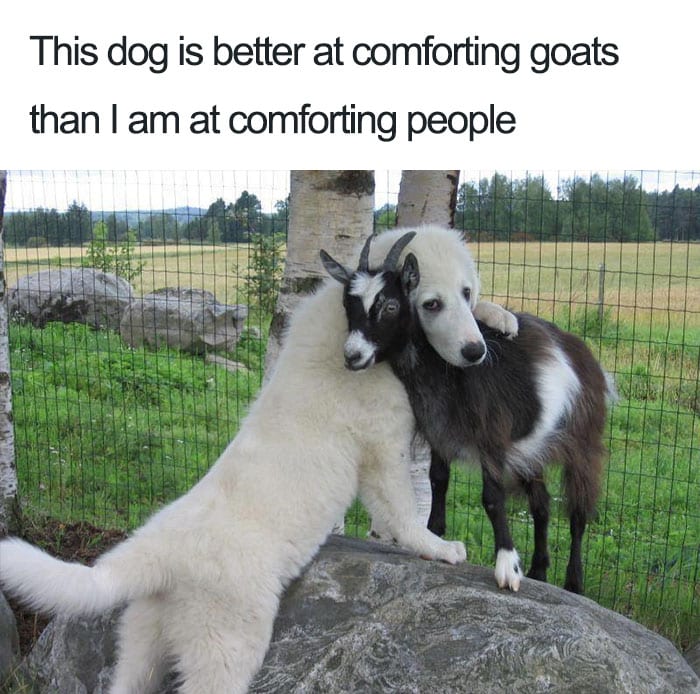 You don't teach dog…dog teaches you. -Daniel Sipes
#16 Or perhaps Neverbark?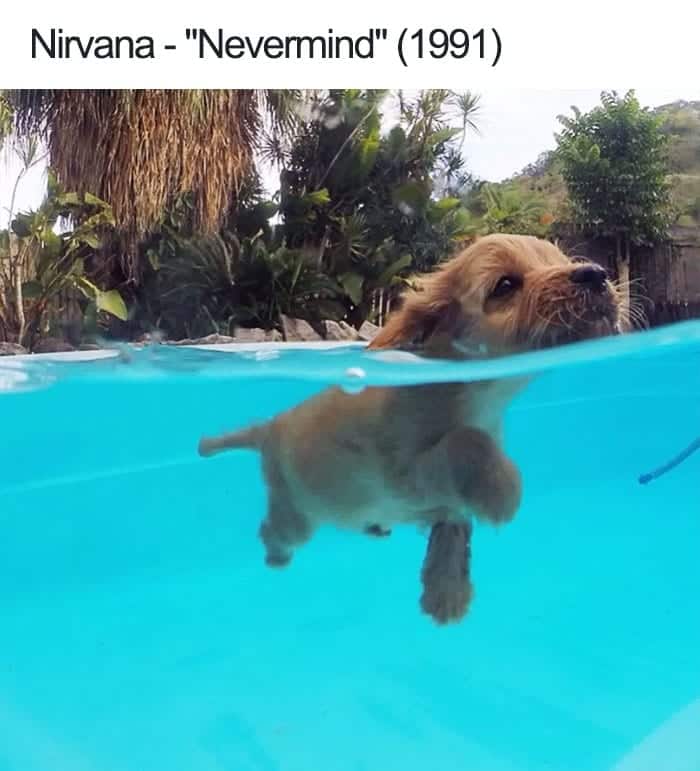 #17 'Just helping my dad work.'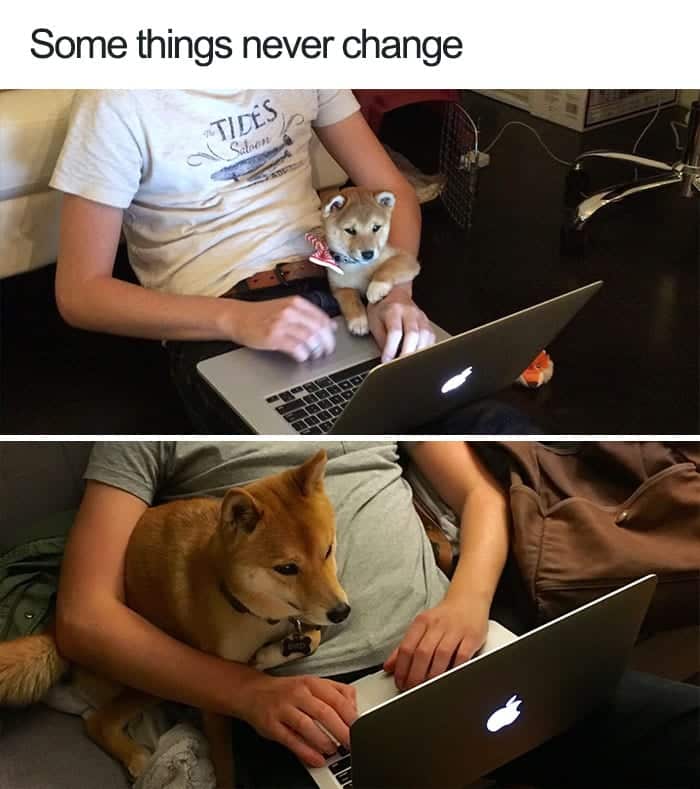 He's just making sure you don't watch things that you shouldn't be watching on the internet. -just a thought
#18 This is definitely the most important one.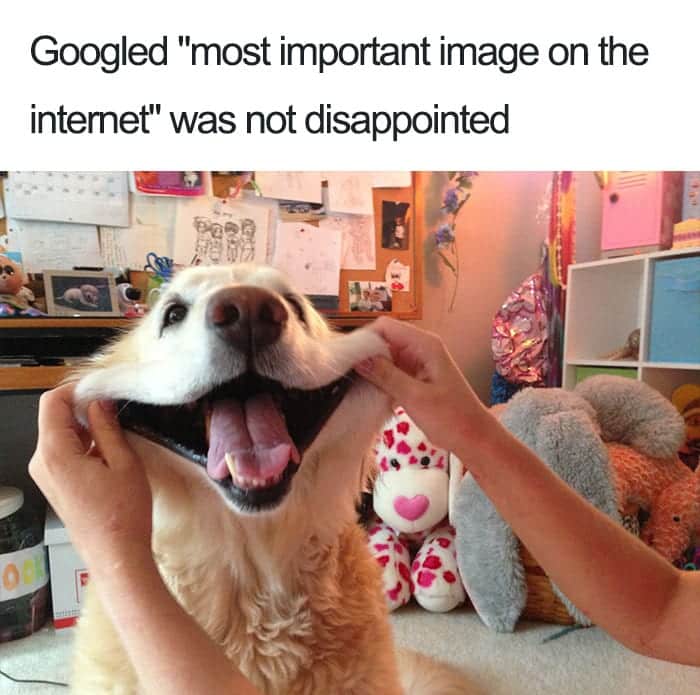 #19 I wonder why.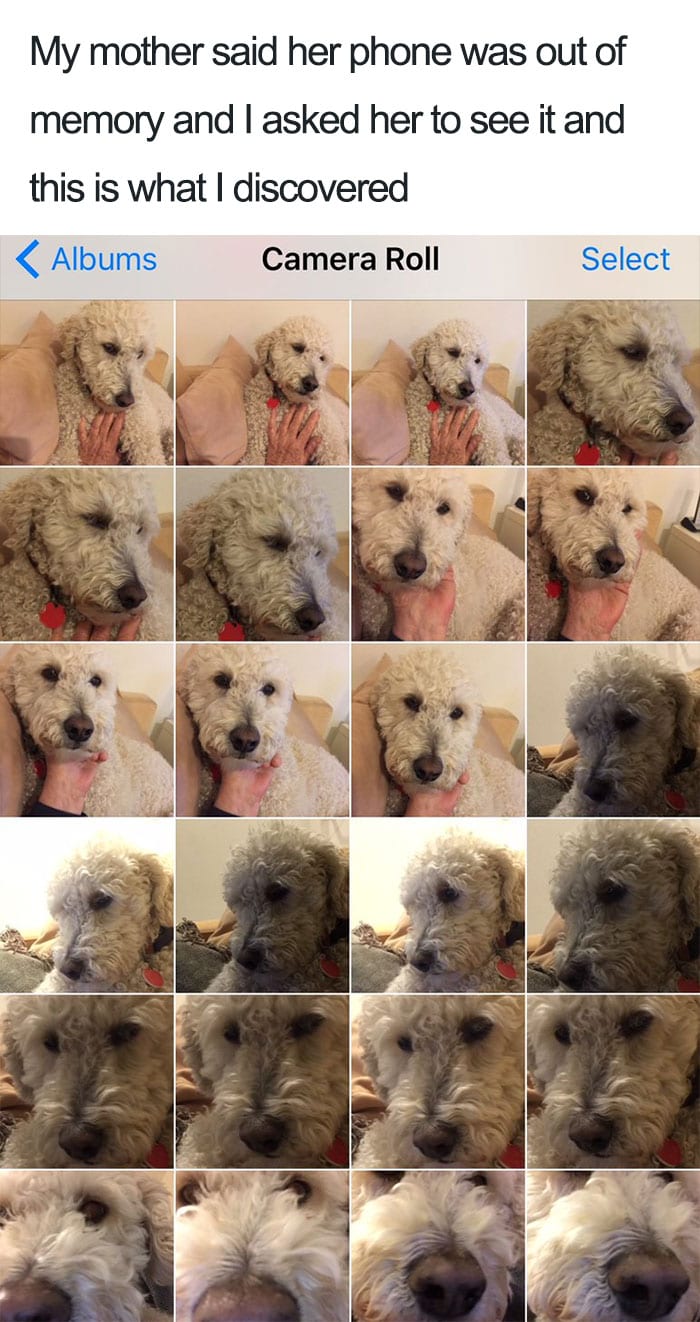 This is so me. I have thousands photos of my dogs on my phone. -NQ L
#20 Shall I hold your paw?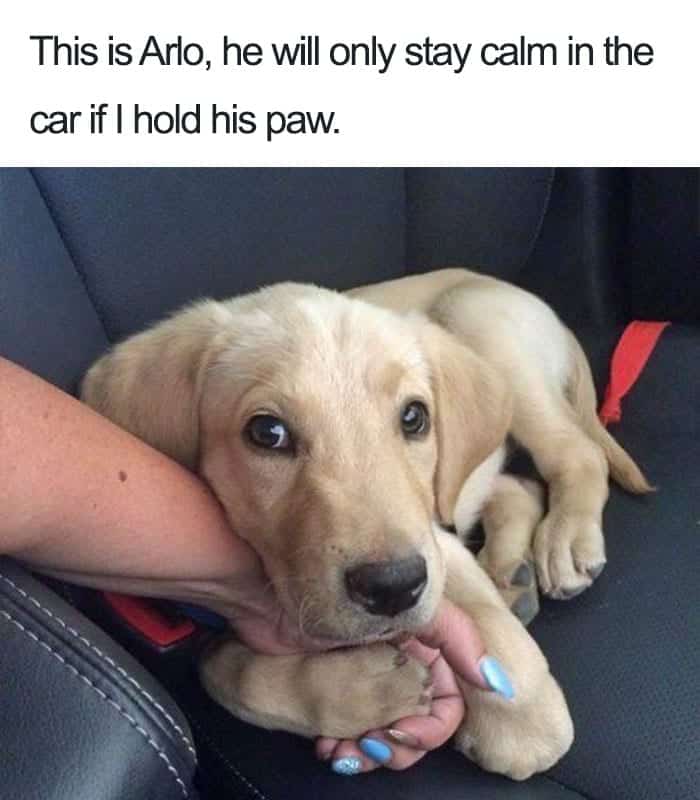 #21 This is certainly not a dog.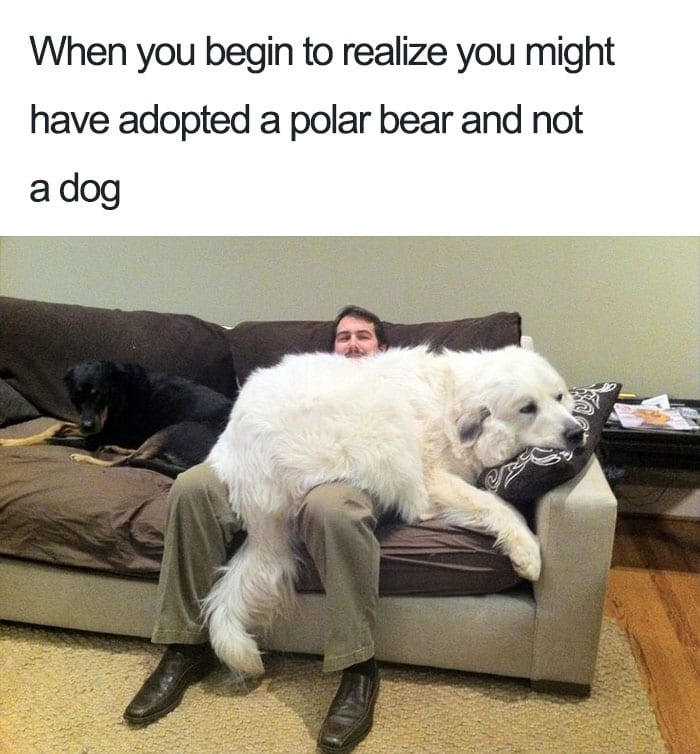 Omg! What kind of dog is that?! I have never!!! I need one! -rebekah hernandez
#22 'I am a sunflower!'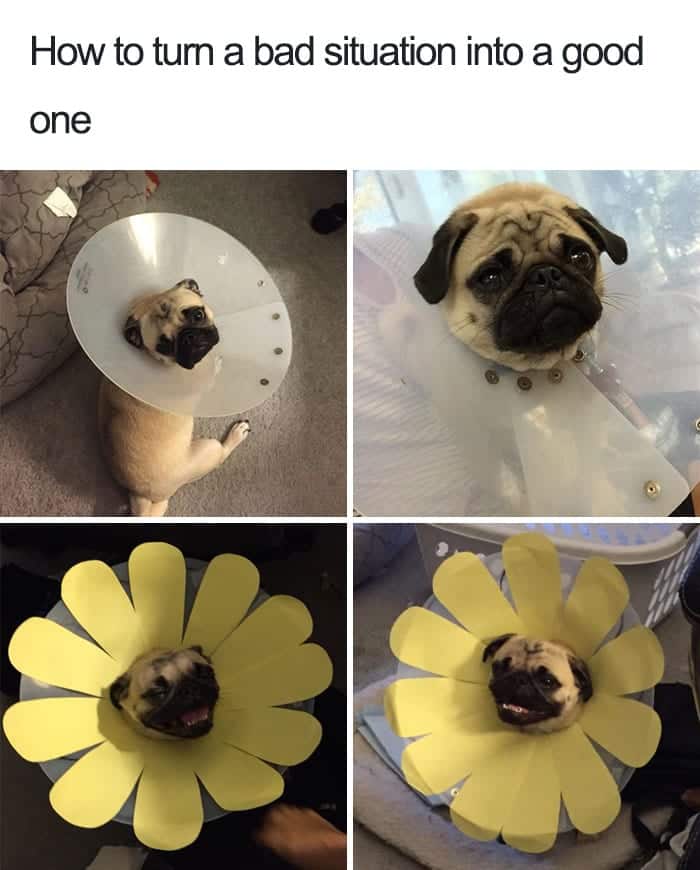 Whoever thought of this is awesome! -Venomous Sloth
#23 This is not allowed. We are taking all of the cute puppies.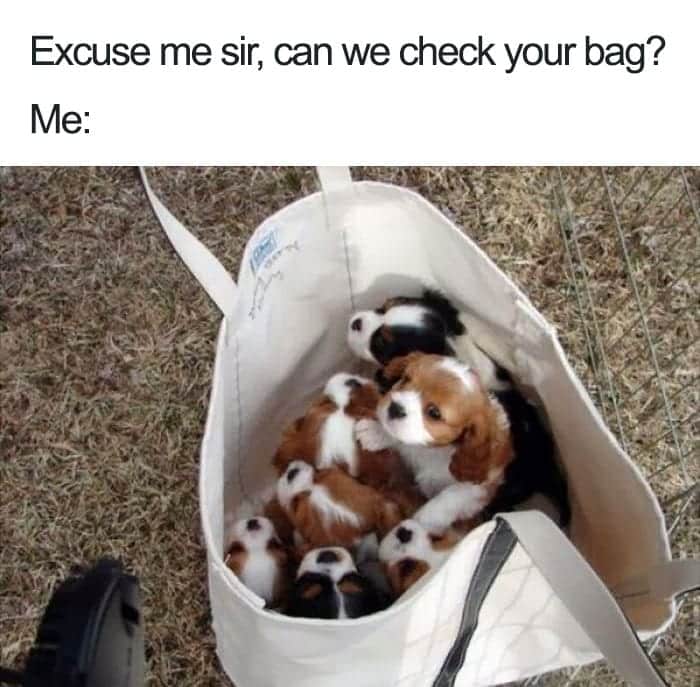 #24 A puppy or a potato?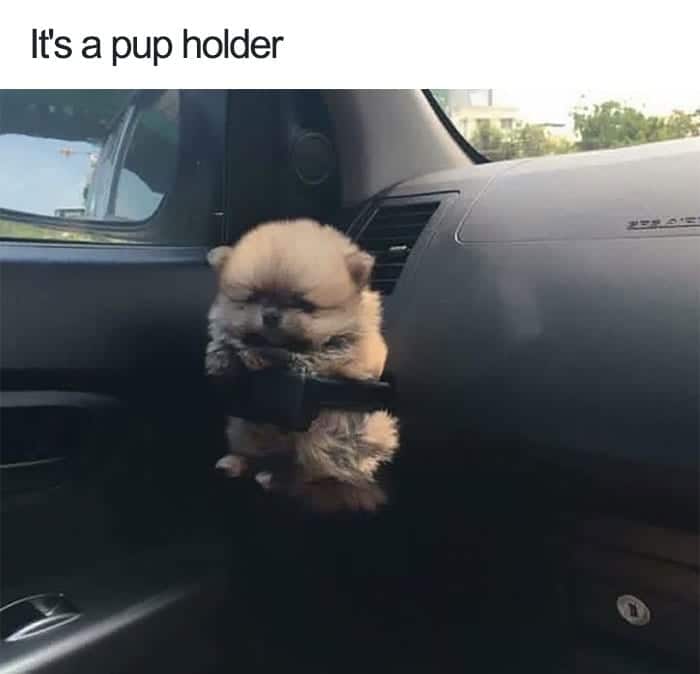 #25 And the other doggo is very content.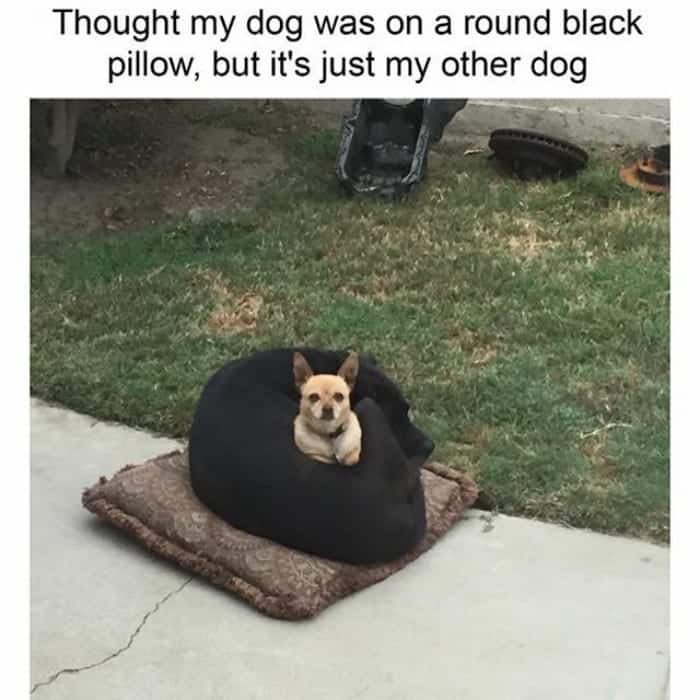 I didn't realise until I read the title. -Koko Sempai
#26 How do you fall asleep on a trampoline?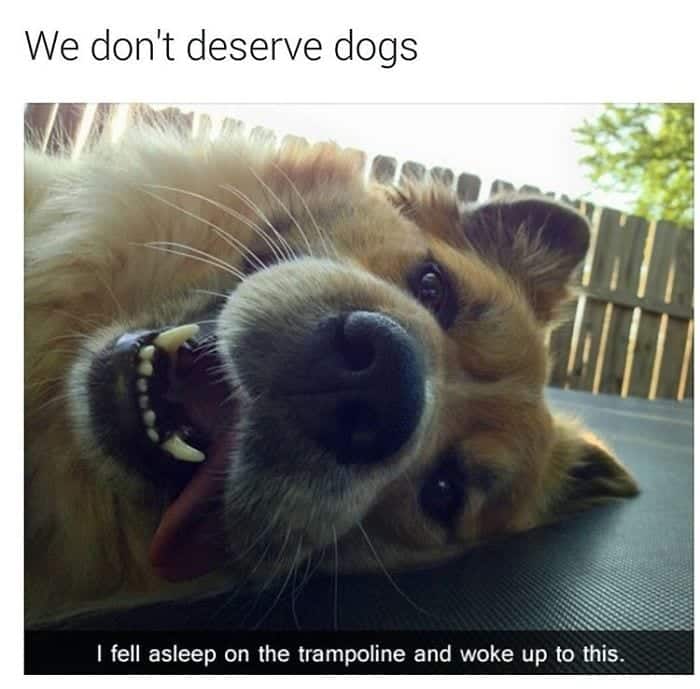 #27 His smile is everything.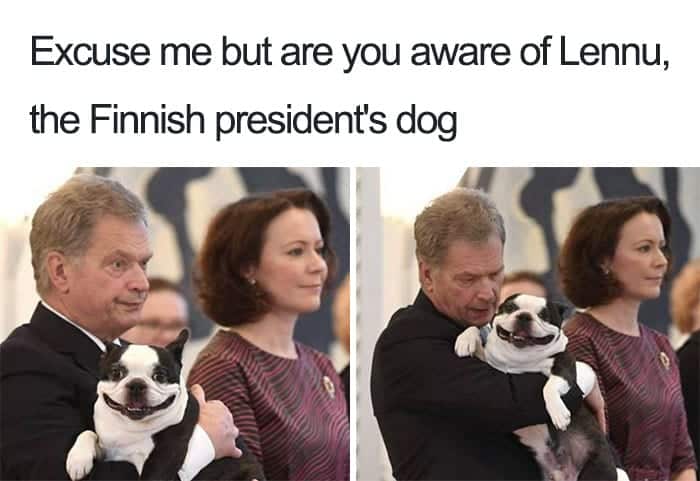 I don't know who has the better look in the first one. I imagine the dog passed some gas, he feels better, the owner is disturbed. -Tina Scogin
#28 He is still a lap dog.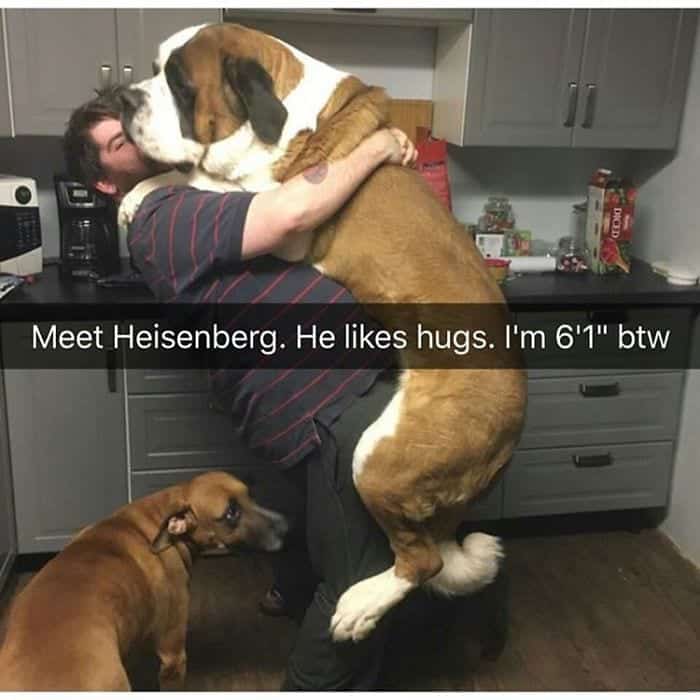 Would marry this man for his dog. -Courtney Jean
#29 Saving lives.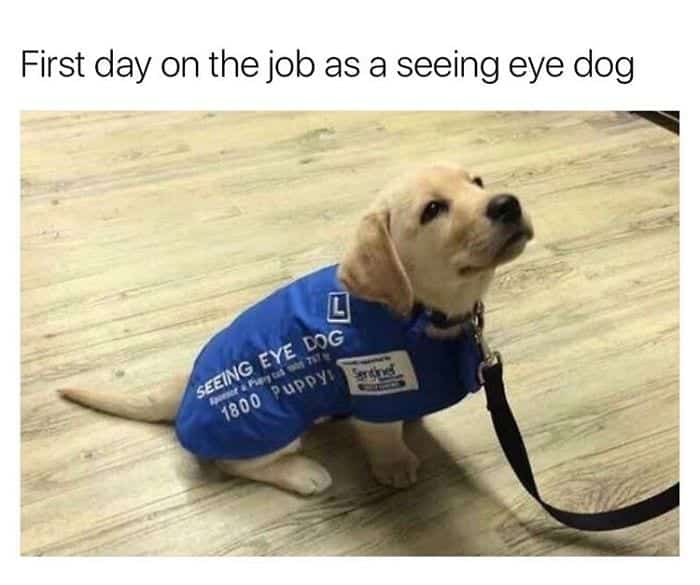 #30 I didn't know I needed this.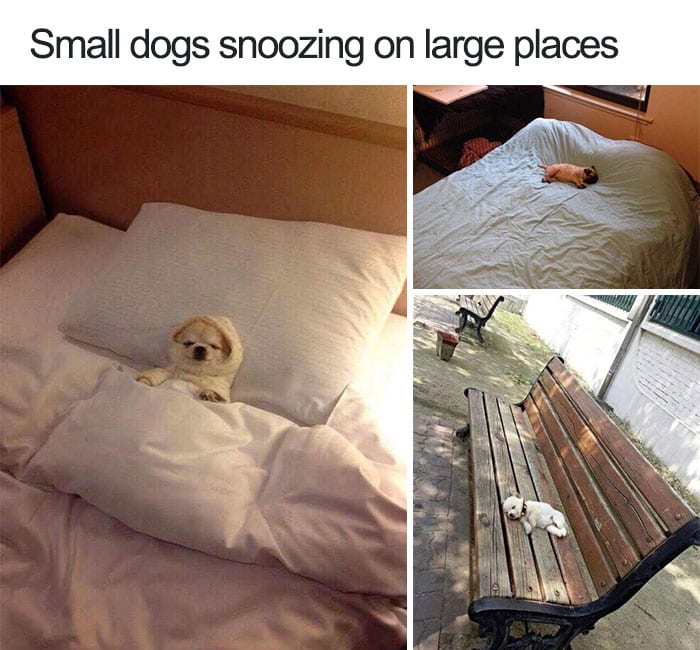 My little dog, pretty tiny, sleeps in the middle of bed, on my pillow. He won't ever move. And I sleep with 3 dogs… -Chubby Unicorn
#31 'Pet me, please.'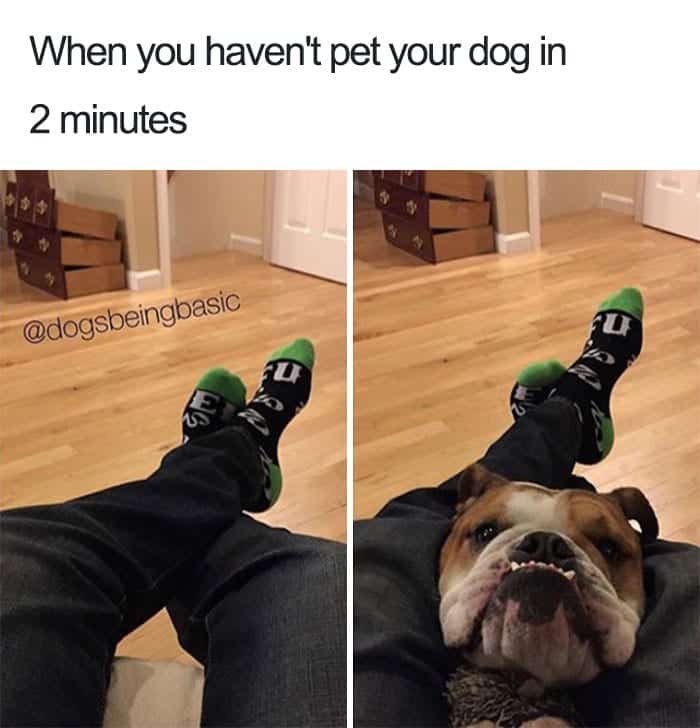 #32 'I'm here for you, Hooman.'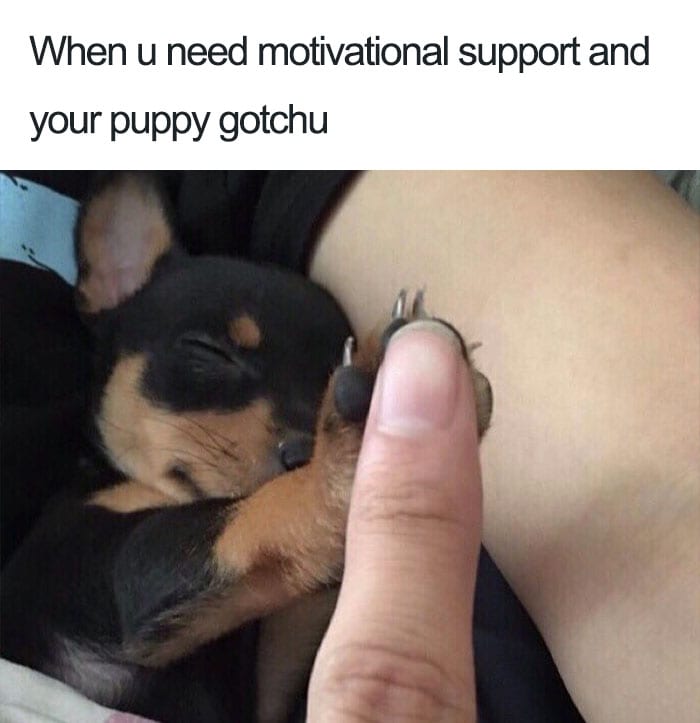 The little tiny baby paw so cute. -Ok Ha-Neul
#33 'I'm all warm now.'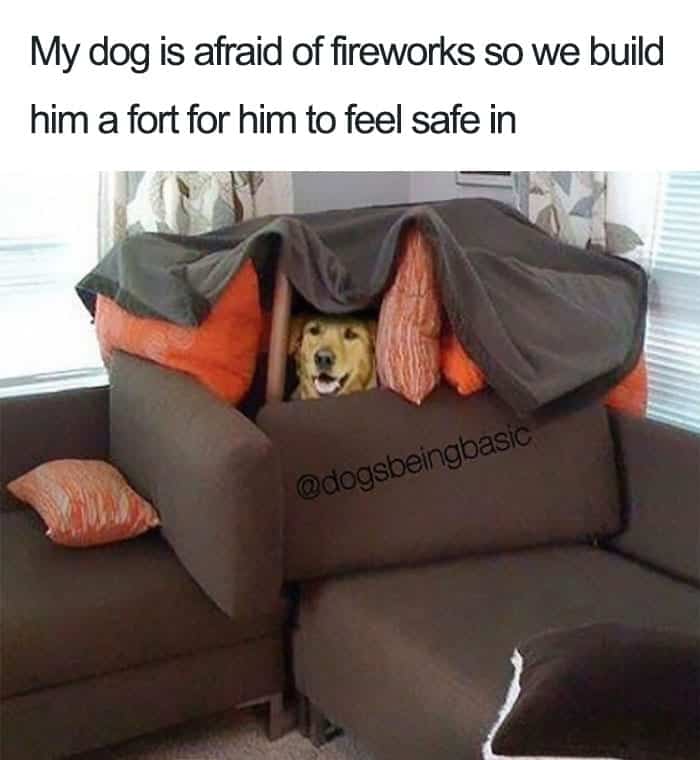 #34 I think he means yes.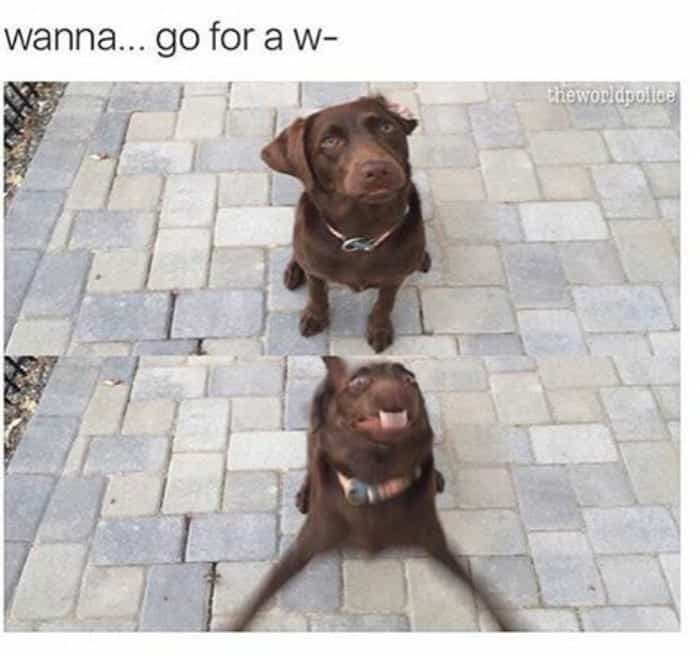 Just my dog Jack. Even if you say "wanna go for a wa wa?" He freaks out. -Chloe Fletcher
#35 'Is that all for me?'