Everyone needs something to turn their frown upside down. These posts could warm anyone's heart. Vote for the most touching posts that make you smile.
1. Small acts of kindness can last a lifetime.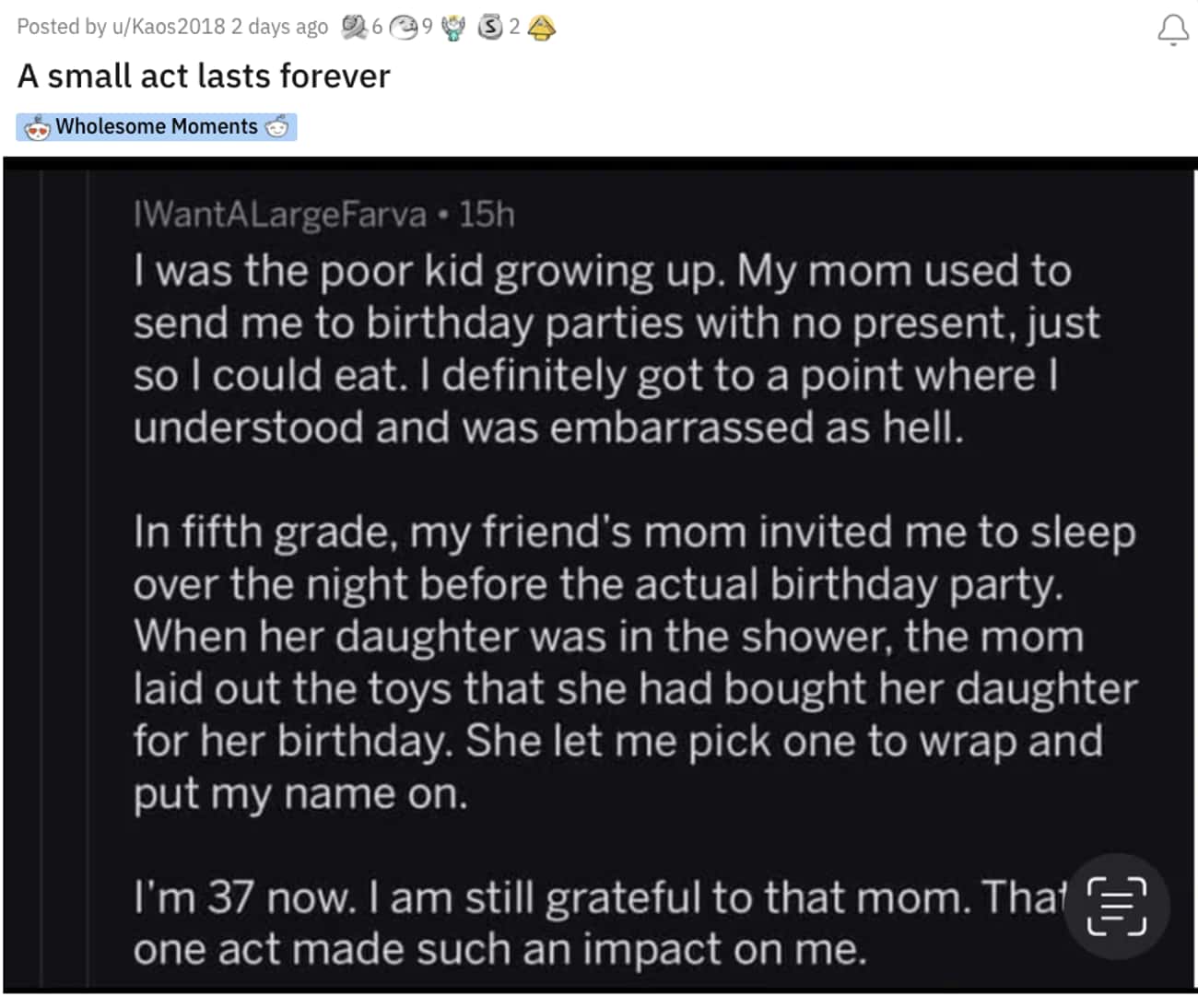 2. Surprising Pets With A Day Off Work.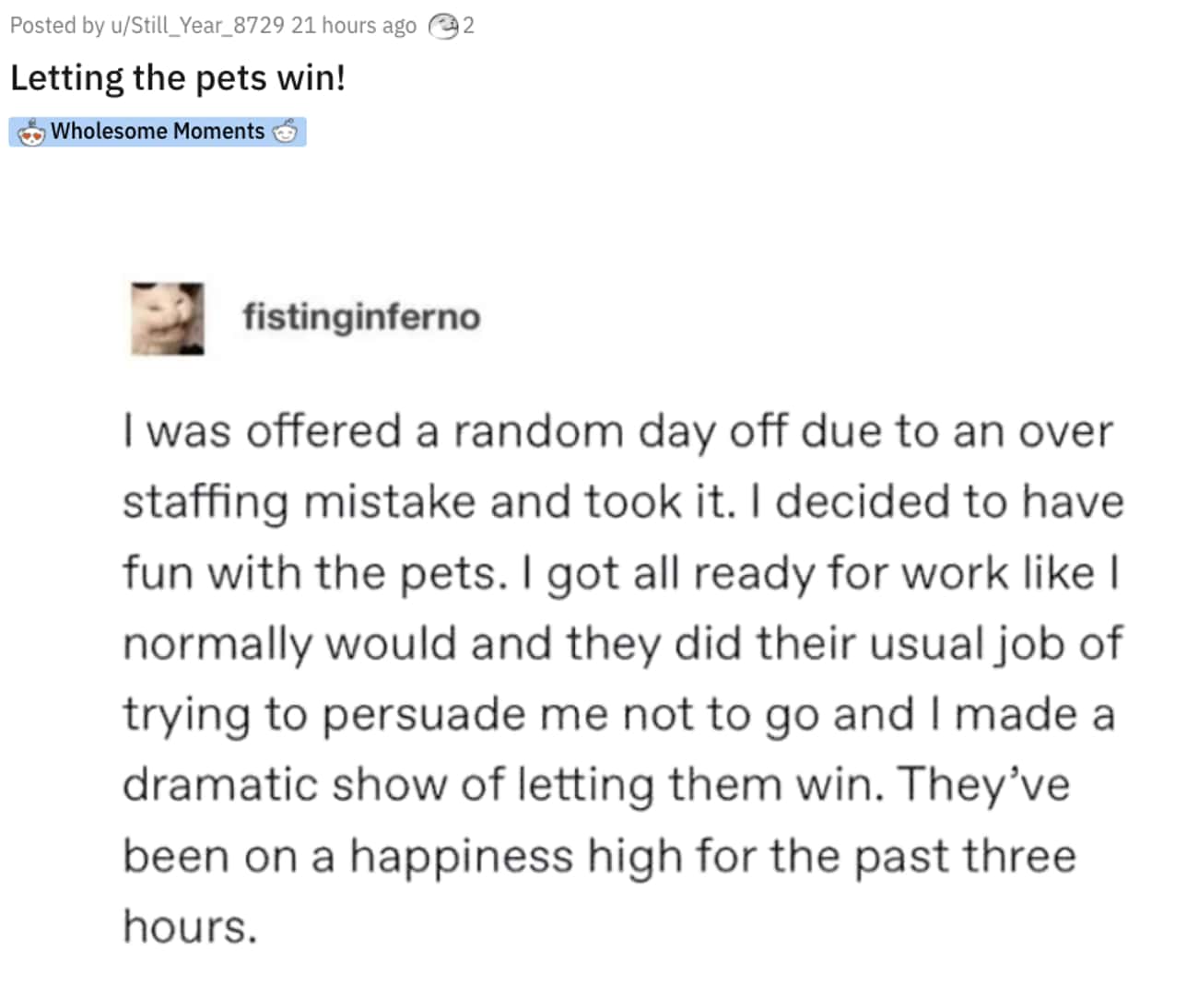 3. A Gift From His Kids.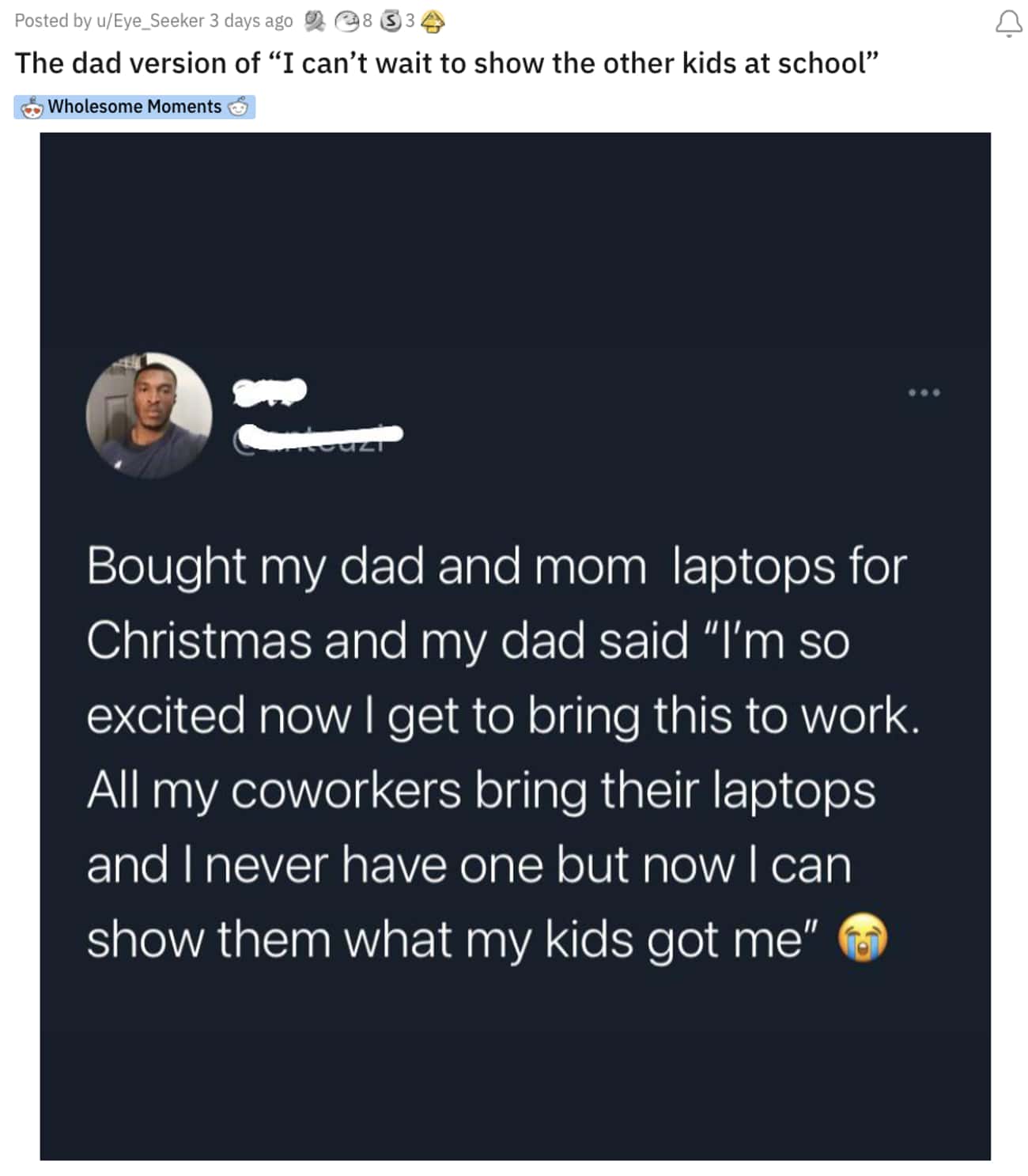 4. Small Acts Of Love.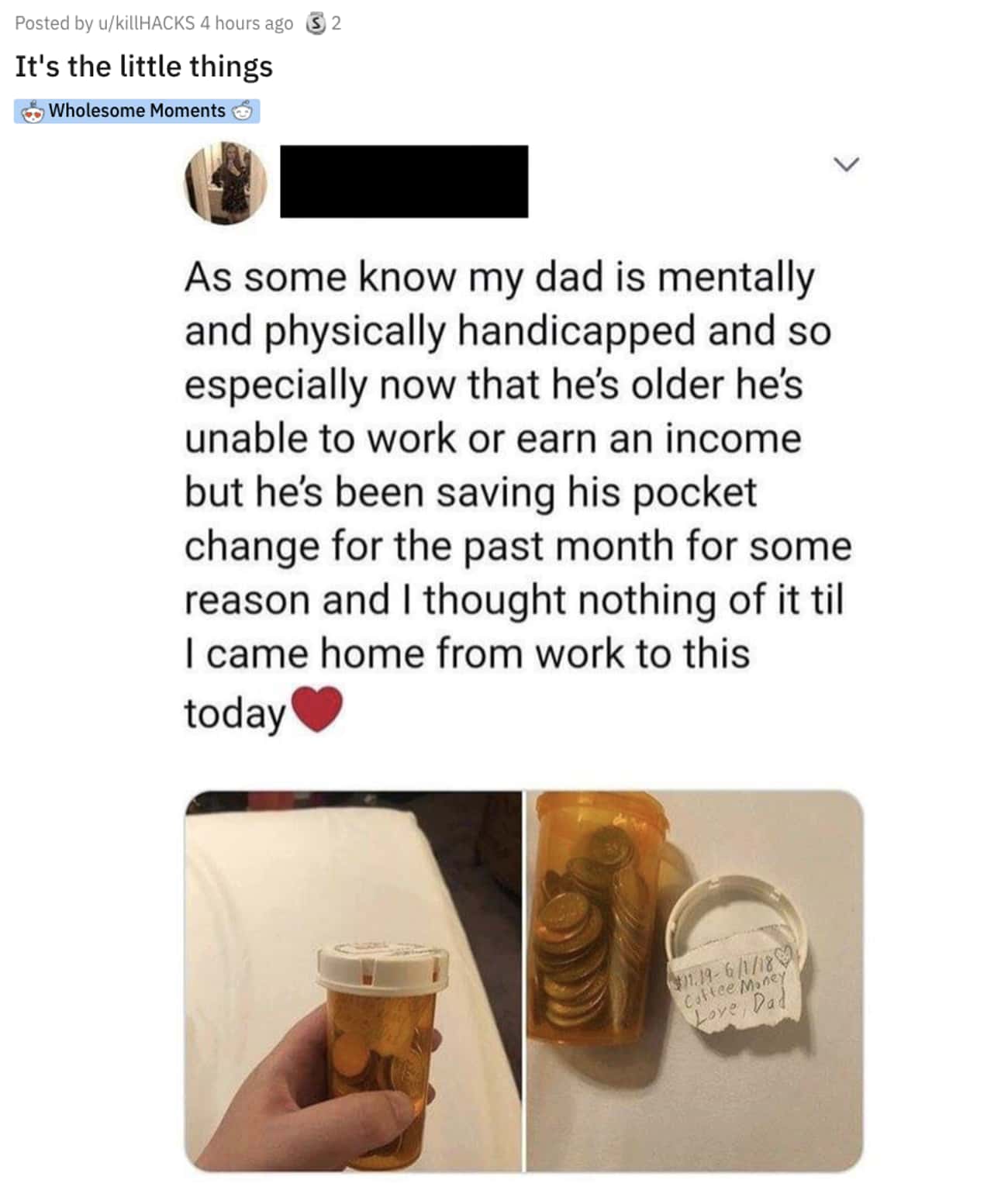 5. A Simple Gift Goes A Long Way.
6. The Meaning Behind This Tattoo.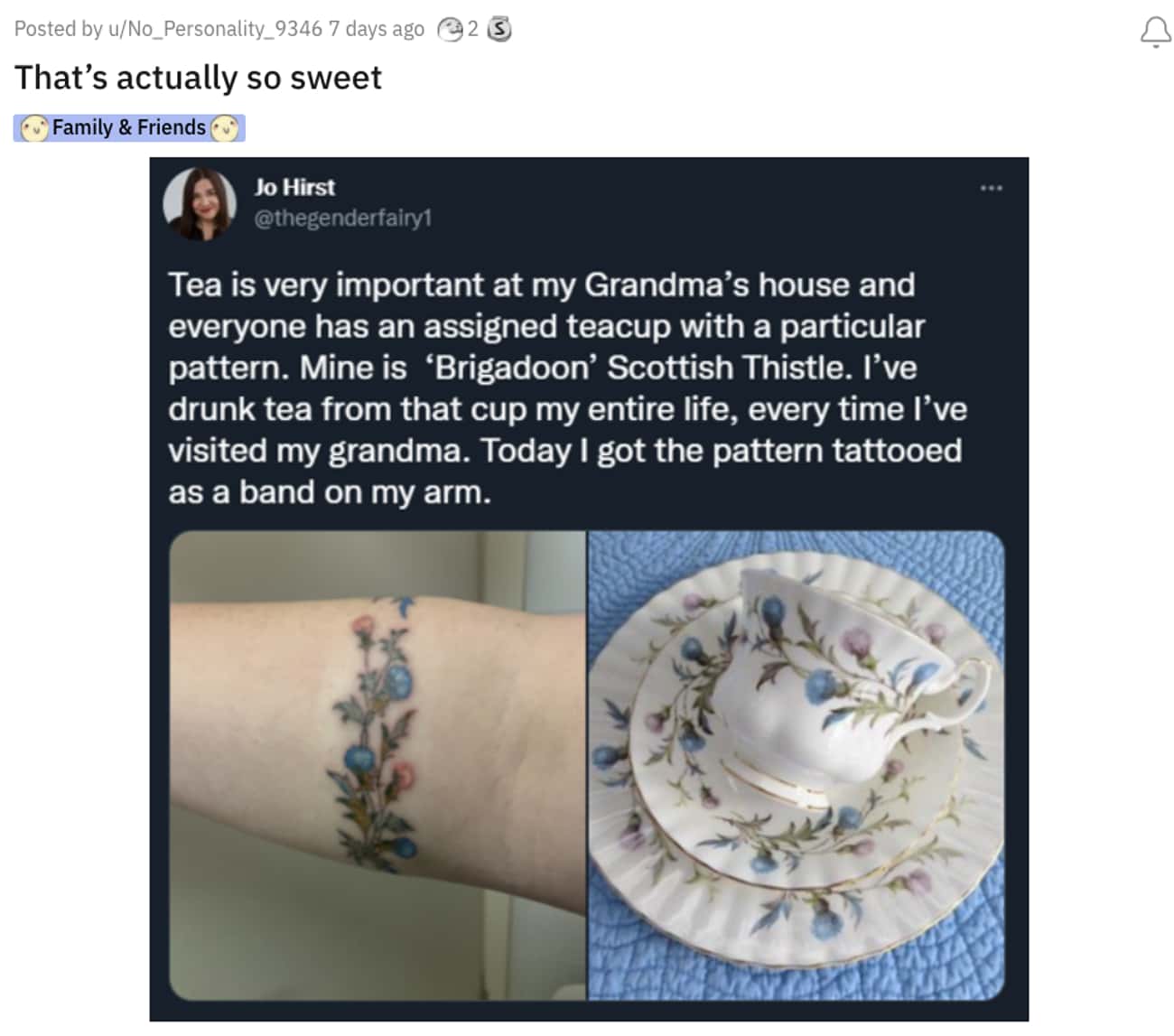 7. Will Pretend To Be Duck For Food.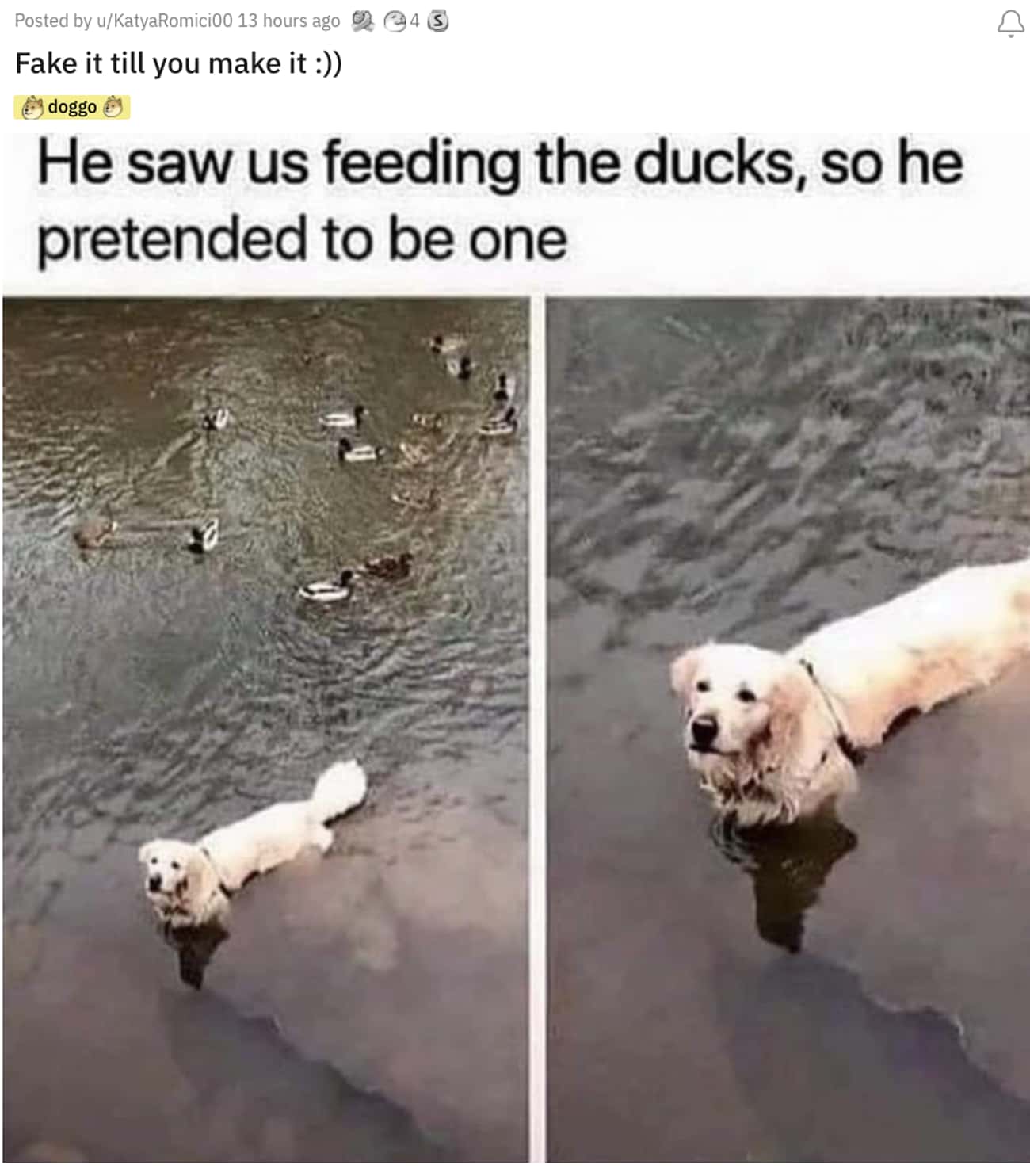 8. Let's Get This Bread.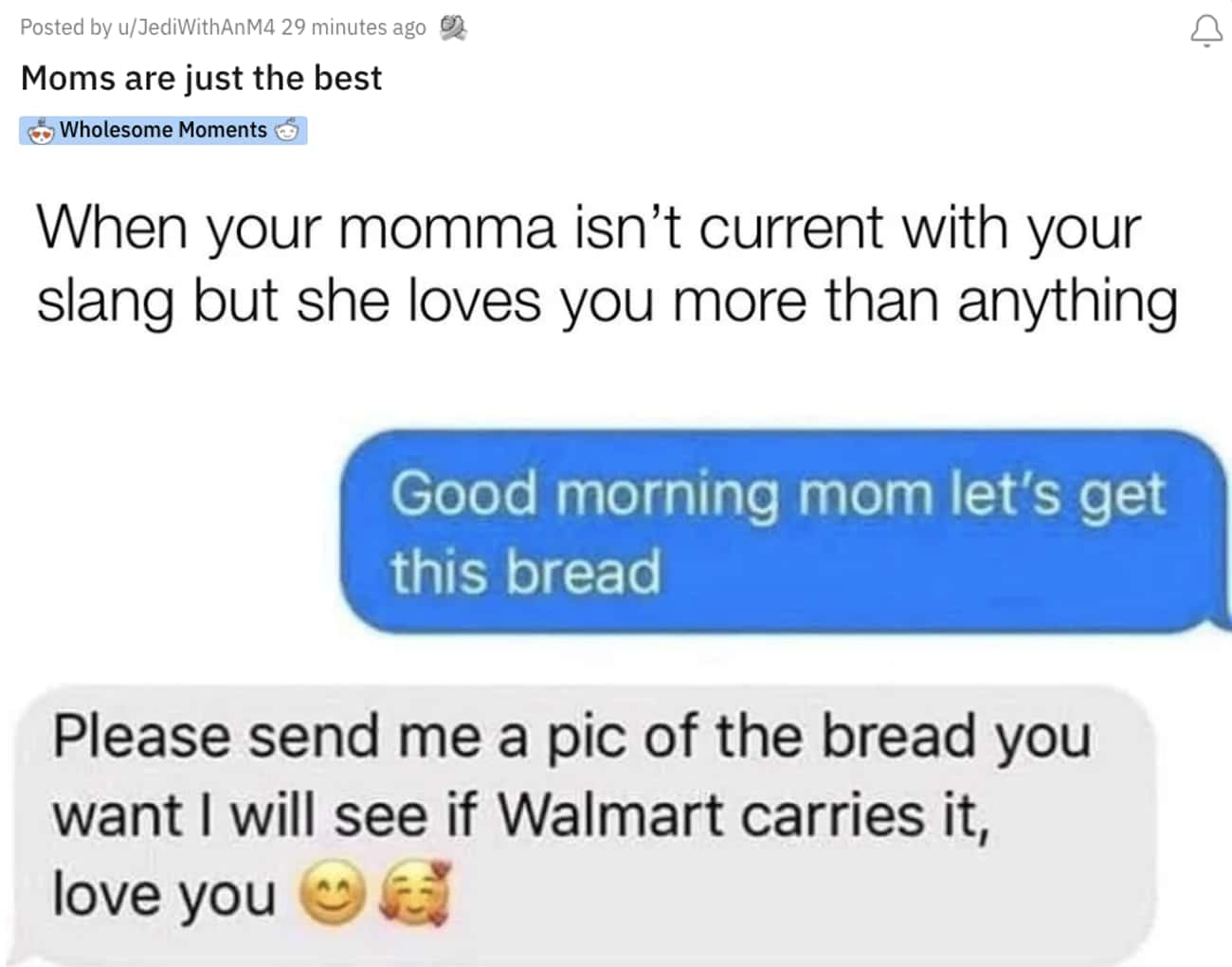 9. Celebrate Egg Day.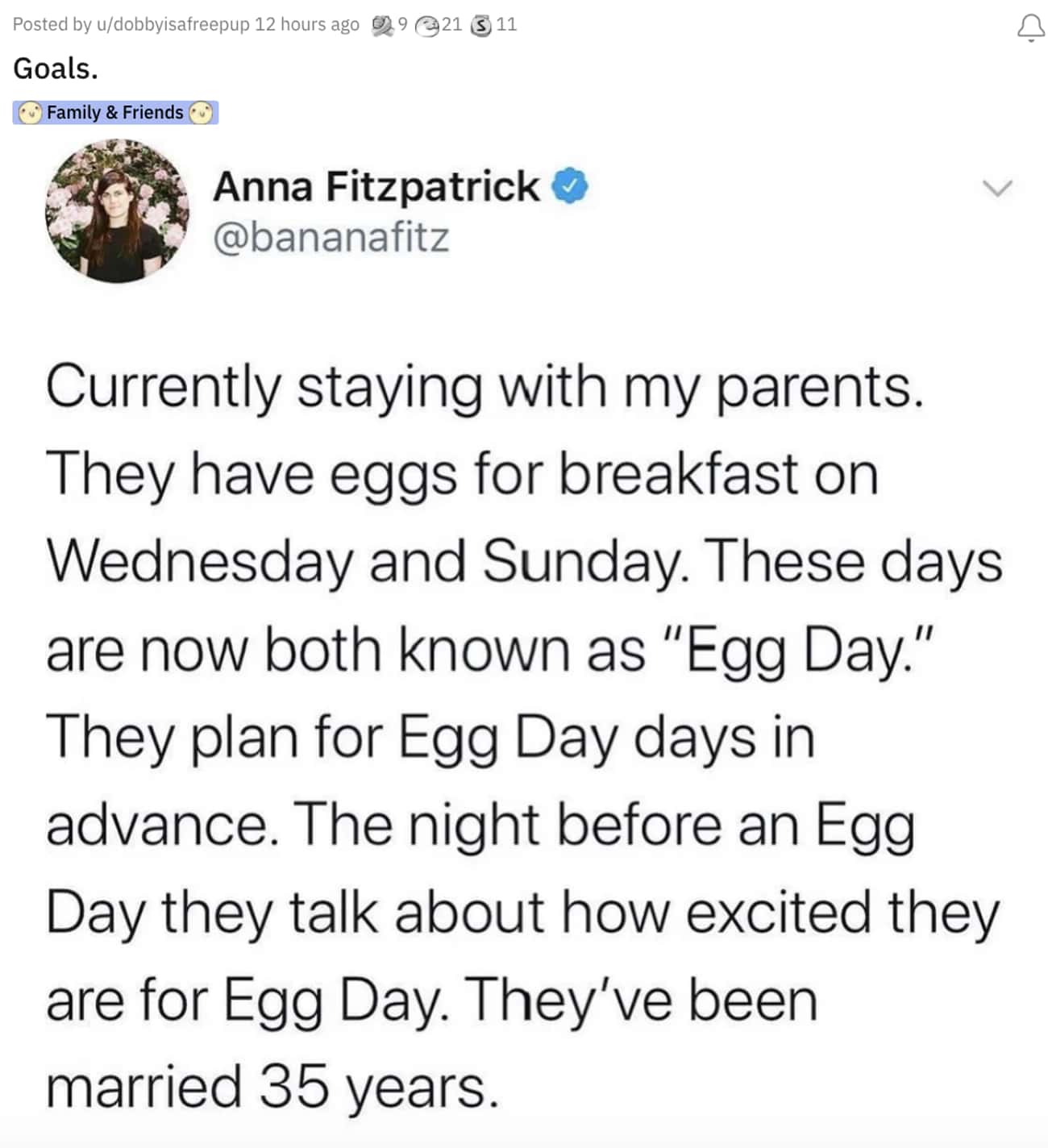 10. Dogs Need Clean Water Too.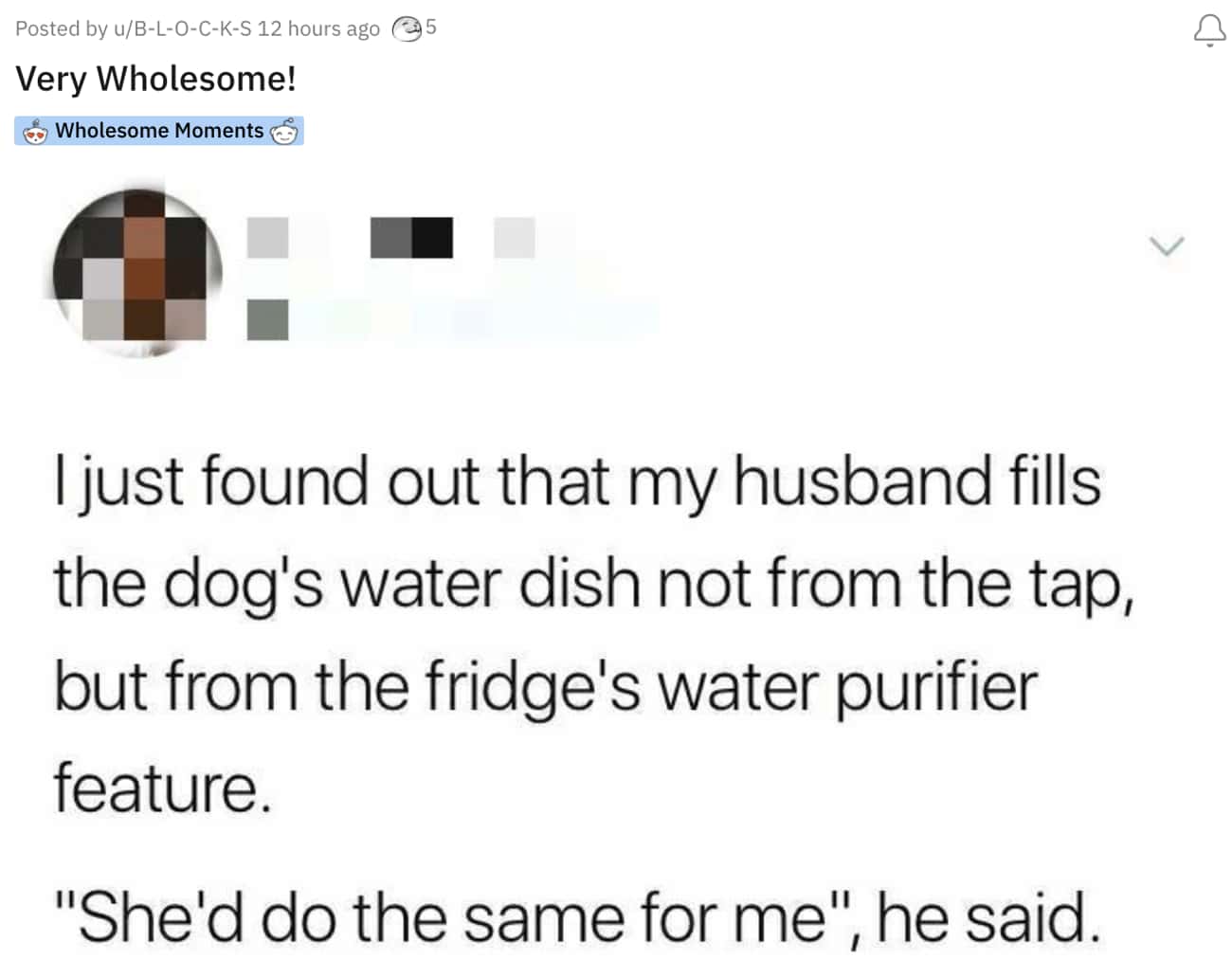 11. Secret Meetings.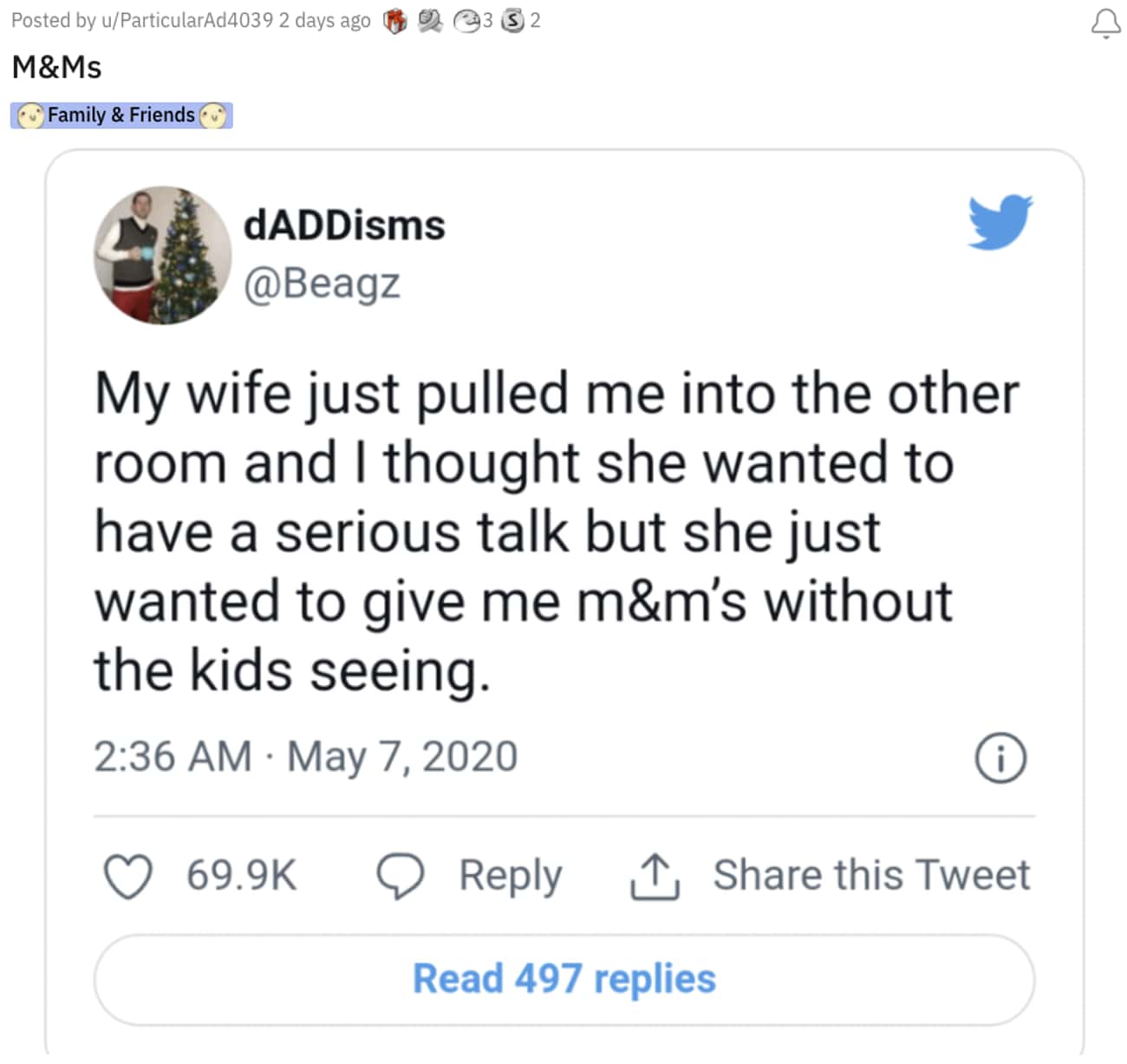 12. Ten Years Of Waiting.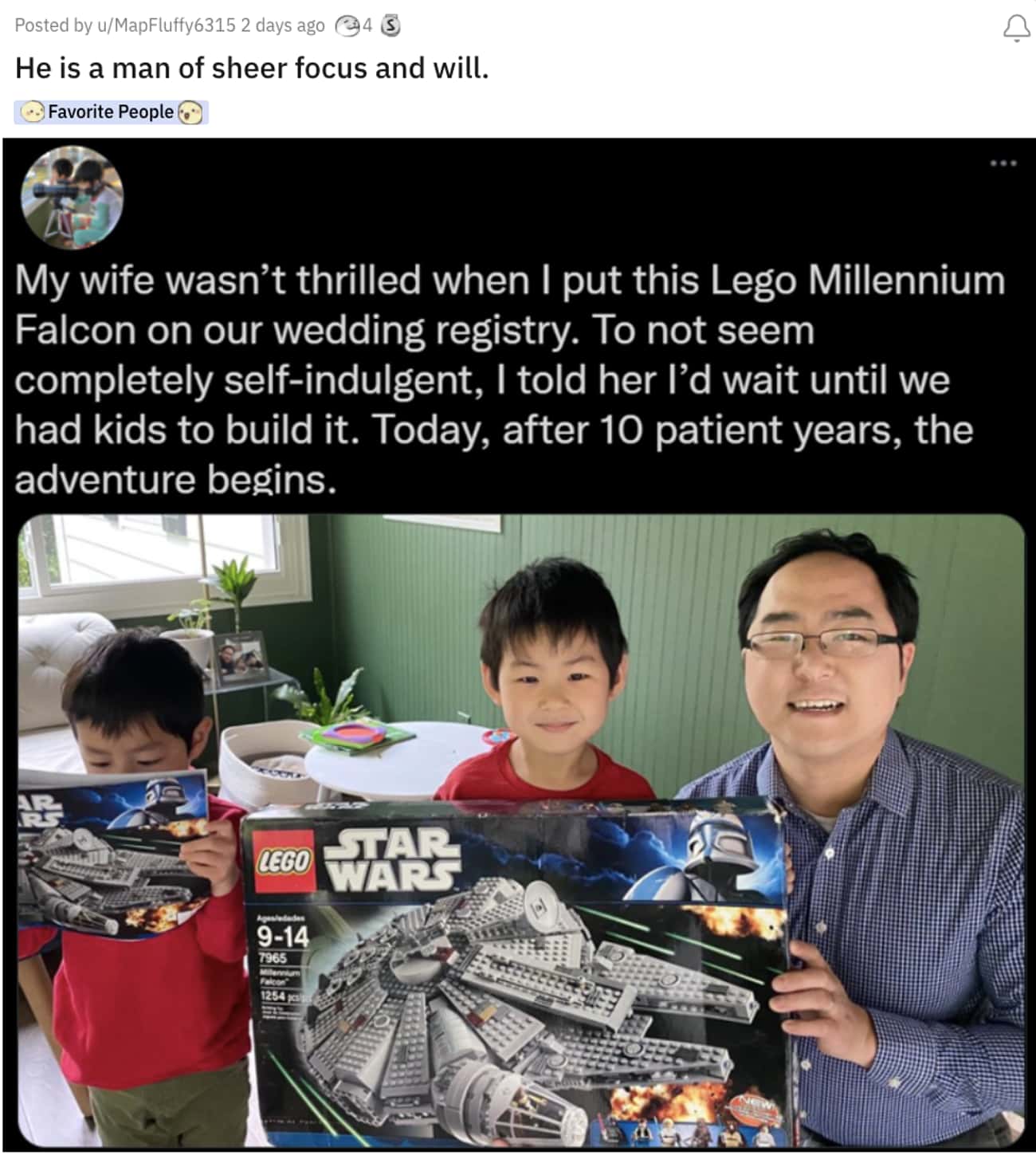 13. Acceptance Is A Beautiful Thing.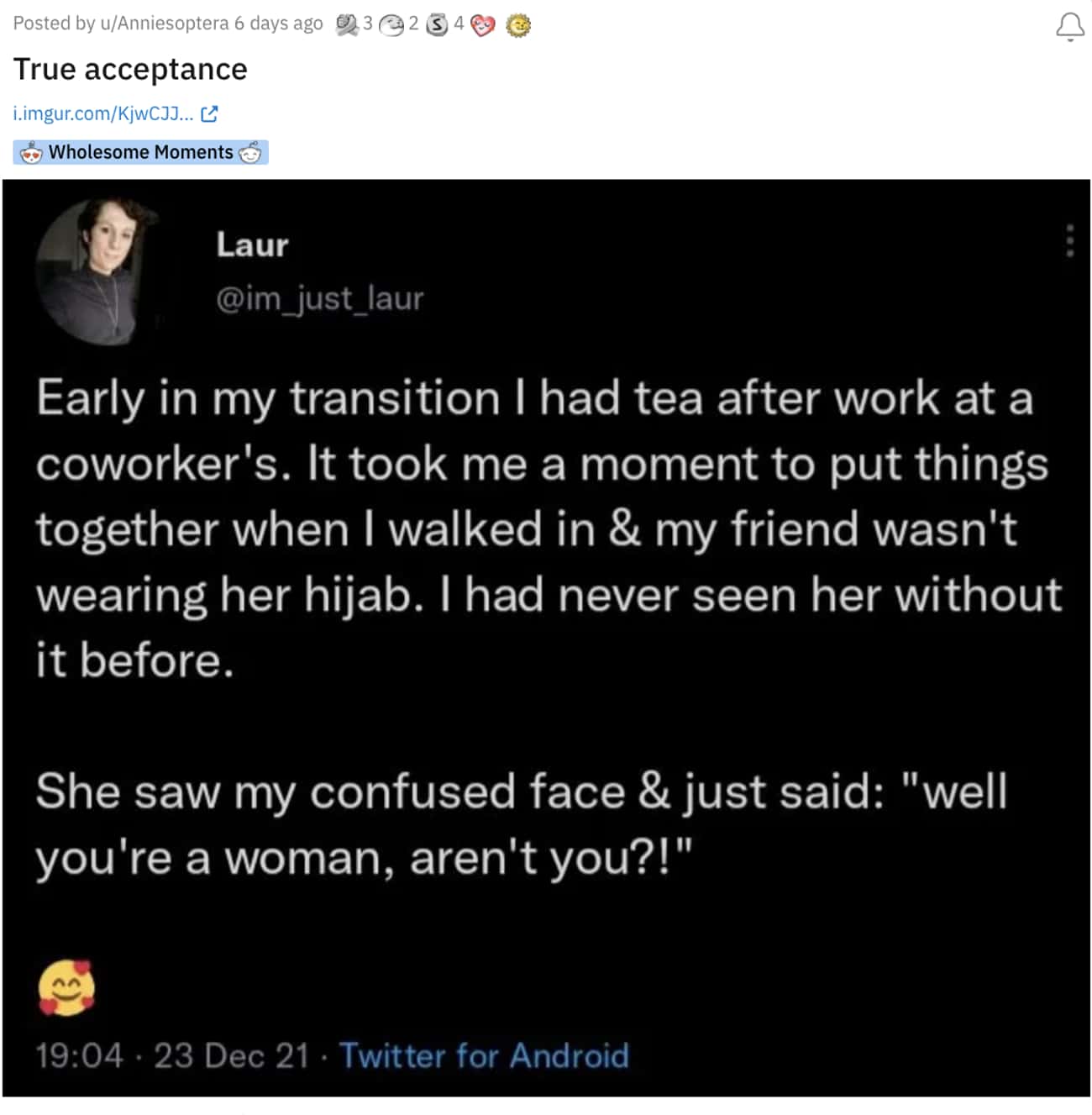 14. Now This Is A Real Friend.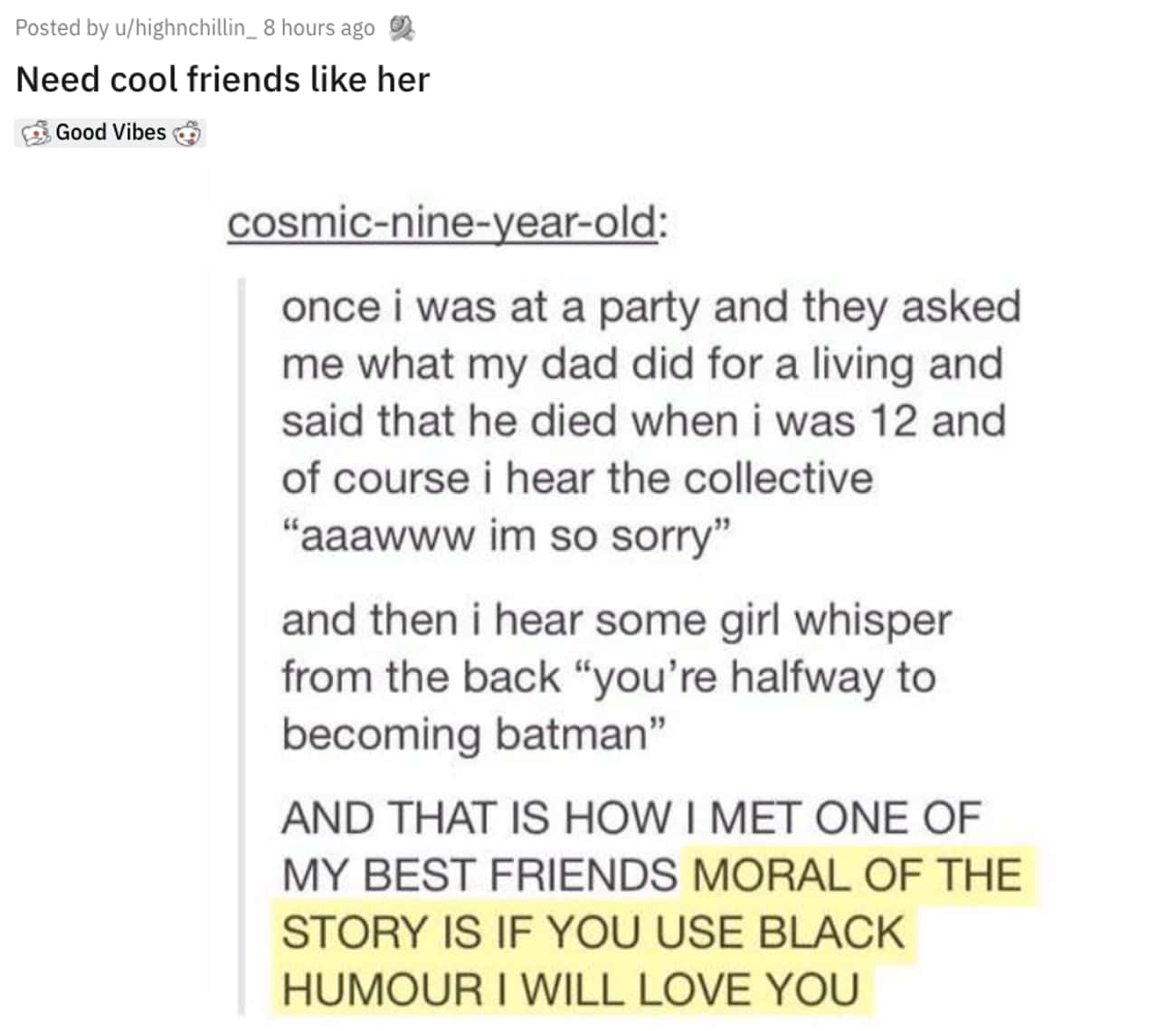 15. Ultimate Couple Goals.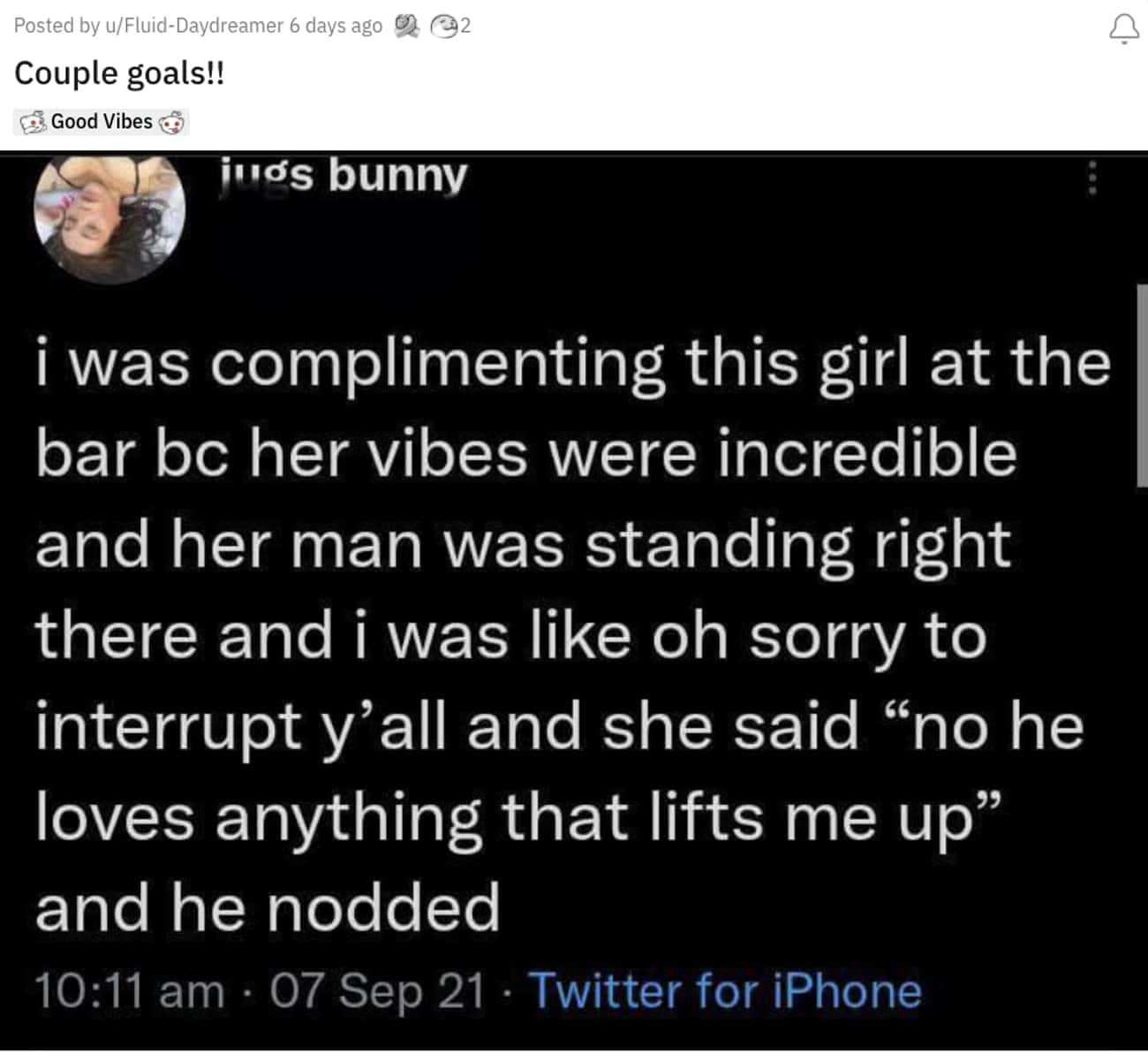 16. True Love Over The Years.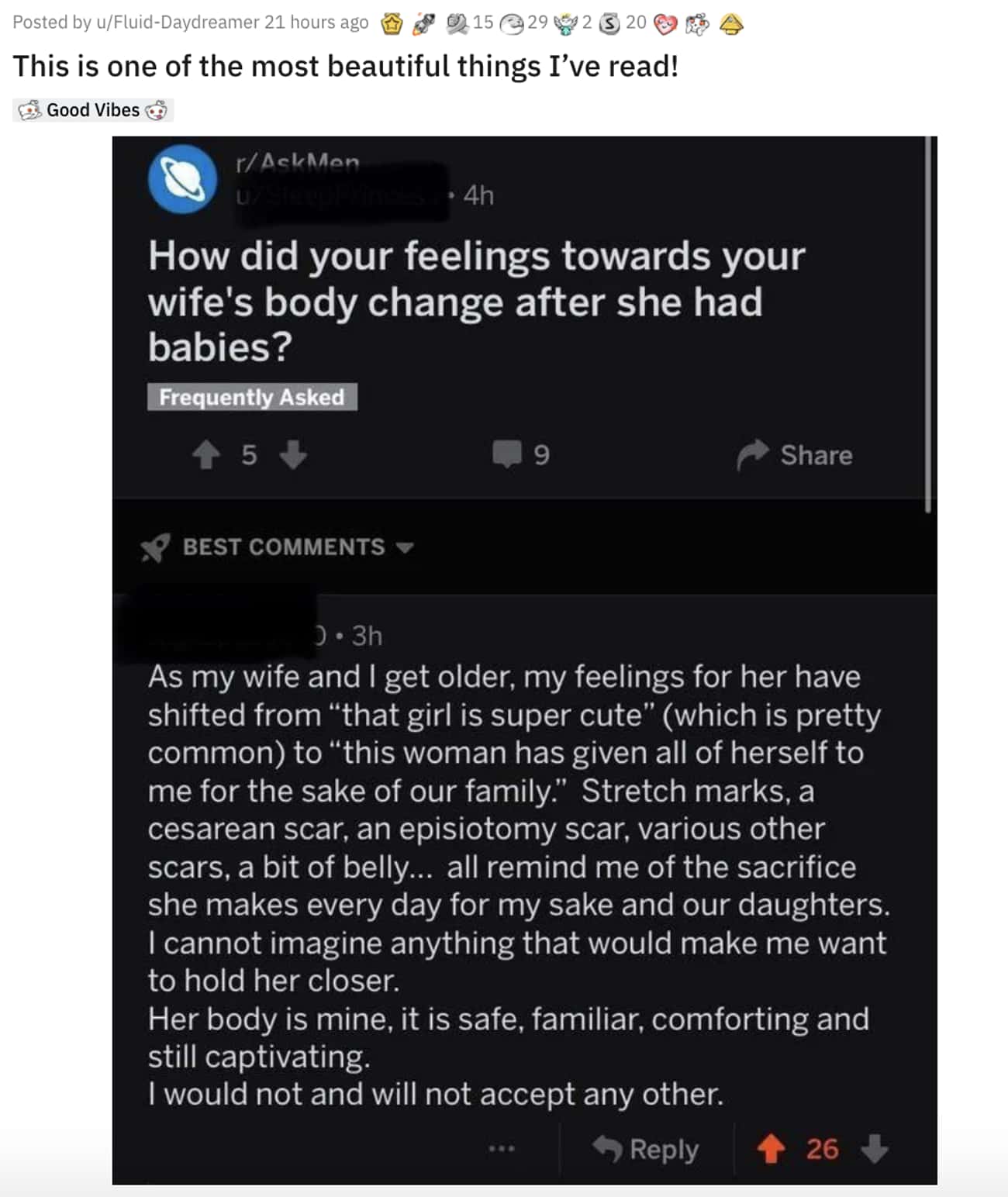 17. When Life Imitates Art.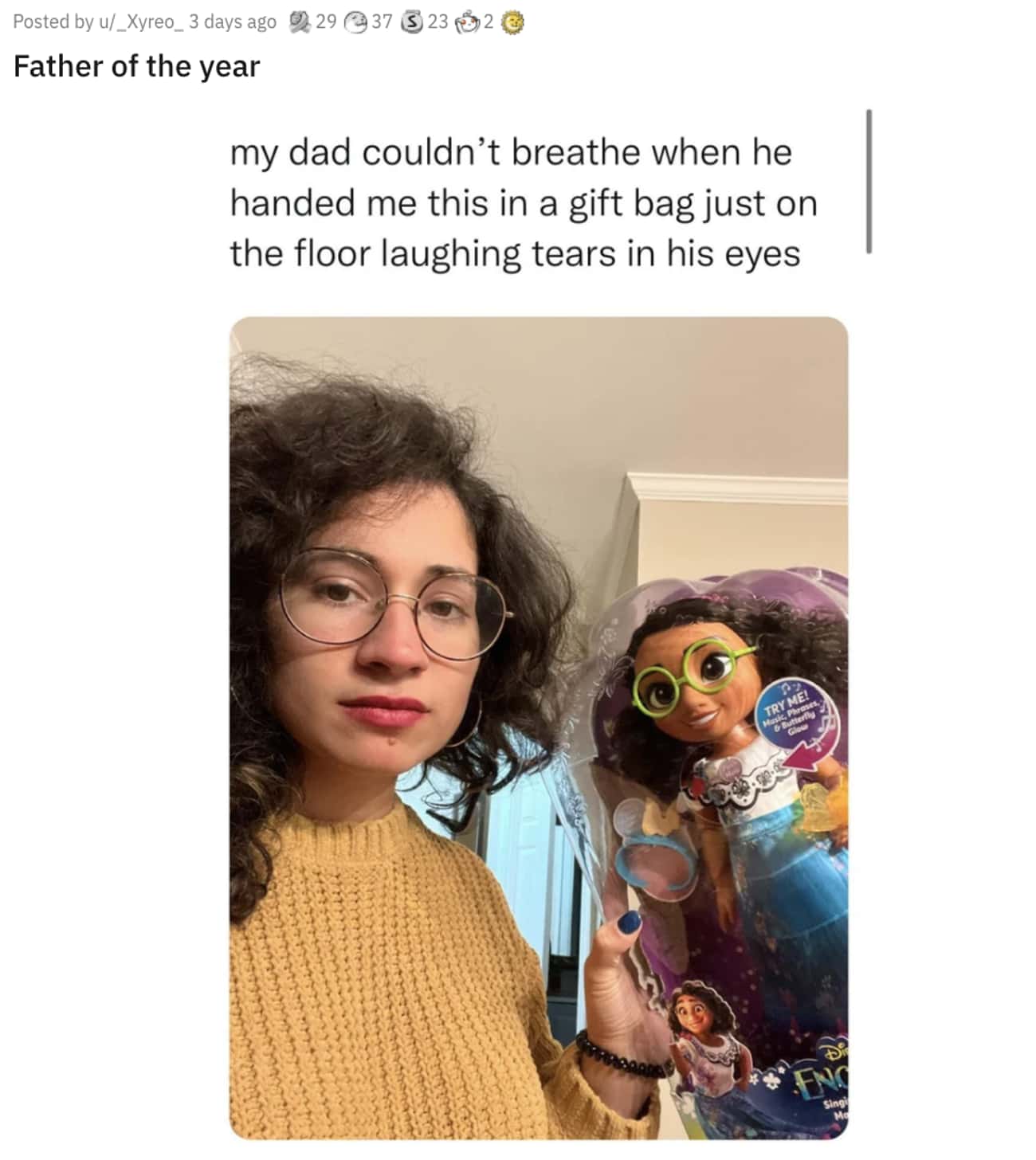 18. Gifting A Brand New Wardrobe.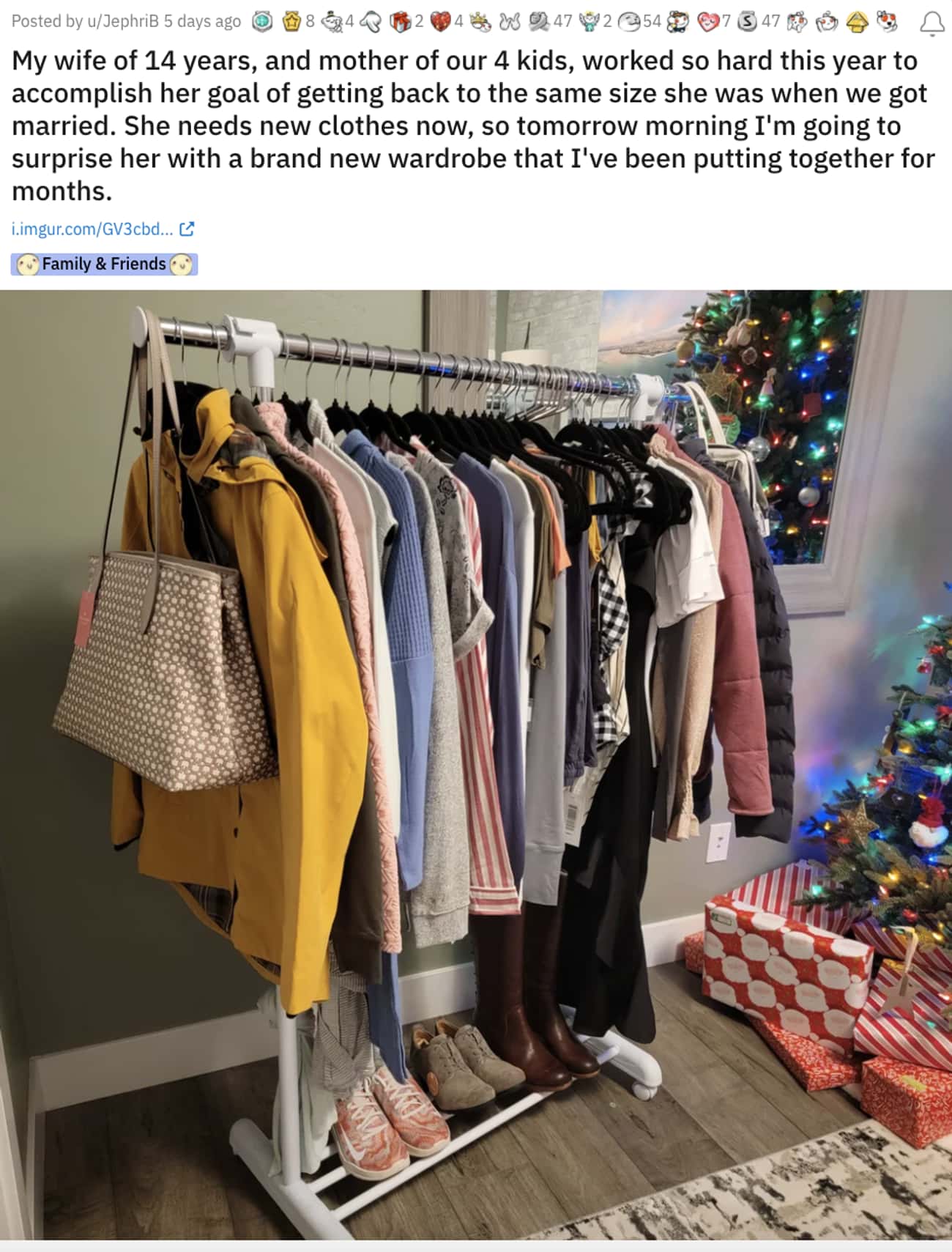 19. Aggressive Generosity.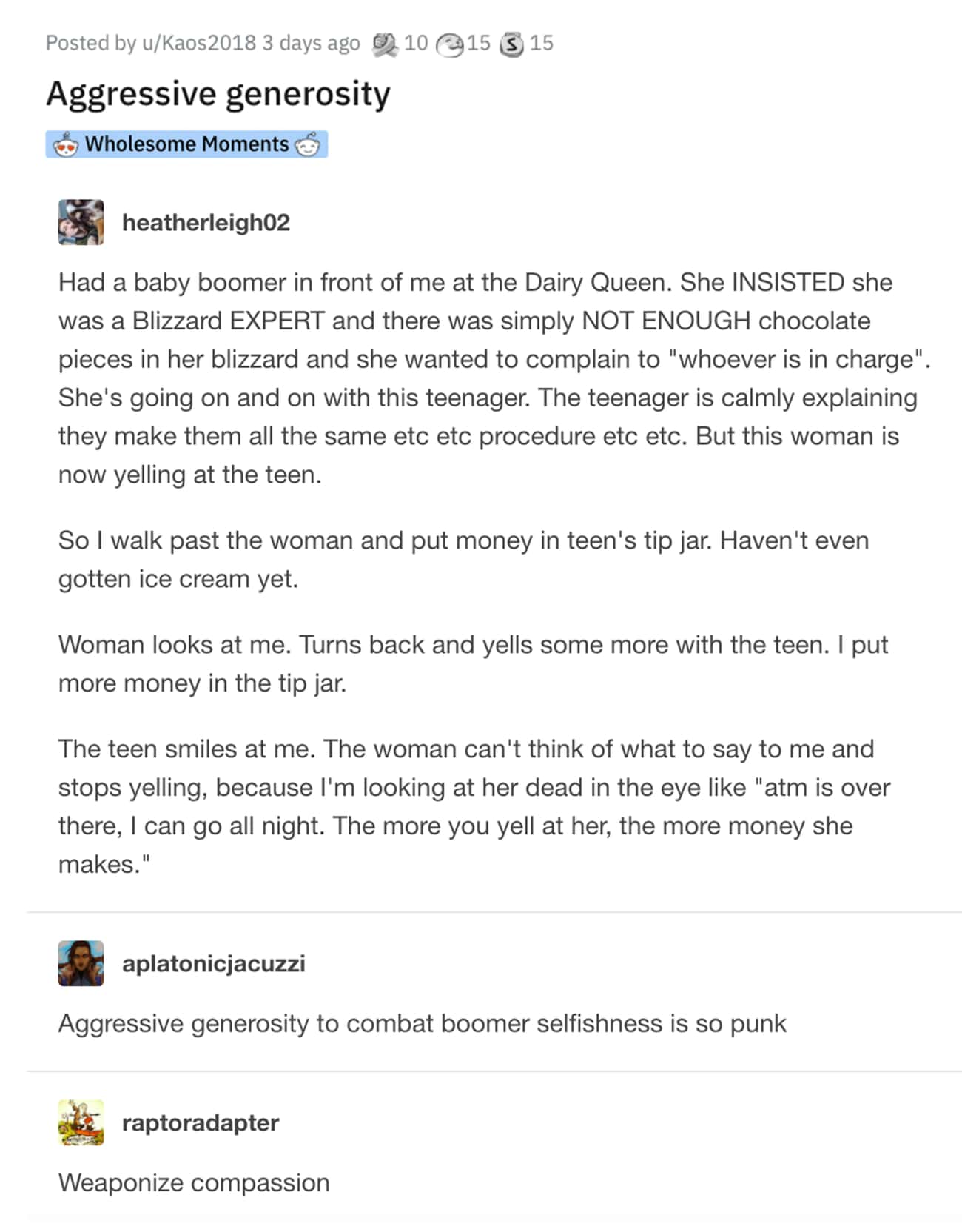 20. Peak Dad Jokes.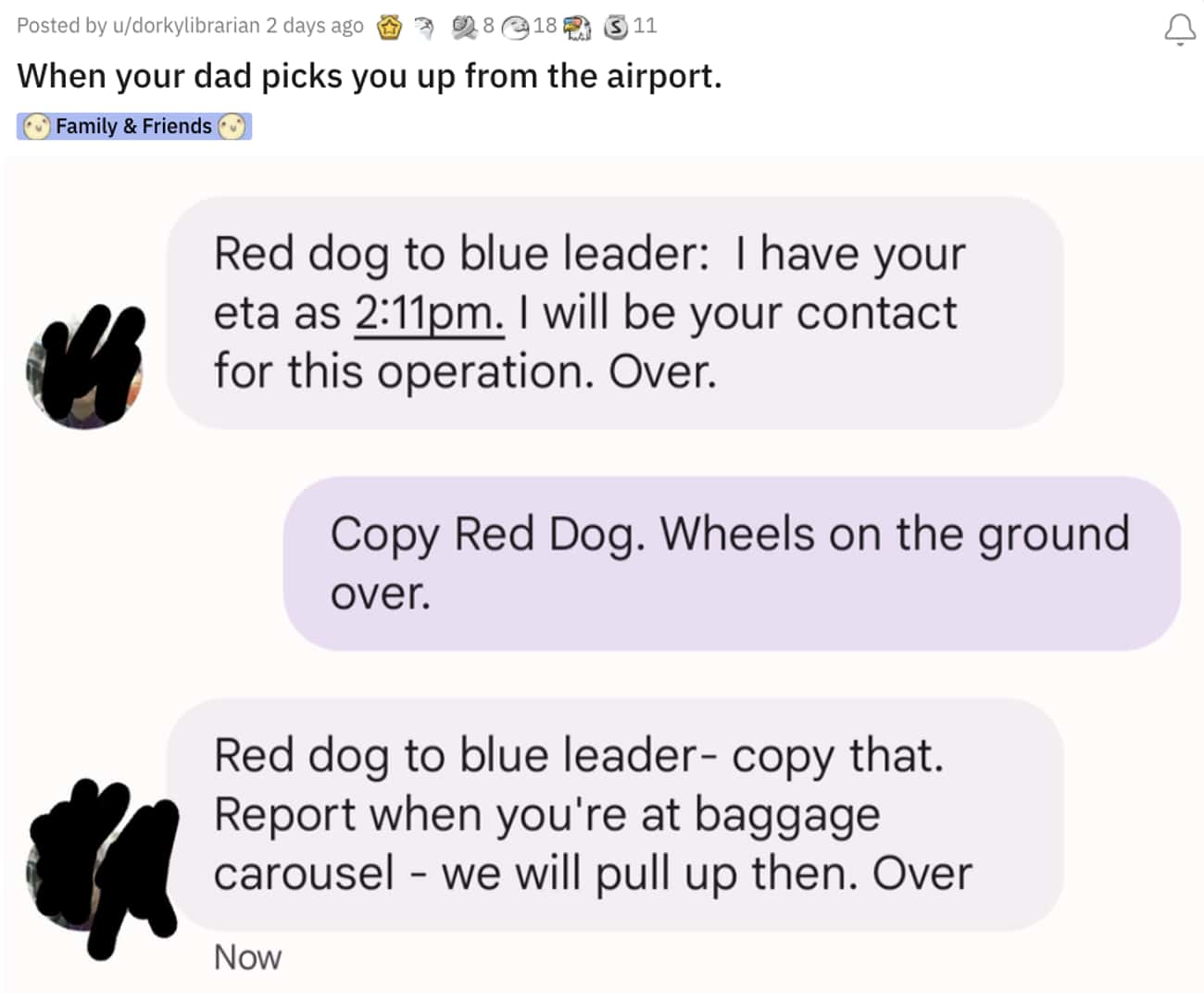 21. Dogs Deserve The World.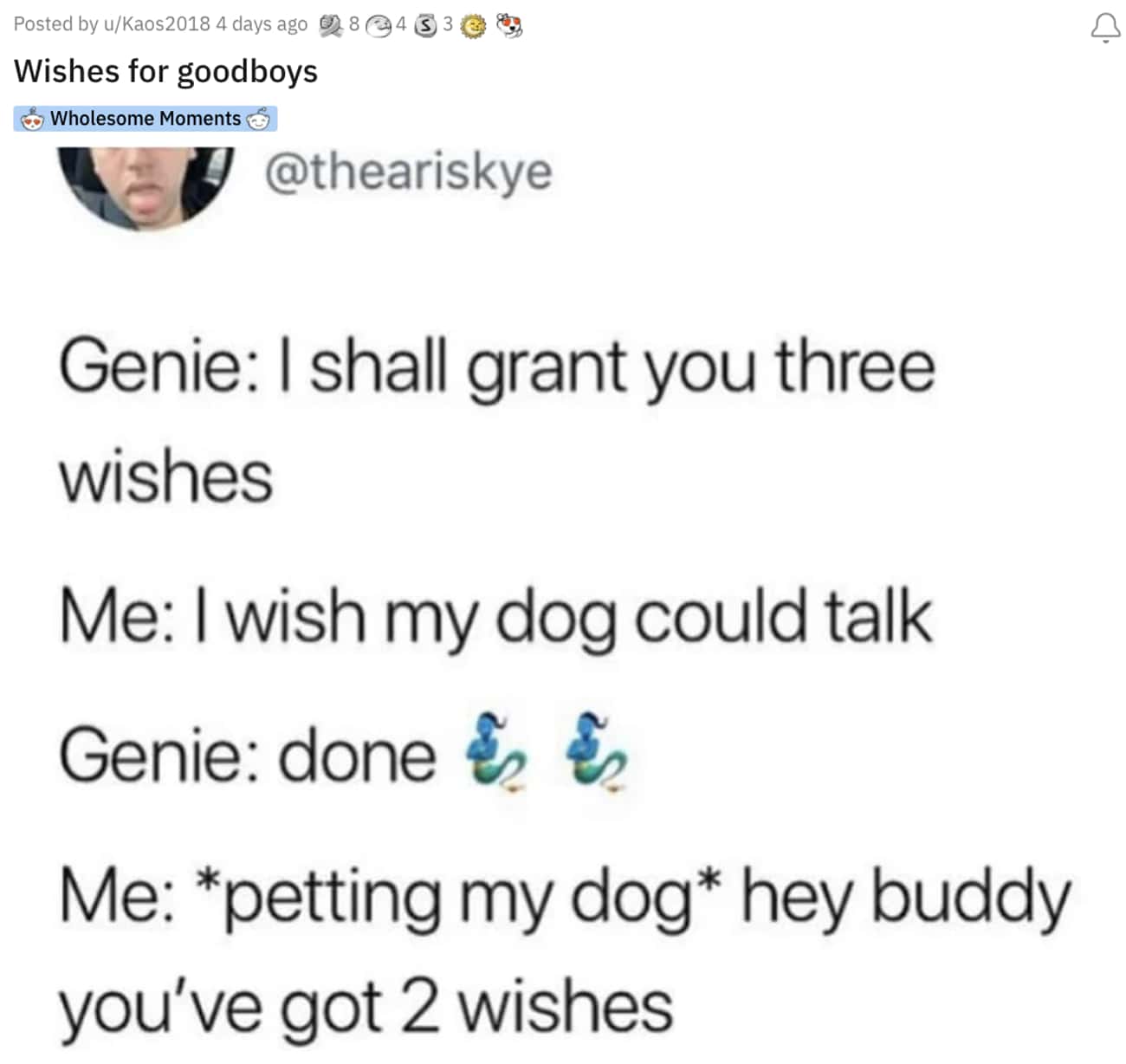 22. A Cool Discovery.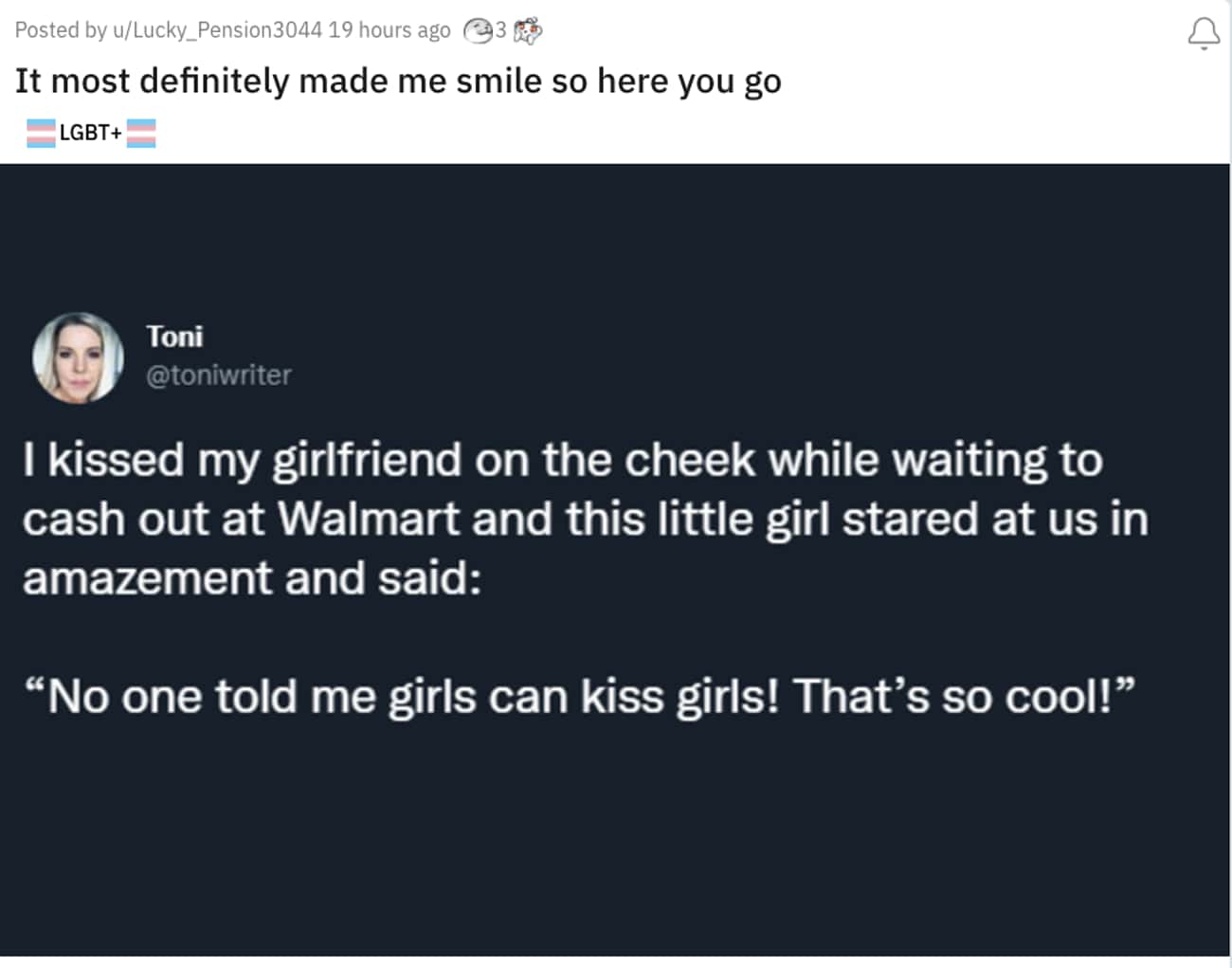 23. Trust Between Siblings.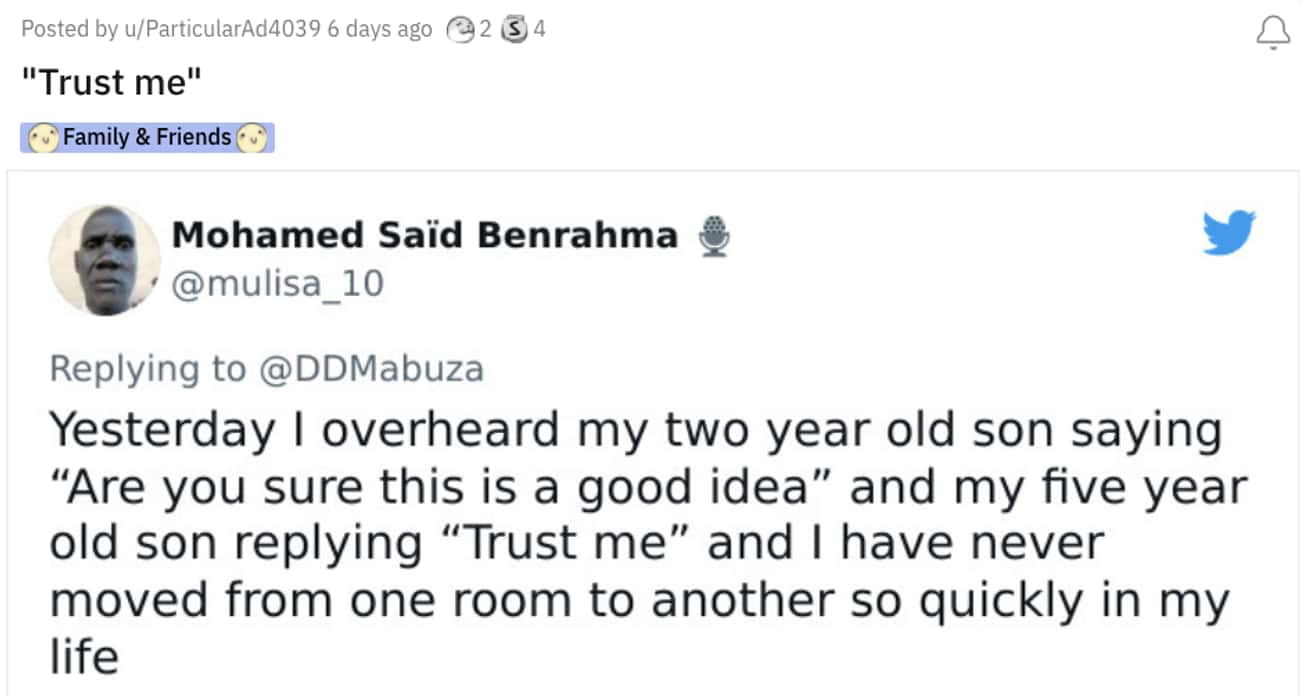 24. The Perfect Date Night.