Everyone loves to cuddle dogs for their mighty cuteness and loyalty. Sometimes they are naughty, fun while serious and responsible at other times. They are more than just a companion to us humans.
While they grew older, their cuteness and wittiness grows with time as well. Pet Owners have shared the captured innocence on their faces.
Take a look at these precious dogs who have lived their lives to the fullest and are now enjoying a well-deserved 'retirement'.
My Old Girl Libby, 13 Years Apart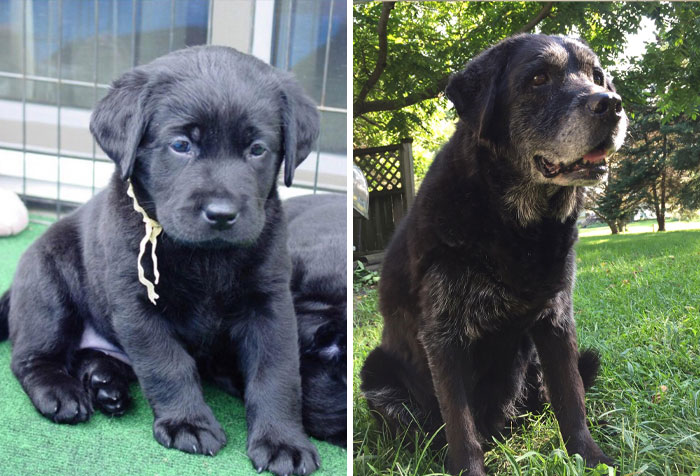 This Is Doc. He's 19 Years Old And A Good Boy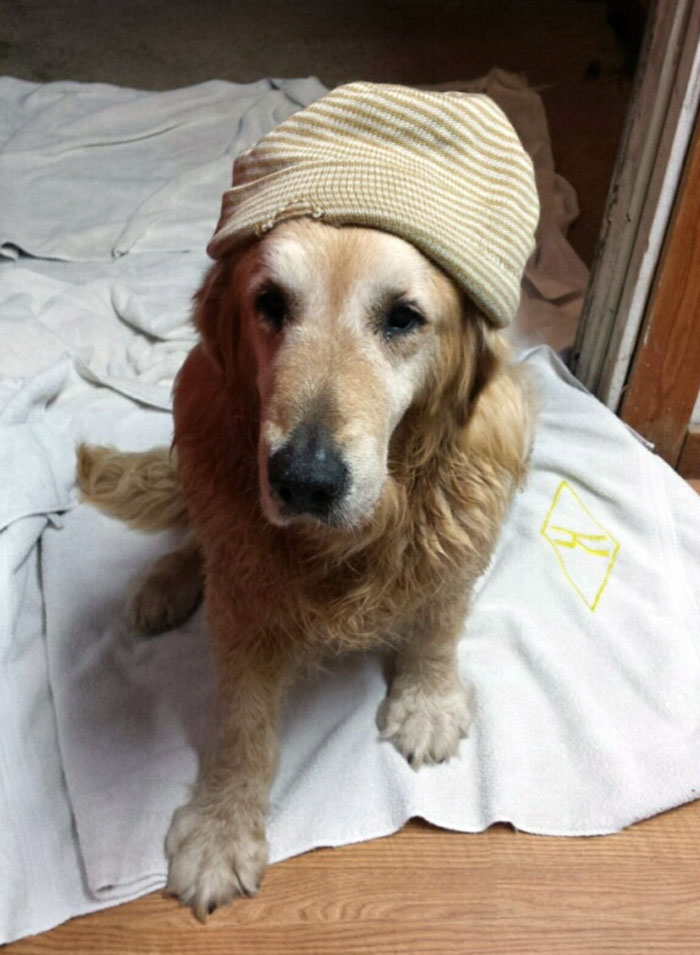 New Pupper Meets Old Soul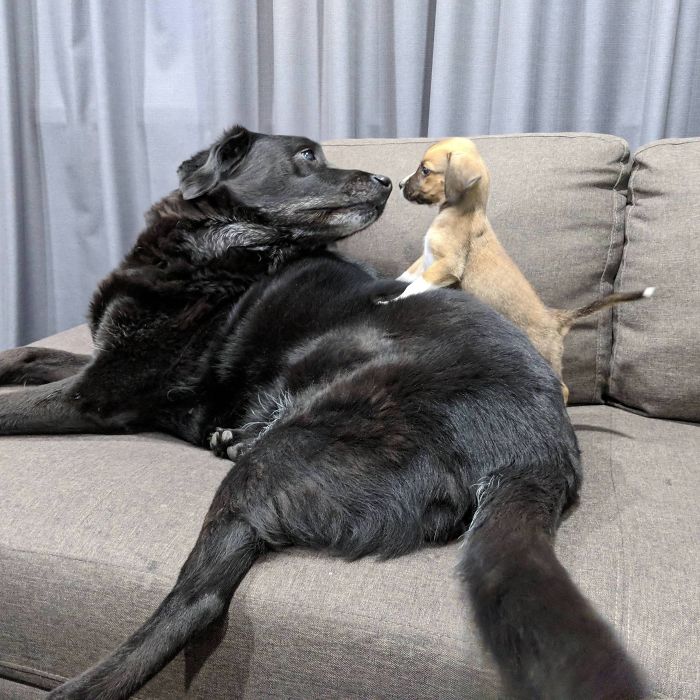 Here's Mikey, 15 Years Old. I'm Scared To Lose Him But Seeing Him So Peaceful Like This Makes Me Happy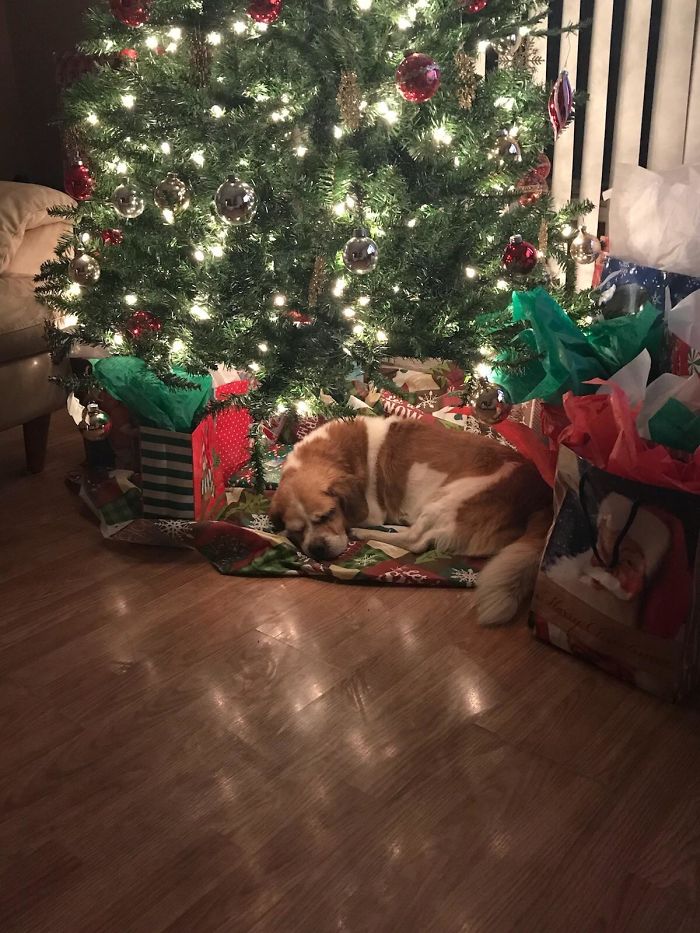 My Friend's 11 Year Old Husky Looks Like She's A Puppy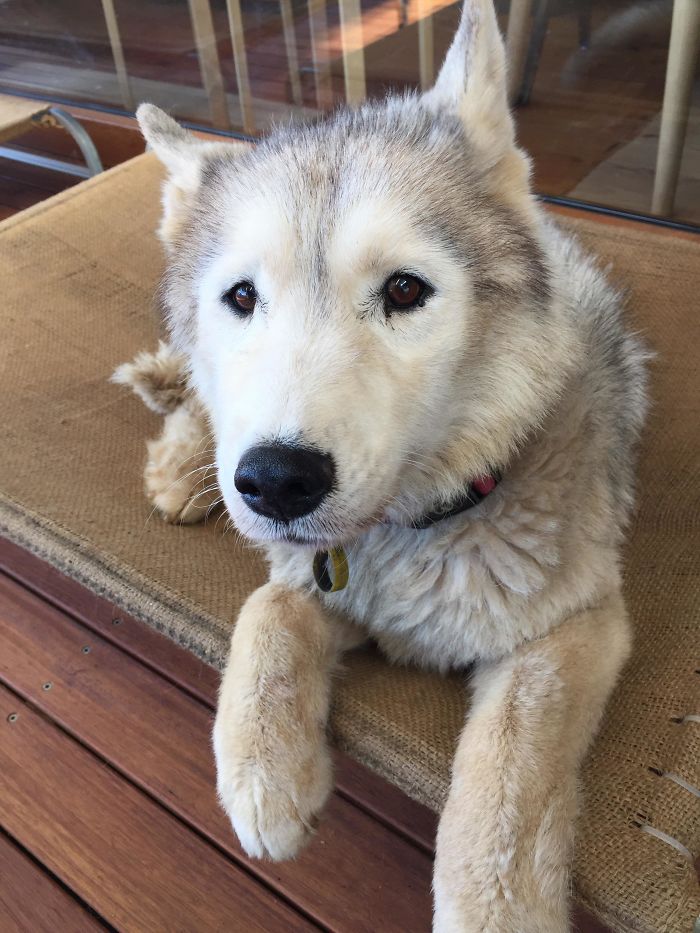 Here's A Smile From Sadie The 15 Yr Old Corgi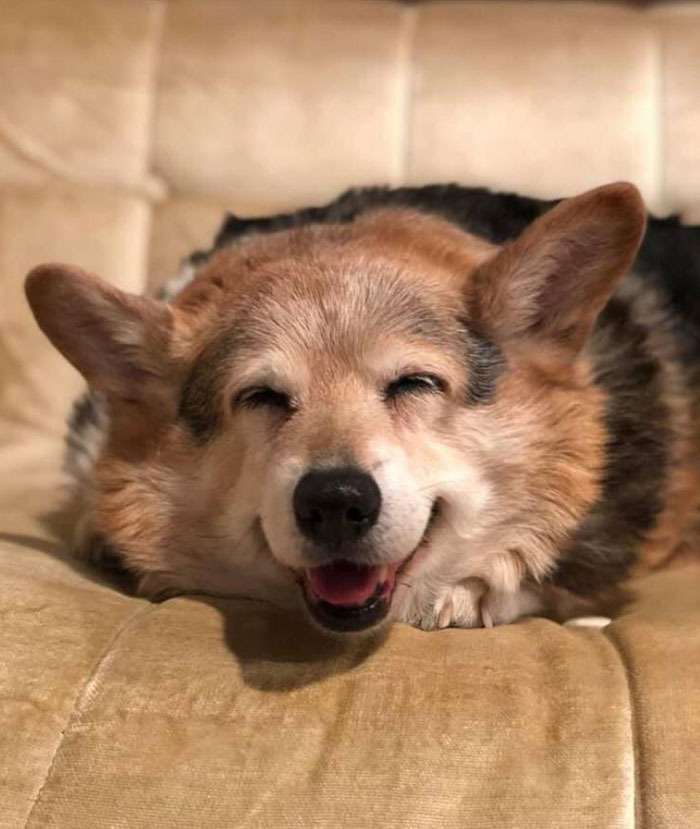 I Saw This Pomeranian At A 4th Of July BBQ And Screamed "Puppy!" The Owner Corrected Me And Told Me He's 17 Years Old! His Name Is Buddy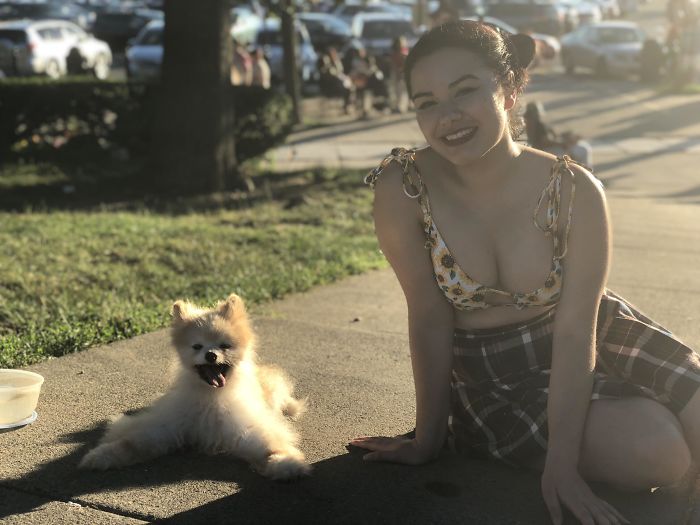 Getting Grey, 15 Years Together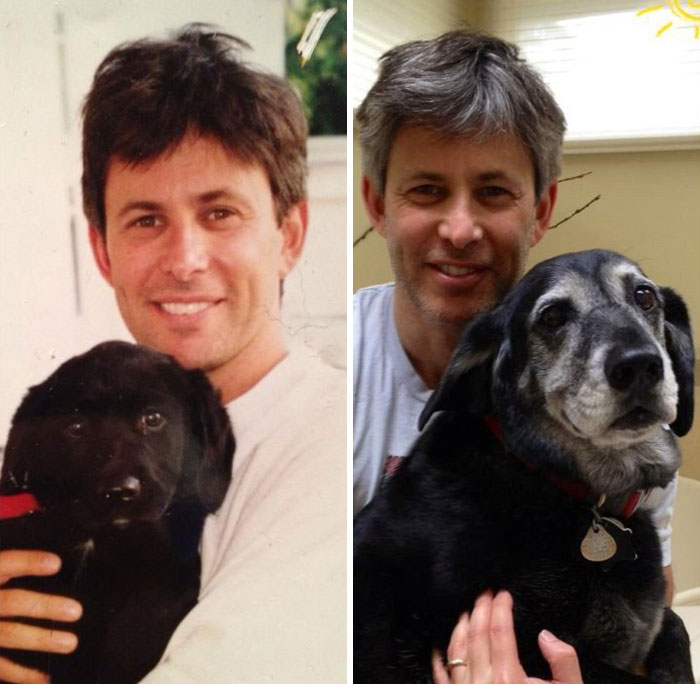 Old Dogs Are Cute Too – Meet Shadow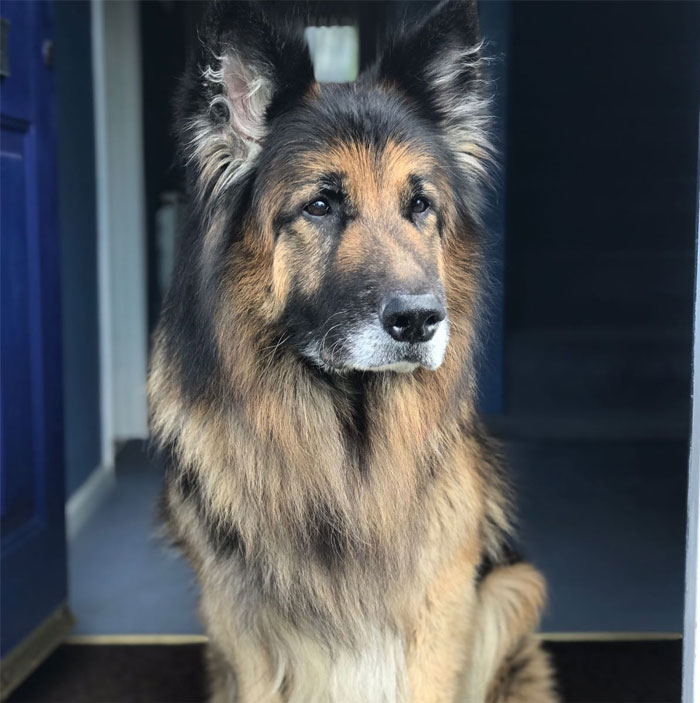 The Color Has Faded Over The Years But Their Love Hasn't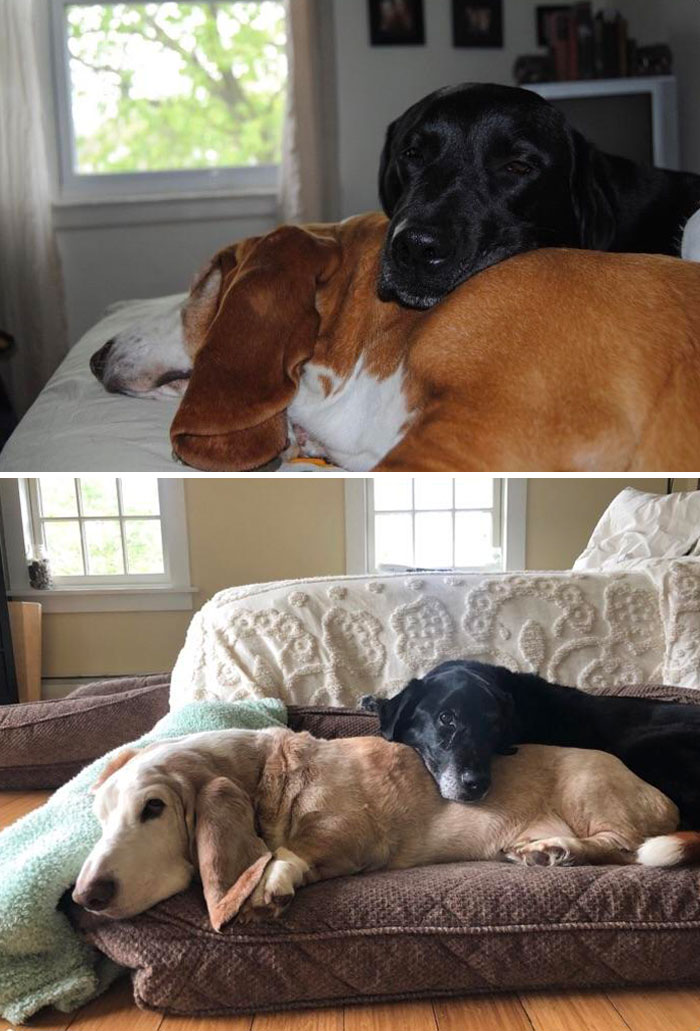 Rescued A Senior Floofer This Year, We Call This Her "Retirement"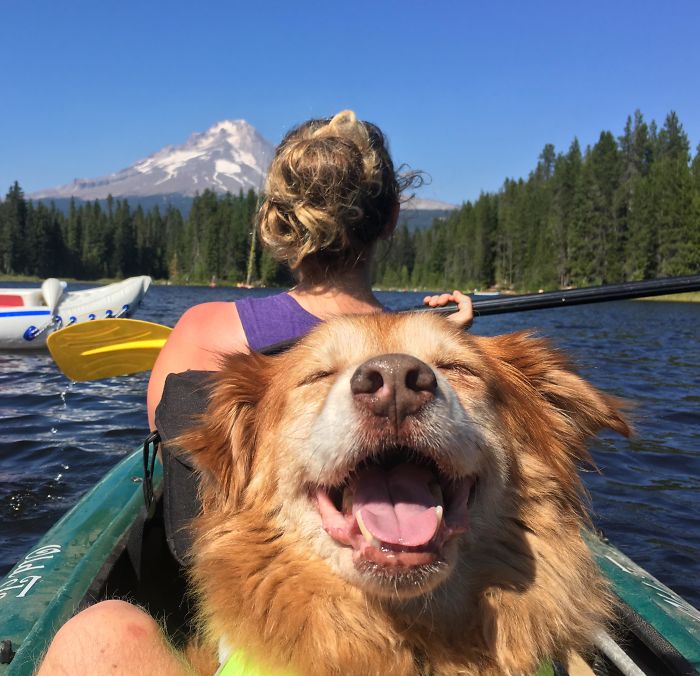 Most Of The Time My Brother's Old Girl Gets Overshadowed By The Younger Dogs In He House. Today She Went For A Ride With Dad All By Herself. Look At That Face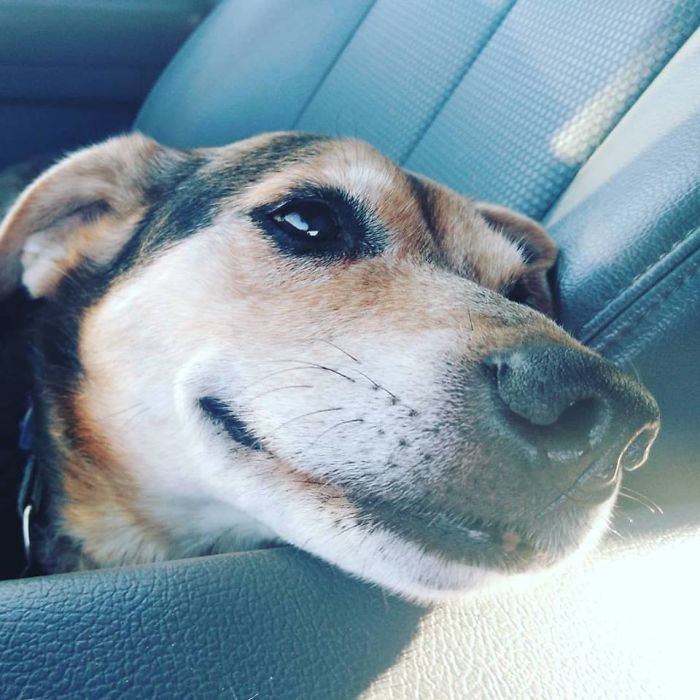 My Dog Is Too Old To Go On Walks Anymore, So My Brother Put Her In A Wheelbarrow And Went Around The Neighborhood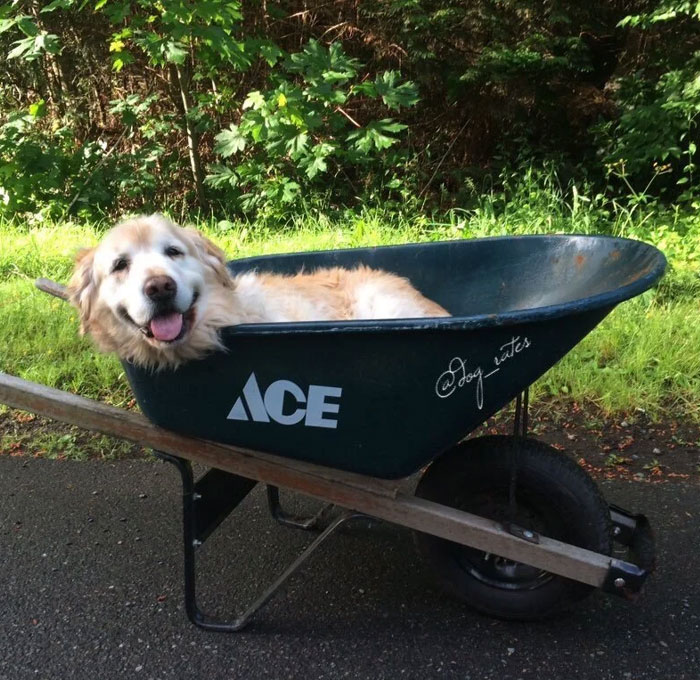 This Is Maggie, My Grandads Old Girl. She Doesn't Get As Much Attention Anymore But She Always Brings You A Leaf. You Can't Have The Leaf, She Just Wants You To Be Proud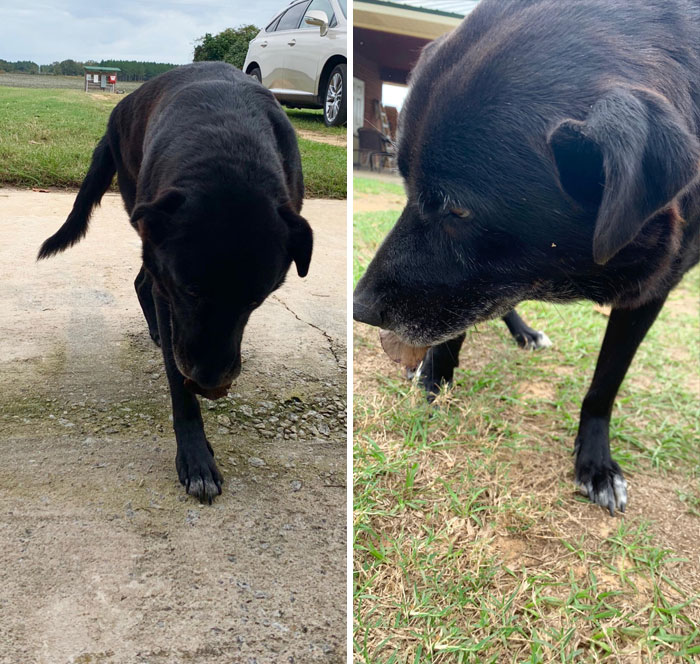 Senior Dog Owner Is A Bus Driver. Doggo Goes With Him To Work Every Day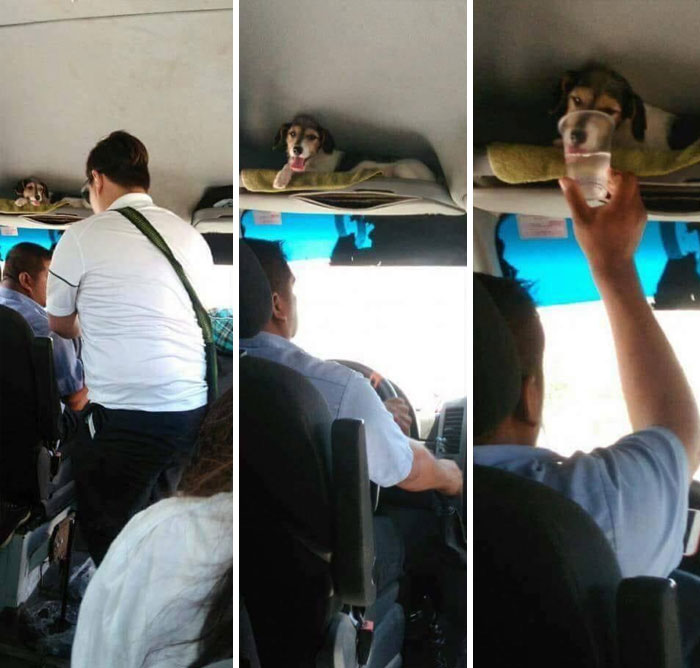 Just Turned 18 Years Old Today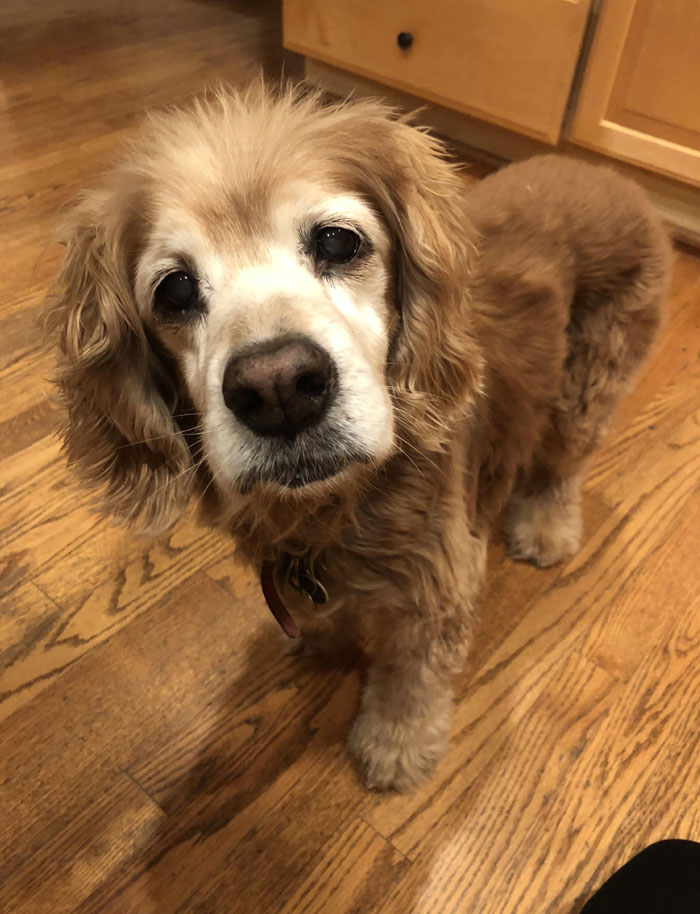 When An Old Girl Gets A Second Chance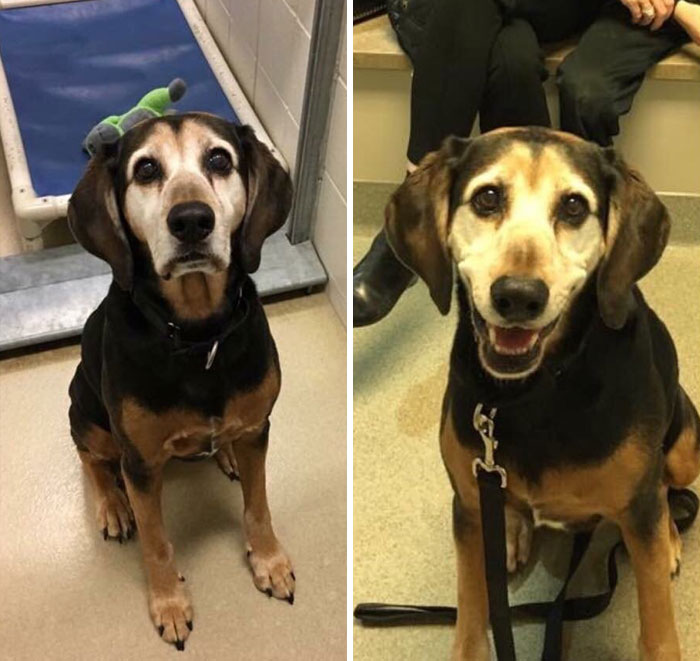 Happy Old Dude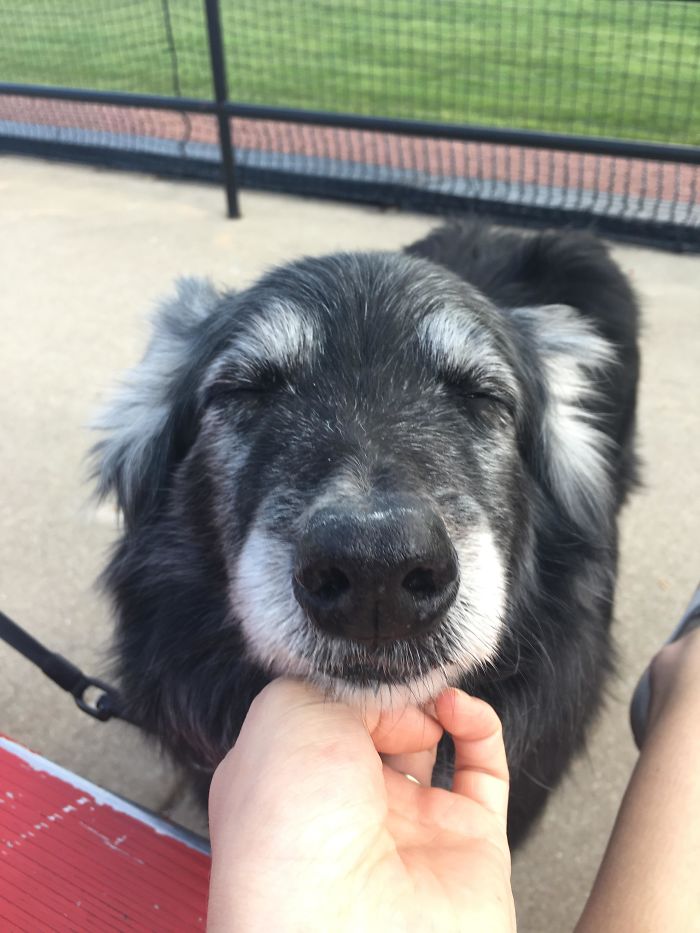 I Recently Adopted Artie At The Ripe Old Age Of 15. Everyone Meet My New Best Friend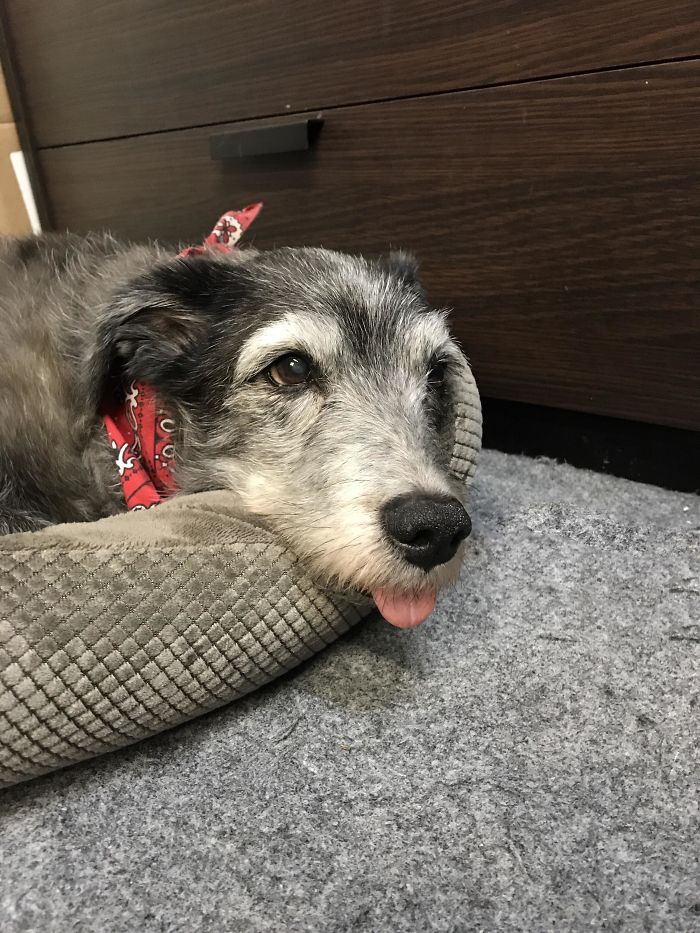 Found My 12-Year-Old Pup On My Bed. It's Been A Couple Years Since She Was Able To Get Up There. With Her Favorite Toy Too! Don't Have The Heart To Kick Her Off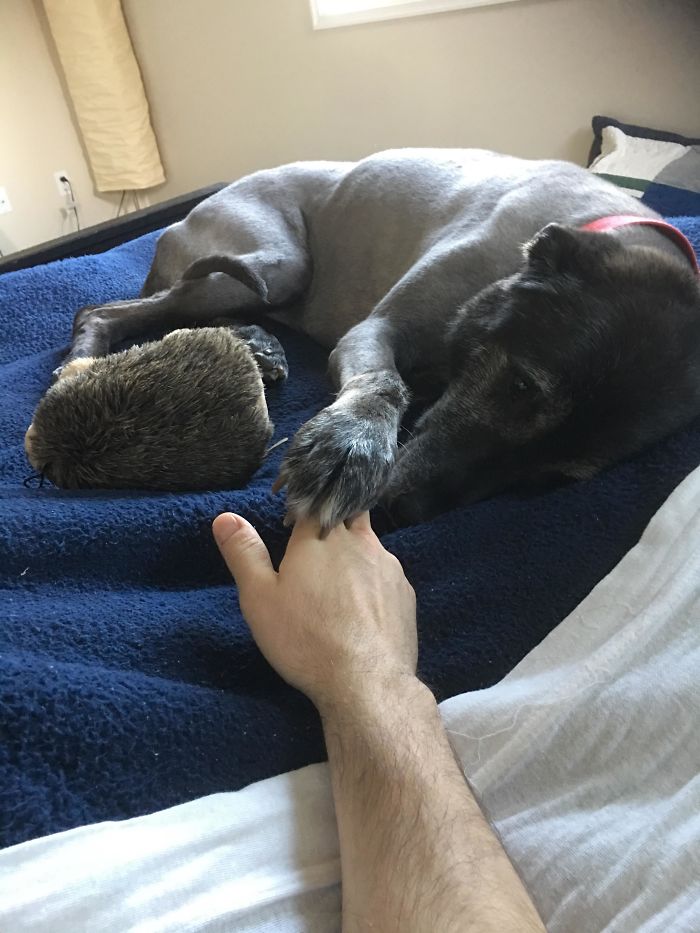 I Met A 14-Year-Old Lab With Vitiligo This Morning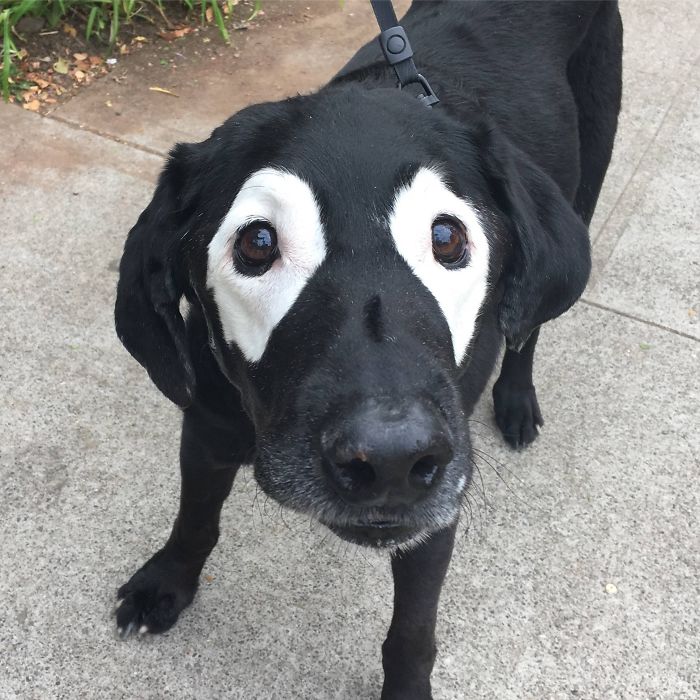 17 Years Old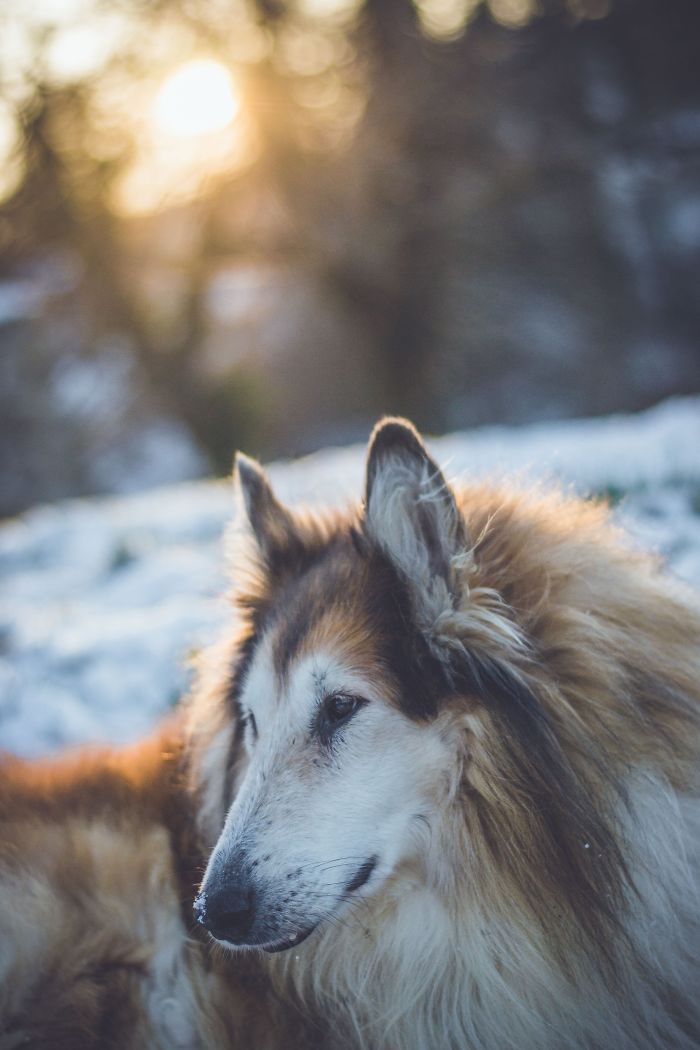 Adopted This 13-Year-Old Girl 2 Weeks Ago. I Think She Likes Me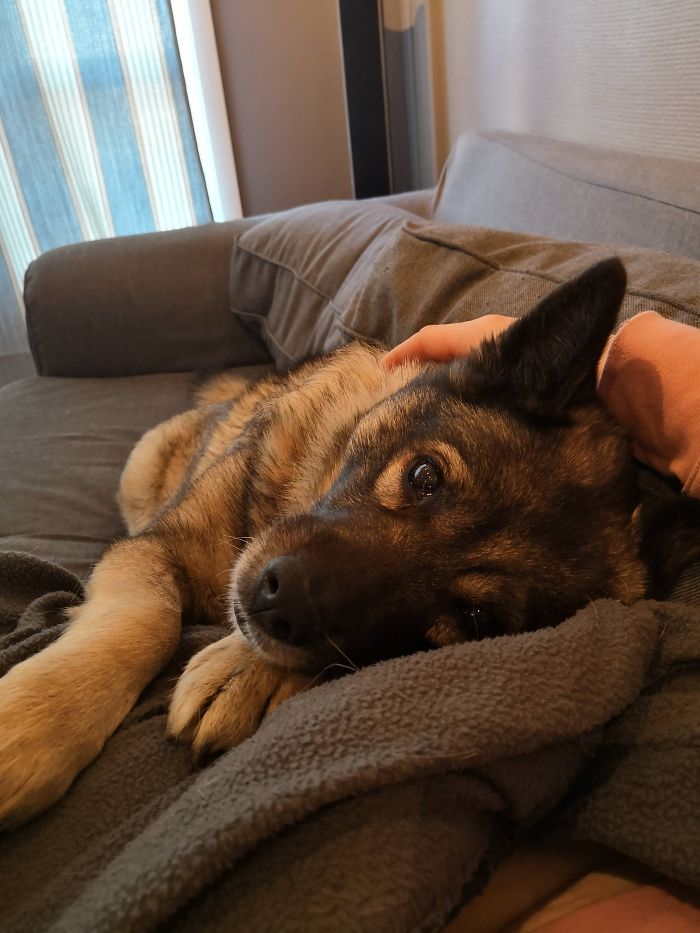 Don't forget to comment and share your senior dog photos.