Percy Hynes White is a popular Canadian actor. Percy is well known for playing Xavier Thorpe in the famous Netflix series "Wednesday." Cast No Shadow (2014), A Christmas Horror Story (2015), Between (2015–16), Edge of Winter (2016), and The Gifted (2017) are some of his other acclaimed movies and television shows. Percy was nominated for the Best Performance In TV Series Leading Teen Actor for the series The Gifted (2018). He has starred in over 10 movies and approximately 15 television series.
Birth And Early Life Of Percy Hynes White
Percy Hynes was born on October 8, 2001 in Canada to a Christian family. His father, Joel Thomas Hynes is a novelist, director, musician, and actor. His mother Sherry White is also an actress and writer. Percy spent two years studying at the St. John's Performing Arts Center.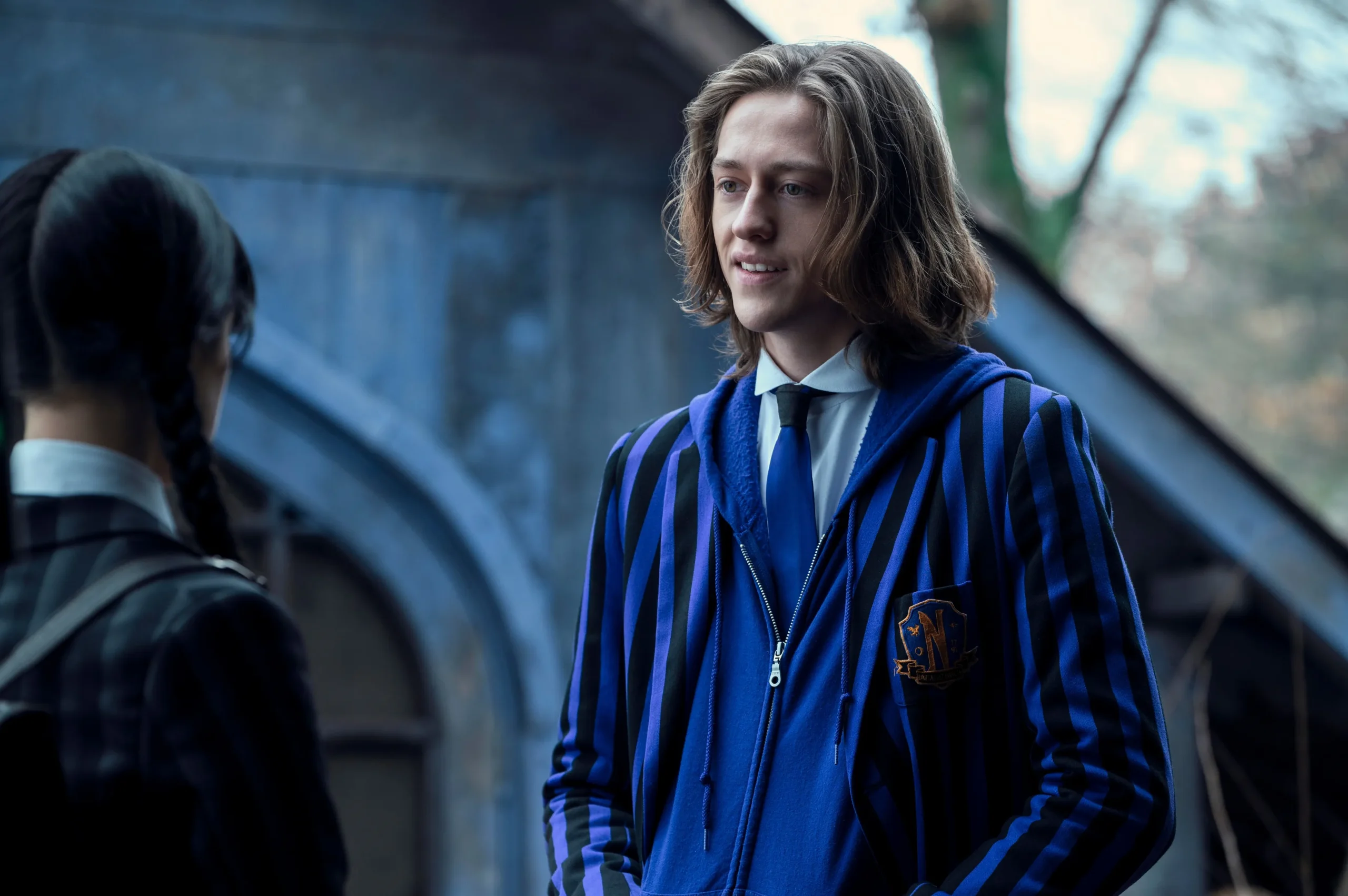 Percy Hynes White's Film And Television Career
Film Career
Percy made his acting debut at the age of 6 in the 2008 film 'Down To The Dirt' in which he played the young actor Keith. He then made other film appearances in films such as Crackie (2009), Cast No Shadow (2014), A Christmas Horror Story (2015), Rupture (2016), Edge Of The Winter (2016), Our House (2018), and others. He also appears in the Chandler Levack directed comedy-drama I Like Movies in 2022, which also features Krista Bridges, Dan Bernie, and Isaiah Lehtinen.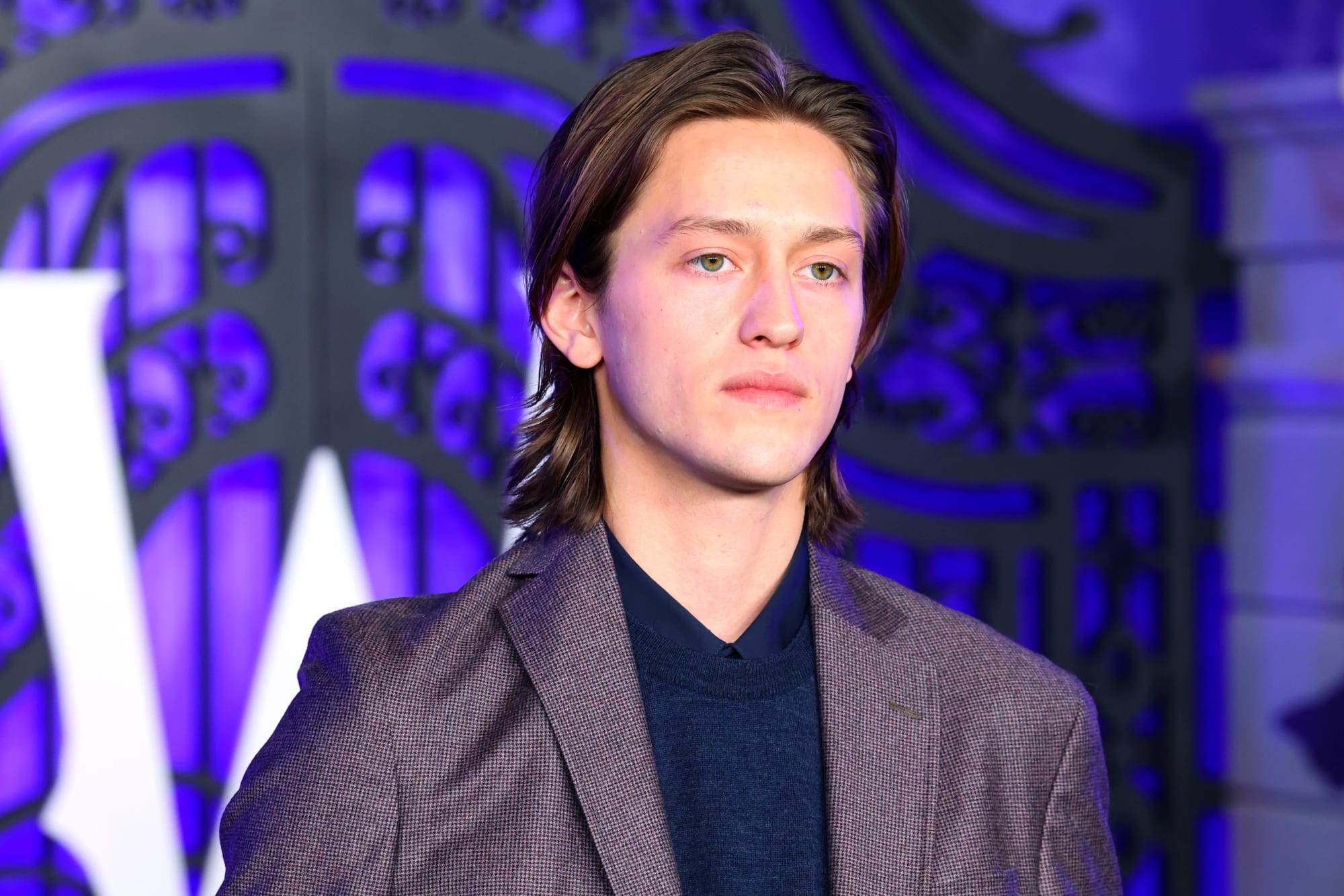 TV Career Of Percy Hynes White
The Slattery Street Crockers, a 2013 television series in which Percy played the starring role of Joey Crocker, served as his television debut. In the years that followed, he had numerous television appearances, including those in Rookie Blue (2014), Murdoch Mysteries (2014–15), Odd Squad (2015–16), Between (2015–16), The Gifted, Nurses (2021), and many more.
In 2022, he was seen playing the lead Xavier Thorpe in the comedy horror Netflix series, Wednesday created by Alfred Gough and Miles Millar, starring actress Jenna Ortega, Catherine Zeta-Jones, and many more.
Aside from his acting career, Percy White is also known for his involvement in charitable organisations, including those that support the LGBTQ+ community and those that promote mental health awareness.
Percy's Role In Netflix Series Wednesday
The supernatural mystery comedy horror television series Wednesday is based on the Charles Addams character Wednesday Addams. It became the second-most watched English-language Netflix show three weeks after its release. Percy portrayed Xavier Thorpe, a Nevermore Academy student with the talent to bring his creations to life, in the television series. He is described as a "supernaturally artistic Nevermore Academy student" who has a "celebrity psychic father". The Canadian actor spoke about his character and said
"Xavier is the son of a famous psychic in the world of Wednesday and so he comes from this very rich family." A "gifted painter,"
Percy explained that Xavier is a psychic just like his dad, and has the ability to bring his paintings to life.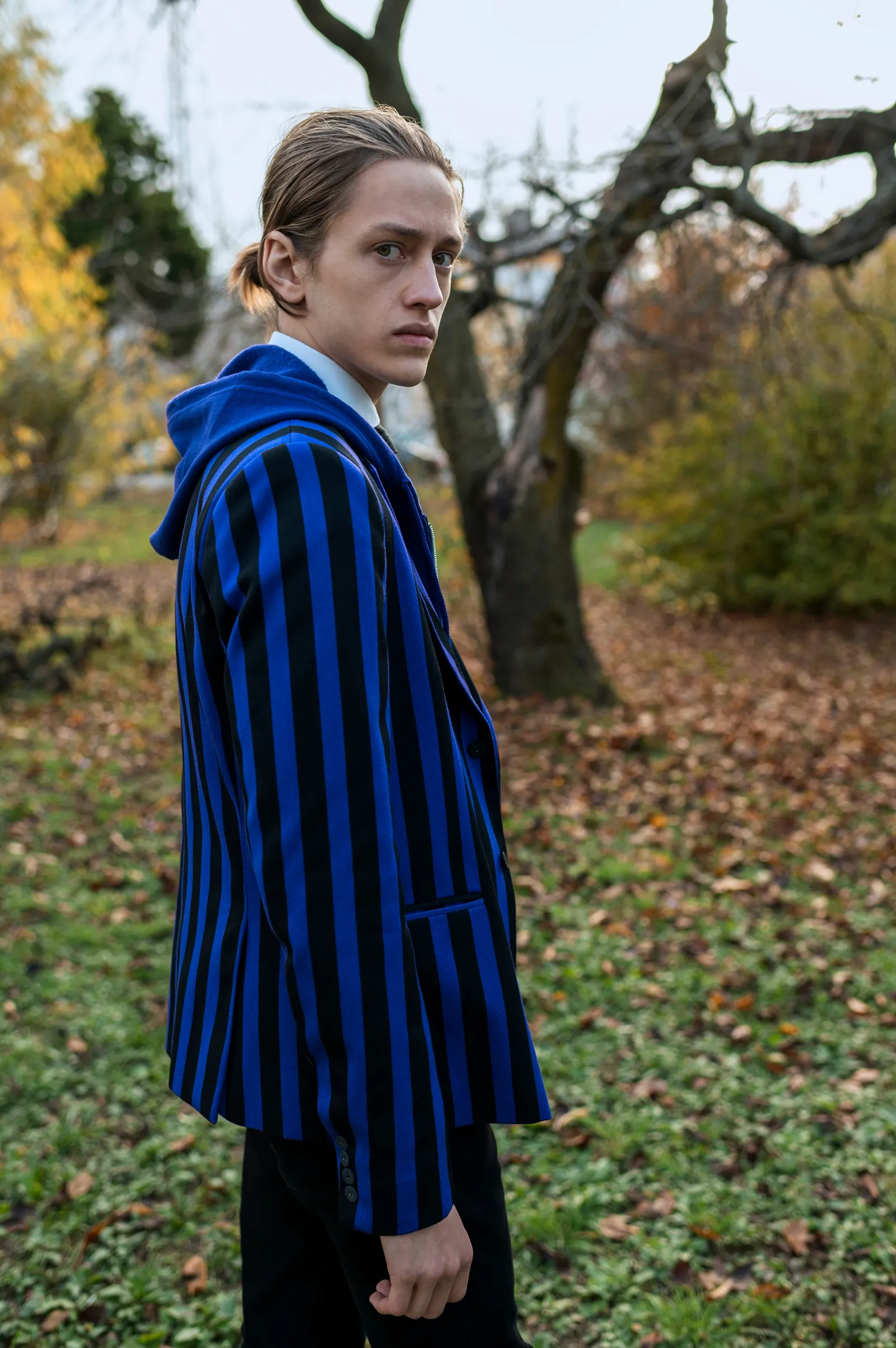 Percy Hynes White's Physical Appearance
Percy is about 6 feet 2 inches (1.88 metres) tall, which is regarded as the ideal height for an actor to have an overpowering physical presence that can capture an audience. He stands out in a crowd due to his tall and slim build.
Net Worth Of Percy Hynes White
There is no accurate information regarding Percy Hynes White's net worth. The information may range from $3 million to $9 million and as high as $44 million.
What Was Percy Hynes White Accused of?
Early in 2023, Percy was charged with sexual misconduct in a now-deleted Twitter discussion. In June of that year, the actor publicly denied the rumours. In a statement, Percy assured fans that "the rumours are false" and insisted that he did not want to be perceived as "someone bigoted, or criminally negligent of people's safety." Percy Hynes White also said
"Because of this, my family has been doxxed, and my friends have received death threats. Underage photos of me were used, and examples of me acting in character were presented as hateful."
Percy Hynes is now reportedly dropped from Wednesday by Netflix after the allegations.