Cillian Murphy married Yvonne McGuinness in 2004, after meeting her for the first time in 1996 at one of his rock band's concerts. The couple has been married nearly for 20 years. Cillian and Yvonne have kept a lowkey profile when it comes to their personal life. The couple has two children, Aran & Malachy.
Cillian has been in the public eye since the early 2000s. His excellent performance in the film "28 Days Later" marked the beginning of his rise to fame. Since then, he has won praise for his outstanding work in renowned films and television shows like "The Dark Knight," "Inception," "Peaky Blinders," and the mega blockbuster, "Oppenheimer."
Who Is Yvonne McGuinness?
Yvonne McGuiness is Irish, just like Cillian. Yvonne McGuinness was born on 12 October 1972. She is from Kilkenny, Ireland and attended Cork Institute of Technology for her undergraduate studies before earning her master's degree at the Royal College of Art in London. Jim McGuinness, her uncle, is a politician from Ireland. She has also made several short films, including 2011's This Is Between Us, and two in 2012 called Charlie's Place and Procession.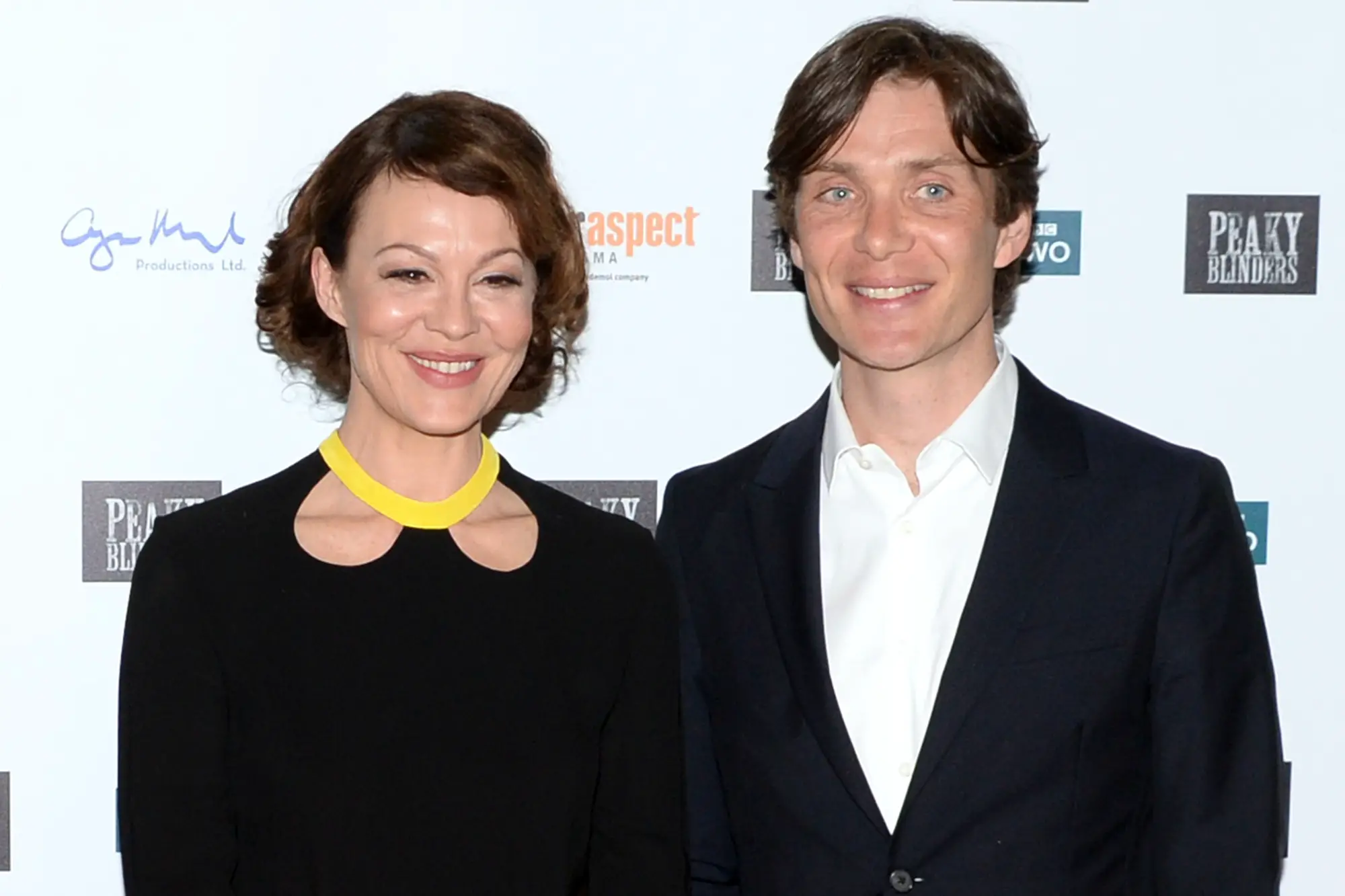 Yvonne McGuinness is an accomplished visual artist. Themes of identity, memory, and human ties are frequently explored throughout Yvonne's work. She has a remarkable eye for detail and employs a variety of mediums to communicate her artistic vision, such as sculpture, installation, and film. Yvonne has exhibited her work both nationally and internationally, and her pieces have been displayed in galleries such as the Irish Museum of Modern Art and the Royal Hibernian Academy. Her work, which is regrettably kept secret on her Instagram, demonstrates her ingenuity and love of the arts.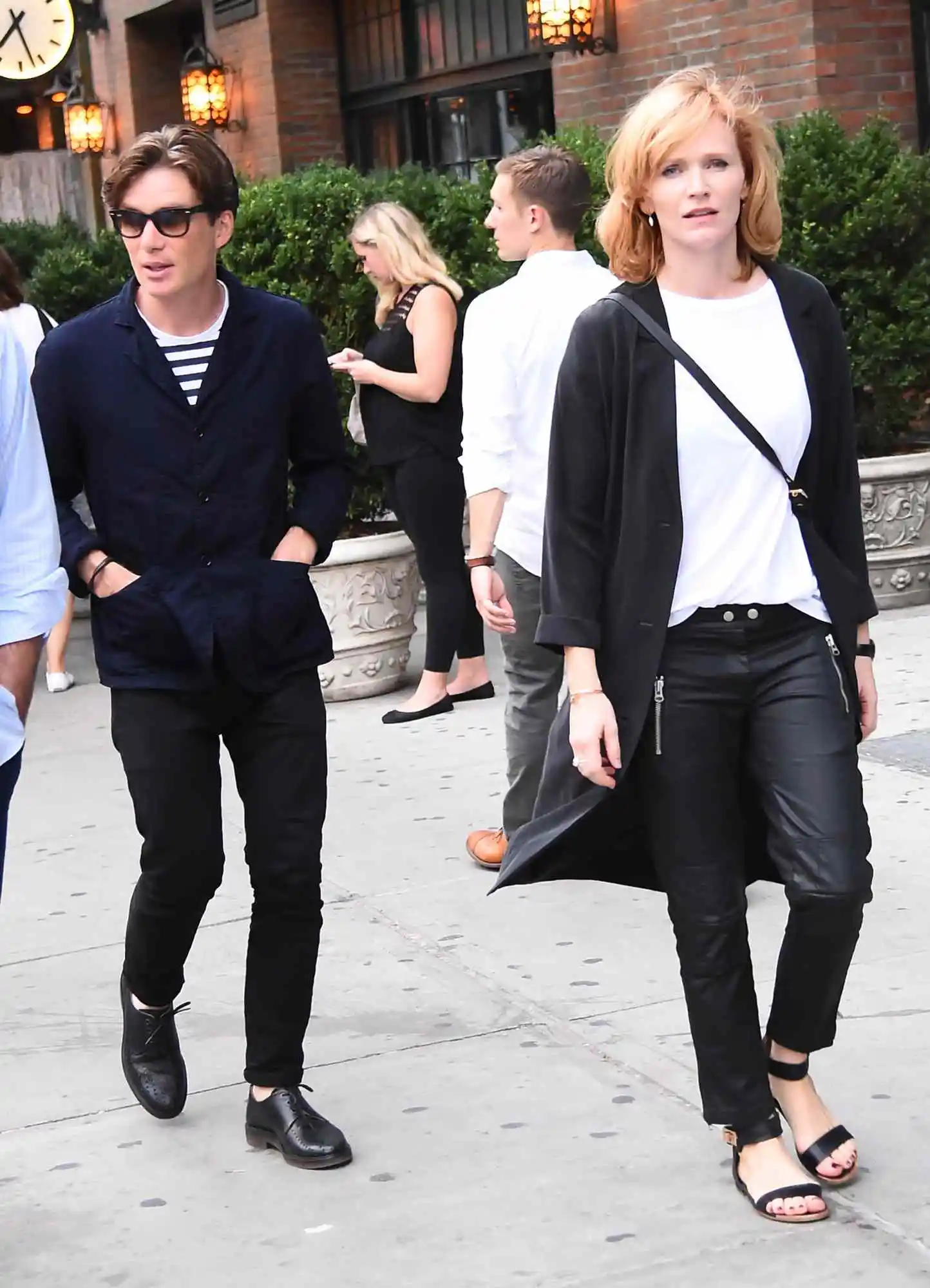 She has also been in charge of the home while Murphy is away on business, something he has frequently praised her for. Cillian has always praised her wife and said
"That work-life balance thing is hard. I have an amazing wife and I couldn't do this without her and her understanding. But it is a struggle…I think it is for any dad whose work takes him away, which it generally does, and which consumes him, which my work does."
He also praised Yvonne McGuiness for keeping him grounded, even as he became a more high-profile actor.
Yvonne And Cillian's Love Life
The thriving theatre scene was the beginning of Yvonne and Cillian's romance. They came into contact in 1996 while Cillian was on tour with his hit play Disco Pigs from the 1990s. Cillian said, "That time, making Disco Pigs, was kind of the most important period of my life… And it was around the same time I met my wife. She came on tour with us. It was so exciting—we were all just kids, trying to find our way—but such a special, special time."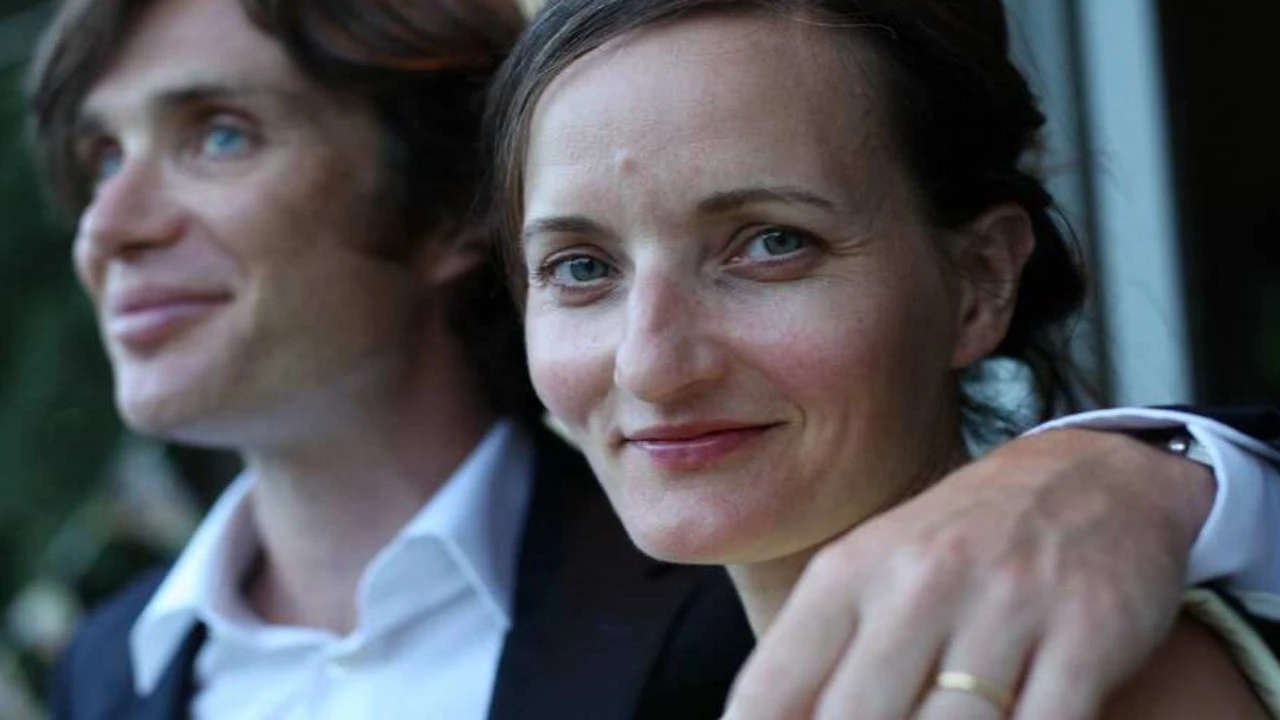 Cillian Murphy married Yvonne McGuinness in 2004 at her father's vineyard, Domaine des Anges in Provence, France. Cillian and Yvonnehave two sons: Malachy, born in 2005, and Aran born in 2007. They were first living in London, but then decided to raise their kids in Dublin, Ireland, to be close to their family and their grandparents.
Cillian also said
"We wanted them to be Irish, I suppose," he continued. "It's amazing how quickly their accents have adapted. Even within a year of moving back, they are fading into this rakish west Brit kind of thing. Which I think, hopefully, will get them lots of girls when they're 15."
Cillian Murphy continues to draw inspiration from wife, Yvonne McGuinness, who has a big influence on him both on and off the screen. We can surely say that their love story is still one of the most heartwarming in the entertainment business.