In a recent interview with "The Bear" star Jeremy Allen White as part of Variety's "Actors on Actors" series, Jennifer Coolidge discussed her character's husband, Greg Hunt, played by Jon Gries, and expressed her desire for a brutal end for him in the third season of the popular HBO show.
"I hope there's some comeuppance for evil Greg. He deserves some bad treatment, and possibly a death himself."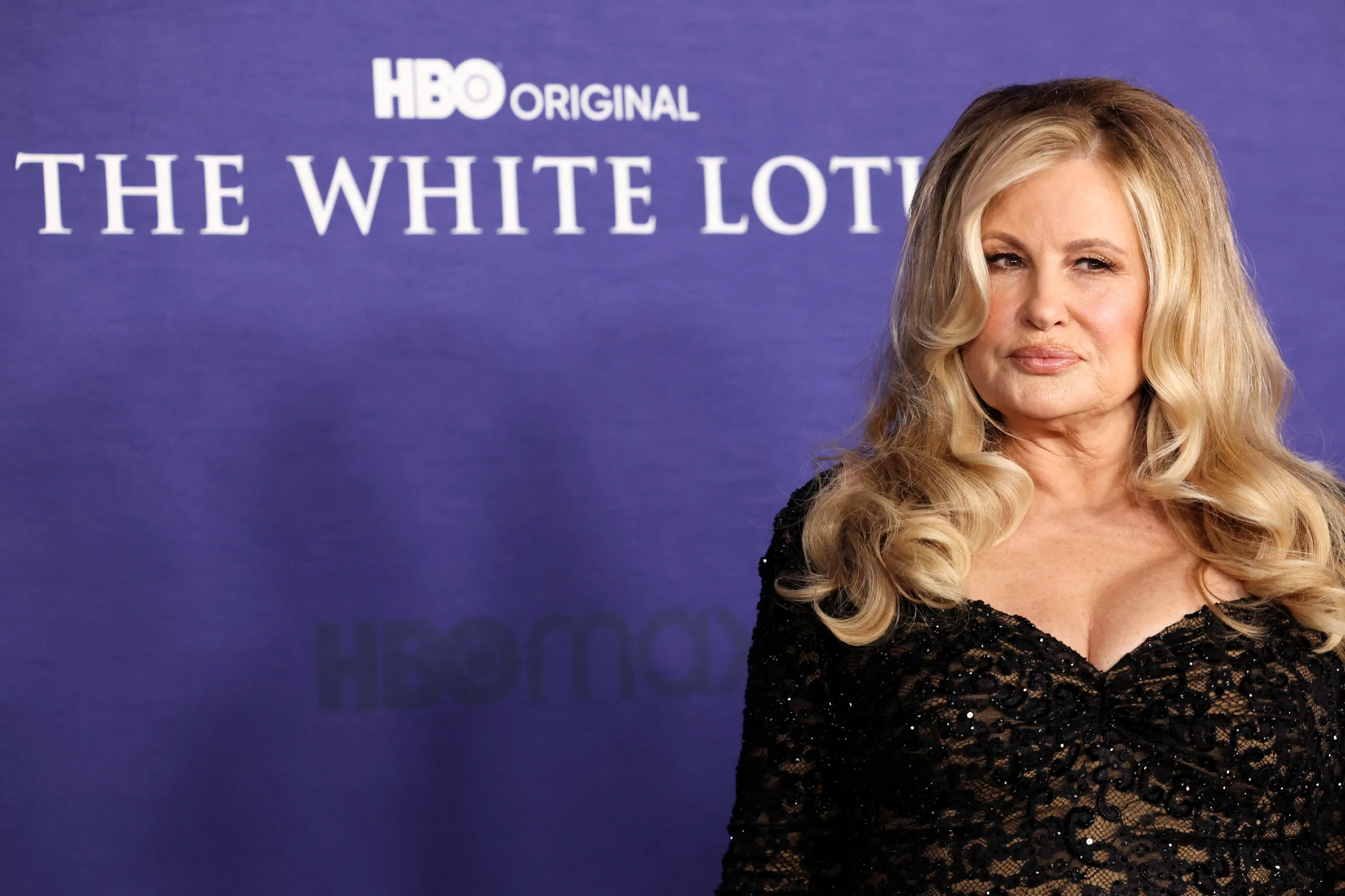 In the second season of "The White Lotus," Greg Hunt was involved in a plot to arrange the killing of Coolidge's character, Tanya McQuoid-Hunt, a wealthy individual. His scheming ultimately led to Tanya's demise, and Coolidge believes that Greg should face the consequences for his actions.
"I think he should, I don't know, end up in a meat-grinding machine or something,"
Coolidge's desire for Greg's demise doesn't stop there. She further suggested a creative and vengeful idea:
"If Tanya could come back in any form or whatever, maybe she could come back as a seagull and poke Greg's eyes out."
White Lotus Season 3 Takes Place in Thailand and Features the Return of Belinda Lindsey
Season 3 of "The White Lotus" is set to take place in Thailand, offering viewers a new backdrop for the captivating drama. Additionally, fans of the show will be delighted to hear that Natasha Rothwell, who portrayed spa manager Belinda Lindsey in Season 1, will be making a return.
Frequently Asked Questions
1. Who is Jennifer Coolidge?
Jennifer Coolidge is an actress known for her roles in various films and TV shows, including her notable performance in "The White Lotus."
2. Who does Jennifer Coolidge play in "The White Lotus"?
Jennifer Coolidge portrays the character Tanya McQuoid-Hunt in the HBO series "The White Lotus."
3. Who plays Jennifer Coolidge's husband in "The White Lotus"?
Jon Gries plays the role of Greg Hunt, Jennifer Coolidge's on-screen husband in "The White Lotus."
4. Will there be a Season 3 of "The White Lotus"?
Yes, "The White Lotus" has been renewed for a third season, which will be set in Thailand.
5. Which character from Season 1 will return in Season 3?
Natasha Rothwell will be returning to "The White Lotus" in Season 3 to reprise her role as Belinda Lindsey, the spa manager.
Source: HuffPost