According to two administration officials of the United States, the Commerce Department of the country did an investigation that whether based on the grounds of national security, the administration should impose a tariff of 25 percent on the cars which are imported in to the country or not.
The Commerce Department will now be submitting the draft of the investigation as recommendations to the White House.
On Tuesday, a meeting will be scheduled which is done weekly on a regular basis by the top trade officials of the administration of Trump.
In the meeting the recommendations on the basis of "Section 232" will be discussed in order to ensure a healthy state of the auto industry of the United States.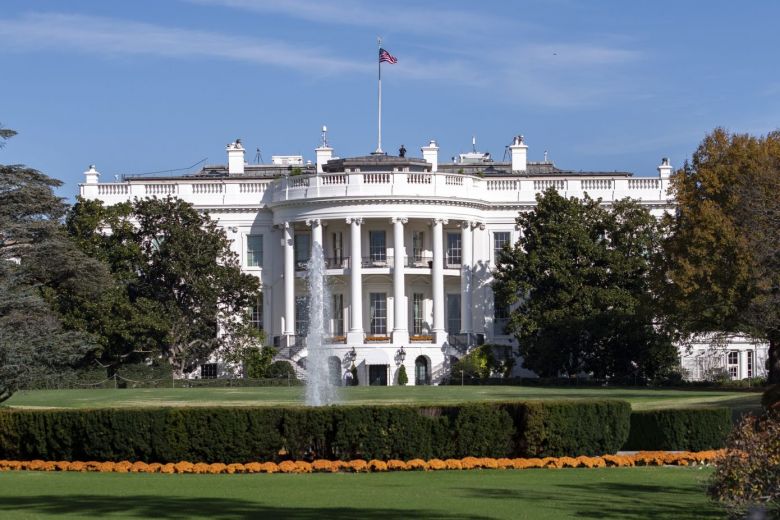 As per the new decision of the White House, it will not impose any new set of tariffs as long as a constructive progress in going on in the trade talks with both European Union and Japan.
The Commissioner of the European Union, Cecilia Malmstrom will be meeting Robert Lighthizer who is the Trade Representative of the United States on Wednesday.
It would be to have preliminary talks in order to have negotiations on the trade.
An official reported that the administration has forwarded a notice that they are not very happy with the delays in the progress of the issues of auto mobile and that they are growing frustrated.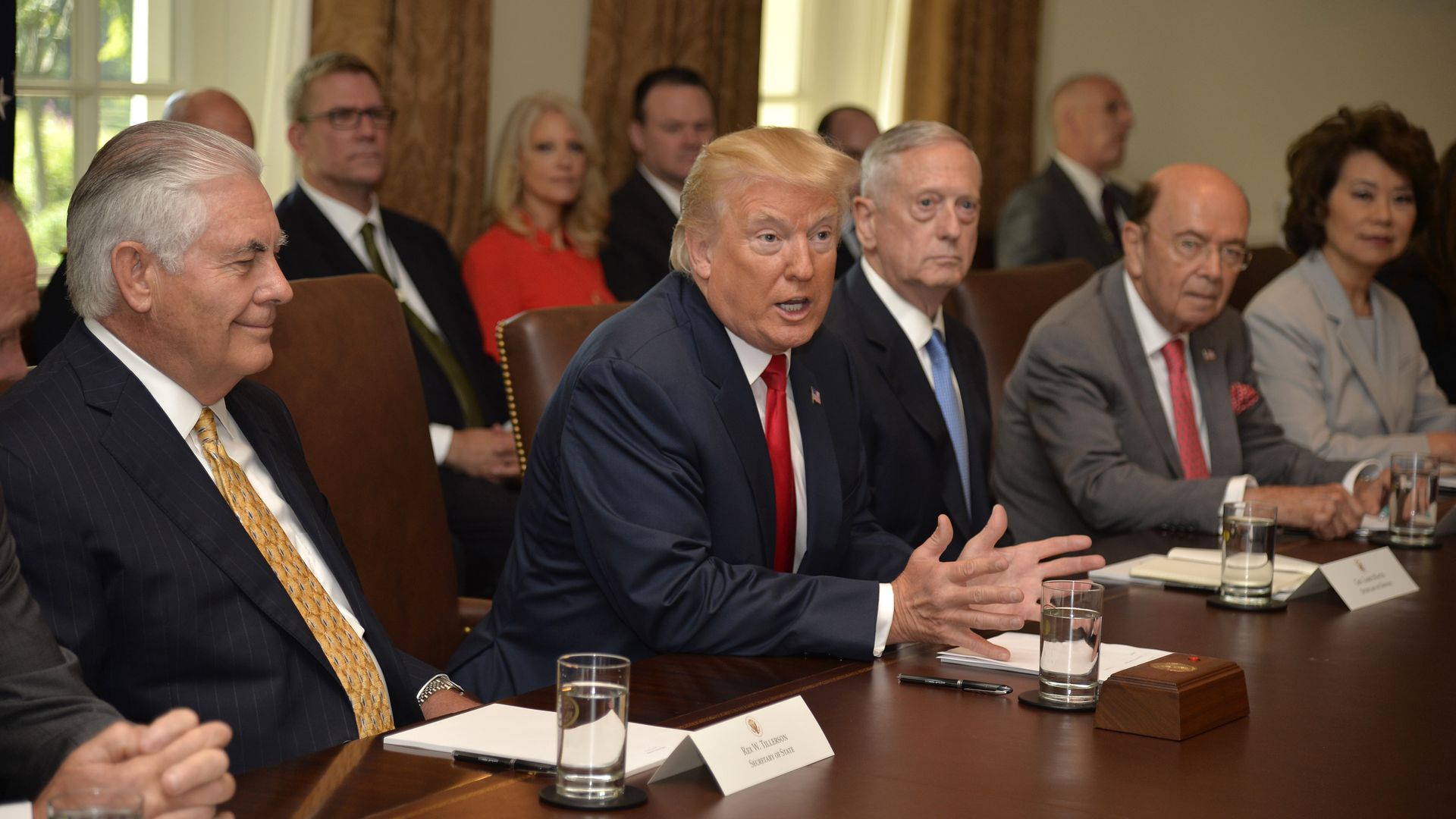 Despite this they are not expecting immediate actions on Tuesday regarding the recommendations.
The topics of discussion would be the possible tariff rates or the vehicles or parts, but that is not well known as of now.
The President of the United States is willing to move eagerly in the imposition of the tariff, but as of now the administration seemed to have taking things at a proper pace.
Source: Reuters, EconomicTimes
I am an amateur content writer, who is currently pursuing a Masters in Finance from ICFAI Business School. In this highly volatile Business Market, I find no better way to keep myself updated than to write about it and reflect my own thoughts as words.