On Thursday, Purina conducted 17th annual national dogs show in which Whiskey the Whippet won the best dog award with the help of owner and handler, Justin Smithey of Sugar Valley, Georgia. The dog claimed the title from Newton the Brussels Griffon, last year's winner of the title.
GCHP Pinnacle Tennessee Whiskey is the registered name of the award winner Whiskey the Whippet, who has topped the National Dog Show participated among 2,000 other dogs.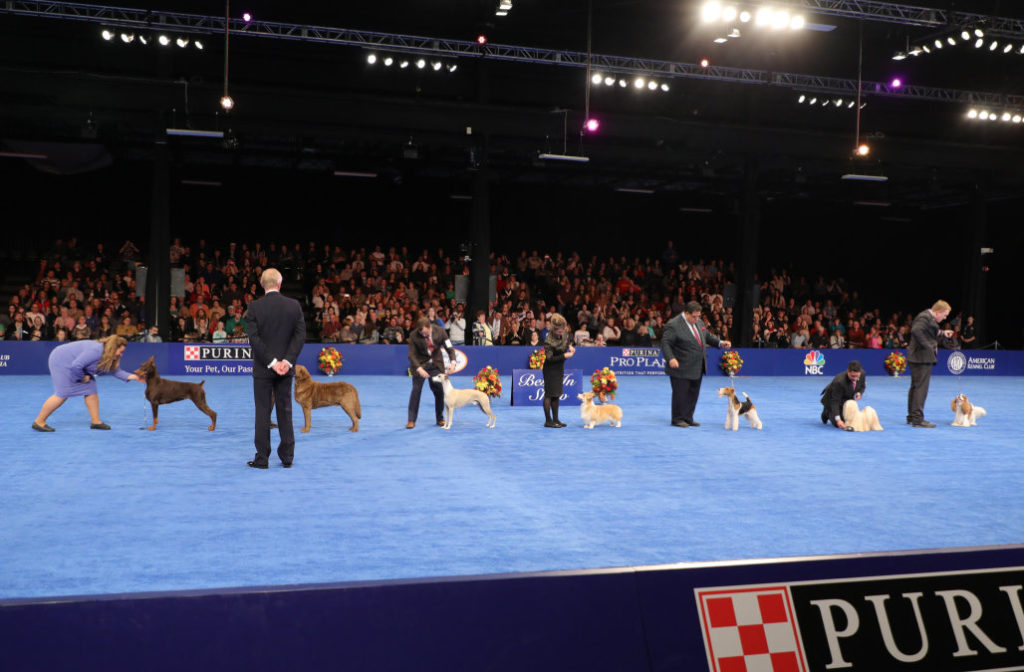 Whiskey won as the best among the hound group, in the final round of the show. The other dogs joined him in this round was Ducky as Chesapeake Bay Retriever, Billy as Lhasa Apso, Irupe as Doberman Pinscher, King as Wire Fox Terrier, Bogie as King Charles Cavalier Spaniel and Bella as Pembroke Welsh Corgi. Out of which the swagger, Whiskey won this show title for the 20th time among the hound group.
Chelsea, Justin Smithey's wife told people about Whiskey's talent and how he was showing for more than a year, what has made him to prove the No.1 hound in the show. She added that it's not only the wins and his hard work that shows how he is the best but as a friend and companion he has won their hearts too. She also told the audience, how he sleeps on their bed upside down hanging out of the bed and she could show a lot of pictures of him doing such funny activities. She concluded saying that he is a great pet and they both love him so much.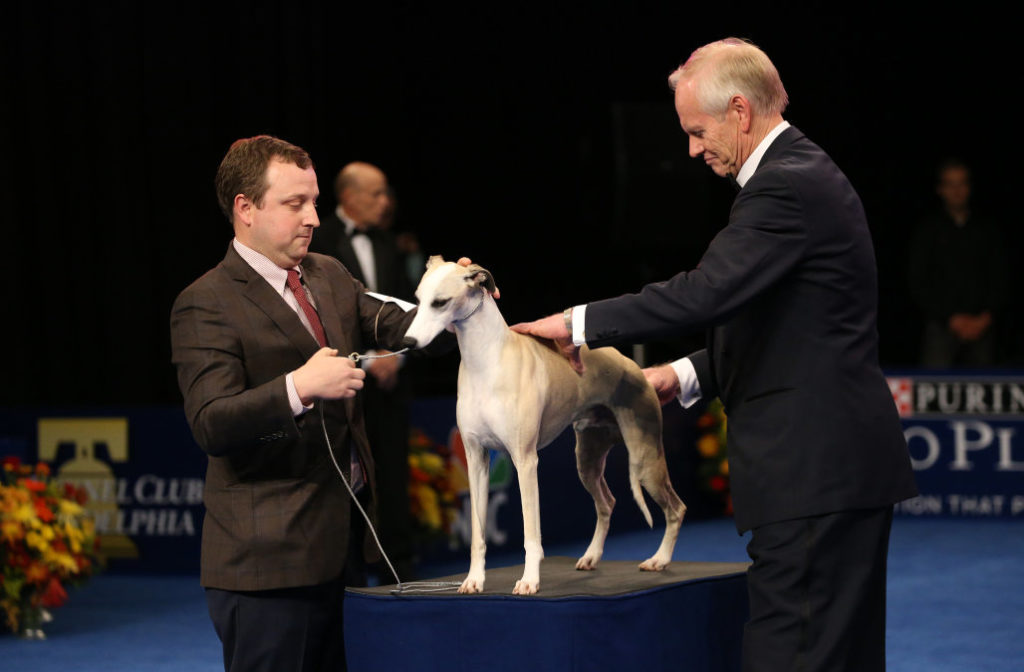 For the people who missed these best moments of National Dog Show, they can watch the broadcast in NBC on November 24th, 8 PM hosted by the legend dog show analyst, David Frei and John O'Hurley.
Source 1: people.com
Source 2: www.aol.com
I am an amateur content writer, who is currently pursuing a Masters in Finance from ICFAI Business School. In this highly volatile Business Market, I find no better way to keep myself updated than to write about it and reflect my own thoughts as words.