Finding information about English dubbed Boruto's new episodes is not easy. But we are here to help you. Here's all you need to know!
The anime has recently completed the Kawaki Arc. Western fans are trying their best to find out the English dubbed version of Boruto's episodes. Due to a lack of communication between the Western distributors and the Japanese producers, there's little information available about Boruto's dubbed release.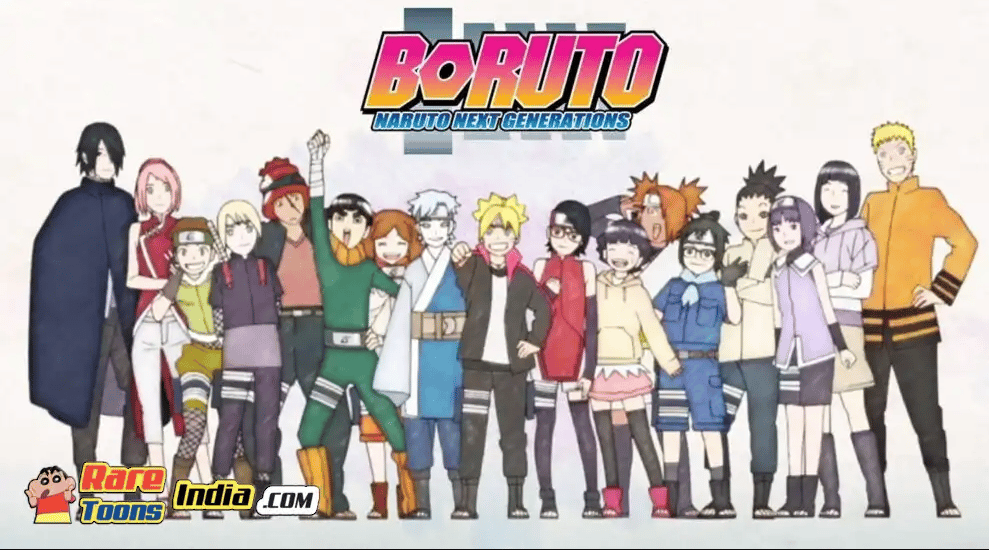 English dubbed Boruto's episodes are full of controversy. Fans must face the consequences of contract changes, restarts, and streaming complications. The English dubbed episodes of Boruto are in a state of limbo due to low Western ratings, COVID-19 delay, and tenuous global distribution relationship.
How many Boruto episodes are English dubbed?
Adult Swim released the first 52 episodes of Boruto on Toonami but dropped the show from the programming block. The dub was sluggish after the release of episodes was restarted via VIZ Media's home release schedule.
Boruto Episode 285 Preview [English Sub]

Title: "Sasuke's Story: The Sky that fell to the earth" (1/29) pic.twitter.com/LUQ9LSVSrf

— Abdul Zoldyck (@Abdul_S17) January 22, 2023
As of today, 189 episodes of Boruto are available in English. There are usually thirteen episodes per collection in dubbed Boruto box, which costs around 45-50 USD per box set. Fans would be happy to know that the online streaming platforms are picking pace and will soon catch up on the release of English dubbed episodes.
Currently, there is no news about when new dubbed episodes will become available.
How to watch Boruto English dubbed episodes?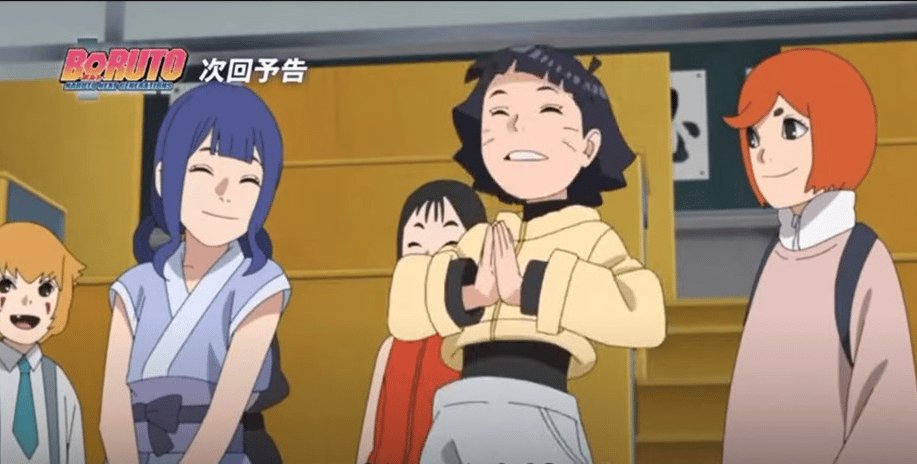 Currently, Boruto's episodes till 'The Vessel' arc story are available. Even with paid streaming services, fans cannot easily stream Boruto's English dubbed episodes. As legitimate platforms provide a limited number of episodes, fans tend to believe that the show's production is on hold.
You can watch the English dubbed episodes on Hulu or YouTube (limited episodes, for some regions only).