After its initial blockbuster release in 2016, Stranger Things has only gained more viewers with the second season. With season 3 just around the corner, more and more people's interest has piqued in the horror drama.
[fvplayer id="320″]
Before the time for the last season rolls around, there is much you need to know to understand what is going on in the show. Let's take a trip down memory lane to recall everything we need to keep in mind before binging on the next season.
Time jump and Mind Flayer returns
Speculations have suggested that there will be a time jump after the end of season 2. The monster of season 2, the Mind Flayer is also expected to make a comeback in the upcoming in Stranger Things season 3, despite the rumoured time jump.
The new season will have 8 episodes, Netflix revealed in a tweet. This season will also focus more on the storylines and character development, as revealed by Matt Duffer, the creator of the show. He said, "It's not necessarily going to be a bigger scale, what I am really excited about is giving these characters an interesting journey to go on."
Next season bigger and darker
The 3rd season is also expected to be more scary and intense. Noah Schnapp, who plays Byers, said, "Oh, yeah, the threat is … it's brutal. It gets worse. It's very big." Natalia Dyer, who plays Nancy Wheeler, expressed similar sentiments, saying this season will be bigger, darker, and scarier.
The 3rd installment of Stranger Things airs on Netflix on July 4, 2019.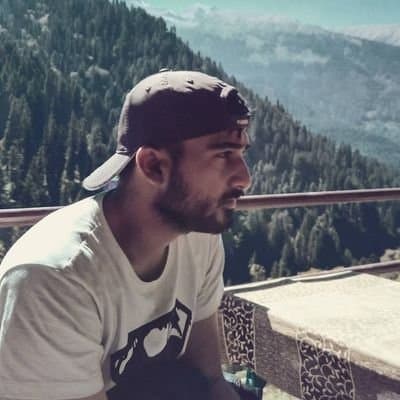 A journalist passionate about entertainment, pop culture, anime, gaming, and celebrity news: with years of experience in writing and reporting, I love to delve deep into the latest trends, information, and controversies surrounding entertainment and celebrity culture. Whether you're a die-hard gamer, an anime fanatic, or love to keep up with the latest celebrity news, I've got you covered.