When Christopher Nolan Almost Missed a Gem
Christopher Nolan's meticulously crafted world in Memento presents Leonard Shelby, portrayed with finesse by Guy Pearce, a man desperately trying to navigate his life with short-term memory loss. He uses tattoos as clues in a bid to find his wife's murderer. In this twisted maze of truths, deceptions, and memories, one character stands out – John Edward Gammell, popularly known as Teddy.
While the role of Teddy feels tailor-made for Joe Pantoliano, Nolan, the visionary behind the film, was initially apprehensive about casting him. But what was it about Pantoliano that Nolan found so concerning?
The 'Too Villainous' Joey Pantoliano
Carrie-Anne Moss, fresh off The Matrix fame and cast as Natalie in Memento, saw potential in her co-star Pantoliano. Yet when she recommended him for the pivotal role of Teddy, Nolan resisted. The reason? Pantoliano's strong association with villainous roles. Nolan feared that audiences, familiar with Pantoliano's previous acts, would prematurely label Teddy as untrustworthy.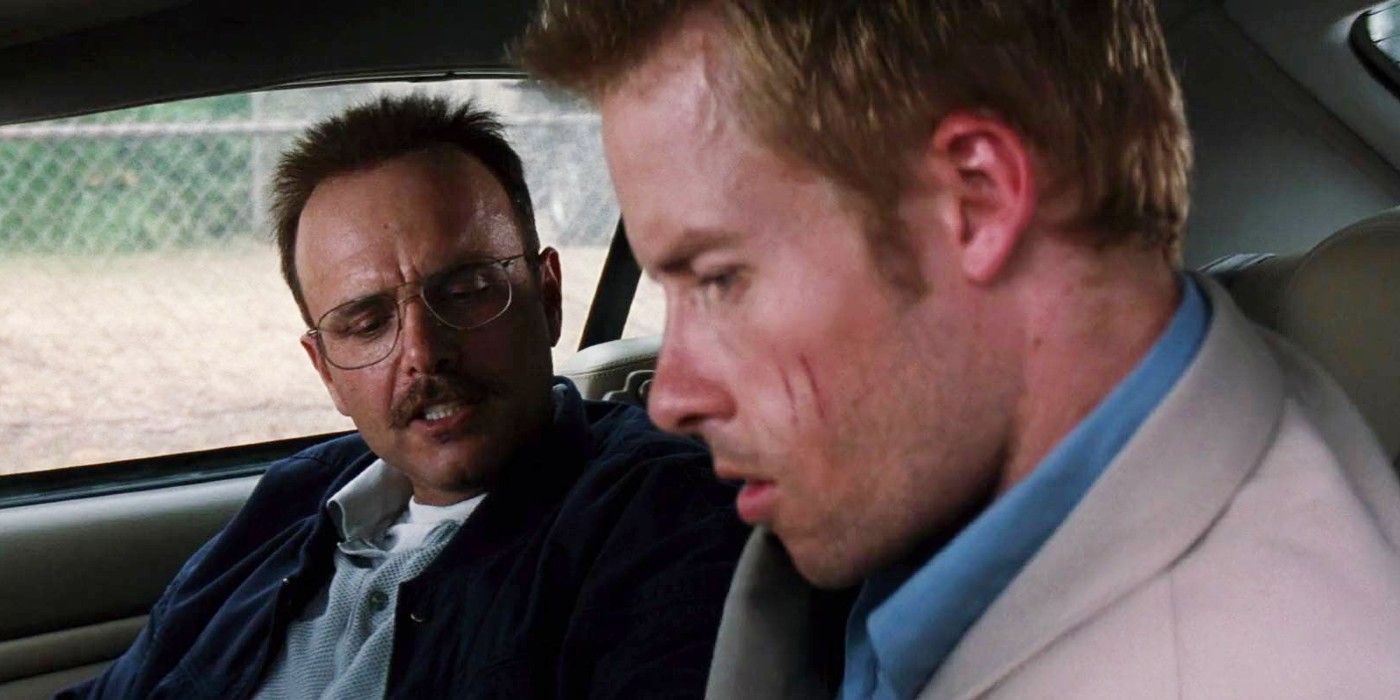 In Nolan's own words, "When Moss first suggested Pantoliano to me, my immediate concern was his previous roles. He's known for his villain characters. If viewers recognized him, they wouldn't see Teddy as a mystery."
The Other Names in the Mix
Pantoliano wasn't Nolan's first choice. Before finally settling on him, Nolan explored other avenues. As per Mottram's account in The Making of Memento, even comedian Denis Leary was considered. However, fate had other plans, and Leary's unavailability eventually led Nolan back to Pantoliano.
Upon witnessing Pantoliano's portrayal of Teddy, Nolan admitted his surprise at the depth and subtlety the actor brought to the table. What Nolan initially perceived as a challenge – Pantoliano's villainous image – turned out to be one of the character's biggest assets.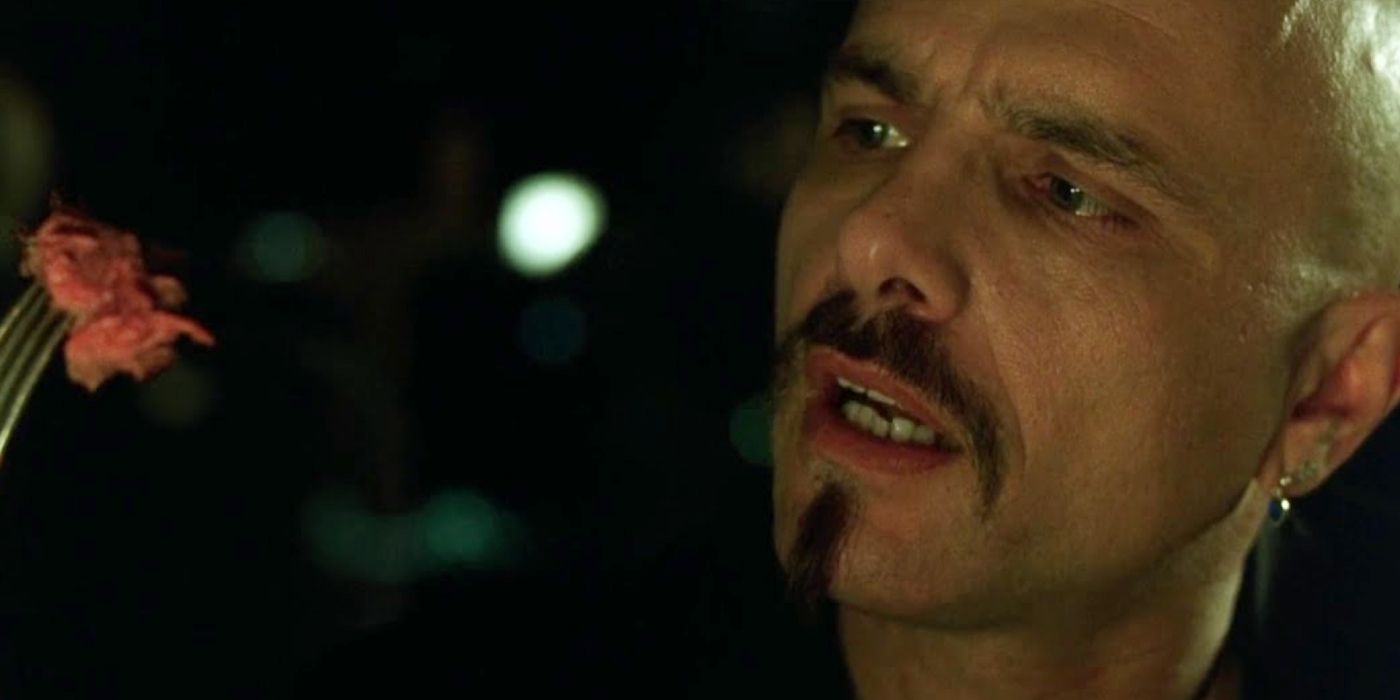 Embracing the Villainous Past
Pantoliano's cinematic past is dotted with intriguing characters. From Guido in Risky Business to the quirky Francis Fratelli in The Goonies, and the unforgettable Ralph Cifaretto in The Sopranos, his roles have always commanded attention. But it's his portrayal of Cypher in The Matrix that sticks out, especially given its proximity to Memento's release.
This history with villainous roles made Pantoliano's Teddy all the more compelling. Viewers, fresh from his betrayal in The Matrix, were left guessing Teddy's true motives throughout the film. This uncertainty, this doubt, only added layers to the complex narrative Nolan weaved.
In Retrospect
Christopher Nolan's Memento stands as a testament to intricate storytelling. And while Nolan may have initially hesitated in casting Joey Pantoliano as Teddy, it's clear that sometimes, a little doubt can lead to the creation of something truly unforgettable. Teddy, with his layers of ambiguity, ambiguity that Pantoliano enhanced with his own cinematic history, remains one of the standout characters in the world of psychological thrillers.