WhatsApp is rolling out the new 2.19.9 update to its Android users which is providing a new feature. Due to this update, the group chat issue will be resolved.
Later in August 2018, WhatsApp introduced the group chat and group video feature to its application. But there were some glitches and a bit inconvenient.
WhatsApp was also facing an issue related to GIF. This was a malfunction and due to this GIF on the platform either didn't download or didn't opened.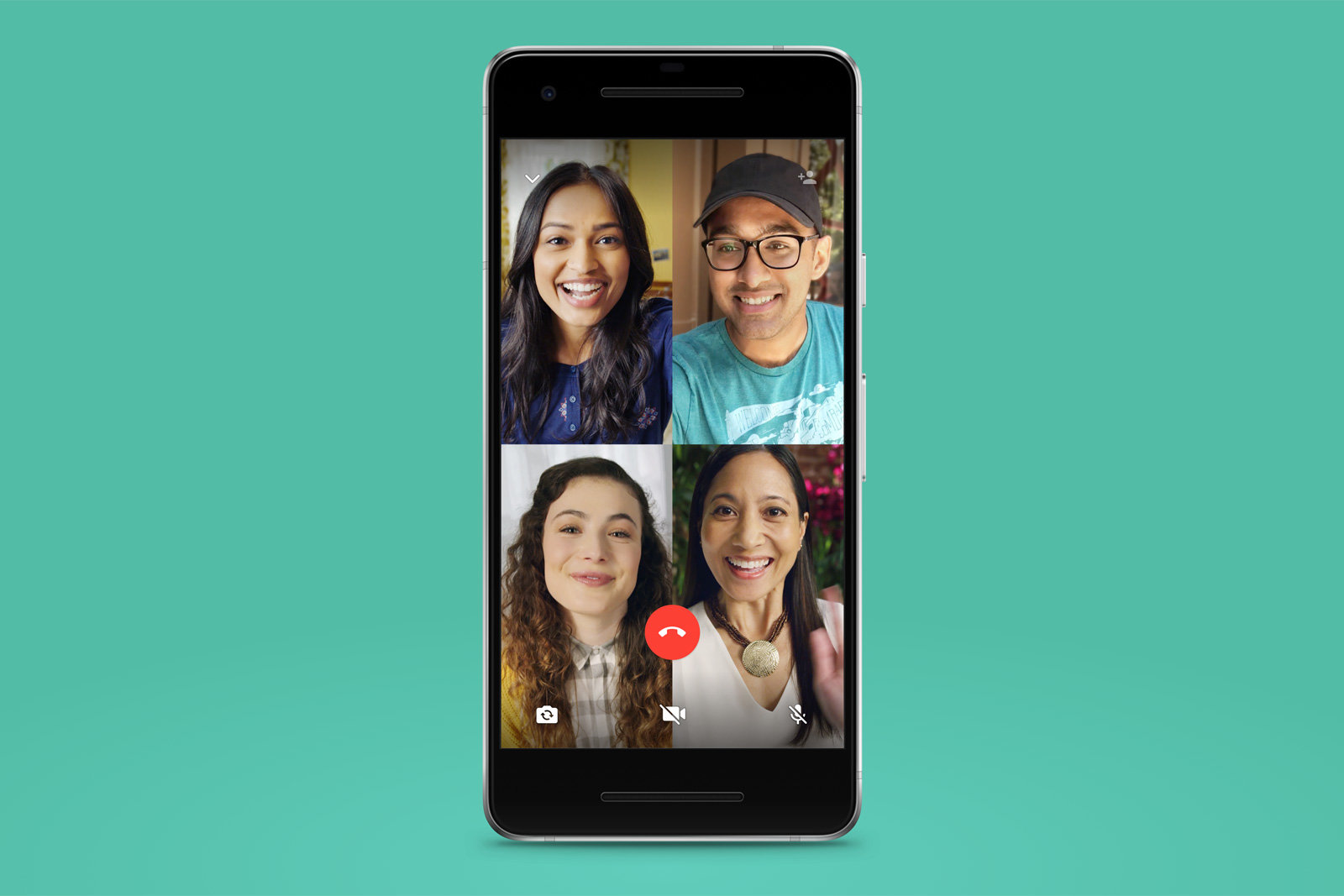 This new update was first spotted in a beta version which was still under development. This beta version was available during November last year.
Apple users were already enjoying this update since last month and now the Android users will be supplied with this update.
WhatsApp Update 2.19.9 Features
By the introduction of this new update, convenience would be provided to group calls and chats. This feature is providing us with 'Tap to Call' option the group to create a conference call.
This means we don't have to add persons one by one to the call to create a group call. Directly add people to the group and tap on call button to give a call to everyone.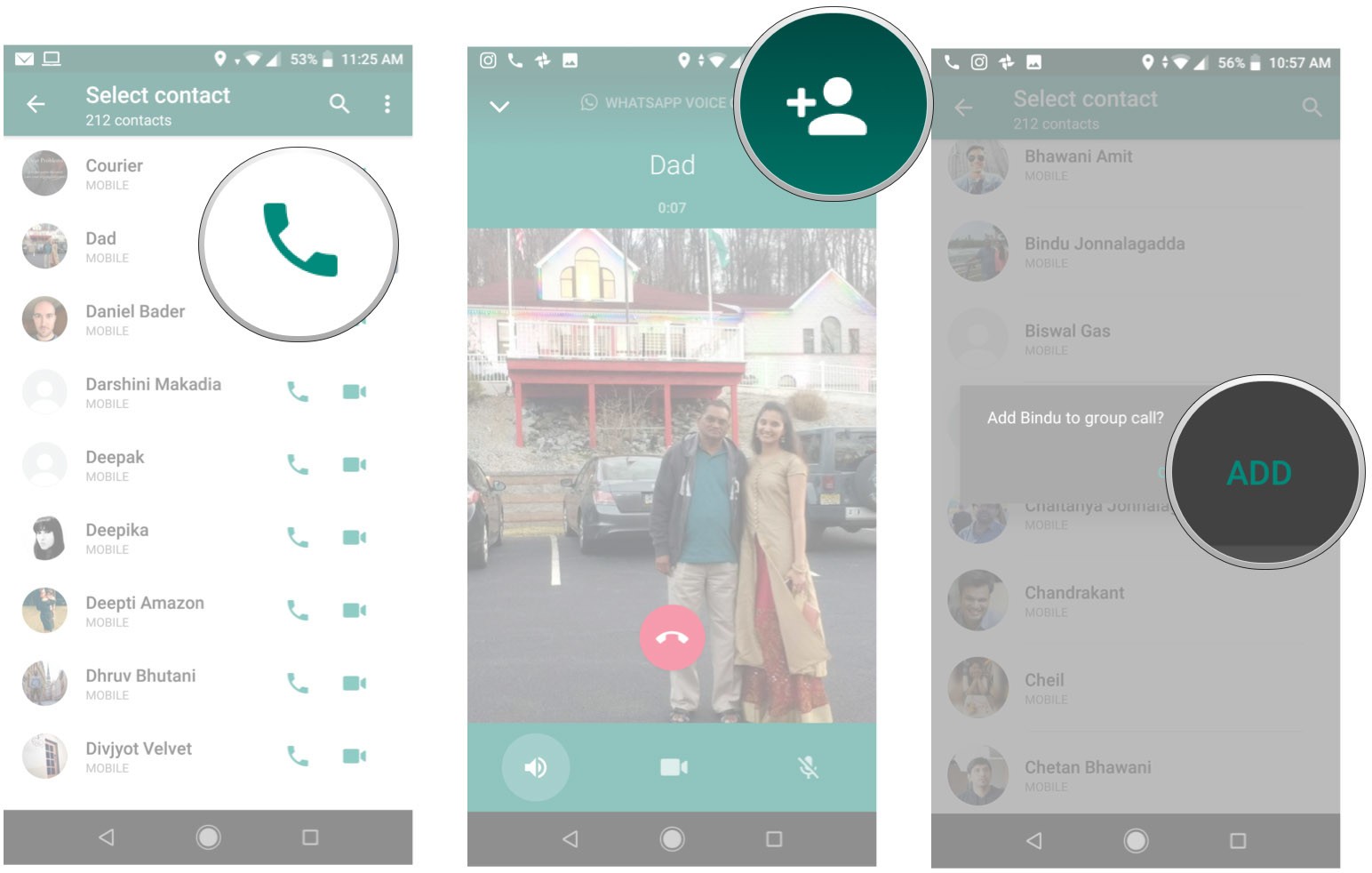 This feature is also for video calling and hence a better availability is being employed.
This update was first noticed by WABetaInfo, a site that follows WhatsApp development. The plus symbol used to connect new members to the call is removed.
To download this update visit Google Play Store to receive the update.
WhatsApp Future Updates
There have been rumors that WhatsApp is testing fingerprint feature for its app. This would provide a further step toward authentication over the platform.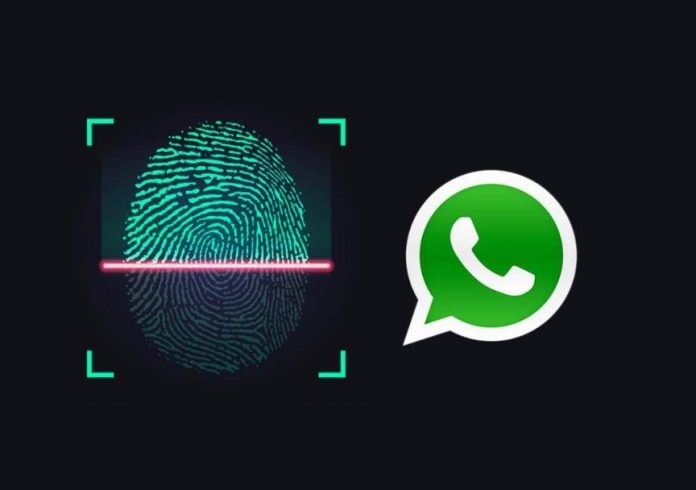 As per WABetaInfo, this fingerprint testing is still in the development stage. This feature will first be provided in the Bet aversion of the app.
This helps WhatsApp in development as user will be involved in using the Beta version. They would be able to solve minor bugs and issues before releasing any final update.