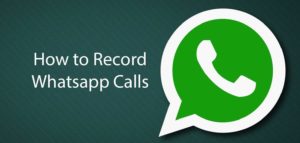 WhatsApp now lets you record calls on your Android phones. But how? With phones in the market, recording normal phone calls has become very easy. This led us to question if you can record your Whatsapp calls as easily as you can record any normal call.
Can you record a WhatsApp Call?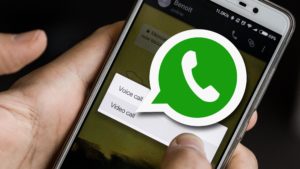 The answer is yes. Yes, you can record your WhatsApp call on your Android phone. Recording phone calls can be very useful for a lot of people. Mainly this feature will be very useful for the journalists in order to record everything word to word in their conversation. You should never record a call without the permission of the person you are talking to.
How to record a WhatsApp call on your Android phone?
Go to the Play Store page of the app Cube Call Recorder and check out if the app works for your phone. If the app can run on your phone then install it. After installing the app, open the Cube call Recorder app and switch to WhatsApp.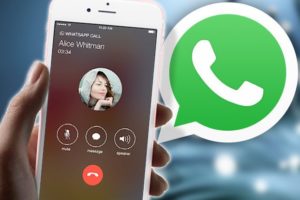 Call anyone you want to talk to. When you are on call, the Cube Call widget will show and it will light up. This is how you will be able to know if the Whatsapp call is being recorded. If you get an error, then go to the Cube Call recorder app. Then go to the settings and choose
Force VoIP call as a voice call
After changing the settings, you can make a WhatsApp call again and start recording the call as you like. As we mentioned above, the Cube Call widget will light up if the call is recording successfully. However, if you get an error again then this app will not run on your phone.
Make sure you never record WhatsApp calls without informing the people you are talking to. It will be a breach of confidence and violation of privacy.