If you are wondering that you have a weird dog, you need to see these images shared on the subreddit/'What's Wrong With Your Dog'. People put of images of their dogs acting weird and other viewers can totally relate to them.
#1 Dog On A Beach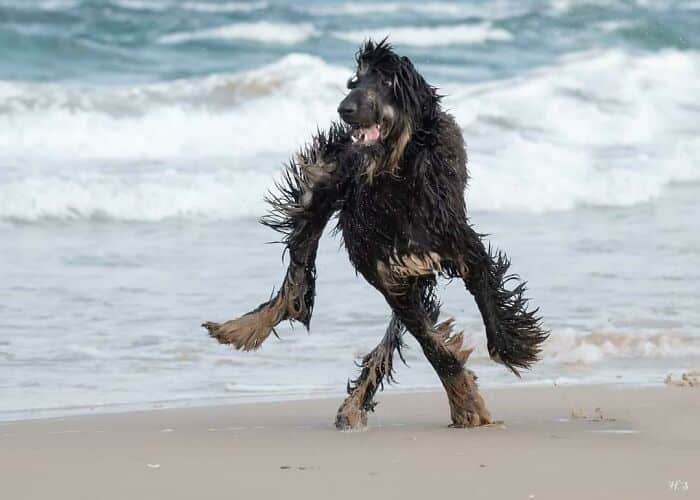 #2 Such A Cute Dog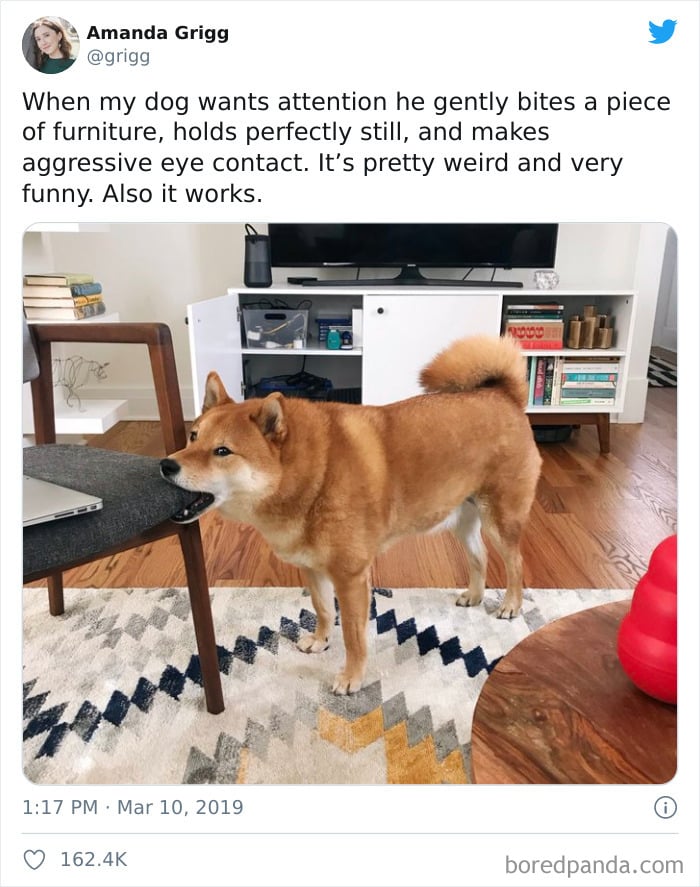 #3 The Face He Makes When He's About To Bark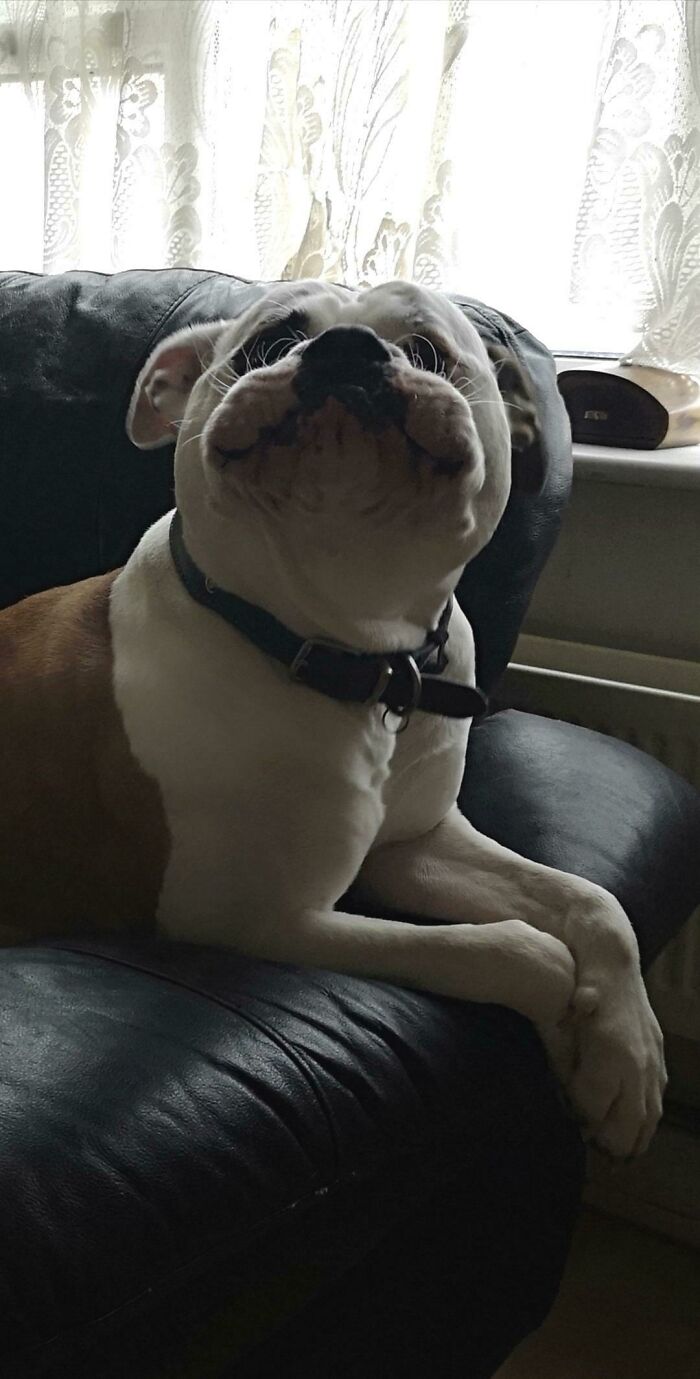 #4 When One Sits On The Wall, Obviously The Other Has To, Too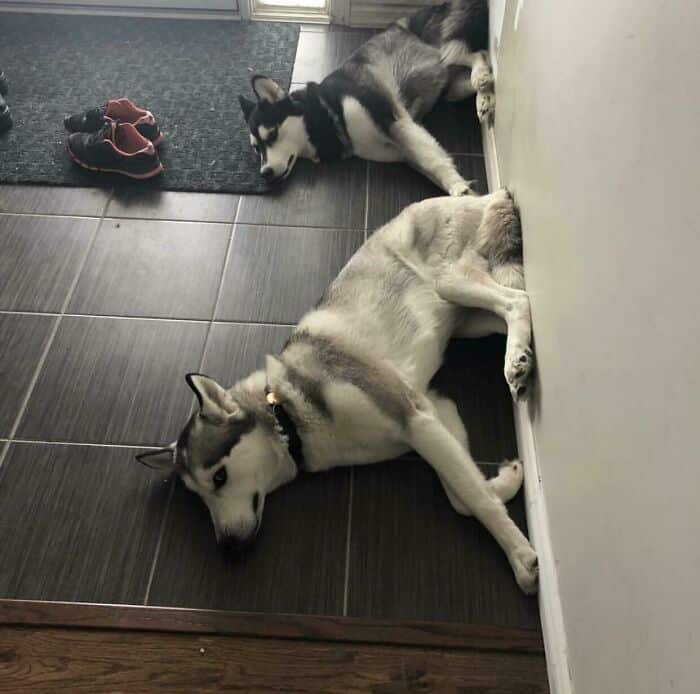 #5 It's Called Love, Samantha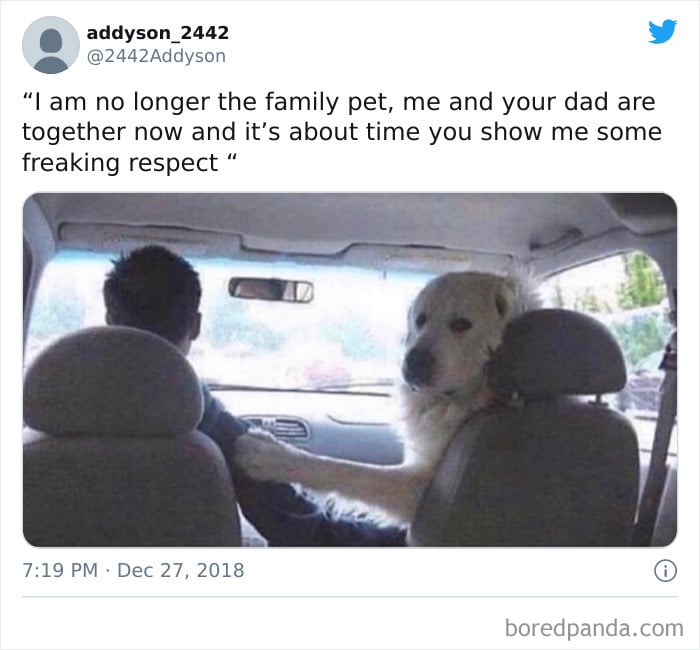 #6 What Now?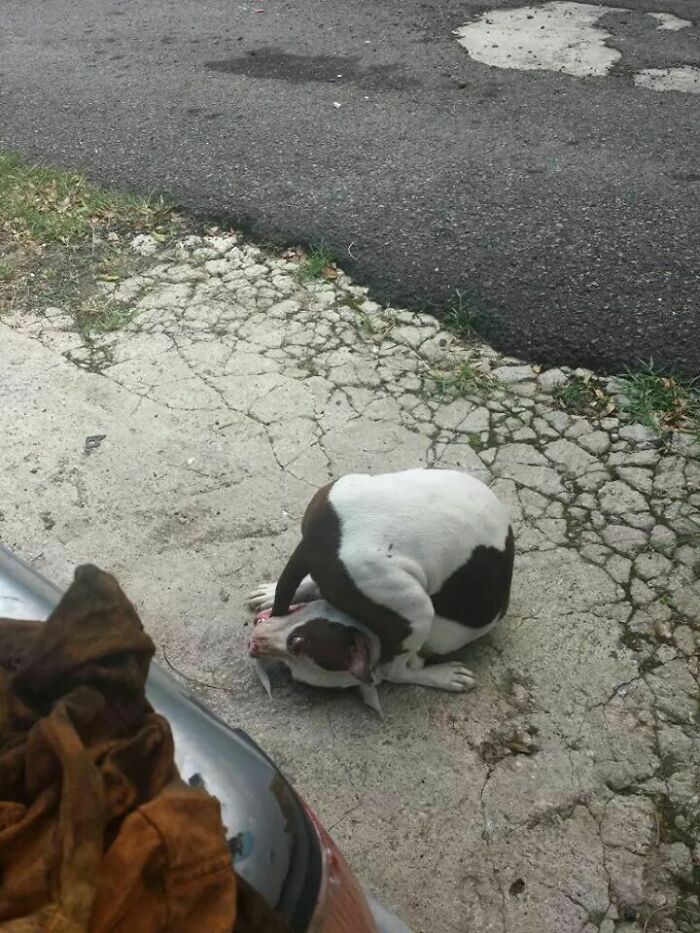 #7 Meet Loki. He Likes To People Watch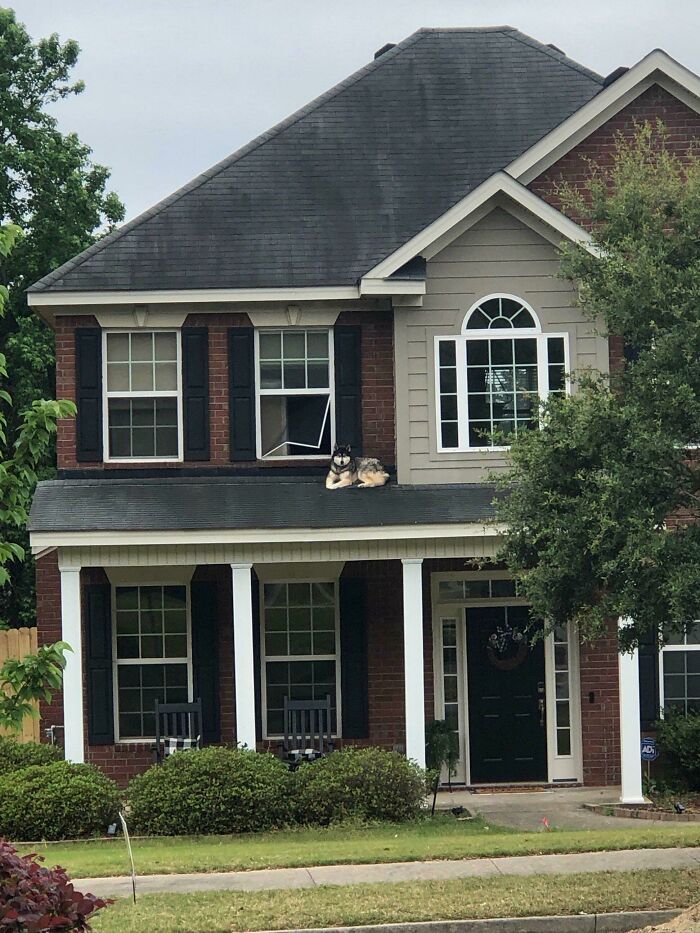 #8 Sniff Snoff (He Was Mid Yawn. I Used The iPhone 11 Zoom Out Feature, And Boom)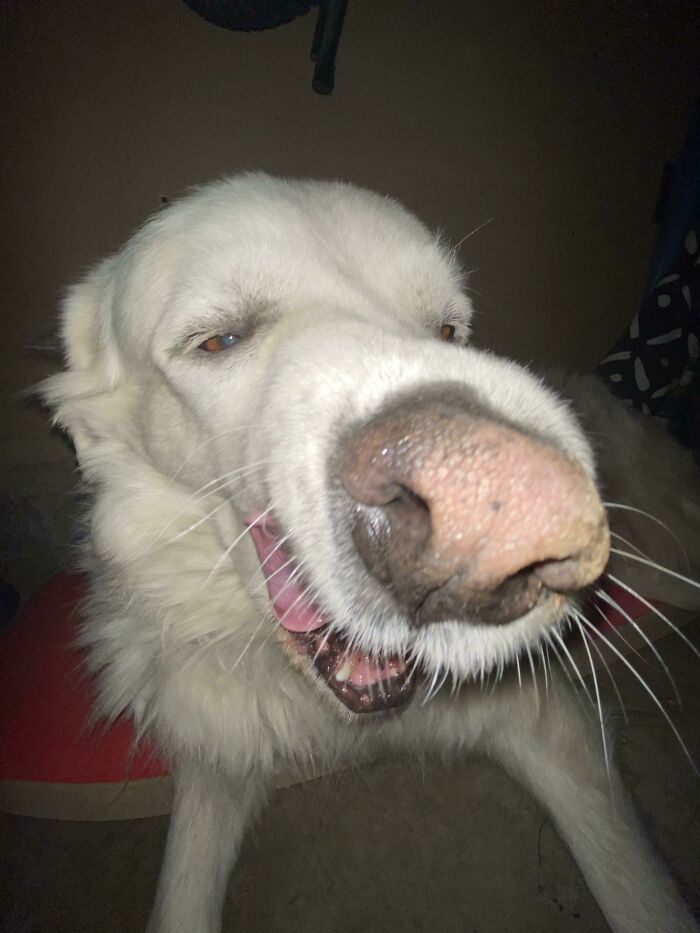 #9 Before Vet… After The Good Meds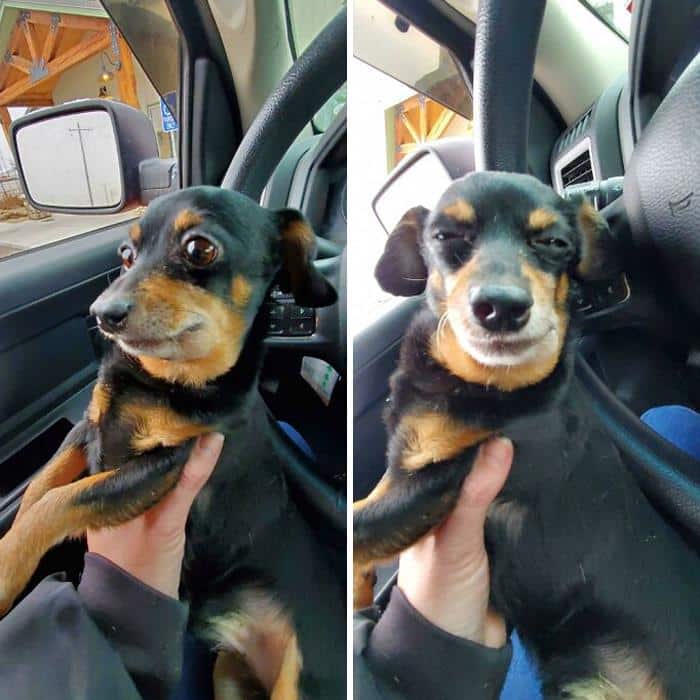 #10 I Give You Bernard. No Discernible Reason To Do That, He's Just Weird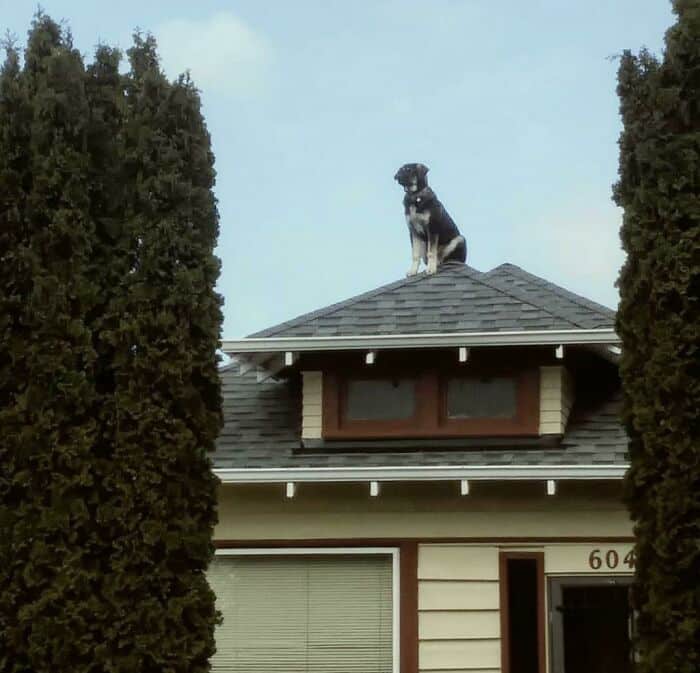 #11 Apparently This Is More Comfortable Than The Bed I Bought Him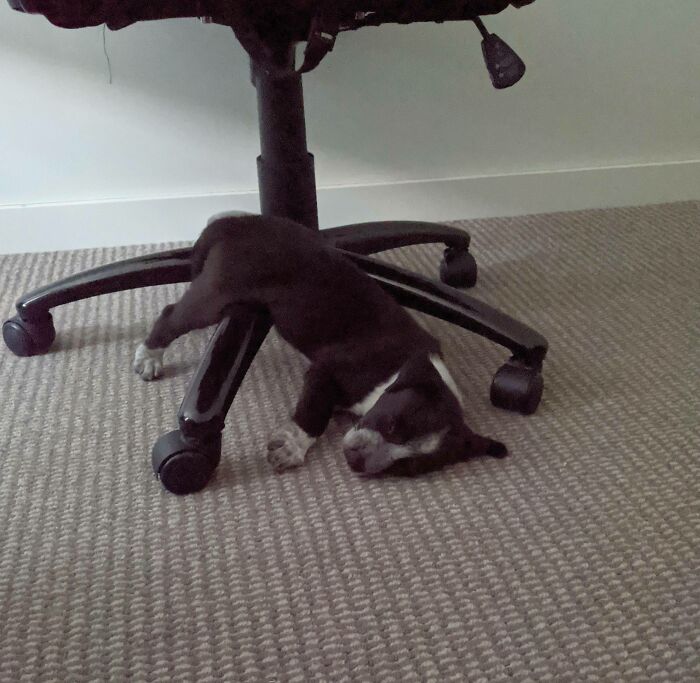 #12 Men And Women Fled In Horror, When The Creature Emerged From The Depths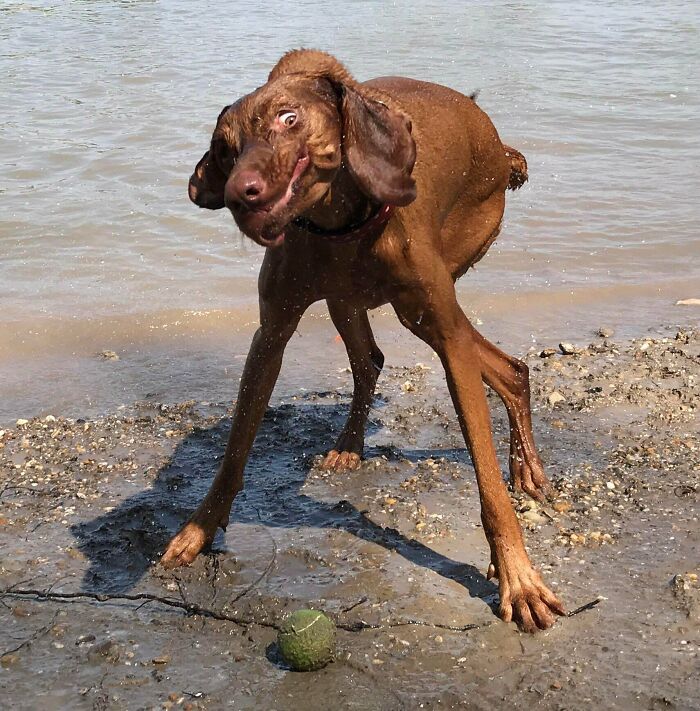 #13 Shiba.exe Has Stopped Working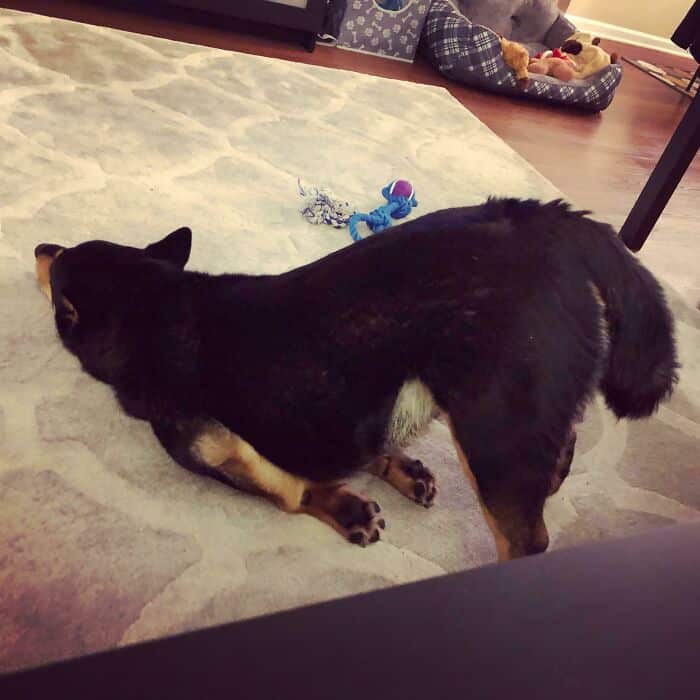 #14 My Mom Just Sent Me This Picture Of Her Dog Sleeping On The Couch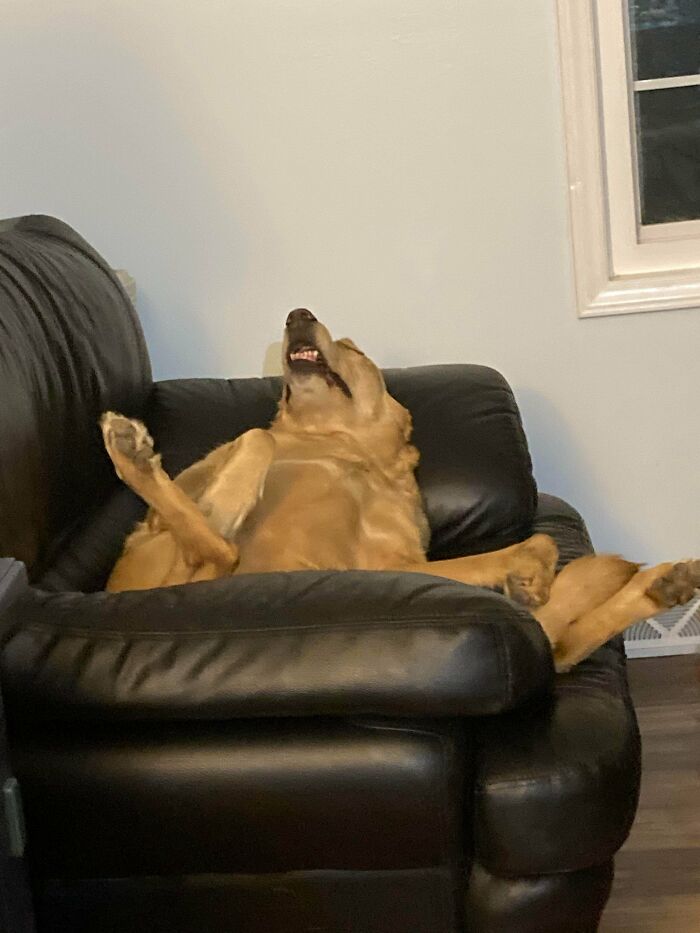 #15 I Just Want To Poop In Peace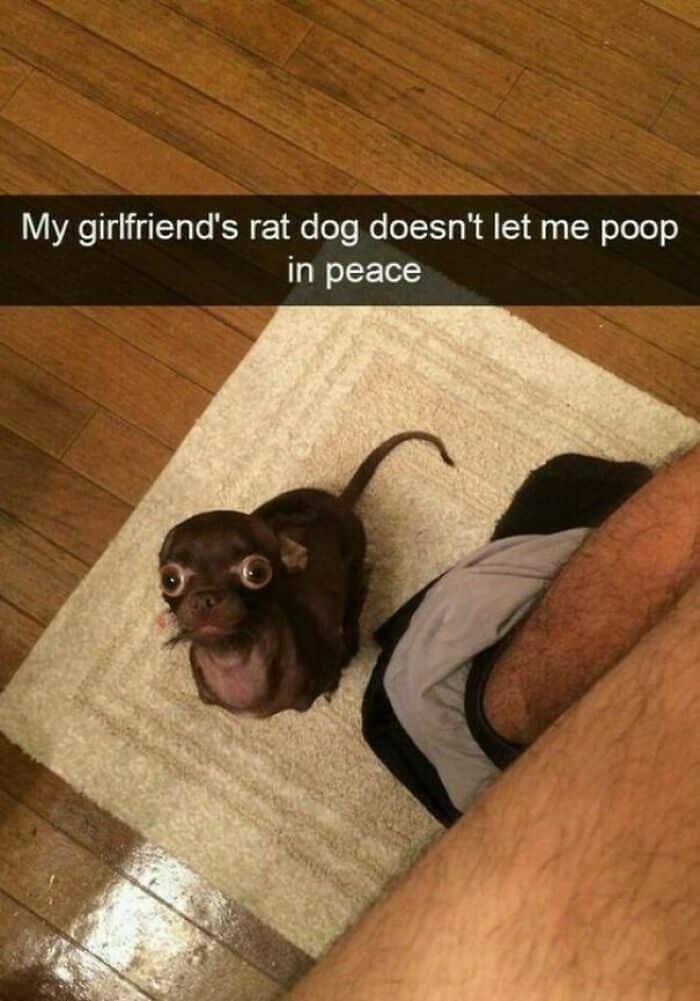 #16 She Has A Weird Obsession With Rocks. This Is Her Collection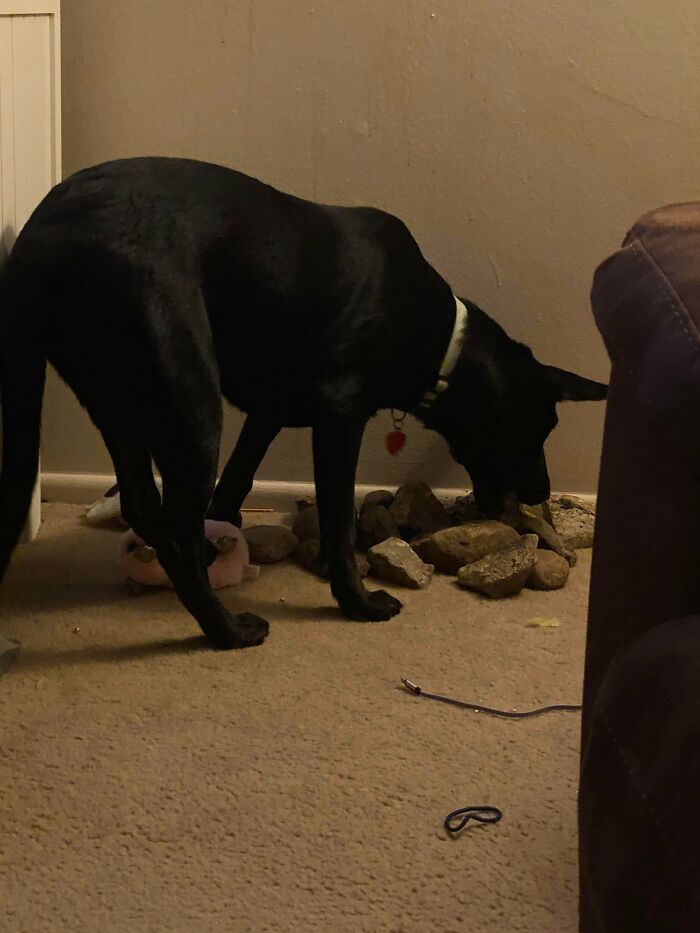 #17 He Did Something, Just Not Sure What That Something Is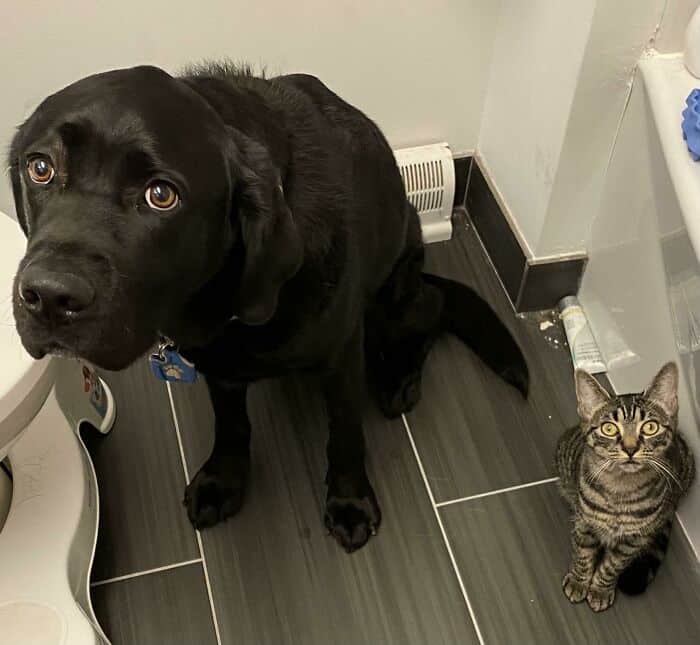 #18 Dog Assembly Instructions Were Unclear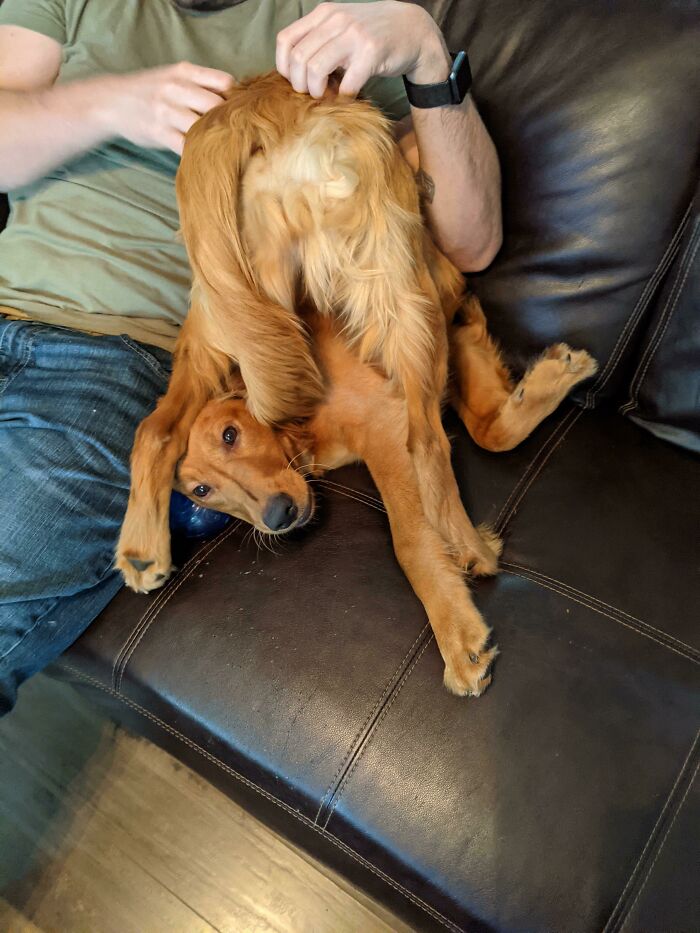 #19 Her Face When I Tell Her I Love Her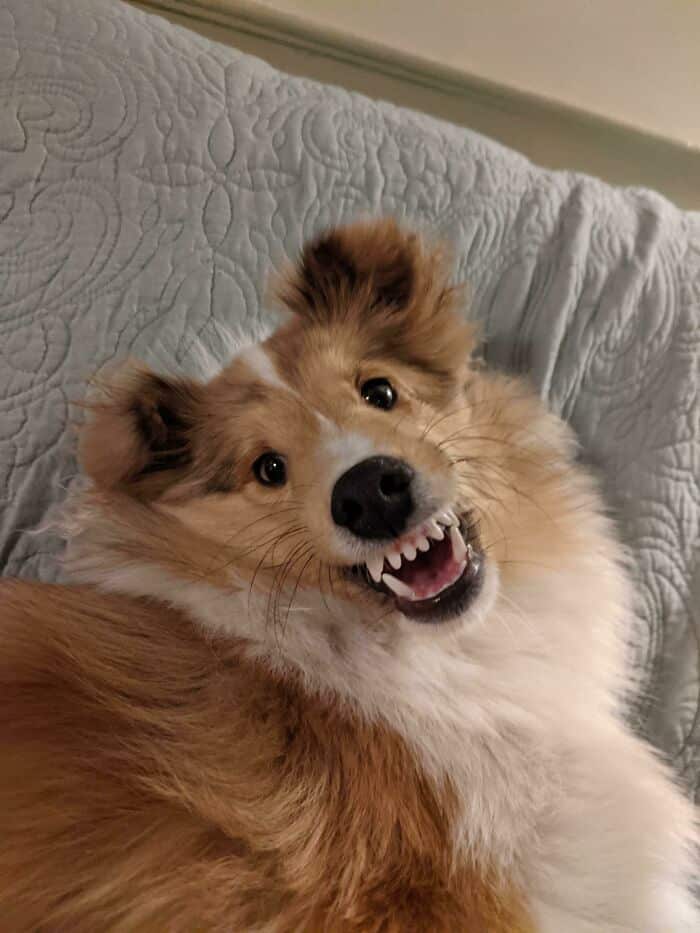 #20 Couldn't Find Our Dog This Morning After Letting Her Out, Thought She Ran Away. Turns Out She Dug A Tunnel Under The Playhouse And Got Stuck Like This Trying To Get Back Out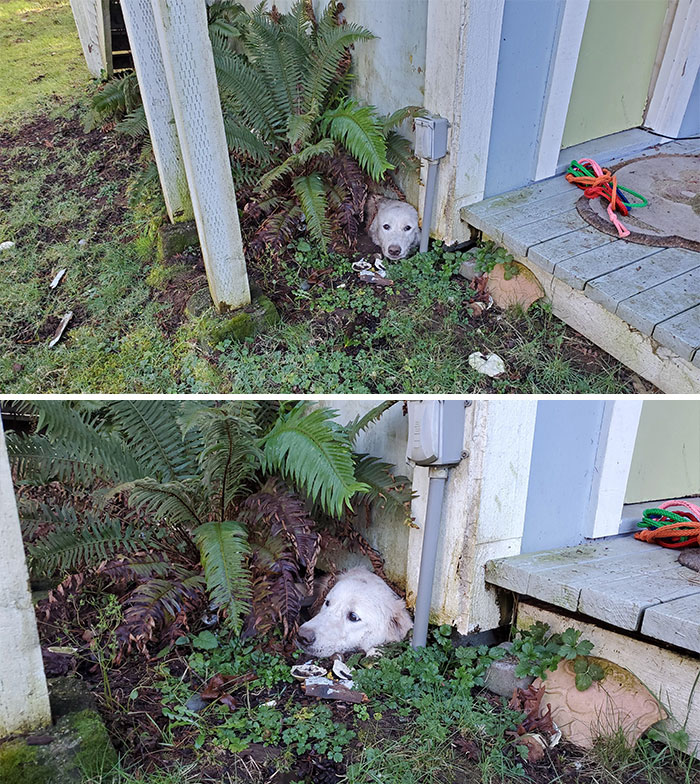 #21 Enjoy This Slideshow Of Dexter, Who Doesn't Understand His Legs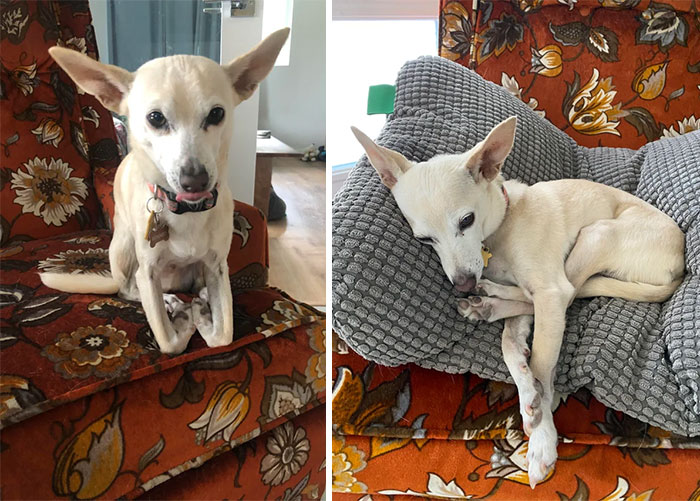 #22 This Is How He Insists Upon Sleeping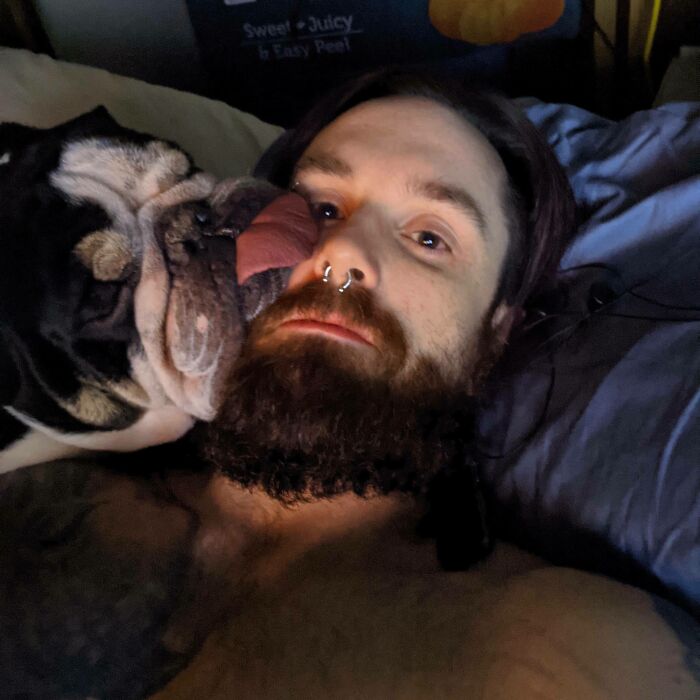 #23 He's A Little Special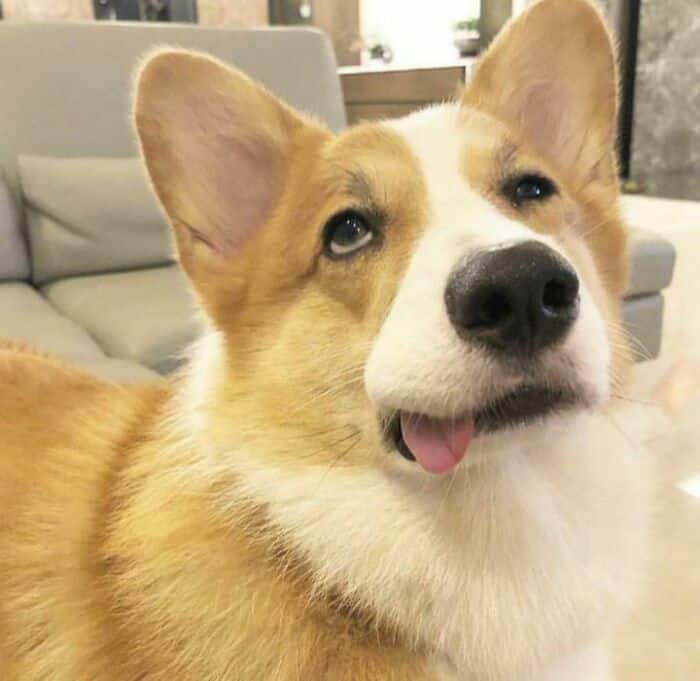 #24 This Happens Every Time We Make Apple Pie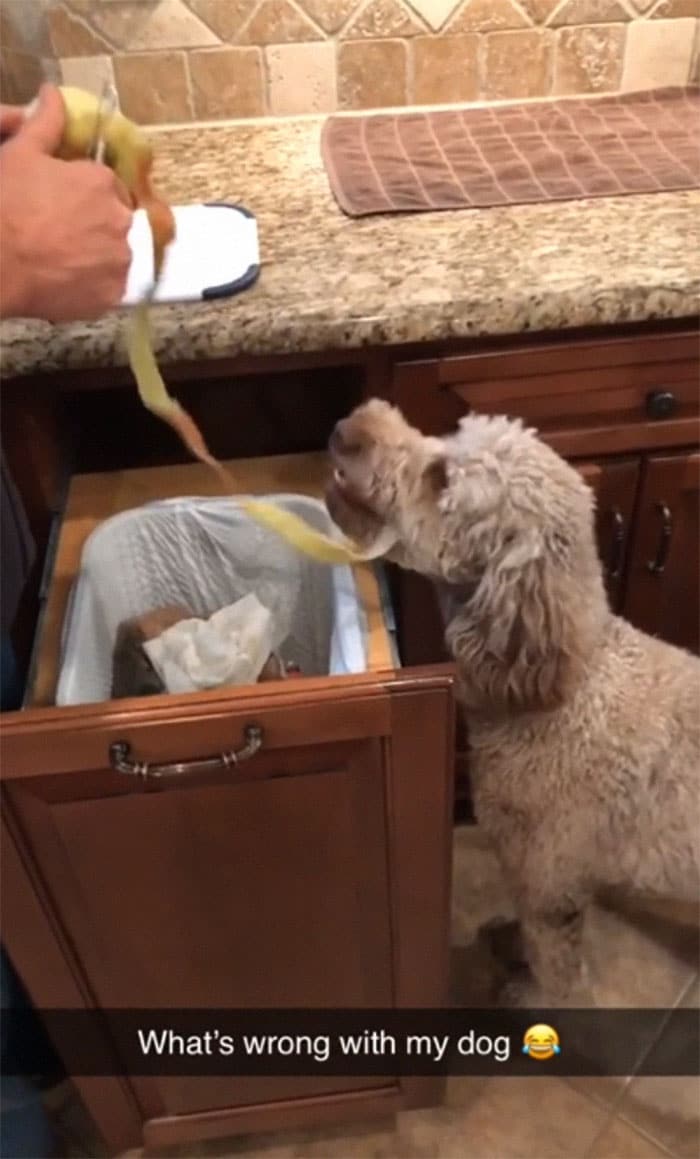 #25 Doug Has More Leg Than He Knows What To Do With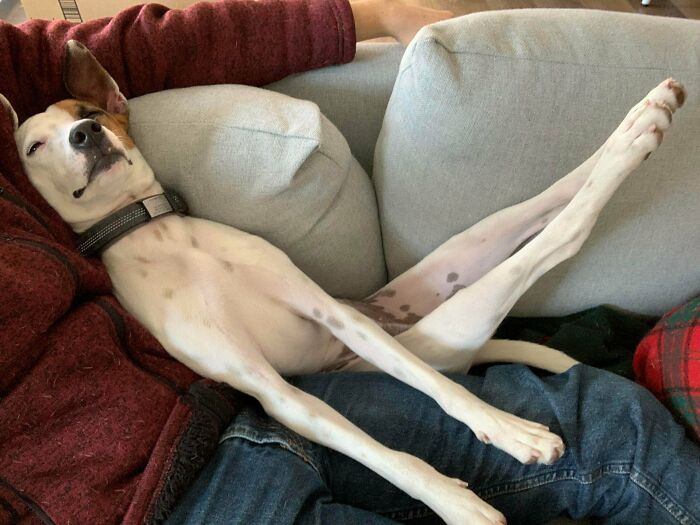 #26 He Is Just Fine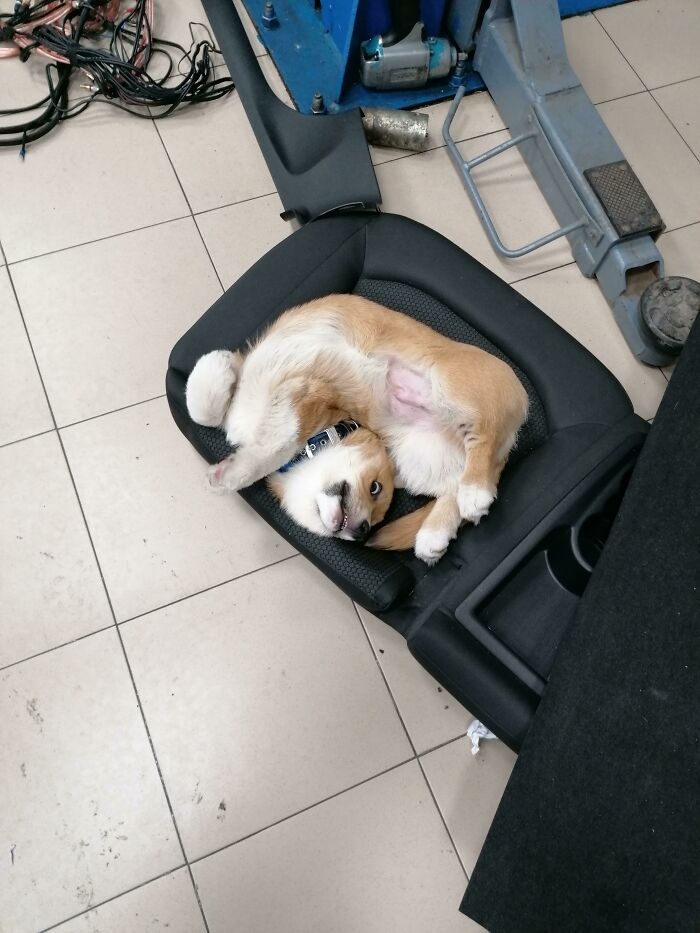 #27 Gracie, Baby, Is That Really The Most Comfortable Way To Sleep?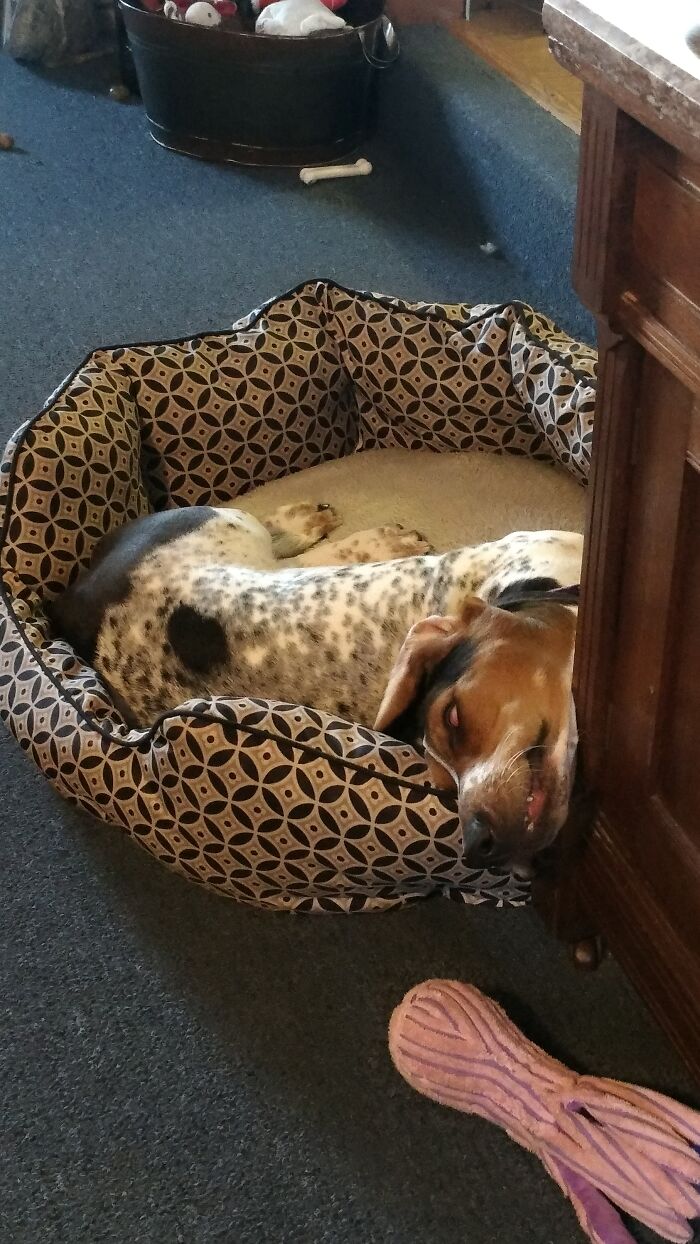 #28 Our Dog Likes Sitting On Our Cast Iron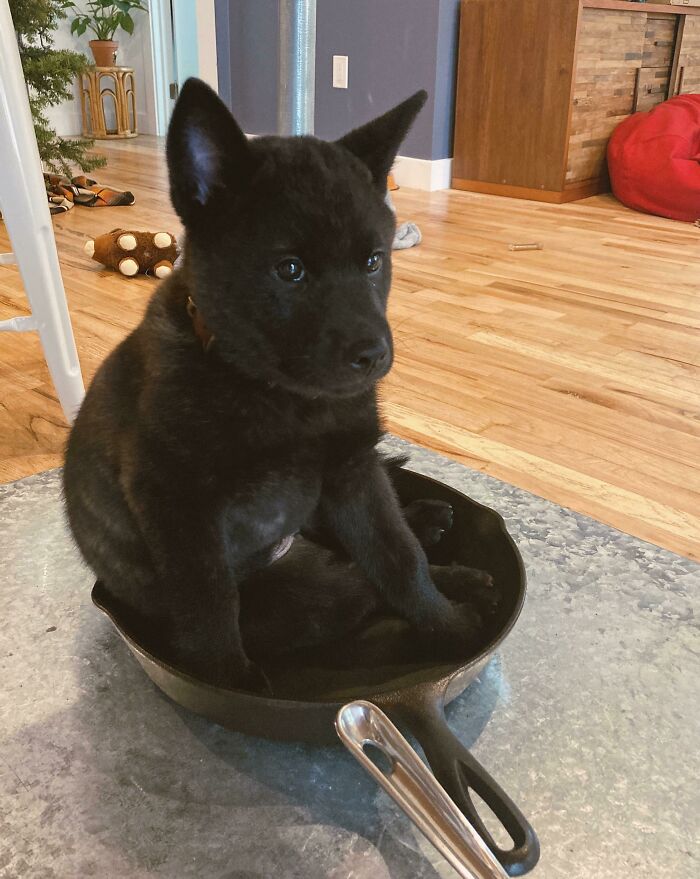 #29 I Went To Get My Dry Sheets And Found Him Like This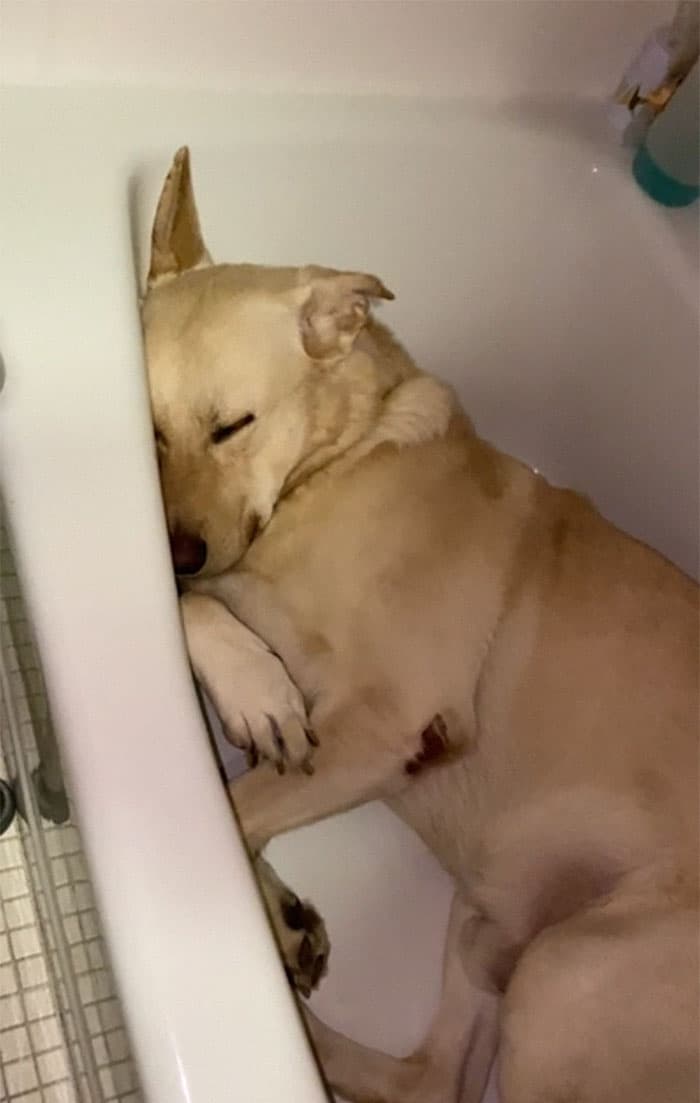 #30 Very Normal Car Ride