Do you know about the famous weight-loss TV program called "The Biggest Loser"? This TV program aims towards helping people to lose weight and further live a healthy lifestyle. But what viewers don't like are the methods used by these programs for weight loss. 
That's why we decided to bring the truth of this TV show by helping you know what the winners of The Biggest Loser look like now. 
Ryan Benson, season 1 winner of The Biggest Loser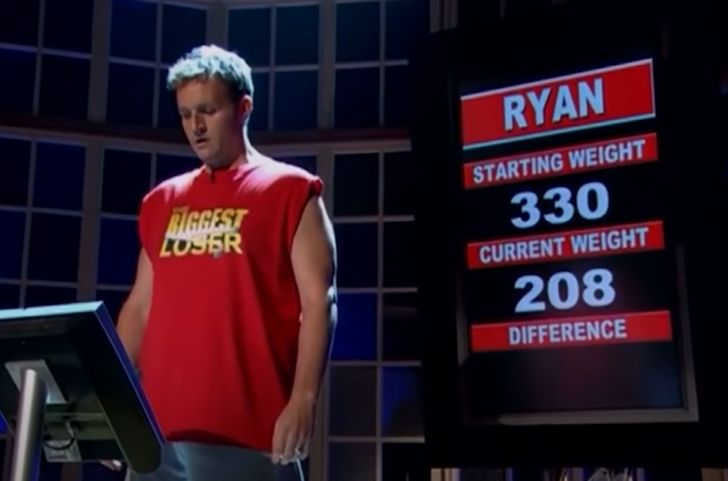 The Biggest Loser was the first reality show about weight loss that was shown on American television in 2004. Season 1 winner Ryan Benson came to the set weighing 330 pounds. Months of exhausting workouts and severe dietary restrictions allowed him to lose 122 pounds. But as soon as the show ended and Ryan returned home, he began to gain weight again.
Ryan got his second chance in 2017 by agreeing to star in an episode of The Big Fat Truth. This program aimed to find out about the behavioral problems that lead participants to obesity. After participating in the program, Benson changed his lifestyle and his diet. He began to exercise and now he willingly shares his photos on Instagram.
Ali Vincent, the first female winner of season 5 of The Biggest Loser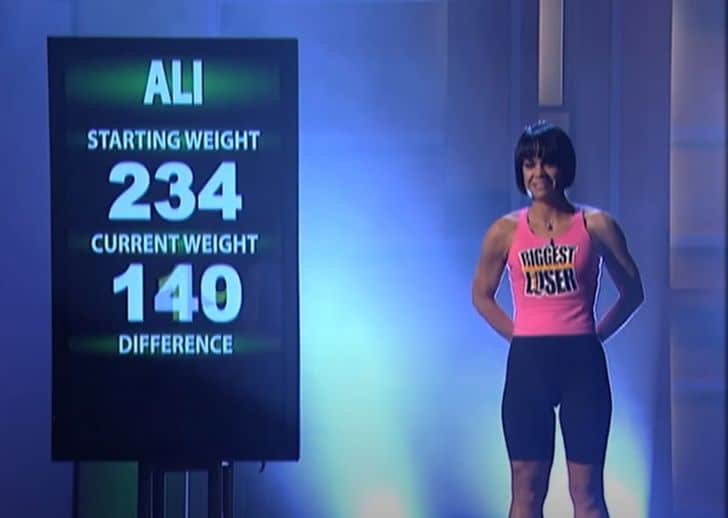 When Alison "Ali" Vincent came to the show, she weighed 234 pounds. During the show, she lost almost half of her body weight, and her final result was 140 pounds. For a long time, Ali managed to stay in shape, she even hosted her own TV show dedicated to a healthy lifestyle. However, in 2015, tragic events led to the fact that her weight began to grow again and she reached 200 pounds. Currently, Ali is a happy mother of twin boys, whom she gave birth to in 2018. Who knows, she might get back to her weight loss journey one day.
Helen Phillips, the oldest female winner of season 7 of The Biggest Loser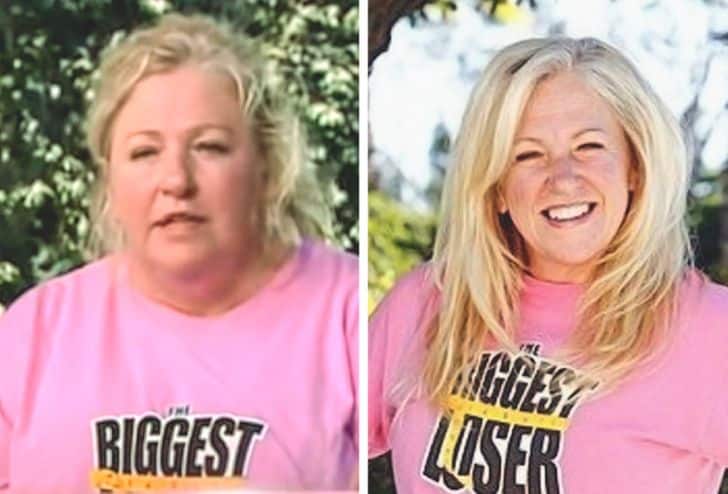 The mother of 3, 48-year-old Helen Phillips, came to the show with her eldest daughter Shanon. It was the second attempt of the producers to make a show for couples. Her starting weight was 257 pounds. And according to Helen, she never dreamed of becoming a finalist, "Maybe I was going to lose 50 pounds, maybe 60, but here I am."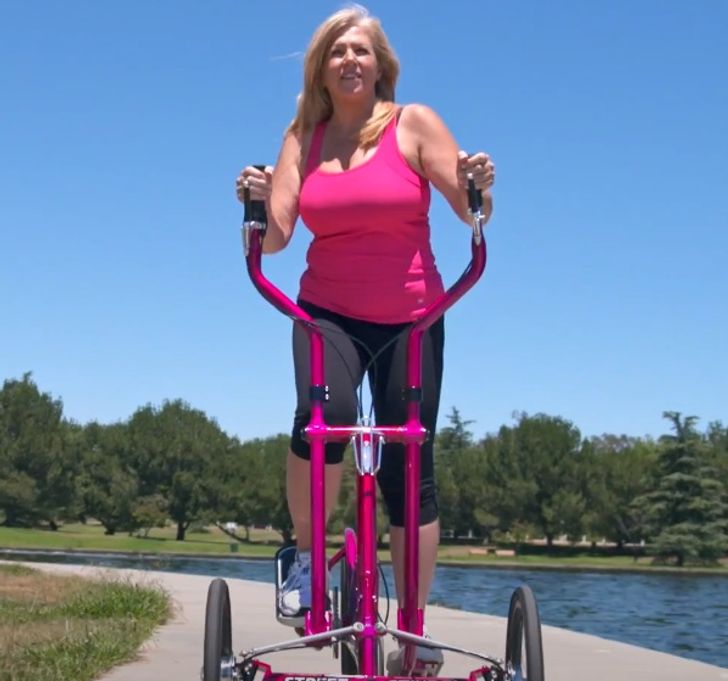 After the show, Helen didn't want to make her life public, but from time to time she gets attention from journalists. She still works out, takes care of her body, and looks great.
Danny Cahill, season 8 winner of The Biggest Loser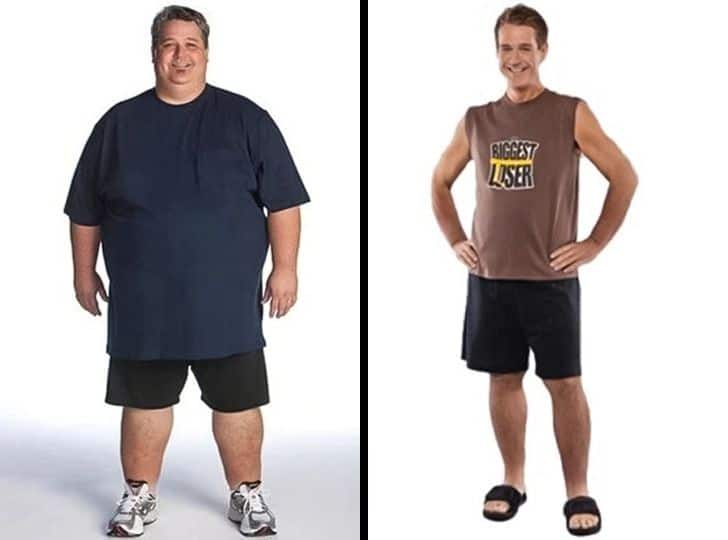 Danny's weight loss story is a tale of ups and downs. Danny was overweight from age 7 to 15. He knew that he would be ridiculed in high school so he worked hard and lost 75 pounds. Danny became very popular and was the envy of all the guys. However, after high school, his weight steadily increased throughout the years. He came to the show with a weight of 430 pounds and left it as the winner, dropping 239 of them.
Cahill founded a company to help and motivate other people, started blogging, and wrote several books about his weight loss, but over time the pounds began to return again. A study following Cahill, and other contestants from another show, found that he burned 800 calories a day less than other men his size because he had a slower metabolism. By that time, Danny had regained about 100 pounds.
Daris George, season 9 finalist of The Biggest Loser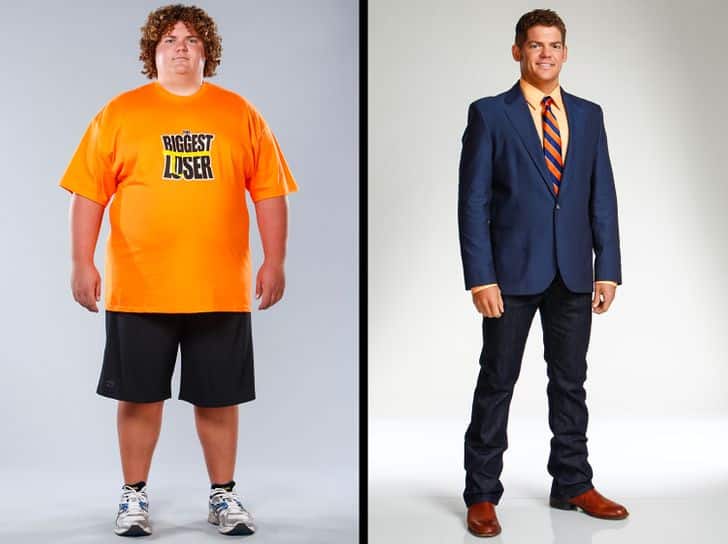 Daris became the finalist of the show but failed to take 1st place, though he remained number 1 in the hearts of the audience. The charming curly-haired young man weighed 346 pounds at the beginning of the season, and just 178 pounds at the end. He decided to take part in the show not just for the sake of his health but also because he wanted to start a family.
Now the audience's favorite is doing well: he got married and had children. And even though Daris regained some extra pounds, he looks happy and content with life.
Olivia Ward, season 11 winner of The Biggest Loser. She's one of the most successful graduates of the project.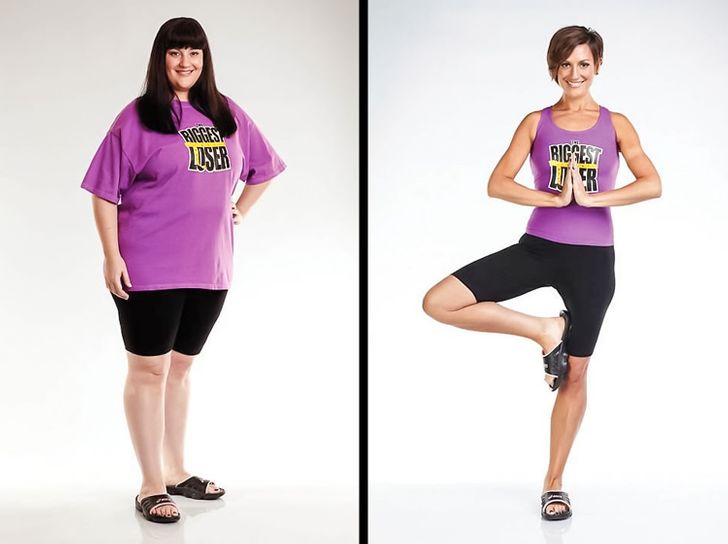 Olivia Ward came to the show because she had dreamed of becoming an opera singer and believed that her weight (261 pounds) was an obstacle in her profession. Olivia left the project at a weight of 130 pounds and with completely different aspirations. She and her sister Hannah, who also took part in the show and reached the finale, started a fitness blog and opened their own YouTube channel.
View this post on Instagram
After that Olivia became a trainer at the fitness company SoulCycle. In January 2020, she gave birth to her second son, quickly got back in shape, and started hosting motivational webinars.
Dannielle Allen, season 14 winner of The Biggest Loser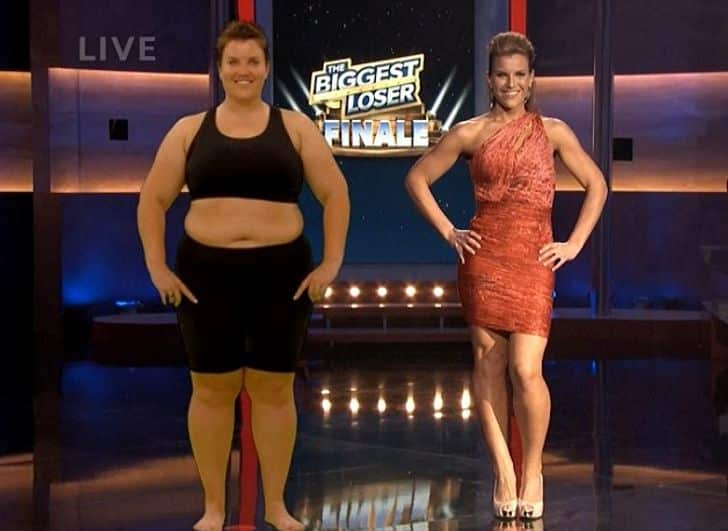 Danni dropped 121 pounds during the show, reducing her weight from 258 to 137 pounds. She has continued to exercise, she ran the Chicago Marathon in 2013, and became a yoga instructor and the marketing director for Planet Fitness.
Rachel Frederickson, season 15 winner of The Biggest Loser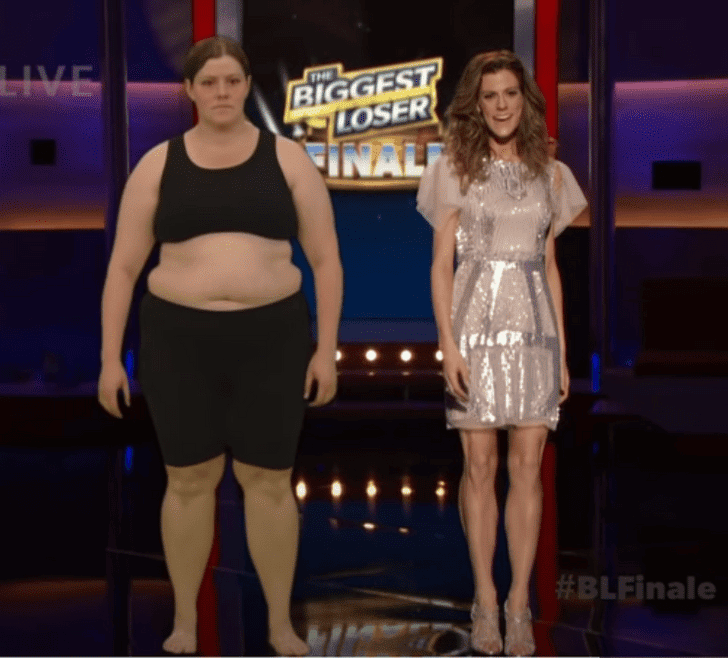 The results that Rachel achieved caused a mixed reaction not only among the audience, but also among the project coaches: the young woman managed to lose 260 pounds, going down to an incredible 106 pounds, but at the same time her height-weight ratio put her slightly below the threshold doctors would consider "healthy" according to the BMI scale.
After 2 months, Rachel said in her interview that she had gained 20 pounds and was now at her perfect weight. Rachel avoids publicity, maintains a closed Instagram account, and doesn't participate in shows dedicated to the former winners of the show.
Jim DiBattista, the winner of the 2020 season of The Biggest Loser
View this post on Instagram
View this post on Instagram
After a series of critical speeches, as well as the publication of a long-term study of participants of the 11th season, which showed that the majority of them were unable to maintain a normal weight, the show was closed. In 2020, it was released on a new channel in an updated format after a 4-year hiatus.
The new approach didn't affect the amazing results of the winner: he managed to lose 144 pounds, down from 385. After the show, Jim returned to his work as a children's coach and continued to lose weight. In the summer of 2020, he reached his target weight of 160 pounds. Fans continue to follow his further achievements on his Instagram.
Bonus
There are different types of weight-loss shows on television around the world now. One foreign show guides its participants throughout the entire year. Each episode is dedicated to a different participant or a couple. This couple, for example, entered the project with the total weight of both spouses adding up to 600 pounds. A year later, each of them lost 145 pounds, and their total weight dropped to 310 pounds.
View this post on Instagram