In December 2018, FoxTel confirmed that their popular TV show which features female jail inmates, Wentworth, is being renewed for 20 more episodes. This not only ensures us of Wentworth Season 8 releasing next year, but this also ensures that the show will run not only in 2020, but also through 2021!
In what comes as a good news for fans of the show, Wenworth's eighth season will begin shooting in a few days from now.
When is S8 for Wentworth coming out?! I need to KNOW!

— Br🎃wniie 🍫 (@brxwnskiinn) September 24, 2019
Wentworth Season 8 Release Date and More Information
Given that the network has allowed 20 more episodes for the show, there's a good chance that this shooting schedule will include not only Wentworth Season 8, but also some portions of Wentworth Season 9 as well. For those wondering when the show will be back on TV, current estimates point to mid-2020 as the tentative release date for Season 8.
Parallels are often drawn between Wentworth and Netflix's Orange is the New Black, as both the shows are based on a very similar premise. Let us now take a closer look at when the latest season of the show will be made available on Netflix
Oi mate im crying

theres like 3 weeks until S8 goes into filming, and I just hope Linda gets to stay on as Deputy Governor, or i'm flying from Darwin and rioting in Melbourne outside Foxtels HQ. #wentworth

— Maude Miles (@TweetsFromMaude) October 3, 2019
Wentworth Season 8: Will it Be on Netflix?
Yes, Wentworth Season 8 will be on Netflix. For those wondering when, they need to take a look at the pattern of how it has been uploaded over the past few years. Ever since Season 5, all episodes of the latest season of Wentworth get uploaded on Netflix at once – just a day after the final episode has aired on TV. We expect a similar pattern in 2020 as well!
[fvplayer id="2494″]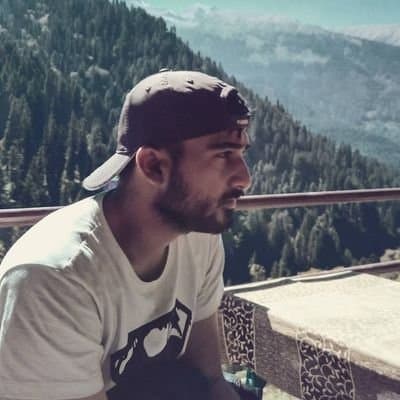 Marketing Strategist. My pen drives my passion—an avid book reader.