Fans waiting for Wentworth season 7 have bad news. It does not seem likely that the series will return to Netflix anytime soon.
Release on Netflix delayed
The show gained huge popularity on the streaming platform after it released for the first time in 2018. However, there is some discontent on the horizon for those of you who have been looking forward to the release of Wentworth season 7 on Netflix.
[fvplayer id="112″]
Although the show has been commissioned for its 7th Season by Foxtel and SoHo, a release date it is not on the books until 2020. The show can be released on Netflix only after all the episodes of this installment have been released. Considering the timelines, a launch date for Wentworth season 7 on Netflix is expected to be between 2020 and 2021.
What can we expect in 7th season
Following the events of Wentworth season 6, big changes are expected in this season. A change of guards is anticipated, as well as a big clash between Rita, who is played by Leah Purcell, and Joan, played by Pamela Rabe has been hyped up, something the fans have been anticipating for a long time.
A specific release date for the 7th season has not been revealed yet, but production is already underway. Fans can expect to hear a date as soon as the studio wraps up filming.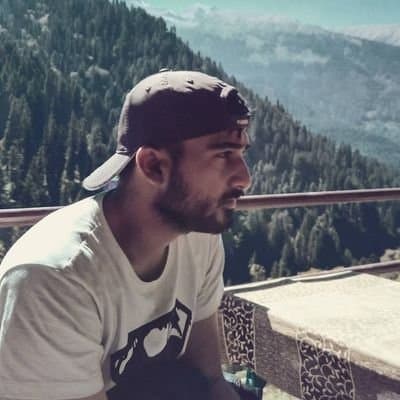 Marketing Strategist. My pen drives my passion—an avid book reader.