On Wednesday, China reported the report card of its economy for the month of October. The report was mixed considering the slowing down of the retail sales.
This pointed toward the slowdown in consumption despite the suggestion of the investment along with the pick-up in the output of the industry that the measures of support have started to show its effects.
The data of the previous day showed a weak credit but the latest readings confirmed that the second largest economy of the world in the next few quarters will continue to lack the friendliness foe the coming few quarters.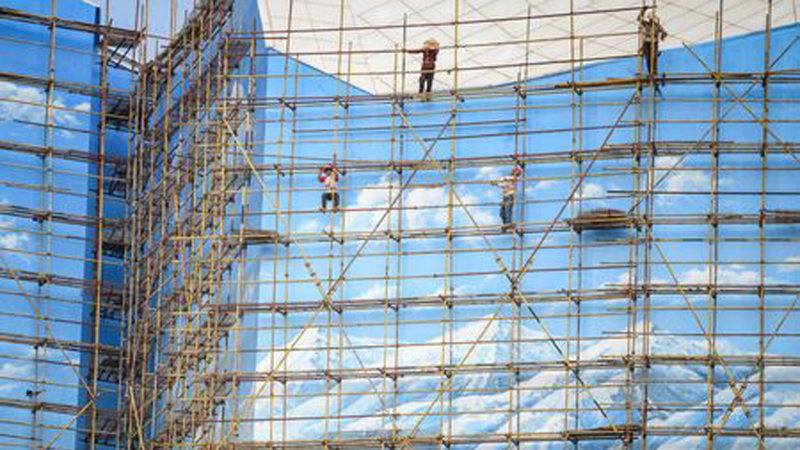 China has been facing the problem of the weakest economic growth since the financial crisis which has affected globally.
The policymakers of China are taking big projects of rail as well as road which will henceforth push the banks to lend more and then by cutting the taxes, the government will succeed in putting less strain on the businesses operating in the country.
The country is certainly planning to take more actions.
According to the Chief Economist at the Zhongyuan Bank, Mr. Wang Jun, The policy measures undertaken by the country which includes the support to the privately owned firms via funding, will take some time for its results to showcase.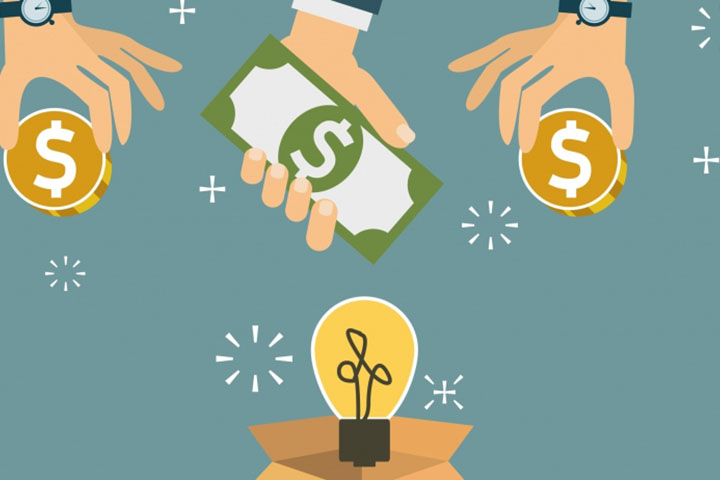 Despite the tensions in the trade scenario of the country due to the on-going trade war with the United States, the firms are still pushing exports.
As a results of this the manufacturing sector has got a resilient support from all the exports despite the higher tariffs imposed to the country by the United States.
The meeting between the President of the United States, Donald Trump with the resident of China, Xi Jinping is scheduled at the end of this month has evoked a ray of hope for the investors.
Source: Reuters, DailyTimes
I am an amateur content writer, who is currently pursuing a Masters in Finance from ICFAI Business School. In this highly volatile Business Market, I find no better way to keep myself updated than to write about it and reflect my own thoughts as words.