The finale to the 22 film Saga ends in just a few days with the release of the last Avengers film. But ahead of catching up with their favourite superheroes, fans are eager to revise what happened in the last film.
[fvplayer id="449″]
Where did it all begin
The series began with the release of Iron Man, the story of billionaire philanthropy, back in 2008. Since then, the Marvel Cinematic Universe has expanded over 22 films. Avengers Infinity War was the last film that came out, and Avengers Endgame is the direct sequel to this film.
Where to watch Avengers Infinity War
To catch up on Avengers Infinity War, UK fans can hop on to Now TV, where the film is continuously played within a gap of few days on Sky. Those who have already subscribed to Sky Cinema Pass can stream the movie at any time.
If you don't have the subscription to Sky Cinema Pass, you can avail it with a 7-day trial followed by a monthly price of £11.99. You can also watch the movie in HD for £9.99 on Amazon Prime video, or in Ultra HD for £17.99.
For US fans, Avengers Infinity War can be streamed on Netflix, along with Thor Ragnarok, Guardians of the Galaxy Vol 2 and Black Panther.
As for the final film, Avengers Endgame will be released in theatres worldwide on April 26.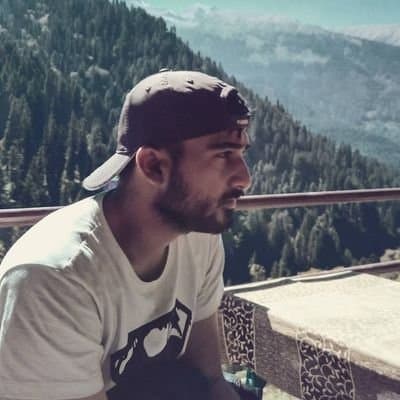 Marketing Strategist. My pen drives my passion—an avid book reader.