Washington residents are witnessing a threat of being infected with measles. The number of the residents of Washington who are infected with measles has escalated from what it was a few years ago.
Washington Measles Case : Increasing Numbers
According to a recent report, the number of cases of measles in Clark County of Washington has reached to 34.
These 34 are the confirmed cases of measles in Clark County whereas there are still 9 others which are suspected of infection. There is another case in King County which is inclusive of Seattle.
According to the officials of Washington the 30 reported cases involve people who have not got immunization against measles. There could not be a verification of the immunization status of the other four people against measles.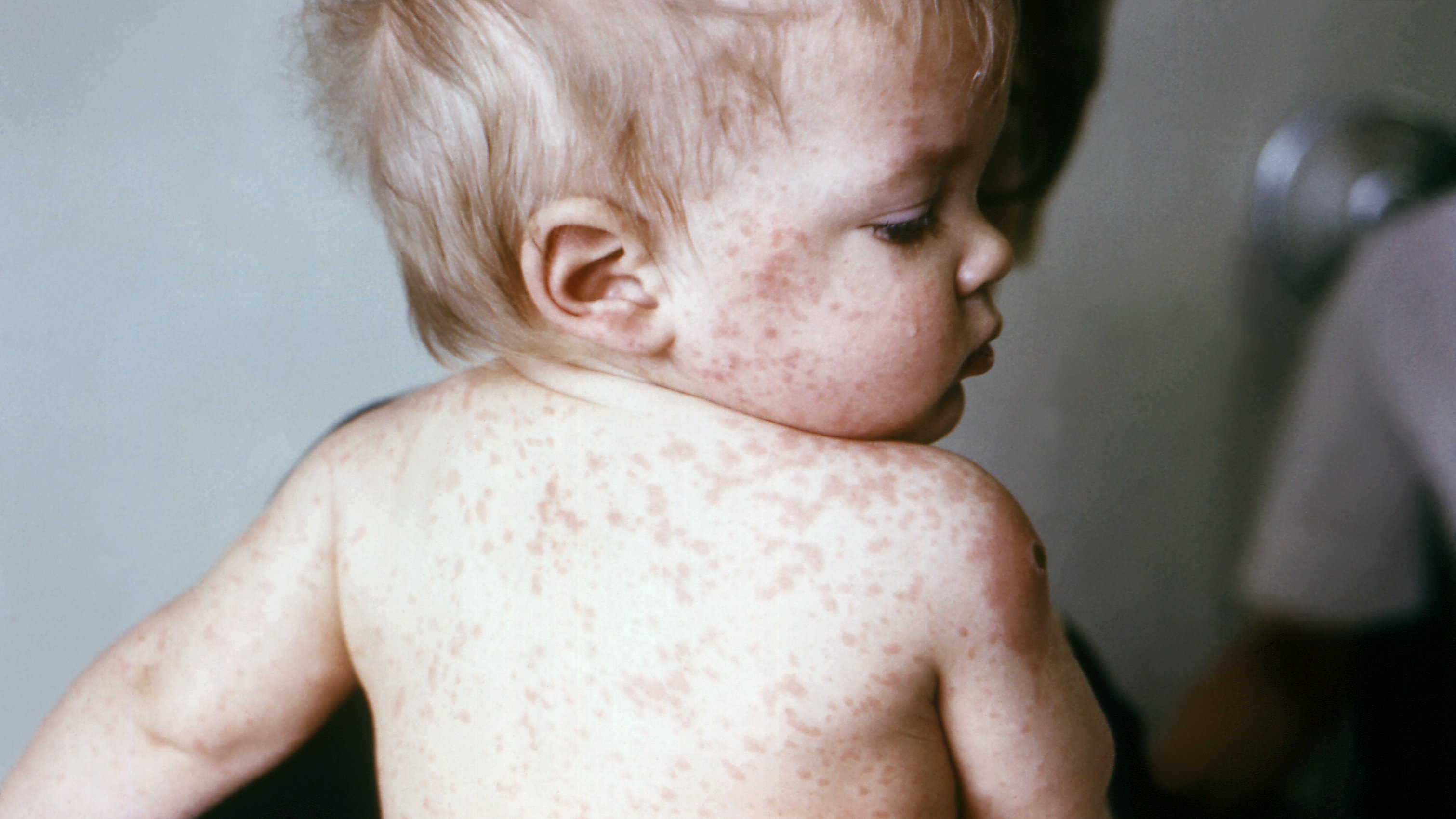 Moreover, out of the reported cases of measles in Clark County of Washington, 24 are of children who are of the age group 1 to 10.
There are also nine belonging to age group 11 to 18. One person who has infection belongs to the age group of 19 to 29.
Washington Measles Case : New locations causing infection
In a press release done on Sunday by Clark County Public Health, six new locations are identified from where people may have been exposed to this infection of measles.
The six places from where citizens of Washington might have got the infection of measles include:
Kaiser Orchards Medical Office

The Vancouver Clinic Salmon Creek

Vancouver Division of Children

Golden Corral

Vancouver Women, Infant and Children (WIC) office

Tower Mall public areas (entrances and hallways)
Washington Measles Case : Declaration of Emergency
There has been a declaration of emergency by Gov. Jay Inslee on Friday. This was statewide and was because of the outbreak of measles.
On the 18th of January a public health emergency was declared for the county by the Clark County Council.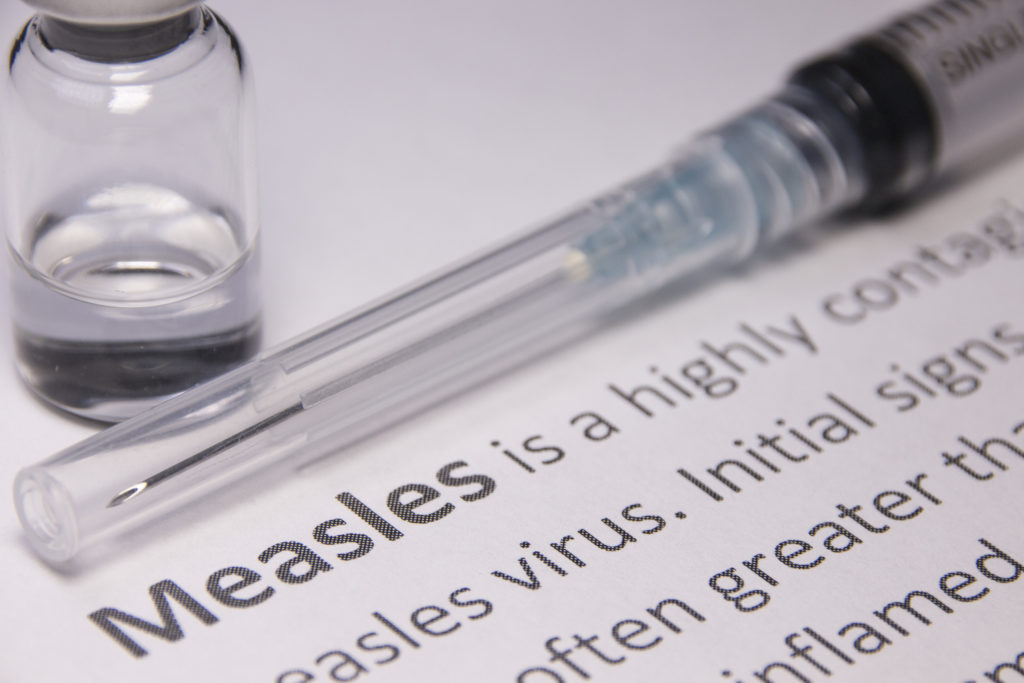 Washington Measles Case : Automated call system for help
There has been an implementation of an automated call system as well. This call system will be active from the afternoon of Saturday.
The patients who have been identified as been infected with measles will receive an automated call from the call centre of county.
The calls from the automated call centre are available in three languages which include English, Russian and Spanish.
In case if the patient miss the automated call then he/she will receive a second call sometime later. There is no need for them to call back Public Health.