David Zaslav, the CEO of Warner Bros. Discovery, has said that the company might try to make more Harry Potter sequels with J.K. Rowling's help.
Between 2001 and 2011, the company made eight Harry Potter movies. The first was Harry Potter and the Philosopher's Stone, and the last was Harry Potter and the Deathly Hallows: Part 2.
Since the end of the series, Warner Bros. has also made three movies in the spin-off series Fantastic Beasts and Where to Find Them, which Rowling also worked on.
But after this year's Fantastic Beasts: The Secrets of Dumbledore, the franchise seemed to be over. This was because the movies didn't do well at the box office and some of the actors were having trouble behind the scenes.
According to The Hollywood Reporter, Zaslav told investors on a call on Friday that the company was going to "focus on franchises" going forward.
"We haven't had a Superman movie in 13 years. We haven't done a Harry Potter in 15 years. The DC movies and the Harry Potter movies provided a lot of the profits for Warner Bros… over the past 25 years."
(It's not clear what Zaslav meant by these numbers since the last Harry Potter movie came out 11 years ago and the Man of Steel Superman movie came out in 2013.)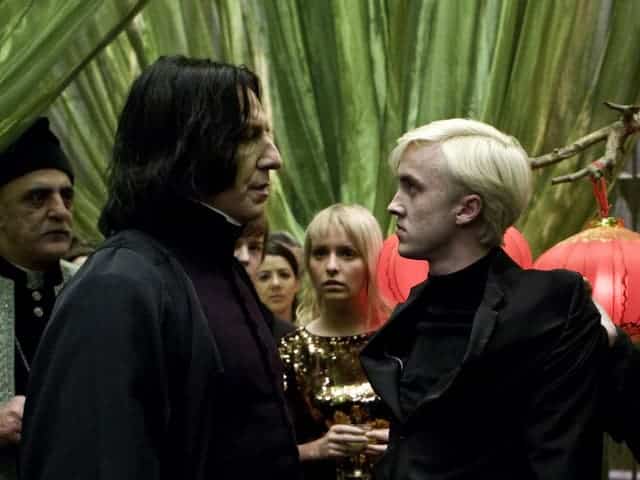 Then, Zaslav reportedly said that Warner Bros. still owned the movie rights to Lord of the Rings before bringing up the idea of a Harry Potter sequel again.
Several of the actors in Harry Potter have also said they would be interested in playing their roles again in a possible sequel.
Tom Felton, who plays Draco Malfoy, was asked about the possibility of returning to the role in an interview with The Independent last month. "I'd be lying if I said I wouldn't consider it.
"I definitely don't miss Draco Malfoy, but I am very affectionately linked to him," he added.