According to Reuters, sources have told it that Warburg Pincus LLC is seeking to raise a second private equity fund which will be focussing China and will have the worth of $4 billion.
This will arm the investment firm of the United States with more firepower in order to cut the deals with China which is the second largest economy of the world.
Reuters further reported that the sources who have declined to give gives because of the information being confidential have also stated that the plan of the firm is to launch the fundraising formally the next year.
This move of the company is from the investment it had made in the Ant Financial's in the month of June. The worth of the investment was equal to $14 billion.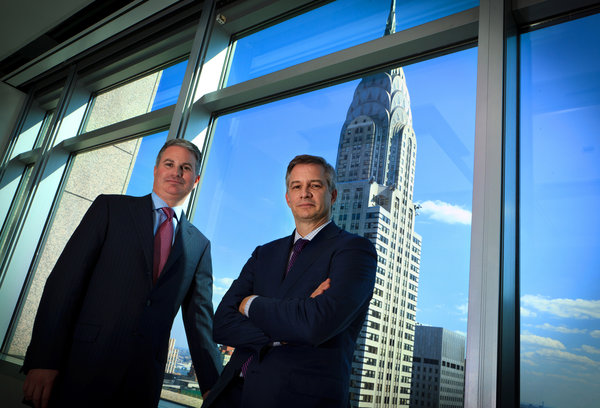 The sources also added to the Reuters that the latest China fund of the Warburg Pincus will also be investing alongside in the firm's new set of global PE fund which will be closing in the months to come.
According to the sources the two funds will be contributing together and equally in the future investment of the Warburg Pincus in China.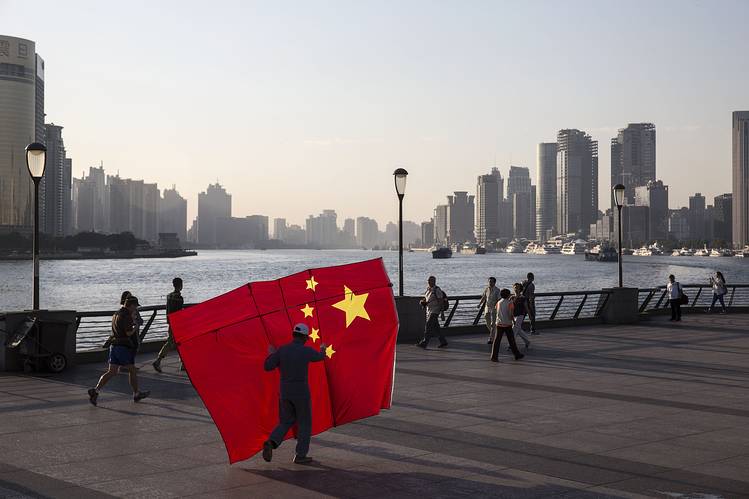 Warburg Pincus, however declined the request to comment.
This latest fundraising will therefore be adding a humongous amount of money in the industry wide pool for the acquisitions and investments for Asia, especially in China.
This will further attract the investors through the rapid growth of economy along with the fast growing companies of technology in comparison to all the other major markets.
Warburg Pincus which was founded in 1966 had its first investment in China in 1994. This second investment of the firm in China will be in the sectors of healthcare, technology as well as real state, financial services and consumer.
Source: Reuters, GlobalBusinessOutlook
I am an amateur content writer, who is currently pursuing a Masters in Finance from ICFAI Business School. In this highly volatile Business Market, I find no better way to keep myself updated than to write about it and reflect my own thoughts as words.