The volatility of the Monday session of the Wall Street ended a bit higher because of the technology stocks.
Despite the slight increase the stocks of the bank tumbled and because of the uncertainty over the Brexit the investors were kept on the edge about the global growth.
The energy index of the S&P 500 suffered the maximum because of the decrease in the prices of oil and therefore the financial stocks tumbled and the bank index of the S&P 500 confirmed it by being in the bear territory.
However in the broader energy sector, there was a comeback of the share prices of Apple Inc which cheered up the investors.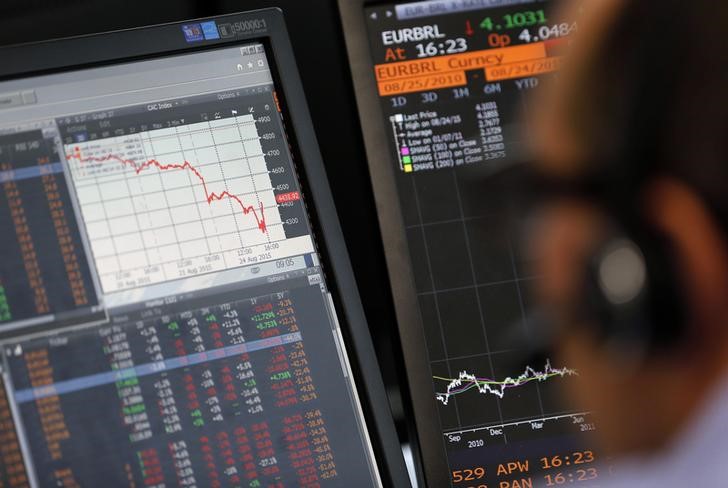 According to the strategist, on the 8th of February when the S&P 500 index was nearing its low of 2018, apparently the trading algorithms kicked in with the buy signal.
In the late afternoon, after the benchmark hit a session low, the rest of the day was spent in paring losses at an uneven pace before it again turned positive.
The Chief Market Strategist of Ameriprise, David Joy stated that according to them it appears that at those levels they have found a temporary support and that this might explain a bit of the reversal.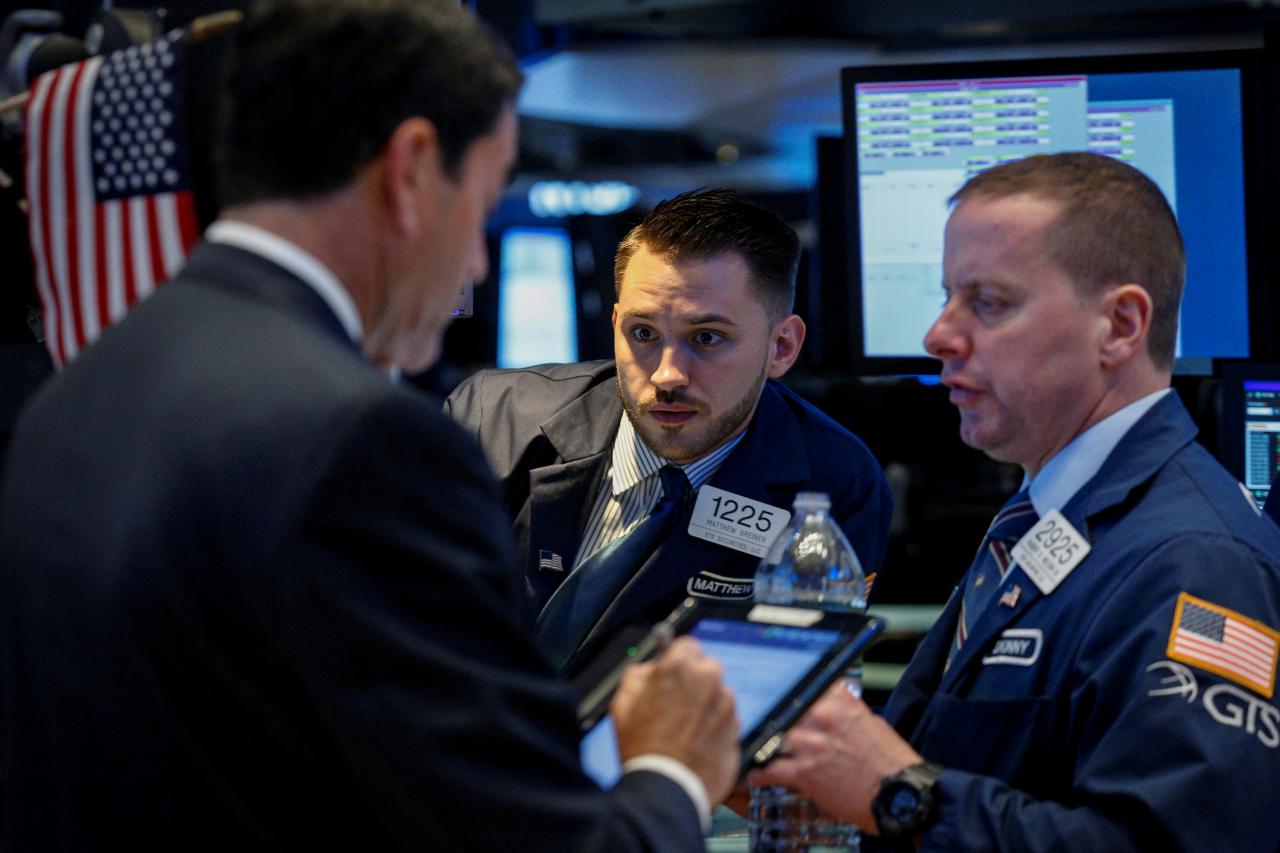 He further added that it states him that the trading is very short term and is driven by the computer which means it is very choppy as well as directionless.
On Monday the Prime Minister of Britain, Theresa May added a wrinkle to the global uncertainty by delaying a vote in the parliament which was already planned.
The vote was related to Brexit and May stated that the deal was set to be rejected by a "significant margin."
Source: Reuters, The Hindu Business Line
I am an amateur content writer, who is currently pursuing a Masters in Finance from ICFAI Business School. In this highly volatile Business Market, I find no better way to keep myself updated than to write about it and reflect my own thoughts as words.