Walker, an American action crime drama series, has been officially renewed for season 4, thanks to its exceptional ratings and viewership. This renewal comes as part of the celebration for Nexstar's $35 million deal to acquire the CW. The network also renewed its flagship show, All American, for a sixth season earlier this year.
Walker Season 4 Details
The upcoming season will consist of 13 episodes, making it the shortest season in the series. This decision comes after the show's immense success, becoming the most-watched linear show on the network. The CW is now focusing on lower-cost scripted programming to maximize profits.
Jared Padalecki Returns
Jared Padalecki will once again grace the screen as Cordell Walker in the upcoming season. His portrayal of the character, combined with the show's western vibe, perfectly aligns with what Nexstar was seeking.
The CW is actively seeking to acquire international scripted series while carefully selecting which shows to renew. The network aims to avoid unnecessary financial pressure and maintain its profitability.
Excitement and Gratitude
Brad Schwartz, President of Entertainment for The CW, expressed his excitement about the renewal, emphasizing its dedicated fanbase and the exceptional cast and creative team led by Jared Padalecki. Schwartz looks forward to having the show back on the schedule as the network builds a bright future.
Jared Padalecki, the lead actor and executive producer, shares the same delight about the renewal. He expresses gratitude towards CBS Studios and The CW, and promises to make Season 4 even more remarkable. Padalecki invites fans to join the family once again and promises an exhilarating ride.
The western show is a reboot of the 1990s Western drama Walker, Texas Ranger, originally starring Chuck Norris. Developed by Anna Fricke, the show follows the journey of Cordell Walker, a widower and father of two, as he returns home to Austin after two years of undercover work. Facing family dynamics and his wife's mysterious death, Walker must reconnect with his children and seek justice.
Stellar Cast and Finale in Season 4
Alongside Jared Padalecki, the show features talented actors such as Lindsey Morgan, Molly Hagan, and Keegan Allen. The chemistry among the cast members adds depth to the storytelling and keeps viewers engaged.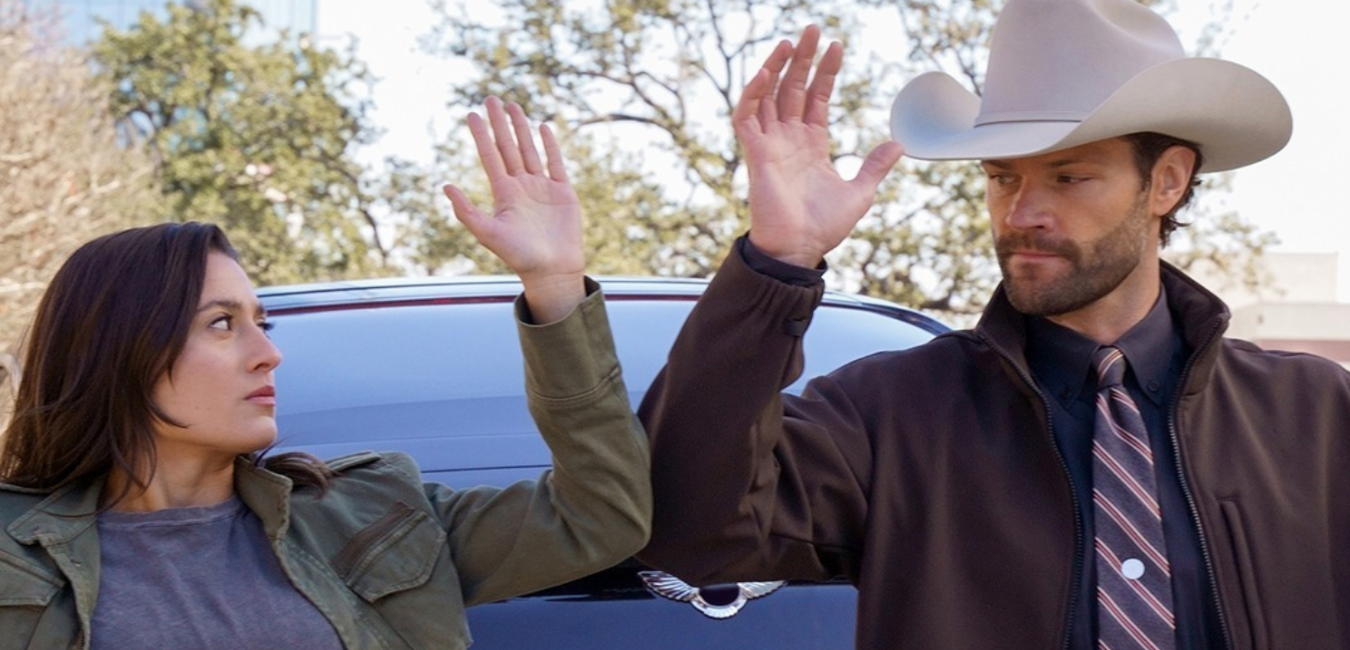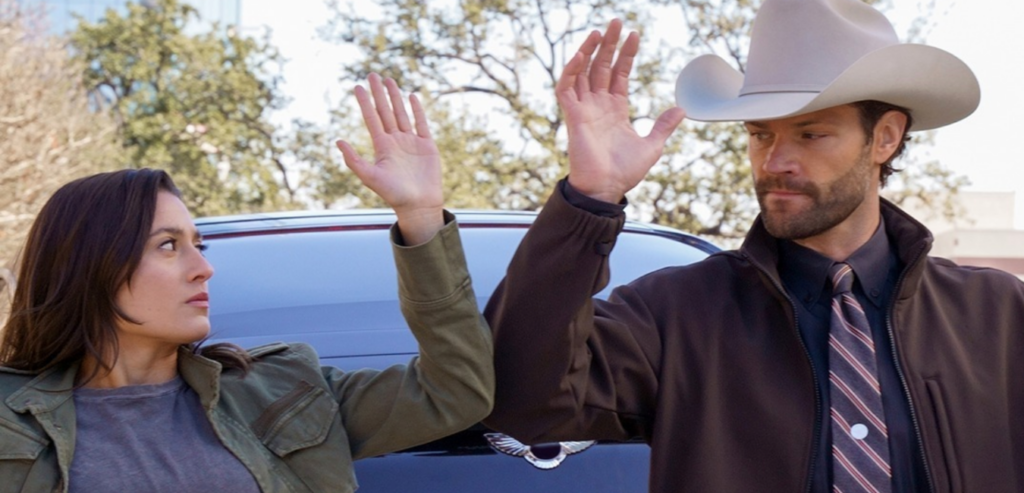 As fans eagerly await Season 4, they can catch the third season finale, "It's a Nice Day for a Ranger Wedding," airing on The CW. The finale promises to be a gripping episode filled with suspense, emotional moments, and unexpected twists. It sets the stage for what's to come in the highly anticipated fourth season.
Season 4 promises to captivate audiences with its thrilling storyline, compelling characters, and intense action. With the show's renewal, fans can look forward to more gripping episodes that delve into the complex world of Cordell Walker. Stay tuned for more updates on the upcoming season and get ready for another exciting chapter in the Walker saga.