Have you ever thought about how waiters are getting exploited? If not, maybe you should think about it because the tips that they get are redistributed. Meaning they get very little of what they deserve. 
This viral TikTok video from alexservestea has shed some light on what happens when this system is put into practice. 
Scroll down to know more about this thing. 
Recently, a TikToker named Alex shared a viral video where she exposed Chili's unfair tipping distribution policy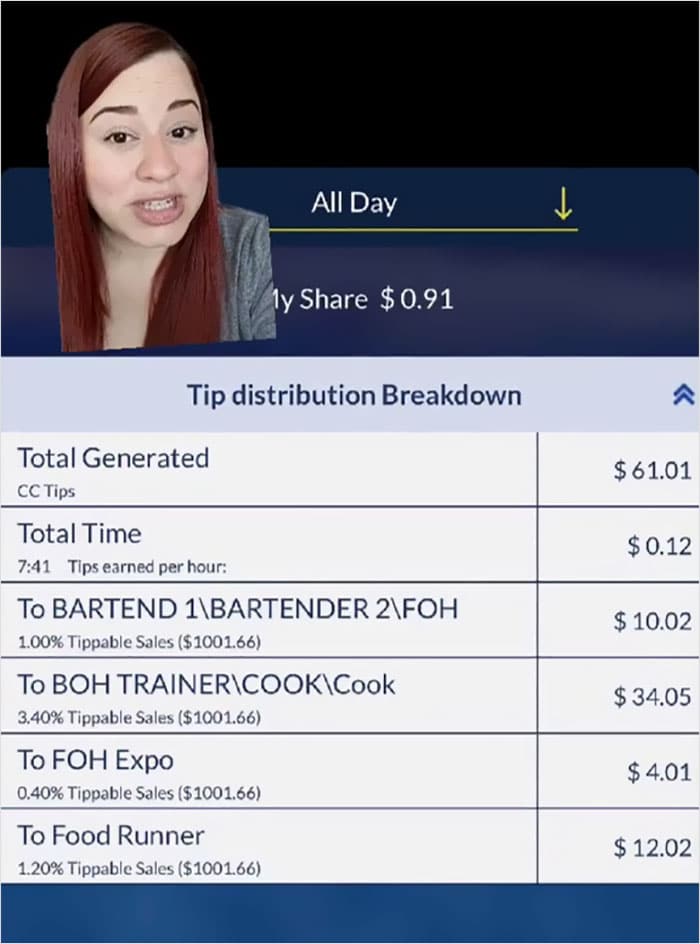 She also shared screenshots from a chat with a Chili's server who shed light on how the restaurant's tipping policy drains the servers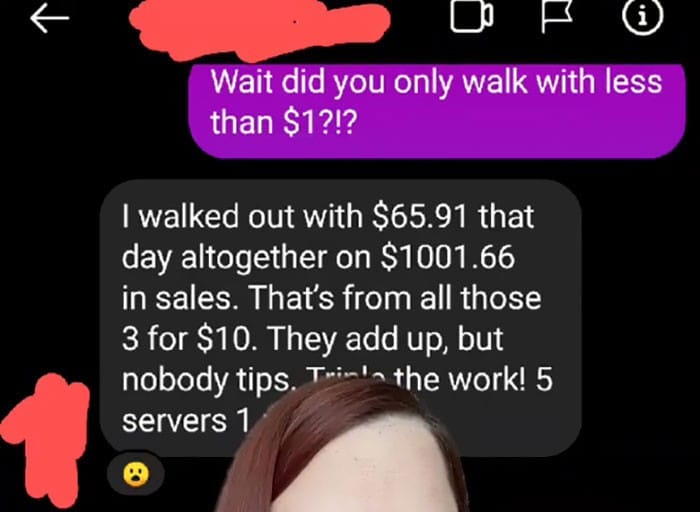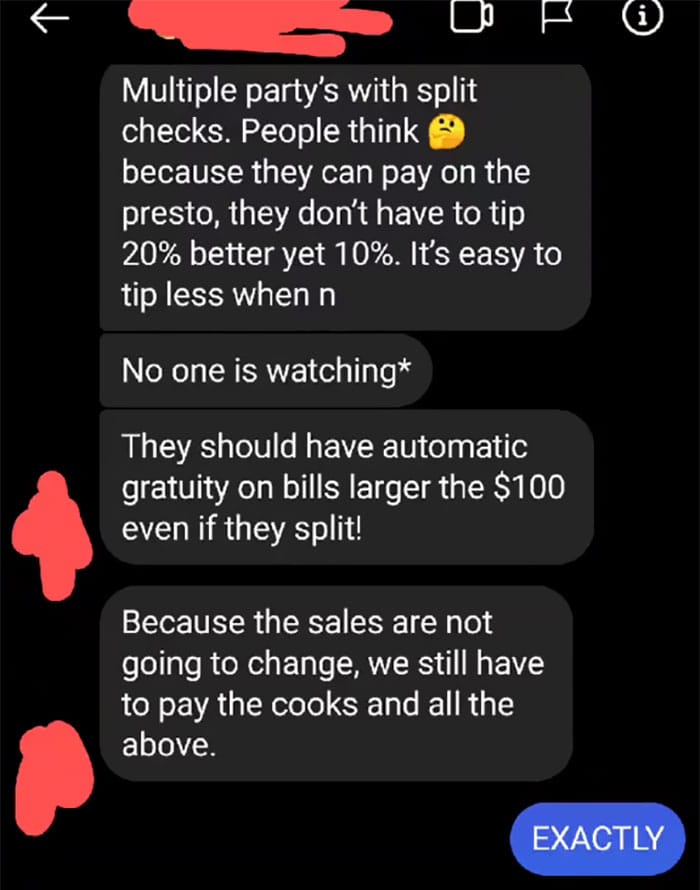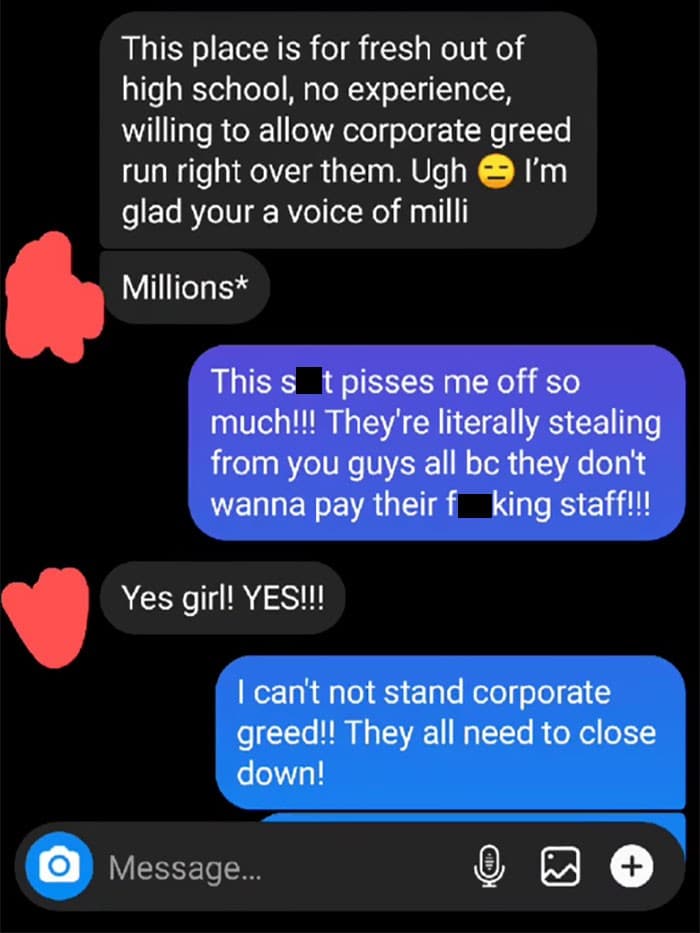 Alex has also received messages from people who were in the negative at the end of the shift which meant they had to pay from their own pocket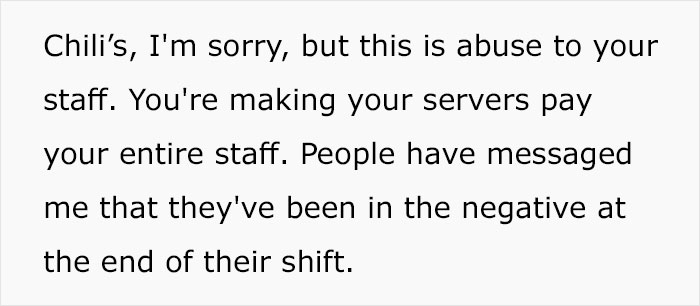 And this is what people had to comment on it