The Chief executive Of Volkswagon, Herbert Diess stated that the company is planning to build 50 million electric cars. It would do so on its new platform for the electric vehicle.
The company is also planning to expand its manufacturing units in the United States.
He had stated that the company had set up the plant in Chattanooga with the plan of being able to grow it as well as mirror it.
He further added that the plan is still open, as the plant is too small. They are considering other options which include the electric cars or a derivative of the Atlas which is a SUV.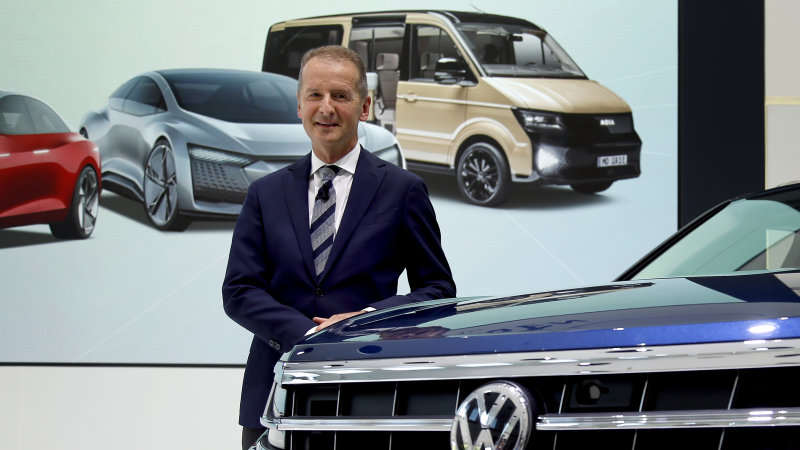 The executive had also added that both, the Volkswagen and Ford are planning for the expansion and the major sector would be the commercial vehicles.
He had said that the two companies are planning to share the manufacturing sites as well as the new plants and that is making sense to both of them.
They are also trying to touch other options however if they come to conclusion this would be their main focus.
With the assistance of Ford, Volkswagen group is capable of developing a decedent of the globally successful cars, the Amarok pickup or a single body pickup.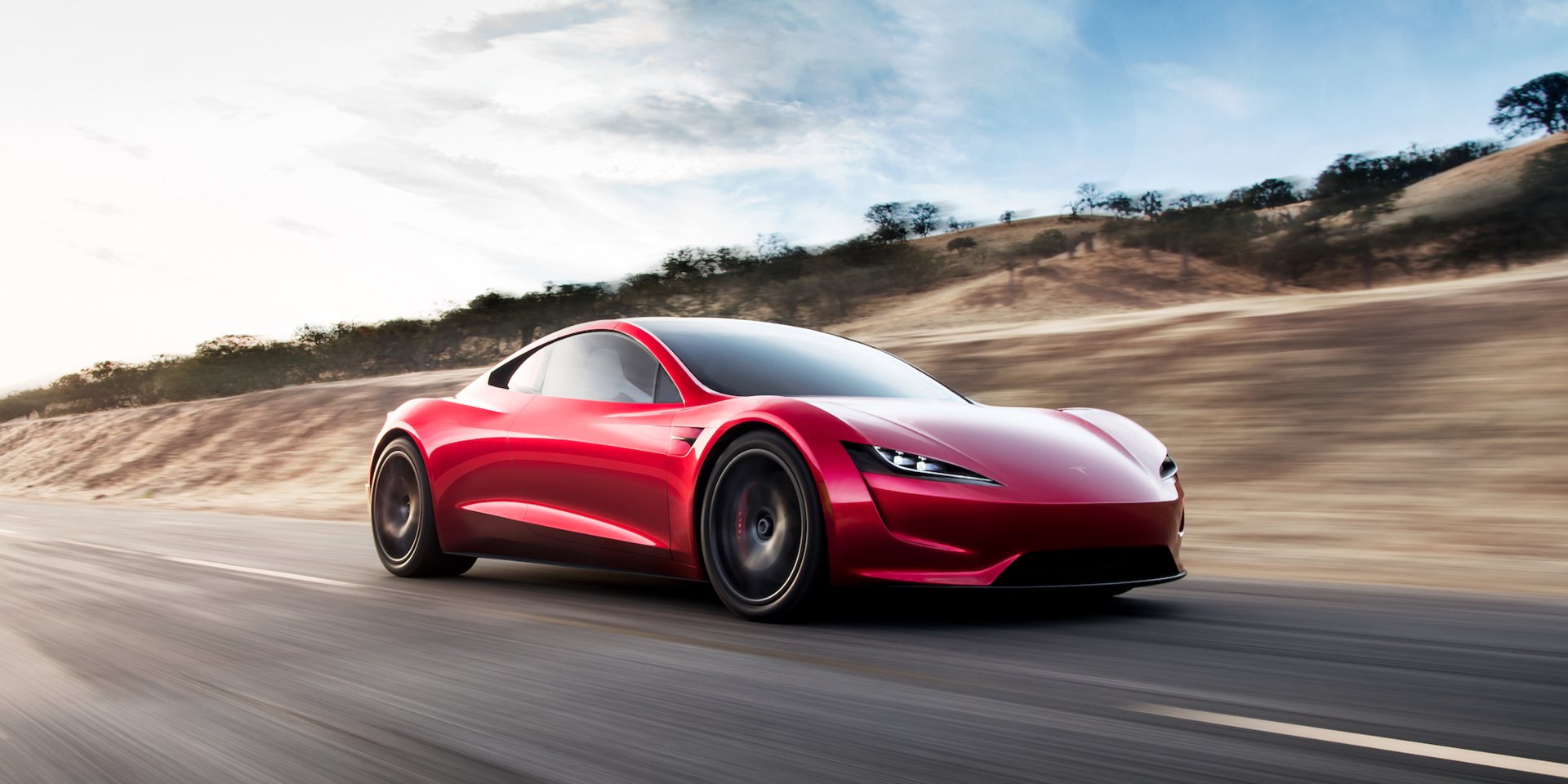 Diess reiterated that VW is open to licensing to the third party manufacturers its platform for MEB electric cars. This was the explanation that to ramp up the economies of scale, this was the way.
He said that the production of the 50 million electric cars could begin in 2020, globally and across its brands. It also had battery sourcing agreements for them.
A spokesperson of the Volkswagen Group said that the number which was mentioned by the Chief Executive was only theoretical. The company in 2017 has sold 10.7 million vehicles.
Source: Reuters, AutomotiveNews
I am an amateur content writer, who is currently pursuing a Masters in Finance from ICFAI Business School. In this highly volatile Business Market, I find no better way to keep myself updated than to write about it and reflect my own thoughts as words.