Vinland Saga Season 3, an anime series that has captivated audiences worldwide with its intricate plotlines and unforgettable characters, is one that fans are eagerly anticipating for its third season. Dive in with us as we dissect everything we know about the forthcoming Vinland Saga season three.
The Anticipation: A Look Back and Forward
The waves of anticipation are strong, especially considering how fans had to endure a four-year hiatus after the debut season in 2019. But as true Vinland Saga enthusiasts will tell you, the wait was absolutely worth it. Season two was, in many ways, the embodiment of anime perfection. Now, the question arises – what about season three?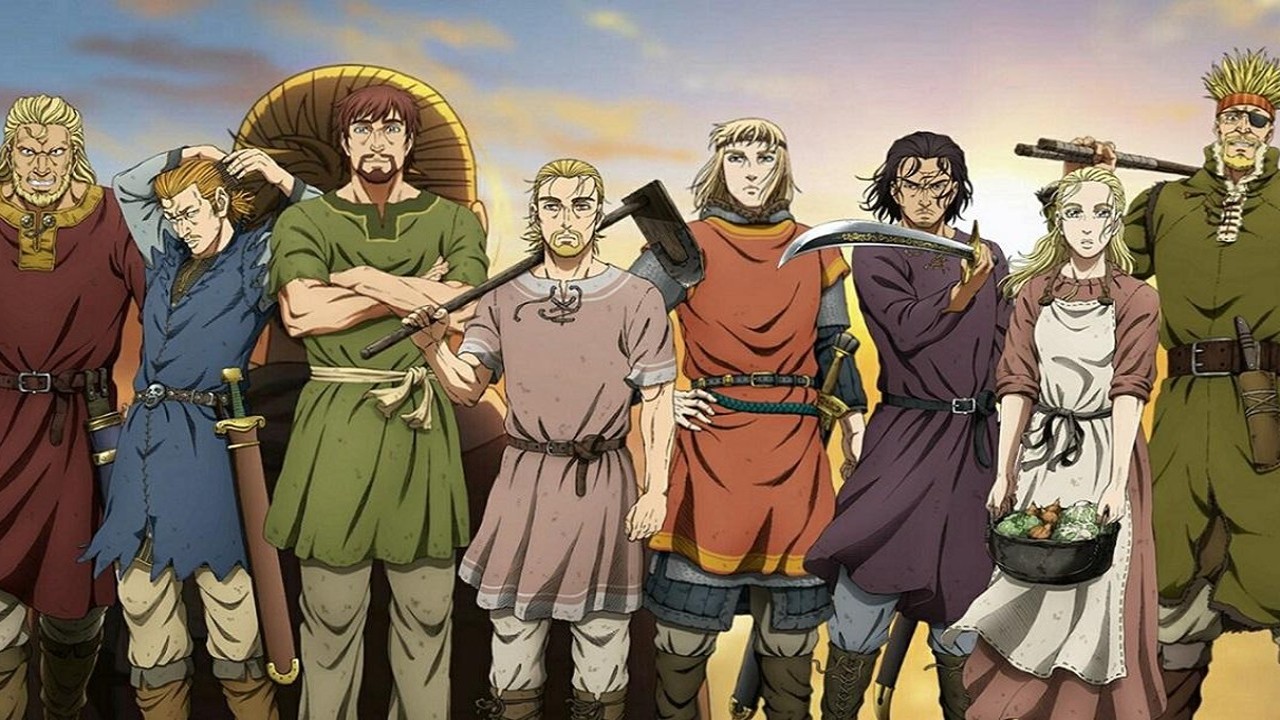 Season 3 Release Date: When Will The Vinland Saga Season 3 Return?
Following the pattern set by the first two seasons, the third installment might only see the light of day in 2025. But let's hope we're spared another delay like the one caused by the global pandemic. With less than 100 chapters of Makoto Yukimura's manga currently adapted, there's a treasure trove of content waiting to be explored.
While there's no official word yet, the series' character designer, Takahiko Abiru, dropped a hint that fans can take heart from. After the release of season two, he took to Twitter, expressing gratitude to fans worldwide and hinting at Thorfinn's continuing journey. Abiru's words might not be an outright confirmation, but they paint a hopeful picture.
Day 47 waiting for Vinland saga season 3 pic.twitter.com/gyP8hfcxlO

— rito (@itsxrito) August 23, 2023
Cast Details: Familiar Voices and New Sounds
As for who will grace our screens (or more accurately, our ears) in season three, it's expected that the main Japanese and English voice actors will reprise their roles:
Thorfinn Thordarson – Voiced by Yuto Uemura and Aleks Le (English)
Einar – Voiced by Shunsuke Takeuchi and Alejandro Saab (English)
Canute – Voiced by Kensho Ono and Griffin Burns (English)
Thorkell – Voiced by Akio Otsuka and Patrick Seitz (English)
Leif Erikson – Voiced by Yoji Ueda and John Swasey (English)
Fans should also prepare for some new voice additions as our hero Thorfinn embarks on more globe-trotting adventures.
Plotline Speculations: What Lies Ahead?
With season two seeing Thorfinn and Einar's meeting on the Ketil farm as slaves, season three is expected to transport viewers to Greece, after a significant four-year leap in the story. The primary goal? Thorfinn and Einar's ambition to amass sufficient wealth and resources to establish their peaceful nation. But, achieving this dream won't be a walk in the park. And if you're curious about their dynamic, the duo might just become your next favorite bromance, endearingly dubbed as #Thornar.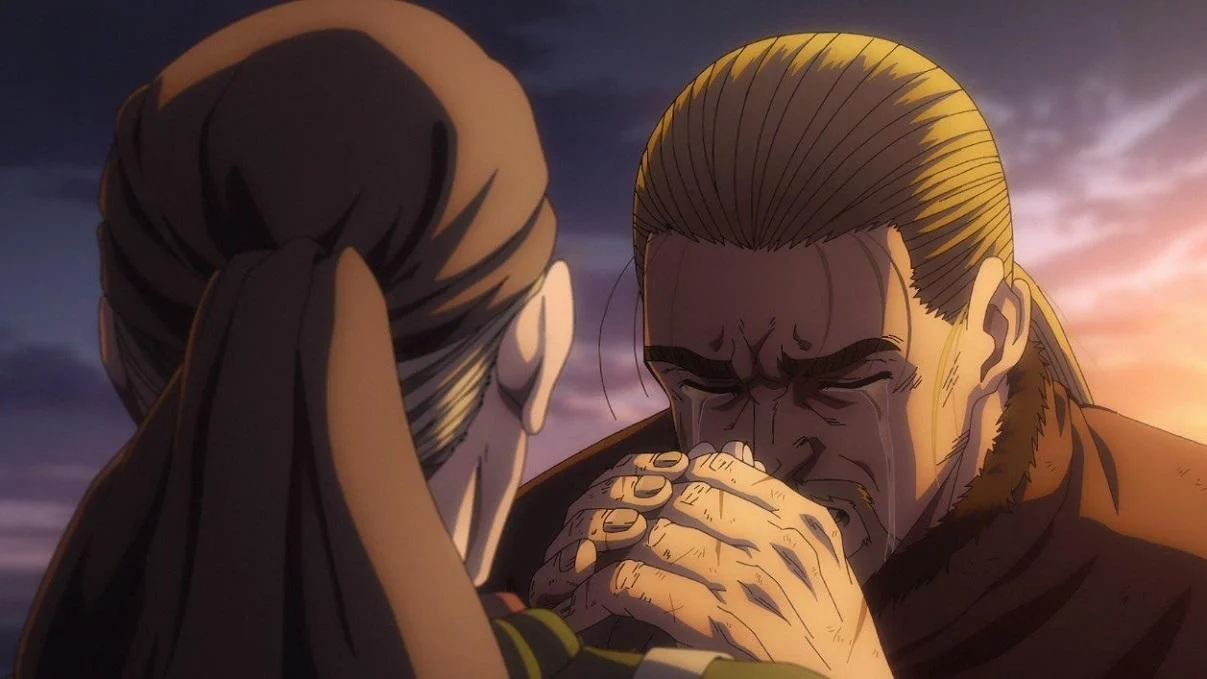 Awaiting the Trailer
While we're all chomping at the bit for a season three trailer, the season itself hasn't been confirmed yet. Rest assured, we'll be on the lookout and will ensure you're the first to know once there's any footage or update on this front.
To conclude, while the whispers of a third season for Vinland Saga are still in the wind, the anticipation and hope among fans remain high. Stick around for more updates and keep the Viking spirit alive!