The long-held industry expectations came out to be true this Monday when some news confirmed Verizon Communications Inc and Samsung Electronics Co Ltd to jointly launch U.S. 5G smartphones before Apple Inc does, in the first half of 2019. The prototype will be unveiled at Snapdragon Technology Summit in Hawaii this week. The prototype uses Qualcomm Inc's modem chips.
Verizon will be targeting some cities to trial 5G in the next year. However high-speed networks aren't expected to be available until the next five years, as said by industry analysts.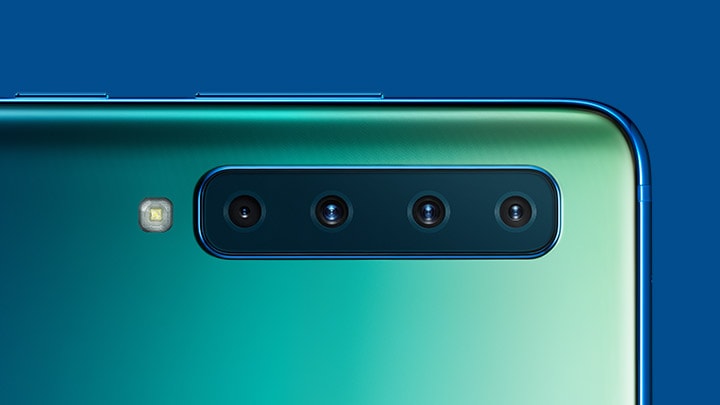 Source- Samsung. com
Caught in a legal battle with Qualcomm, Apple can't use modem chips from Qualcomm currently. Instead, it would have to use Intel modems, which aren't ready for production until late 2019. It was also reported by Bloomberg that Apple won't be releasing its first 5G iPhones before 2020. This delay will be an advantage for Samsung and Verizon to acquire customers who are eagerly waiting for 5G phones.
Verizon's CFO, Matthew Ellis, said that the company is planning to target a wider audience base for its 5G broadband home services. Verizon launched its first commercial 5G service in October this year.
Source- Reuters