The ever growing economic crisis in Venezuela has forced it's government to retrieve back its gold reverses that worth more than $500 million. The Venezuelan authority has already approached the Bank of England to get back its 14 tons of gold bullion which currently reside in their bank vaults.
US has recently announced sanctions whose main aim was to disrupt the gold exports of South America and this urgent attempt to repatriate all its gold from the Bank of England is thought to be in response of these sanctions.
Venezuela is tirelessly trying to sell its gold reserves in order to raise sufficient funds that could help the country to cope with the deepening economic crisis that have caused a widespread violence and poverty.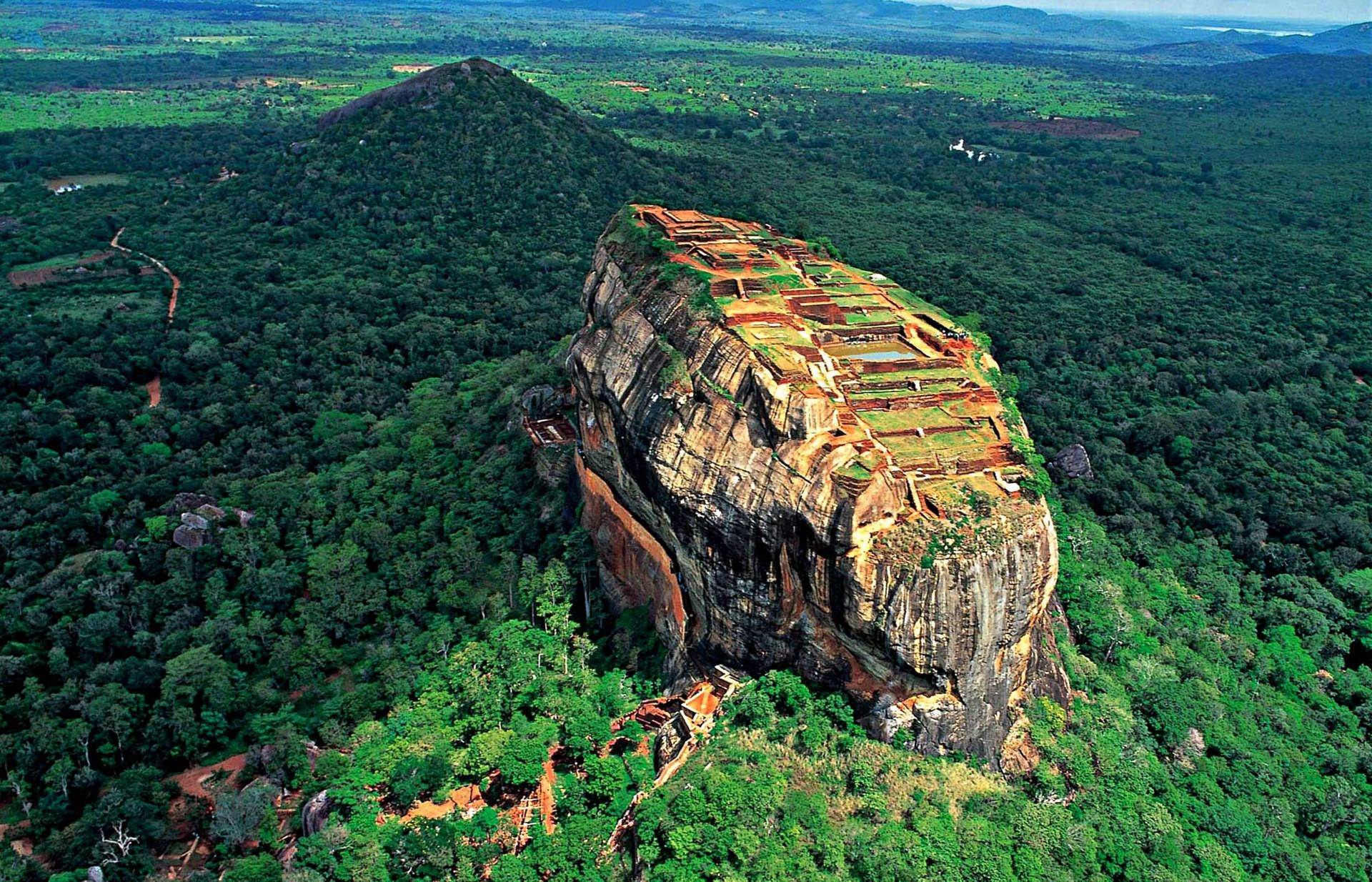 On Monday authorities of Venezuela with the aim of retrieving back its 14 tonnes of gold bullion approached the the Bank of England were it is safely held in the bank vault's.
It seems like a common practice for any emerging market government to store its gold in the central banks of a comparatively more developed economies, for it provides both safety and profit.
It is still unclear whether the gold which previously resided in the bank's vault has been handed over to Venezuela or not as the Bank of England refused to give any comment on the matter .
The country in recent years have become a major exporter of gold , this year it has sold some 24 tonnes of gold which worth close nearly $900 million to turkey alone. Their has been a drastic depletion in the country's gold reserves which decreased from 360 tonnes to some 160 tonnes.
Venezuela has a size-able gold reserves which are built over Hugo Chavez. The country now has to sell out these reserves and is using it as a means to communicate the economic crisis it is going through.
The country is suffering from hyperinflation meaning that the commodities of basic needs are becoming unaffordable each passing day.
Source: BusinessInsider, ForexFactory
I am an amateur content writer, who is currently pursuing a Masters in Finance from ICFAI Business School. In this highly volatile Business Market, I find no better way to keep myself updated than to write about it and reflect my own thoughts as words.