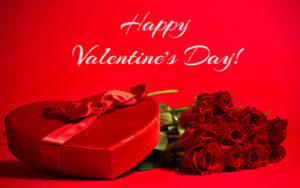 Valentine's Day watches are among some of the best gifts for the special occasion! Choosing a gift, in general, is a complex task.
This gets even harder when choosing Valentine's day gift.
You want to ensure that you get the best gift for your loved one – and it should also be something useful! Think no further – Valentine's Day watches are just the perfect gift.
Best Valentine's Day Watches: Gift Ideas
Here are some of the best watches you can gift on Valentine's Day. With just a week to go, you can select your Valentine's day gift right here!
Chopard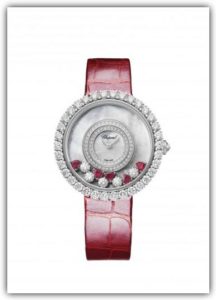 Five round-cut white diamonds, along with five red rubies! A white and gold watch along with a red leather strap. There's no better-looking watch in the market than what Chopard offers!
Christophe Claret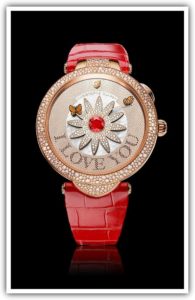 When it comes to Valentine's Day watches, Christophe Claret has some of the best collections. Their 36.9 mm version of the Marguerite is one of the classiest watches out there. It is minimal and elegant – and can also flash a message on the push of the crown!
Frederique Constant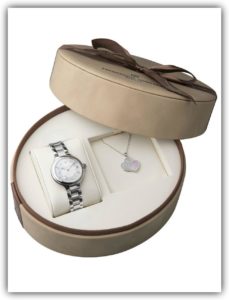 Just the perfect Valentine's Day gift. The Frederique Constant comes with a silver-colored dial, which features 8 diamonds! A tiny heart is present in the center of the watch. Further, it offers a traditional look, but a number of digital features as well. This watch comes with a built-in fitness tracker, pedometer as well as sleep tracker!
Just a week to go to V-Day. Which of these watches are you planning to gift?