23-year-old – Valentina Sampaio has become the first transgender model to appear in the Sports Illustrated Swimsuit issue. She is announced as a debuts 2020 SI Swimsuit rookie for the upcoming issue (out July 21) last Friday.
This Brazilian beauty pens a personal essay and thanking the publication –
"for seeing and respecting me as I truly am," and "for understanding that more than anything, I am human."
Last August Valentina was hired by Victoria's Secret and hired as its first-ever openly transgender model. In 2017, she similarly made history as Vogue Paris' first trans cover star. And continued the legacy fronting Vogue Brasil and Vogue Germany as well.
Valentina was born trans in a remote, humble fishing village in northern Brazil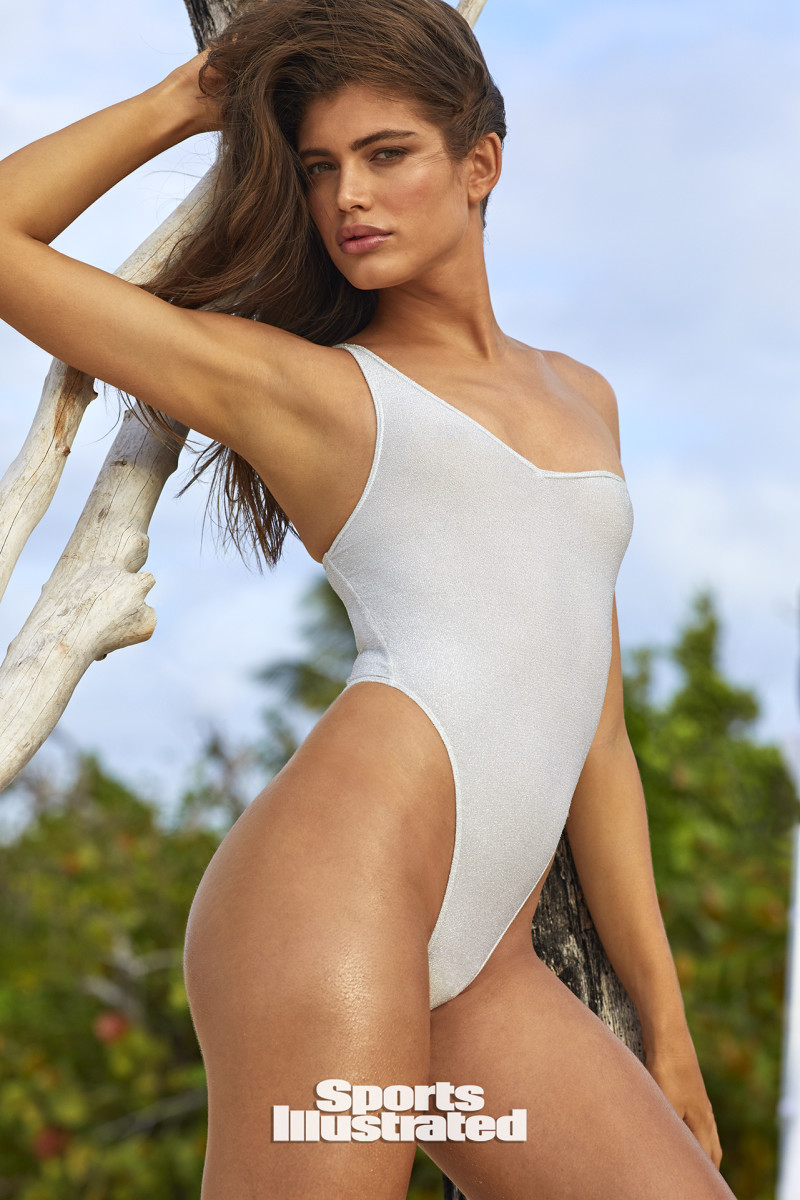 She says that her journey as trans was full of the tussle with the society's mental outlook. Now she feels privileged.
"Being trans usually means facing closed doors to peoples' hearts and minds. We face snickers, insults, fearful reactions, and physical violations just for existing. Our options for growing up in a loving and accepting family, having a fruitful experience at school, or finding dignified work are unimaginably limited and challenging.

I recognize that I am one of the fortunate ones, and my intention is to honor that as best I can."
The Brazilian model has also worked with fashion brands including Marc Jacobs, Dior, and H&M. She started her career in 2014 following which in November 2016, she first walked her first runway at São Paulo Fashion Week.
https://www.instagram.com/p/CCdkcmDhTYb/?utm_source=ig_web_copy_link
The Brazillian model and actress holds an Instagram account with more than 300k followers and still counting.
MJ Day – Editor-in-Chief of the Sports Illustrated Swimsuit Issue has applauded Sampaio's courage. The SI Swimsuit has pushed for more diversity in its featured faces in recent years. They have cast Ashley Graham as its first plus-size cover girl in 2016 and Halima Aden as its first hijab-wearing model in 2019.