TikTok has all sorts of content. One video has managed to stand out in this bouquet and it will blow your mind. A Utah woman explains how she ACCIDENTALLY married her cousin. Wait, it doesn't end here. She also reveals that she is pregnant with his baby! The sickening revelation came to light when the 41-year-old woman and her husband were chilling on the couch browsing through FamilySearch for baby names. The moment of truth arrived when they noticed their grandparent's and great grandparent's names.
Marcella Hill said, "So I've never publicly told anyone but I accidentally married my cousin. I was sitting on the couch looking for names for the baby that we were about to have and I was on [genealogy site] FamilySearch. Husband's next to me on his own FamilySearch and he's like, 'Oh that's funny, we have the same grandma and grandpa's names. I look at this line and it's all the same as mine. So I think, 'Oh no no, you're still logged into my account. Then we start looking at it and we realize my grandpa is his grandma's first cousin." The troubling revelation became a fact when they confirmed it with their grandparents.
Utah woman accidentally marries her cousin
She continues, "Sure enough, sure do. They lived together when they were growing up as children," Marcella said of their great-grandparents. We (Marcella and her husband) are third cousins. And when I go to my family reunion, he gets to go to his too at the same time." Hill further explains, "We got married at a courthouse after work on a Wednesday. Let's say we had the wedding, and my grandpa and his grandma were there, and we found out that we were third cousins at the wedding, what were supposed to do?" Utah legislation states it is illegal for first cousins to marry unless the couple is both 65 or over with a district court finding that either party cannot have children. Of course, the story was a bit too much to take for the viewers.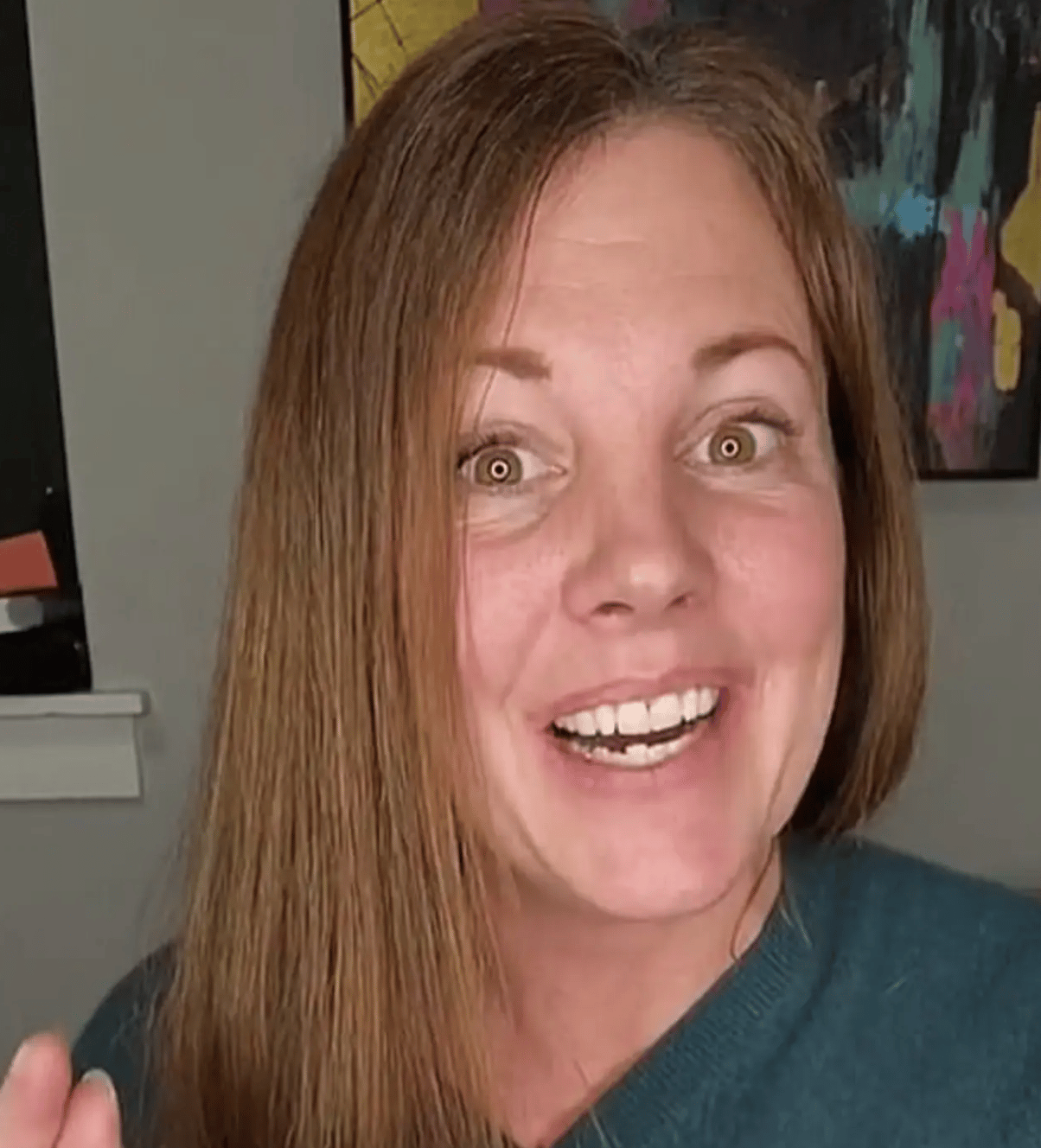 However, many found it funny. One user said:
How didn't y'all realise this at the wedding?
Another user commented:
So in a way your baby is it's own 4th cousin.
One user didn't seem to have any problem with the revelation and said:
3rd cousins not a huge deal, you're good. hilarious though
Another person wrote:
I think you should have just not told anyone
One person commented:
Say you're from Utah without saying you're from Utah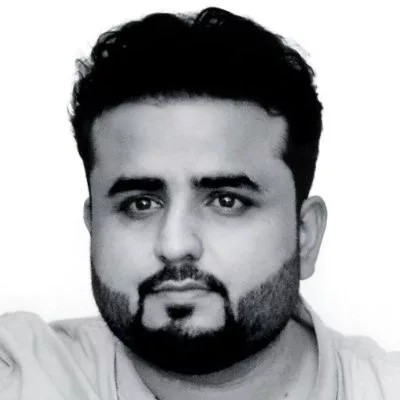 A passionate writer and journalist specializing in entertainment, pop culture, anime, gaming, and celebrity news. With a love for all things entertainment, whether sharing breaking news or offering in-depth analysis, I'm committed to providing high-quality content that entertains and informs.