The president of the United States, Donald Trump pulled out his nation from a nuclear deal in May which it had made in 2015. The administration of the United States has now re-imposed all the previous sanctions after its president Mr. Donald Trump pulled out the country from the nuclear deal.
The administration says that the step has been taken in order to keep in check the ambitions of Iran in nuclear aspect. It has further added that they want to stop the malign activities of Tehran which includes cyber attacks, missile tests and also supporting extremist groups.
In the latest sanction by America, more than 700 individuals are affected which includes oil exporters, shipping companies along with many major banks.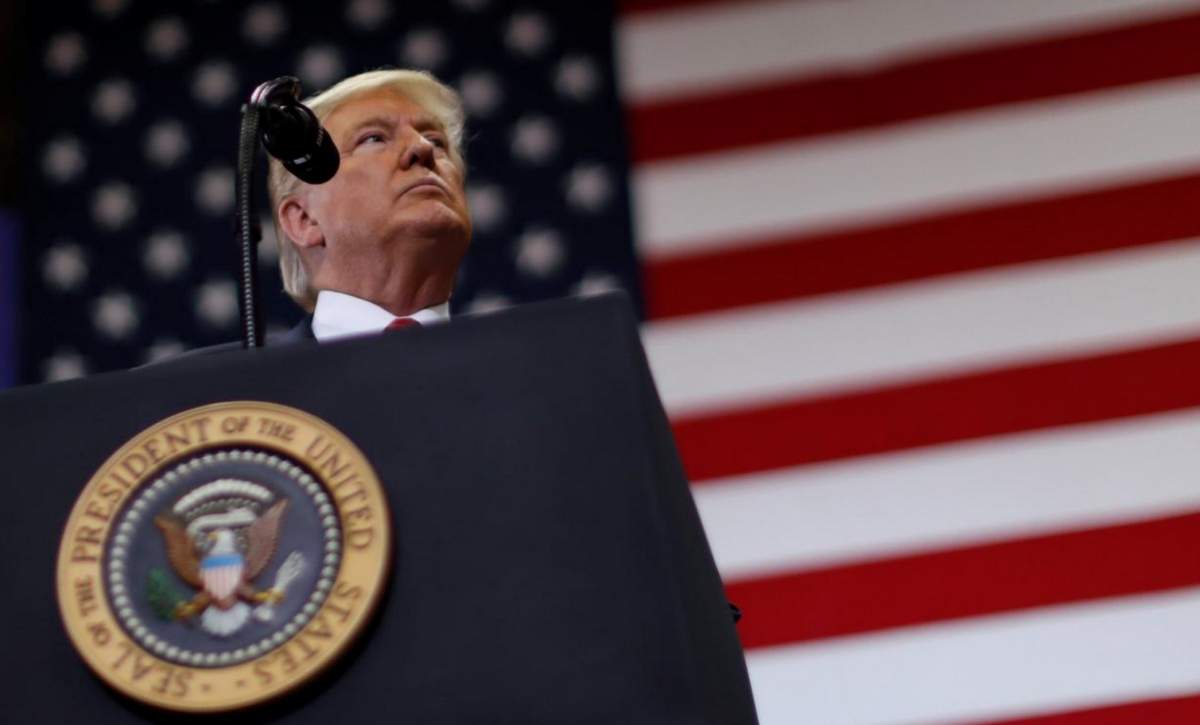 The Secretary of State of the United States, Mike Pompeo stated that due to the sanctions imposed by America on Iran, more than 100 international companies which are well-known have withdrawn from Iran.
Among the five countries who are still in the deal, Germany, France and the United Kingdom have raised objections to the sanctions imposed by America and have promised to continue their support the firms of the European Union who do businesses legitimately.
The administration of the United States has granted exemptions to anonymous eight countries which can continue to import the oil from Iran. The countries are alleged to the ones which have allies with America. They include India, Italy and Japan.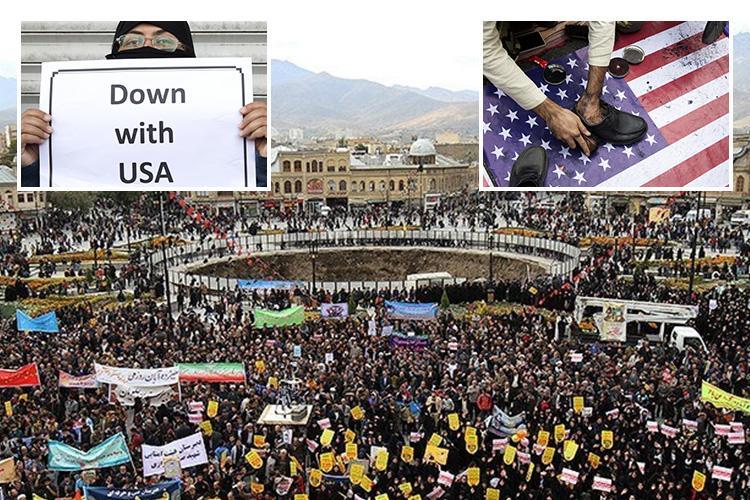 Mike Pompeo had said that these countries have already reduced their exports of crude oil significantly and were in need a bit of time to zero their exports and therefore the administration has granted them the permission to do so.
Iran is reacting violently to the sanctions and have started considering America as their enemies.
Source: BBCnews, TheNational