The Naval Department of the US Navy has successfully tested the new segment of the combat system known as Aegis Combat System along with a guided missile called Standard Missile -3 SM -3 Block at the service of the Destroyer USS John Finn Arleigh Burke-Class.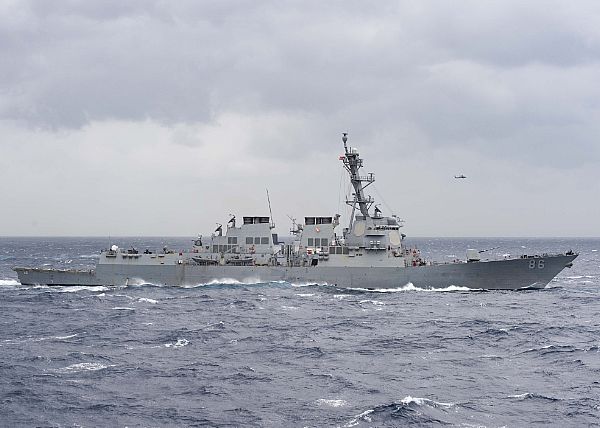 The missile test is dubbed as the standard Flight Test Standard – 45 at the testing event which took place in the sea that was led by the US Missile Defense Agency known as MDA.
At the moment of the trails, the baseline variant of Aegis that was produced by the Lockheed Martin, name of the weapon, Baseline 9.C2 BDM 5.1,  could easily detect, engaged and trap and even launch the missile for intercepting a medium-large ballistic missile of MRBM target.
The testing and the trails of the ballistic was part of a joint research investment which was undertaken by Japan and the US. The test was conducted to demonstrate the composed and coordinated capability of the weapon system that would counter and moreover combat the future advanced threats.
Paul Klammer, the director of the Lockheed Martin Aegis Ballistic Missile Defense System, has told that official results of the test was to ensure the global security of the United States as well as the allies of the US for deepening the capability of their defense with the BMD system of Aegis. The trail also revealed that the Aegis is undisputedly the most advanced system made for combat and a perfect choice for the layered defense.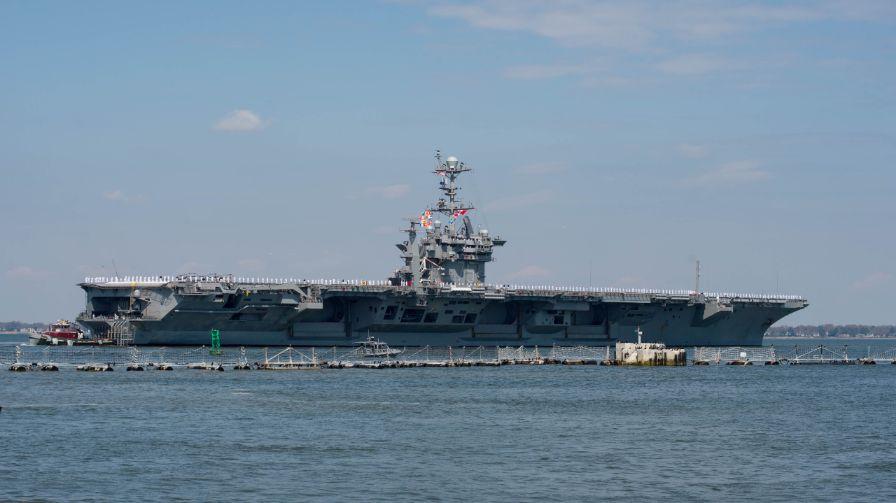 In accordance to this, the Flight Test Standard Missile-45 has reportedly completed its second intercept successfully of the ballistic missile target which was built by SM-3 IIA missile equipped with the KM 72 booster by Aerojet Rocketdyne. It also provides the first-stage weapon system's propulsion.
Upon launching the missile was engaged in destroying the target that started from the land for mark that resembled the advancement ballistic missile.
The missile was developed and produced with the assistance of the Japanese industry.