According to Secretary of State Mike Pompeo,  the U.S. is "looking at" banning TikTok and some other Chinese social media apps.
His comments surfaces amidst rising tensions between the U.S. and China and as scrutiny on TikTok and Chinese technology firms continues to grow.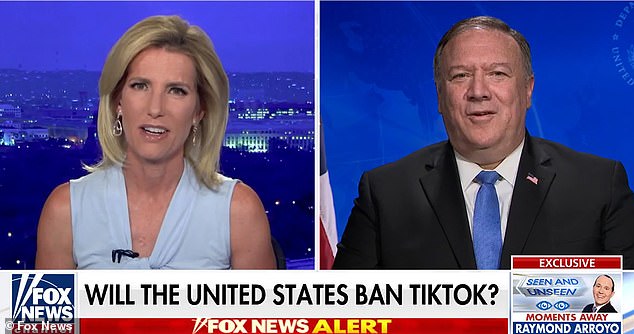 When asked in an interview if the U.S. should be looking at banning TikTok and other Chinese social media apps, Pompeo said: "We are taking this very seriously. We are certainly looking at it."
"We have worked on this very issue for a long time," he said.
"Whether it was the problems of having Huawei technology in your infrastructure we've gone all over the world and we're making real progress getting that out. We declared ZTE a danger to American national security," Pompeo added, citing the two Chinese telecommunications networking companies.
'With respect to Chinese apps on people's cell phones, I can assure you the United States will get this one right,' Pompeo said. 'I don't want to get out in front of the President, but it's something we're looking at.'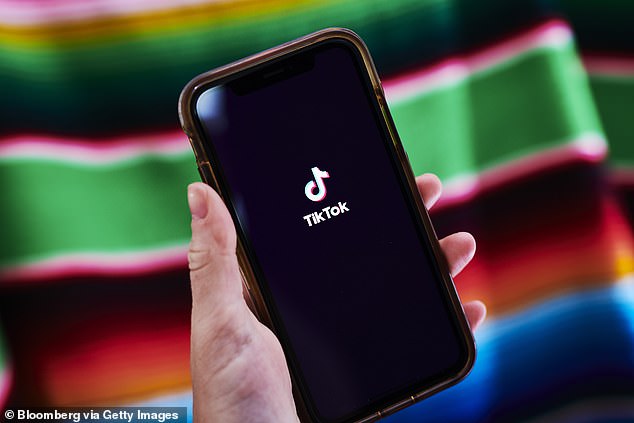 Tiktok
Launched in 2016, TikTok is owned by the Beijing-based tech company ByteDance. It's been downloaded more than 1 billion times worldwide, according to the app tracker Sensor Tower. The app, which allows users to create short videos, has been under scrutiny by lawmakers since exploding in popularity across the globe.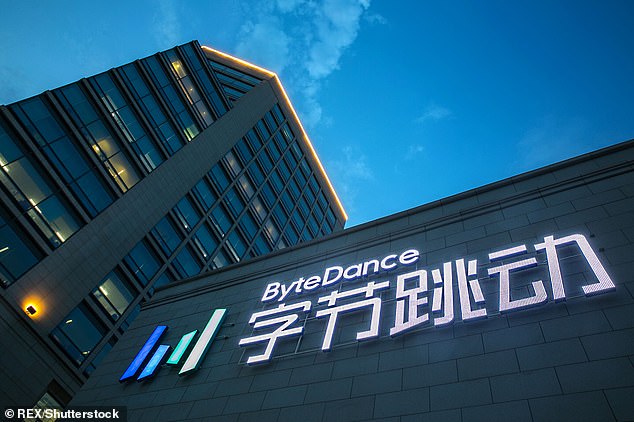 Ironically enough, Tiktok is not available for download in China. It has sought to distance itself from its Chinese roots to appease to a global audience.
TikTok claims that it operates separately from ByteDance and that its data centers are located entirely outside of China, and that none of that data is therefore subject to Chinese law.
To once again reiterate my point…TikTok is a national security problem. Reevaluate your usage of this app. Even our corrupt government has its own concerns and that should really open your eyes to what kind of app you're actually using. https://t.co/0hlyBKOShD

— Brett Bushee (@BrettBushee) July 7, 2020
The app has been downloaded more than 175 million times in the US. It claims that data of its American users is stored on servers in the US, and backed up in Singapore.
TikTok has already been banned by the Transportation Security Administration (TSA), Department of Homeland Security, as well as on government-issued mobile devices used by the US Army and US Navy.
The app was also recently banned in India along with 58 other Chinese apps after a border clash between the two nations in which 20 Indian soldiers martyred.