Ang Lee Dives Deep into Bruce Lee's Pivotal Era: The Making of "Enter the Dragon"
An Intimate Look at Bruce Lee's Cinematic Impact
Few names in the world of martial arts are as synonymous with cinematic greatness as Bruce Lee. His meteoric rise and untimely demise at the tender age of 32 have long been subjects of intrigue and admiration. And while several adaptations and references have been made over the years, Oscar-winning director Ang Lee brings forth a fresh take on this legend's life. His upcoming biopic, still shrouded in mystery when it comes to its title, promises an in-depth look into the making of one of Lee's crowning achievements, "Enter the Dragon."
Lee's Son Steps into His Legendary Shoes
One of the most exciting revelations about this film is that Mason Lee, son of Ang Lee, will be portraying the martial arts maestro. This casting decision surely adds a layer of depth and personal touch, not only emanating from a director's perspective but also a son retracing his father's steps in the world of cinema.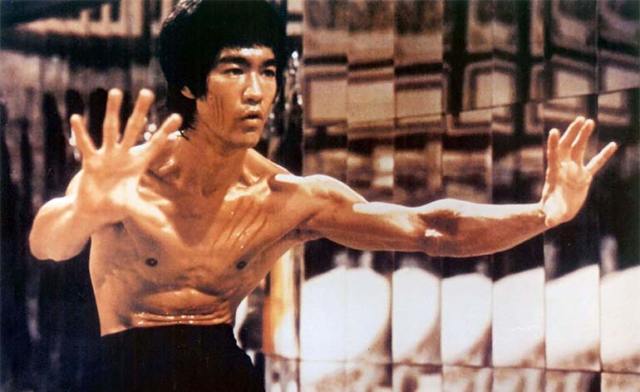 The Kaleidoscopic Vision Behind the Biopic
Lawrence Grey, the producer, in a chat with Collider, illuminated the creative process behind the film's narrative. He explained,
"What we realized was that the time period of Bruce's life around the making of 'Enter the Dragon' was a moment where so many different thematic threads were connecting… It has a traditional non-narrative structure and is really thematically and experientially connected."
In essence, instead of a linear storytelling format, audiences can expect a more immersive and thematic exploration of Bruce Lee's life, centering around the pivotal phase of "Enter the Dragon."
From Hong Kong's Limelight to Hollywood's Pantheon
Bruce Lee's journey wasn't just about one movie. Starting as a child actor in Hong Kong, he spread his wings to America, dabbling as an action director and even showcasing his prowess in "The Green Hornet" as Kato. His undeniable charm and unparalleled martial arts skills were in full display in films such as "The Big Boss," "Fist of Fury," and "The Way of the Dragon."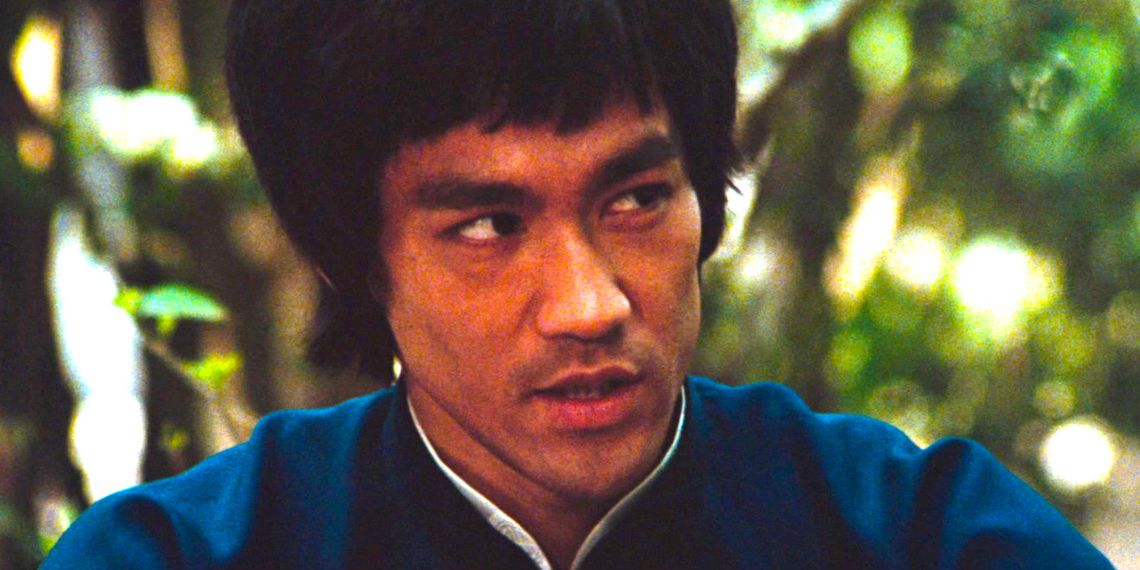 However, it was "Enter the Dragon," released a mere six days post his passing, that immortalized Lee. The movie, with its sprinkling of spy drama akin to James Bond, featured Lee in a riveting role. His character, a martial arts instructor turned British spy, has to navigate through a deadly martial arts tournament, with a deeply personal vendetta playing in the backdrop.
A Tribute to a Legend
Lee's impact on cinema and martial arts is monumental. And as Ang Lee takes on the task of revisiting this legend's most iconic phase, fans and cinema enthusiasts are on the edge of their seats, waiting to relive the magic that was Bruce Lee. With such a passionate team and a unique narrative vision, this biopic is poised to be more than just a retelling—it's a celebration of Bruce Lee's undying legacy.