A house of your dreams might not be something that you all get to live in, but your house is like your castle where you are the only king or queen. The area of your house might not be hundreds of squarefoot but you have the right on everything and everyone, that is your true royalty.
How cool is this sword key?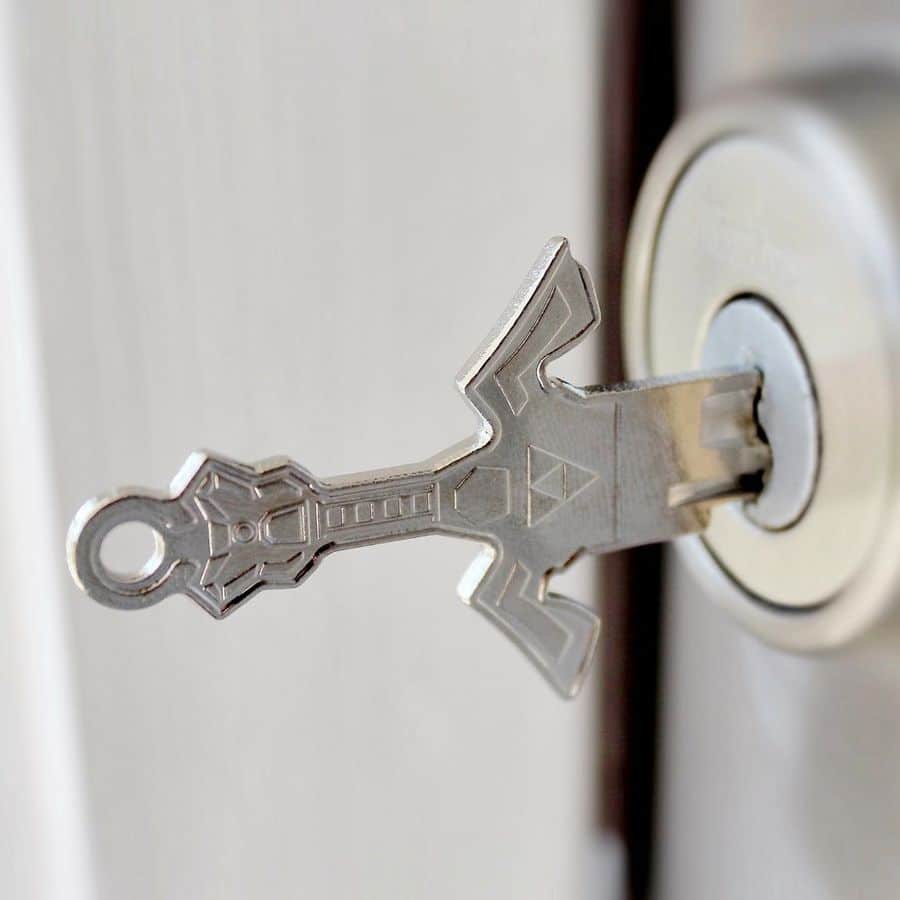 If you think rightly, a key to your house door is like a sword that keep your treasure protected.
Online shop Hero's Armory makes an array of whimsical sword-shaped keys to suit your style.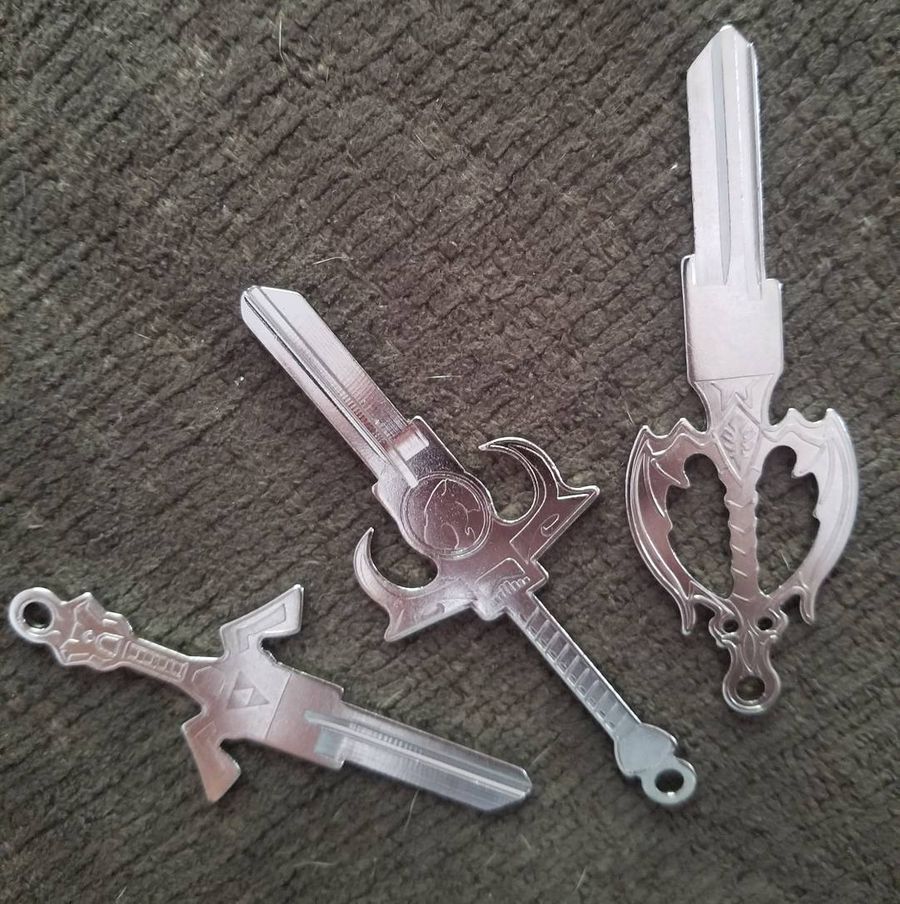 They design these cool standard size keys, that any ordinary door in your house with be compatible with.
Once you order your nickel-plated brass key, it's ready to be brought to your local locksmith or hardware store to get customized.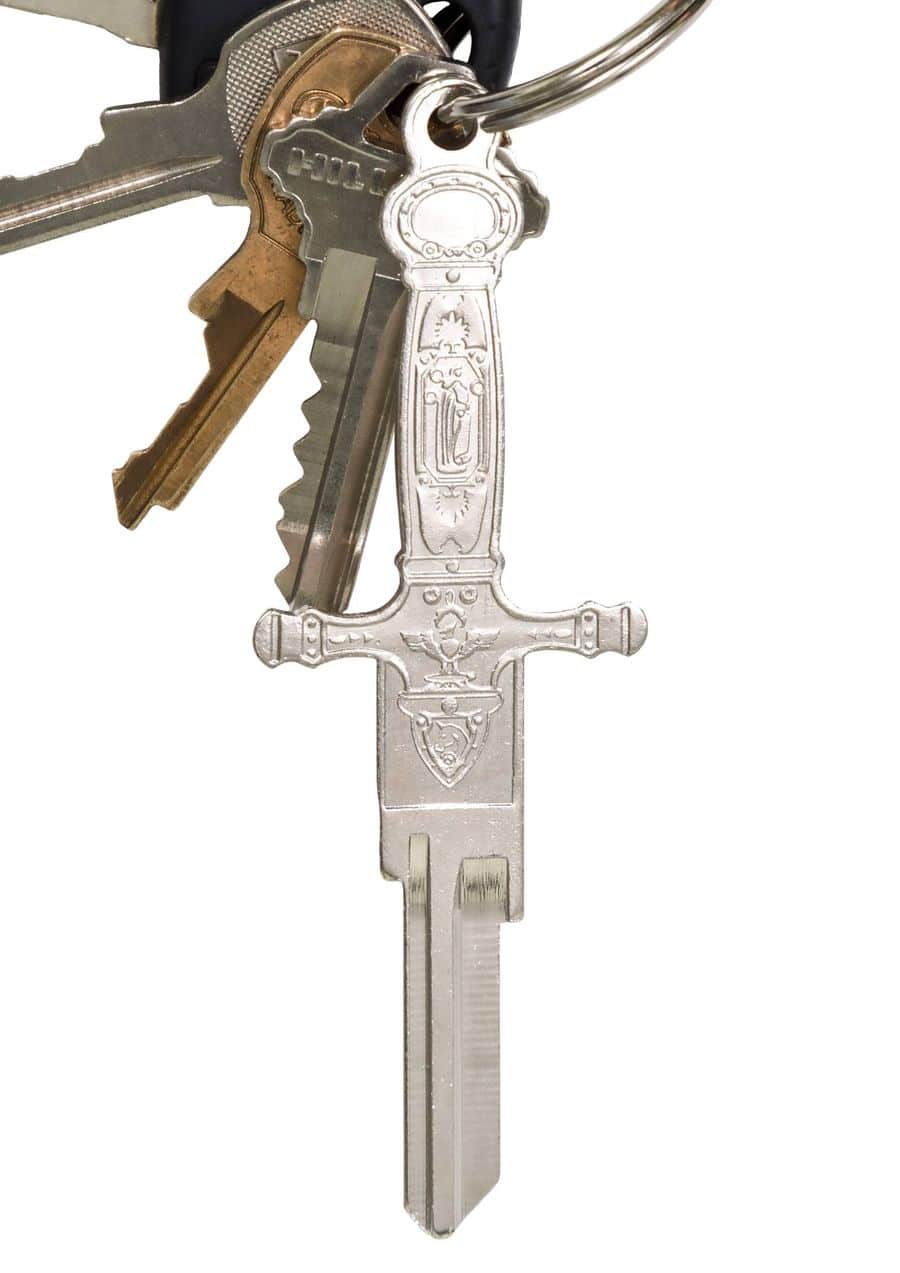 If they mess up, Hero's Armory will replace the key for free! They really are our very own knights in shining armor.
No more having to play a game of key roulette to figure out which key belongs to which lock — you should have no problem finding your trusty sword key on your keyring!
You can find it at  Hero's Armory website for $12.99 each.