Mark Calaway, widely known as the WWE icon the Undertaker, and his wife, Michelle McCool, were enjoying a tranquil day by the shoreline when an extraordinary incident occurred – they found themselves face to face with a rare shark.
Undertaker to the Rescue: Defending His Beloved Wife
Despite retiring his legendary Undertaker persona in 2020, Calaway's instinct to protect and confront challenges head-on remained as resolute as ever.
McCool, a former two-time WWE Divas Champion who retired from wrestling in 2011, was in need of her husband's heroism as the unexpected shark approached.
As the couple reveled in the sunshine and relaxation, a shadow loomed beneath the calm waves. McCool, engrossed in a captivating book, suddenly found herself face to face with a shark.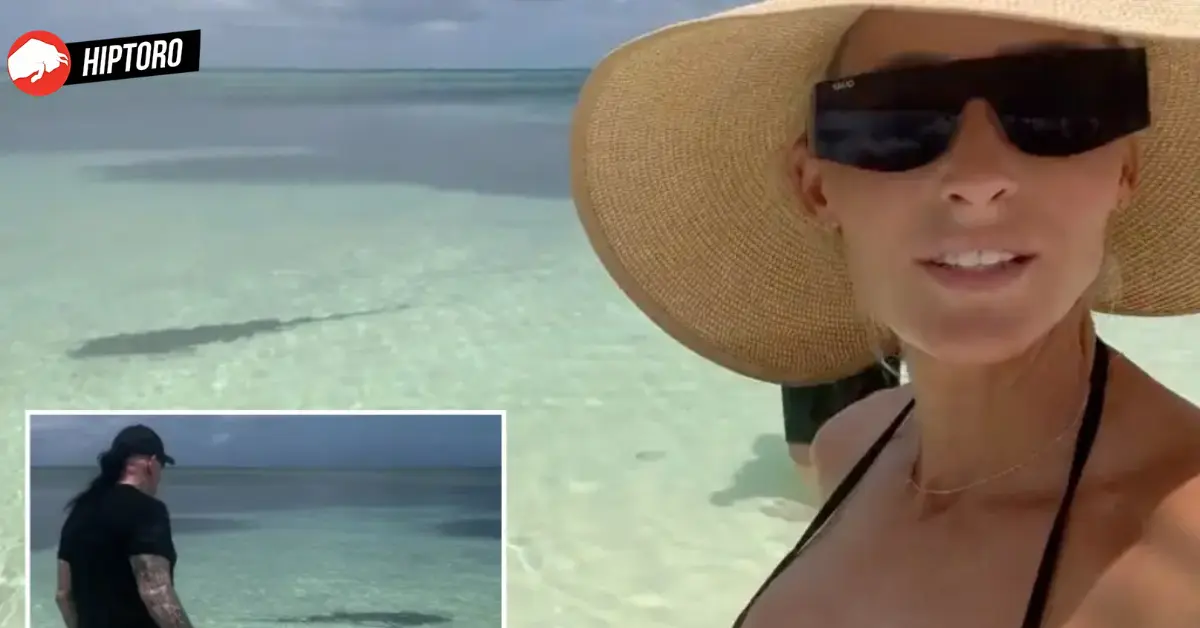 Realizing the imminent danger, she swiftly discarded her book and sought shelter from her courageous husband.
In a testament to his unwavering devotion, Calaway immediately responded to McCool's distress call. With a heart full of love and a determination unmatched by any opponent he had faced in the wrestling ring, the Undertaker positioned himself between his wife and the oncoming threat.
As McCool looked on with both fear and admiration, her husband's unwavering resolve became evident. The shark, undeterred by her presence, hesitated when faced with the formidable Undertaker. McCool later shared her awe, stating,
"Guess I wasn't big enough to scare him away, but you are."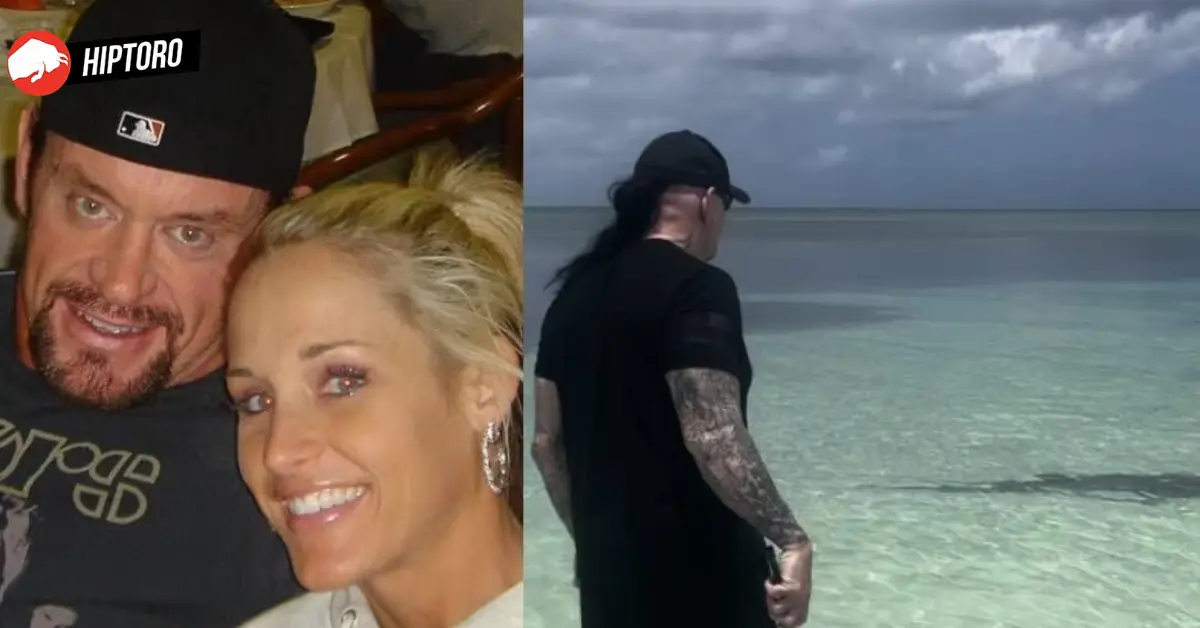 The strength of their bond and shared determination to protect one another became a powerful force. Calaway's years of physical and mental training, coupled with their unwavering love, fortified their defenses against the formidable predator.