Umbrella Academy Season 1 is out on Netflix now but the question is what can fans expect from Umbrella Academy Season 2 of this comic superhero series? Netflix may be cancelling all their Marvel comic series, but it has recently released their non-Marvel series, The Umbrella Academy.
Umbrella Academy Season 1 Details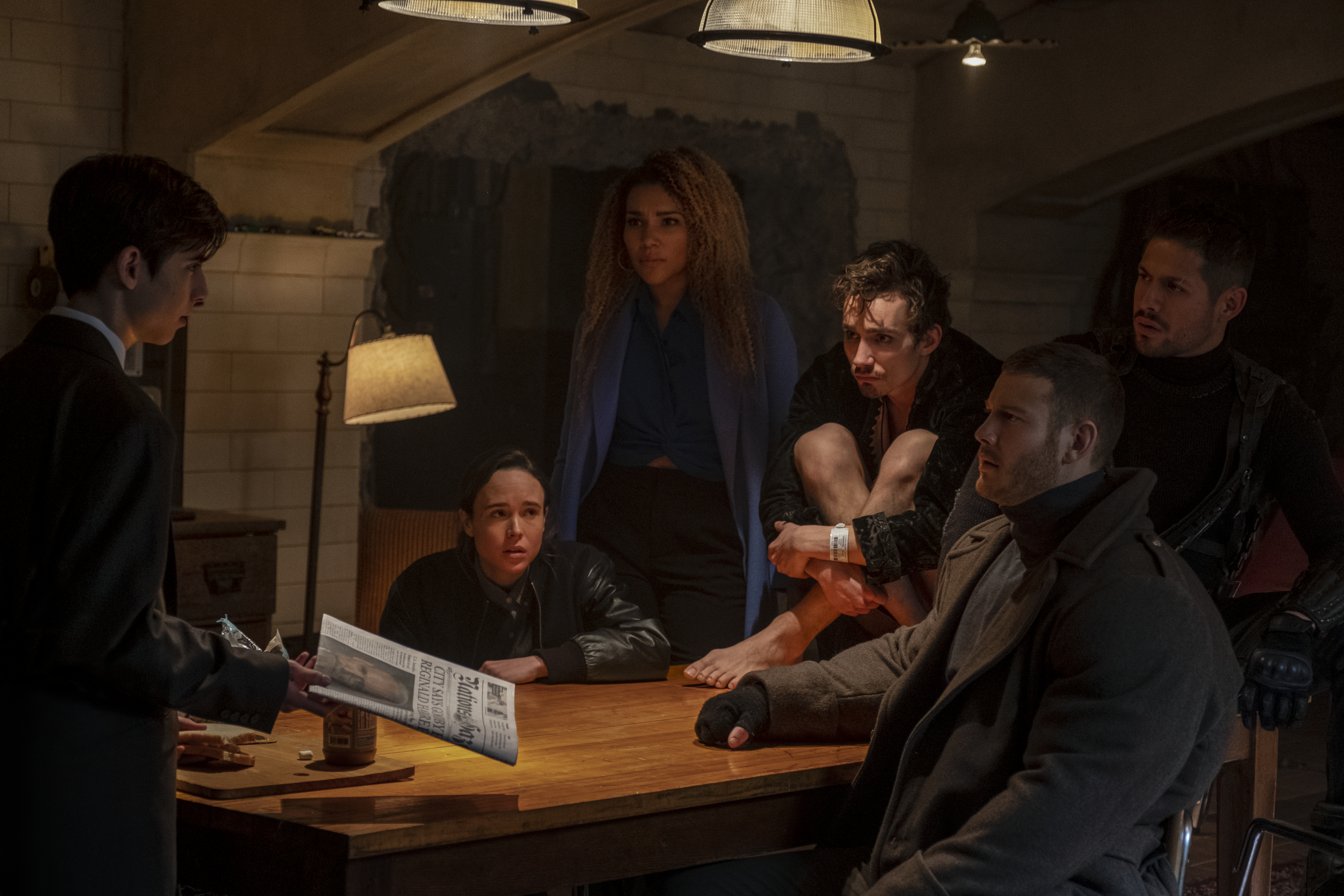 In Umbrella Academy Season 1, the series introduces us to the 7 members, who all took birth on the same day and time. Furthermore, they are all blessed with special powers.
They are all adopted by Sir Reginald Hargreeves. He assigns each child with a number than their own names, like Number One is Luther, Number two is Diego, three is Allison, four is Klaus, four is Aidan, five is Klaus, six is Justin and seven is Vanya. When the first season begins, the academy is all scattered and broken, but they have to save the world from an upcoming apocalypse.
Here's all we need to know about the second season of this Netflix show.
Umbrella Academy Season 2 hasn't been renewed yet!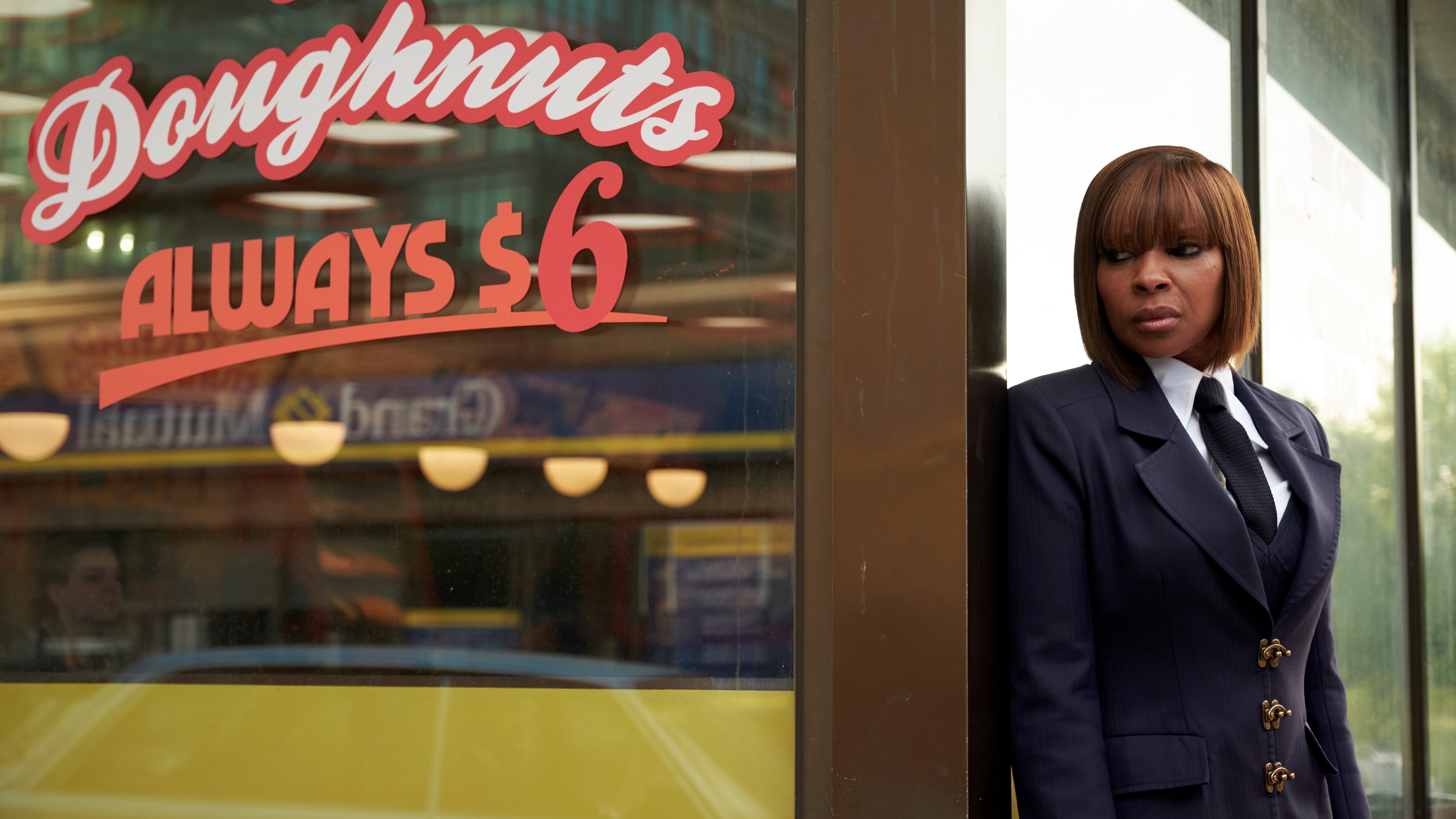 Umbrella Academy Season 2 hasn't been renewed by Netflix for another season yet. However, that's expected because Netflix usually waits for a few days before doing so. Netflix gives the show one more month before thinking about a possible renewal. As rumoured, Umbrella Academy Season 2 could arrive till maybe March or later.
Umbrella Academy Season 2 Premiere Date
Umbrella Academy Season 2 won't debut until at least 2020. As it's a superhero series with a lot of VFX, it takes a bit time to bring the show into life than other comparative series. The first season was declared in July 2017. It started its production in January 2018 and aired on Netflix in February this year.
Even if they try to wind things up quickly, we won't be seeing a second season of Umbrella Academy before 2020. Netflix usually releases seasons of series after a year. It all depends on the amount of time taken in writing and filming a season, hence, Umbrella Academy Season 2 is expected to release in 2020. It seems highly unlikely that the Umbrella Academy series would get pushed back to 2021. Thereby, even if the series is renewed (which we hope it gets), it won't come back until 2020.
Umbrella Academy Season 2 Story
The season's end shows all seven Hargreeves kids go back in the past using the power of the Five. Right before they go back, they are shown back as young. This shows that whatever time period they jump in, they'll end up being kids. However, with the Brain of their older versions. As all 7 of the members are revisiting their childhood, it's possible that Ben will come back.
The second story plot will see the team members of Umbrella Members as they try to save Vanya from her own powers. By saving Vanya, they may even save the world. The team will also aim at protecting and saving the timeline and make sure the apocalypse takes place.
Apart from these two plot points, most of the Umbrella Academy Season 2 depends on the timeline where the team jumps to. Where did they go? Did they land back in time? Or perhaps the future? Well, for now, we can just speculate. However, the overall mission is the same: help saving the world.