Fintech, which is the fastest growing as well as the most exciting industry, is flourishing despite the fears of Brexit which weigh heavily on the effectual sector.
In order to get a better perception of the impact of Brexit on the industry, Business Insider had conversations with 10 fintech leaders of the United Kingdom.
The fintechs of Britain have claimed to be receiving the best of the continual uncertainty about the future of the relationship of the United Kingdom with the European Union.
But the industry has also warned that if the clarity is not forthcoming the talent as well as the investment will tend to leave the country.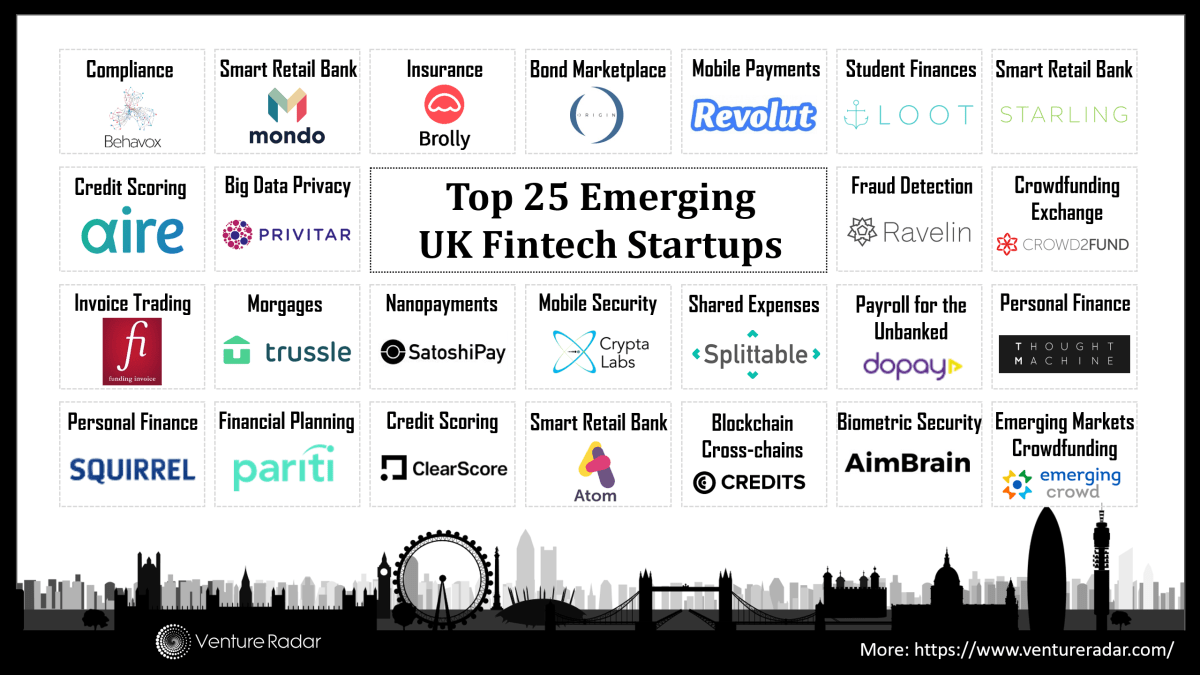 London is called the home by several fintech innovators which are the leaders in the world.
This is because of the easy access of the political as well as the financial institutions in the capital when compared to the European neighbours.
The main aiding for the start-ups comes from to competitive regulations along with a very flexible set of labor laws in the United Kingdom that have led to the rise of big names like the Revoult, Monzo and even Transferwise calling the British capital as their home.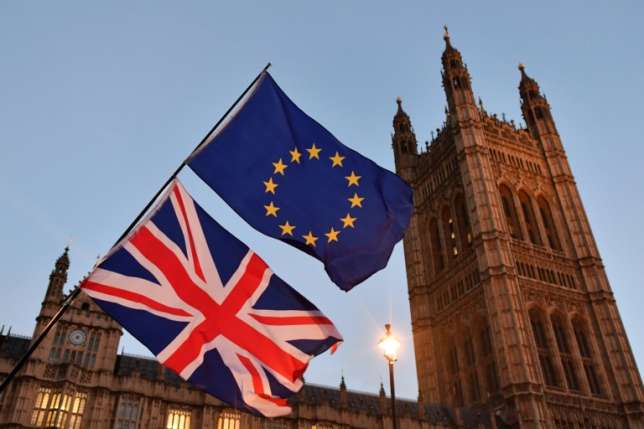 Easy accessibility of the talent of the European Union has been the main driving factor of the success of the fintech of London because the engineers along with the developers often come from Europe.
Brexit is bound to impose limitations on the freedom of movement along with the clarity for the future accessibility of the talent which are the major concerns for the fintech industry of the United Kingdom.
Some of the firms of the fintech industry have already reported several issues regarding the same lack of clarity as well as accessibility.
Source: BusinessInsider, HeadNews