Dustin Poirier wasn't really in the scene of things when McGregor vs Khabib took place at UFC 229 last year. However, things have been different since then and Poirier suddenly finds himself at the top of the table, with Khabib all set to challenge him at UFC 242 to unify the lightweight championship.
Fans of Khabib have come to realize that while McGregor is the flashy and more colorful opponent, Dustin Poirier is the one who is proving to be a bigger threat than the Irishman.
Khabib v Poirier, Sept 7 is going to be a madness

— Shehzad (@shehzadinho) August 18, 2019
The Rise and Rise of Dustin Poirier
Khabib is 27-0 while Poirier is 25-5. Both the men are equally skilled and experienced and have fought some of the toughest men in UFC. Now that they are facing each other at the main event for the UFC Lightweight Title unification, this is Poirier's chance to prove his worth at the grand stage.
Fans of Khabib see that while McGregor is all talks – a rematch between Khabib vs McGregor is unlikely. Poirier, on the other hand, is calm and composed – a silent killer. A defeat for Khabib would mean his undefeated streak comes to an end! Much is on the line at UFC 242.
Khabib beats poirier. Khabib fights Ferguson. Conor and diaz go round 3. Winner fights Ferguson when he beats Khabib. Lightweight takes the sport by the throat. Do ittttt

— Ryan Tice (@ticeryan59) August 18, 2019
Who Will Win Khabib vs Poirier at UFC 242?
As of this writing, there are no clear favorites. This is quite similar to Daniel Cormier vs Stipe Miocic. Two men who you know to be really good and fan favorites are colliding and while there are no 'upsets' in this match, it would be interesting to see who wins! Stay tuned with us for more info on this.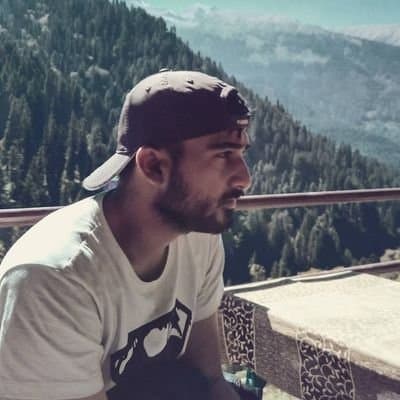 A journalist passionate about entertainment, pop culture, anime, gaming, and celebrity news: with years of experience in writing and reporting, I love to delve deep into the latest trends, information, and controversies surrounding entertainment and celebrity culture. Whether you're a die-hard gamer, an anime fanatic, or love to keep up with the latest celebrity news, I've got you covered.