Khabib Nurmagomedov is expected to easily score a win over his opponent Dustin Poirier at UFC 242. That would make him the Unified UFC Lightweight Champion and he would be seeking a new challenger. Conor McGregor is expected to make a return around the same time. This is a good time to start talking about Khabib vs McGregor II!
It will be interesting to see if Khabib accepts Conor's challenge. Let us take a closer look at the two and see what to expect from this rivalry.
I'm withdrawing all of my support from Conor McGregor. I hope Khabib crushes him again.

— Geoffrow Records (@Geoffery_Clark) August 15, 2019
Will Khabib Nurmagomedov Win at UFC 242?
Khabib Nurmagomedov vs Dustin Poirier is just a stepping stone which will help UFC move forward towards Khabib vs McGregor II. Khabib, currently 27-0, is on the longest undefeated streak UFC has ever seen. He defeated McGregor in October and he is likely to beat Poirier next month, taking it to 28-0.
However, as much as people want Khabib to win, one must not underestimate his opponent: Dustin Poirier, who defeated the likes of Alvarez, Holloway, and Gaethje and is the current interim champion! Nevertheless, the outcome of this match will have a lot towards the Khabib vs McGregor II fight.
Dustin Poirier is going to KO Khabib.

— kevjitsu (@kevjitsu) August 22, 2019
Khabib vs McGregor Next if Khabib Wins?
With McGregor expected to make a return to UFC towards the end of the year, there is a good chance that he has already started looking for potential opponents. With Masvidal fighting Diaz, two names have been written off from his list – will he challenge Khabib? It will be interesting to see if his challenge is accepted. Nevertheless, the Russian still has better odds of winning Khabib vs McGregor II as well!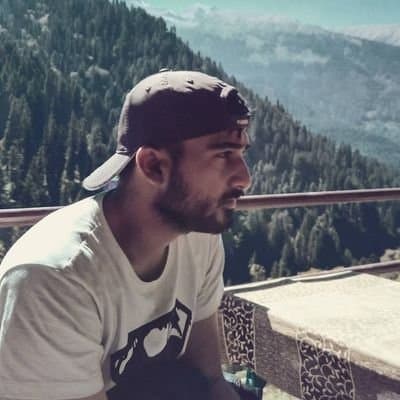 A journalist passionate about entertainment, pop culture, anime, gaming, and celebrity news: with years of experience in writing and reporting, I love to delve deep into the latest trends, information, and controversies surrounding entertainment and celebrity culture. Whether you're a die-hard gamer, an anime fanatic, or love to keep up with the latest celebrity news, I've got you covered.