All eyes are on Khabib Nurmagomedov as he enters into the Octagon on the 7th of September to fight Dustin Poirier. This will be a fight for the unification of the lightweight championship – but this will also be a fight which might just set up the greatest rematch in UFC history: McGregor vs Khabib II.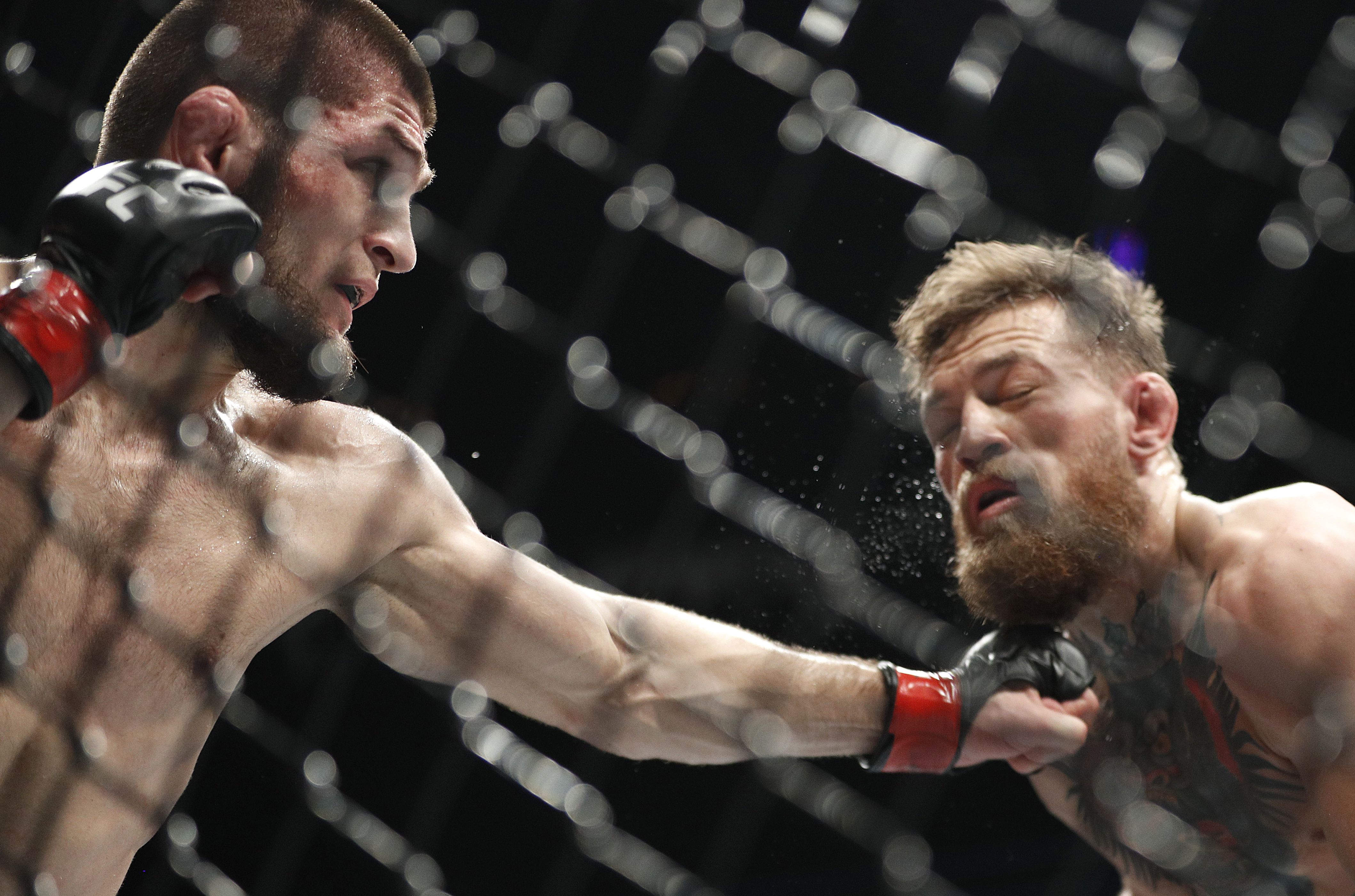 Let us take a closer look at why this match is critical for the rematch to be set up, as well as what to expect from the match itself.
Dana White was on SportsCenter and here's a synopsis. Stop me if you've heard this before:

— He's willing to make Jones vs Cormier 3, they want it at LHW

— He can't explain why Nate Diaz was gone so long.

— Expects Conor to start talking about a fight after Khabib vs. Poirier.

— Damon Martin (@DamonMartin) August 14, 2019
Khabib vs Poirier at UFC 242: Who Will Win?
While there has been a lot of vocal support for Dustin Poirier, the fact is that Khabib Nurmagomedov is expected to easily defeat Poirier for the championship. Having defeated McGregor in his last fight at UFC 229, the Russian brawler is back in UFC after 10 months.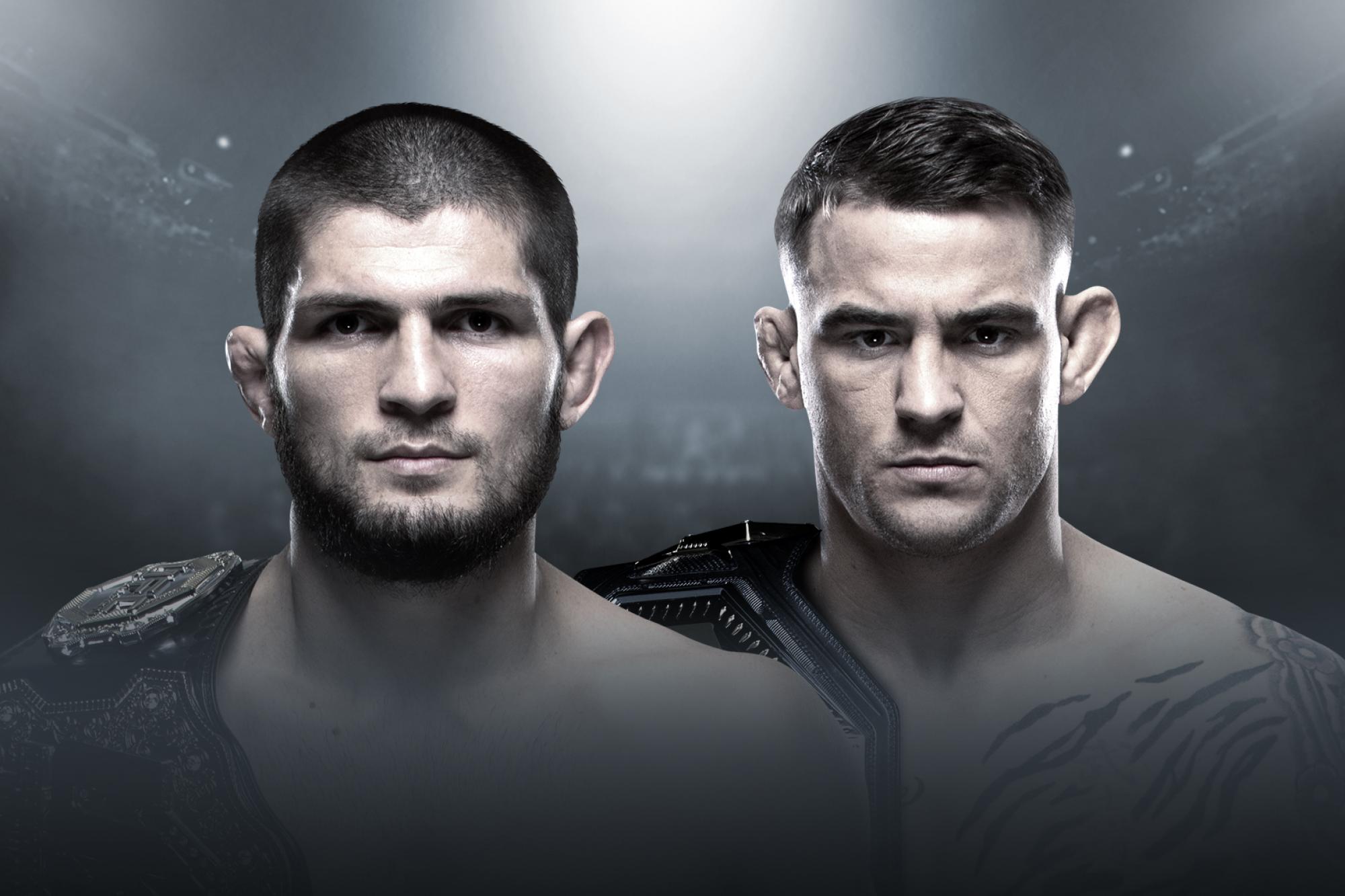 While Khabib is known for his aggressive fight and his lethal punches, we know that Poirier is a master of holds and submissions while he also gets a surprise knockout every now and then. It will be interesting to see how these two men with such different styles face each other at UFC 242. However, Khabib vs Poirier is likely to go in the favour of Khabib.
Conor is in such an interesting position right now

Go for Nate 3 right now?

Or wait for Khabib vs Poirier winner?

If Conor goes for Nate this fall,he won't be able to fight again until next year

If Conor fights the winner in Dec,theres chance Nate will lose b4 part 3 is ready

— Chris (@mmaballer13_) August 18, 2019
Does a Win for Khabib Mean McGregor vs Khabib Rematch?
Fans were expecting that a McGregor vs Diaz III might just take place but now that Nate Diaz is calling out Jorge Masvidal, it will be interesting to see if McGregor vs Poirier II happens instead. McGregor, upon his return, is sure to fight a top name – so Diaz and Khabib were the two obvious choices! Stay tuned for more.