Uber has been testing self driving vehicles from a long time. Recently few months back an accident took place in Arizona due to which the Uber has to stop the testing cycle. It was the first case where death took place.
Herzberg's death was the first death which includes fully autonomous vehicle.The death has raised many questions on the safety of public on road from the automatic vehicles built by Google, Uber and many more companies.
The company will be more careful while hiring the drivers this time cameras will be put on to ensure and monitor that whether the drivers are doing their duties properly or not.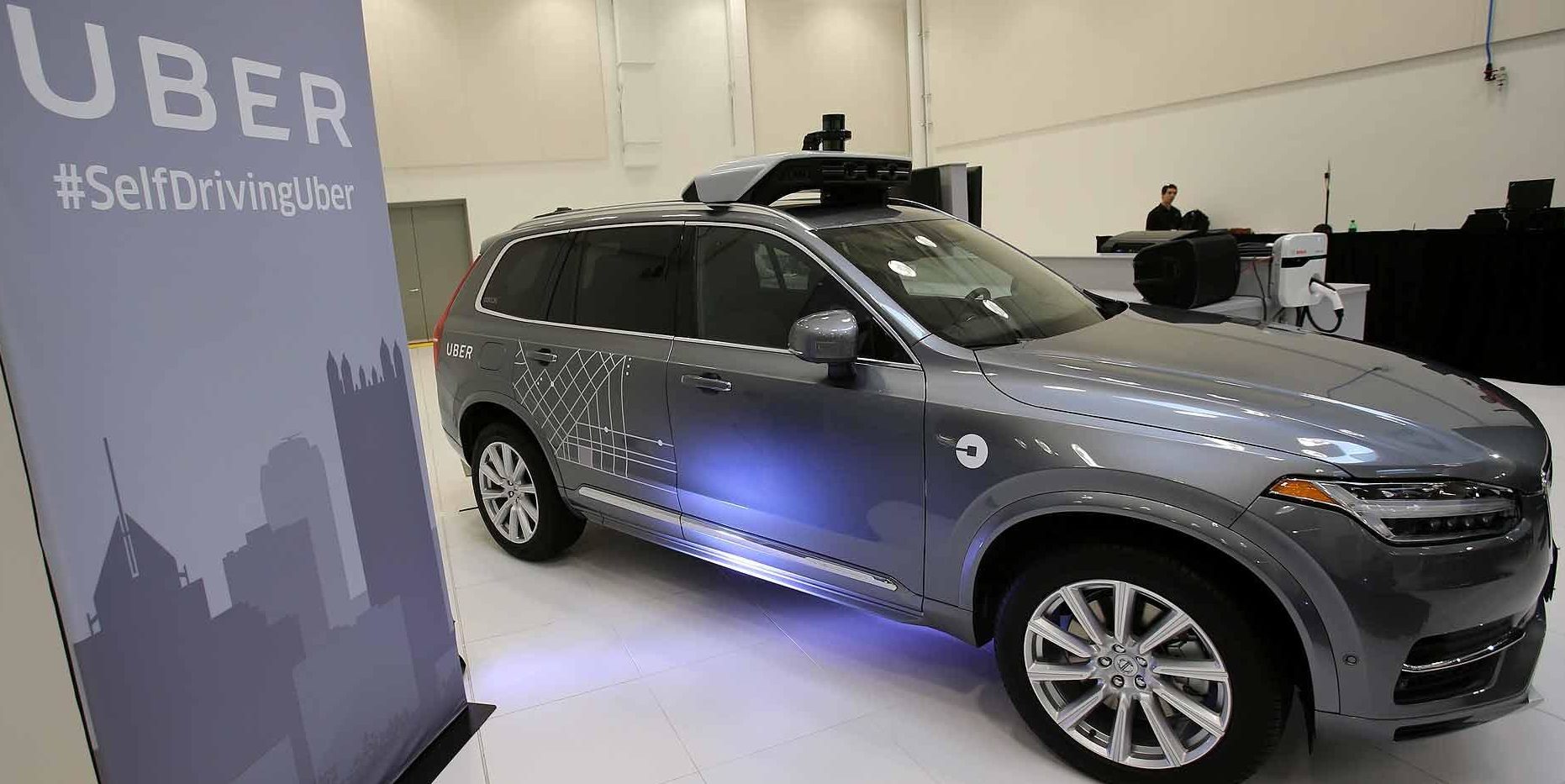 Recently Uber Technology Inc has asked Pennsylvania for permission to resume its testing for the self driving vehicle in public. It has updated its software and has taken more precautions this time.
This time uber will be having two drivers in the front seat at the time of testing and will have more advance brake system.
According to the chief executive of the uber company Dara Khosrowshahi, the company will resume the testing process only after it has got the improved version of the process.
[blockquote footer=""]Our goal is to really work to regain that trust and to work to help move the entire industry forward,[/blockquote]
said Noah Zinch in an interview.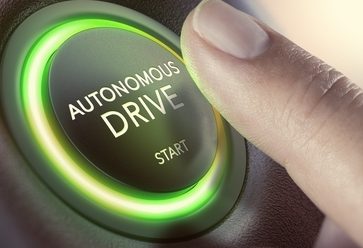 Waymo is also planning to launch its service in Arizona and General Motors Co. is also planning to launch its vehicle by next year.
Uber has done its testing earlier in the year 2016 at Pittsburgh where it is again going to launch its testing.  The authorities there are welcoming this decision of Uber.
Karina Ricks, who is also the director of city's Department of Mobility and Infrastructure said,
[blockquote footer=""]I think we have increased confidence[/blockquote]
Source – Reuters, The Washington Post 
I am an amateur content writer, who is currently pursuing a Masters in Finance from ICFAI Business School. In this highly volatile Business Market, I find no better way to keep myself updated than to write about it and reflect my own thoughts as words.