Uber Technologies Inc. is a peer-to-peer ridesharings, delivery of food,  bicycle-sharing, taxi cab and transportation network company whose headquartered is situated in  San Francisco.
On Wednesday the Uber technologies Inc. announced that there has been a growth of 6 percent in its booking of services of its ride.
The booking services for ride- both delivery and haling has risen by only 6 percent in the most latest quarter and this is the 3rd quarter in the row in which the growth in bookings for ride has remained to be a single digit, while for all last year there has been a double digit growth.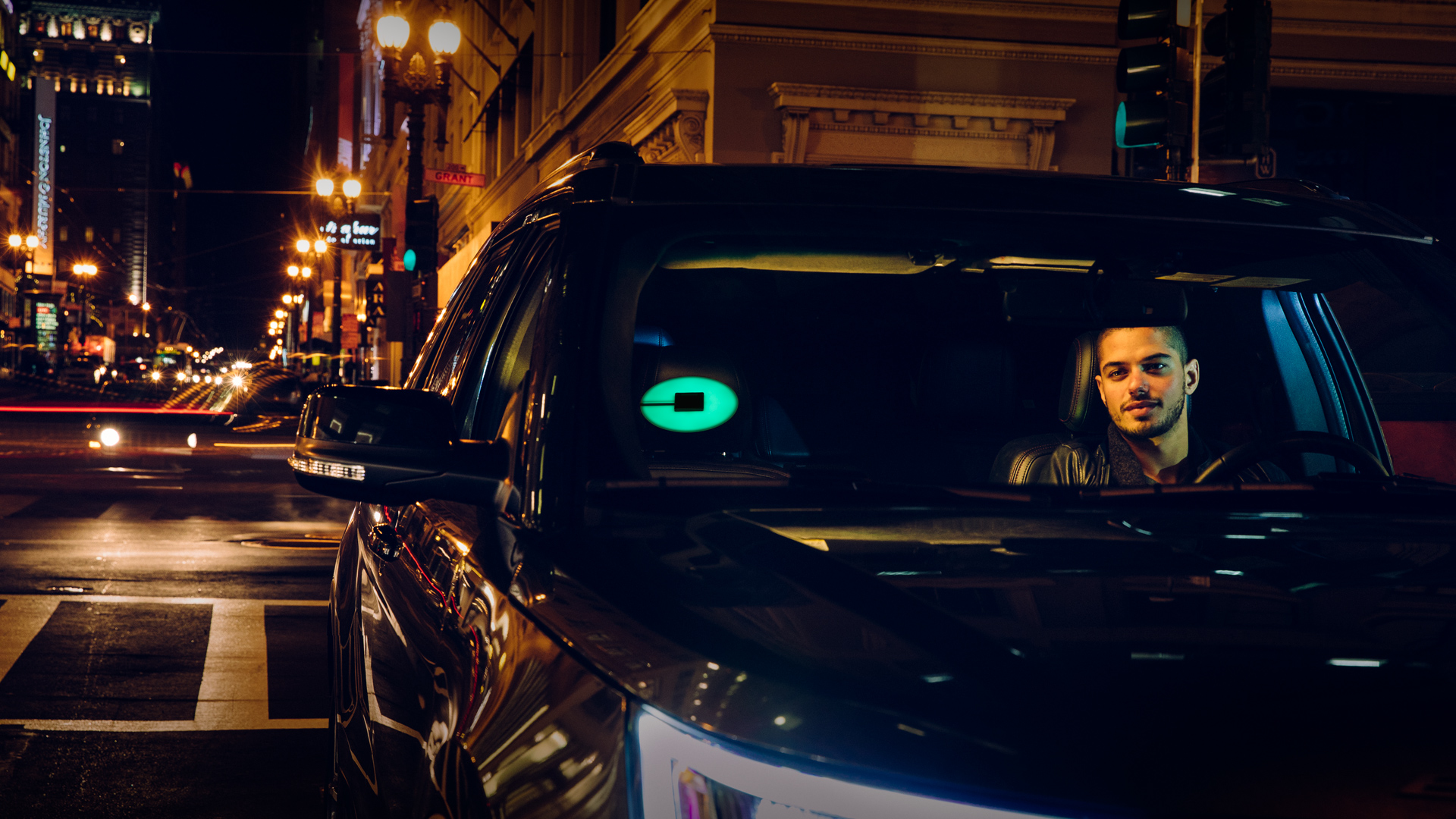 For the last three months which ended on September 30th , the San Francisco based firm had a loss of $1.07 billion, however a 20 percent  increase was reported for the last quarter but it was still down by 27 percent if compared from a year ago.
Uber whose present value is $76 billion is facing a tremendous amount of pressure to prove its worth in the market showing that it is still  capable of growing Into a profitable business and to satisfy its investors in an initial public offering .
Uber has faced a tremendous decrease in its growth rate.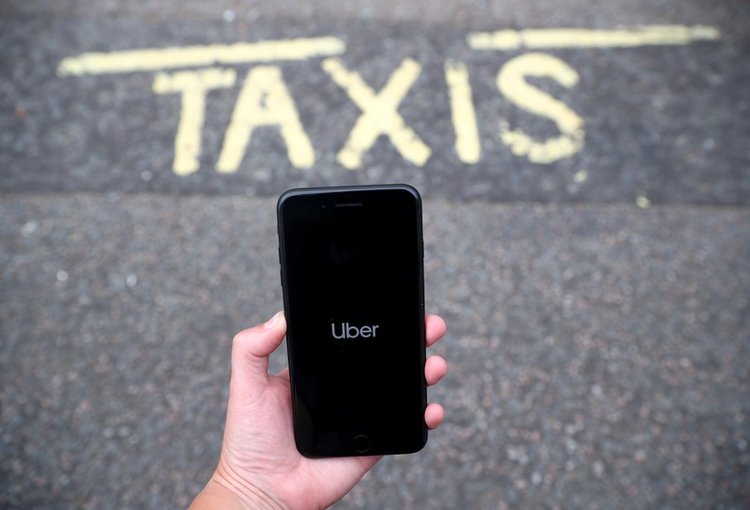 In the year 2016 , the quarterly booking growth of Uber approached 30 percent while in the year 2017 it could successfully keep the growth to double digit number quarter after quarter however at the commencement of the year 2018 the bookings growth slid down to single digits.
Uber being a private company is not bound to disclose publically any of its financial figures but since last year the company has started to release selected figures.
The company is now considering to to move its public debut up from second half of 2019 to first half.
Source: Fortune, Reuters