The Justice Department of United States Of America said on Tuesday that it has settled the antitrust charges with Tribune Media Co, Sinclair Broadcast Group, Raycom Media Inc and three other broadcast companies who were accused of sharing and leaking information that was competitively sensitive with the rivals.
The six broadcasting companies with whom US has settled the antitrust charges encase Meredith corp, Dreamcatcher Broadcasting LLC as well as Griffin Communication.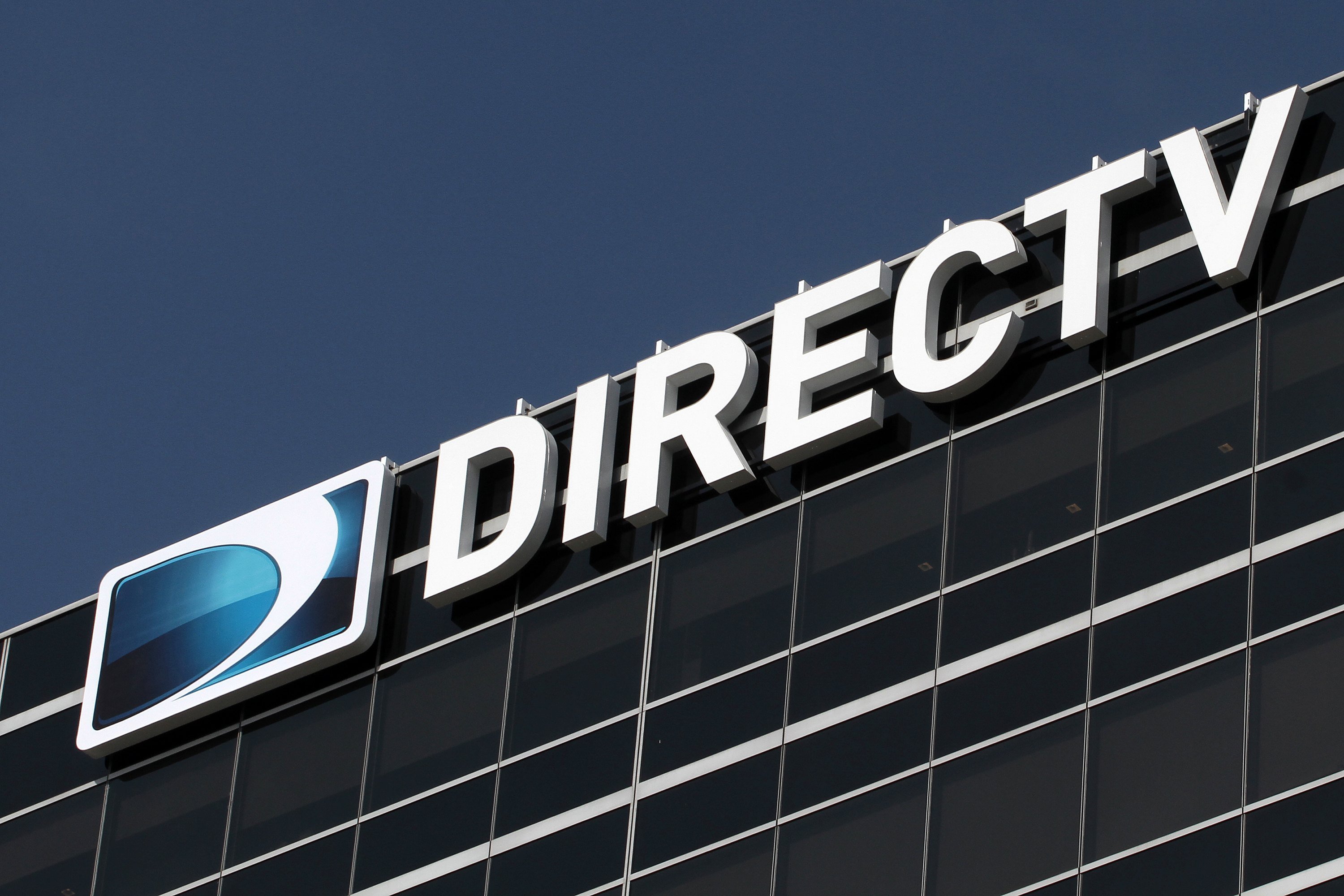 The agency stated in one of it's statement that the information that was shared involved how the stations were performing, lower or the maintain spot  of the advertising prices and it even gave the rivals an insight about whether they would raise or not.
Makan Delrahim who owns the post of the Assistant Attorney General in the Justice Department Antitrust Division said that advertisers for obtaining acceptable advertising rates rely on the competition among the owners of the various broadcasting television station , but the unlawful sharing of information that took place  lessened the chances of that competition thereby harming their consumers as well as the local businesses.
The American Cable Association (ACA) is a representative of the hundreds of small cable as well as broadband providers which are operating in the United States.
The ACA has requested the investigating bureau to focus on the harms which stem from Comcast's dominating communication in terms of control in some of the major markets of the country.
These markets comprise of cable systems, TV stations along with the regional network of sports.
The American Cable Association stated that their concern was particularly related to the access of the members in the regional sports network.
There was no response or comment from the Comcast on the tweet of the president. But it did state in response to the letter of the ACA, that it was completely merit-less and is intended to obtain leverage in the commercial marketplace.
Source: Reuters, BusinessInsider
I am an amateur content writer, who is currently pursuing a Masters in Finance from ICFAI Business School. In this highly volatile Business Market, I find no better way to keep myself updated than to write about it and reflect my own thoughts as words.