The incident took place in Afghanistan's Kandahar district on Thursday where a conference related to security program was held. It was being attended by top US Military members and Afghan officials.
This attack made U.S. Army Brig. Gen. Jeffrey Smiley wounded as he was gunshot by the Talibans. Further no details were provided by Neeley- a North Atlantic Treaty Organization Resolute Support spokesperson though he informed about the treatment being done at a Resolute Support hospital in Kandahar.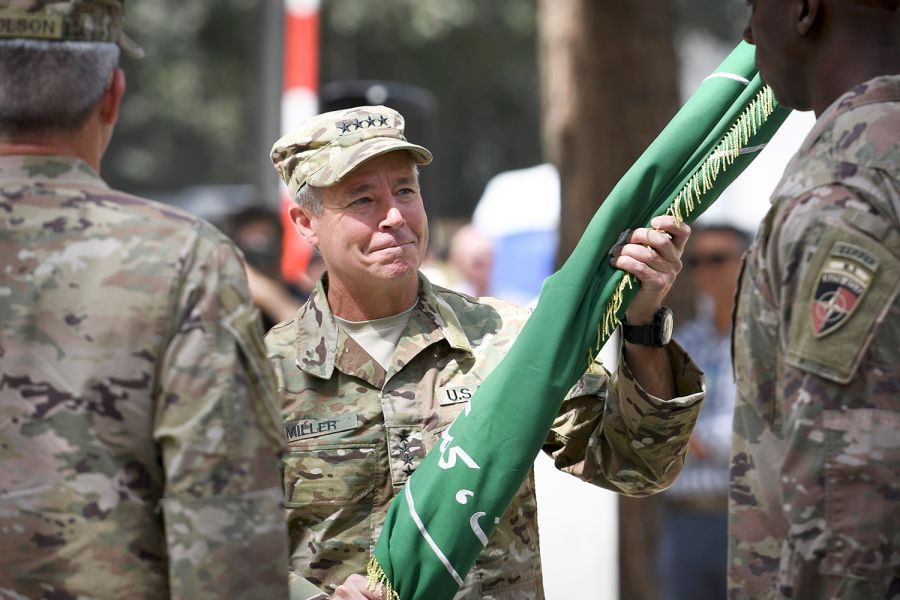 Two provincial afghan officials were shot dead in this sudden attack which was also being attended by U.S. military commander Gen. Scott Miller who was left uninjured in the end. The Taliban attackers affirmed about their wrong moves and also mentioned that Gen. Miller was one of the main targets among all along with Kandahar police Chief Gen. Abdul Raziq.
Kandahar's top police General and Intelligence chief were the two top Afghan officials who were killed on Thursday.
Smiley has been serving in army for 30 years and in 2017 May, he was upgraded to the post of General. Now in summer he was assigned to head the Kandahar-based command.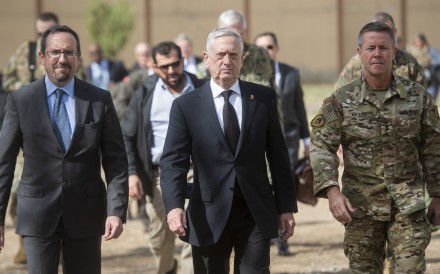 Last week when the people went to the polls to vote in the southern part of Kandahar province, the violence broke. The news about Smiley being wounded was initially reported by the Washington Post and reported that he is inside the Kandahar governor's compound were he is recovering fast and still want to continue to be in charge of the command.
After this incident happened, voting in Kandahar for parliamentary elections was delayed by a week reported the Afghan government.
Abdul Raziq- Police Chief General died on the spot unfortunately but has sustained many political execution before. Also killed was Kandahar's Intelligence Chief, Abdul Momin. Zalmai Wessa who is the Governor was also shot at the site but survived luckily.
The attacker was killed by one US military officer that was reported after on Thursday.
Source – Huffpost
I am an amateur content writer, who is currently pursuing a Masters in Finance from ICFAI Business School. In this highly volatile Business Market, I find no better way to keep myself updated than to write about it and reflect my own thoughts as words.